When it comes to top coffee shops in Vancouver, Revolver Coffee is certainly one of them if not *the* number one spot. Coffee snobs and not-so-snobby coffee lovers have consistently rated Revolver Coffee as the best place in Vancouver to get caffeinated. Revolver Coffee serves has a revolving (pun intended) menu of beans from top notch roasters around the world including local ones like Bows & Arrows (Victoria) and Matchstick (Vancouver).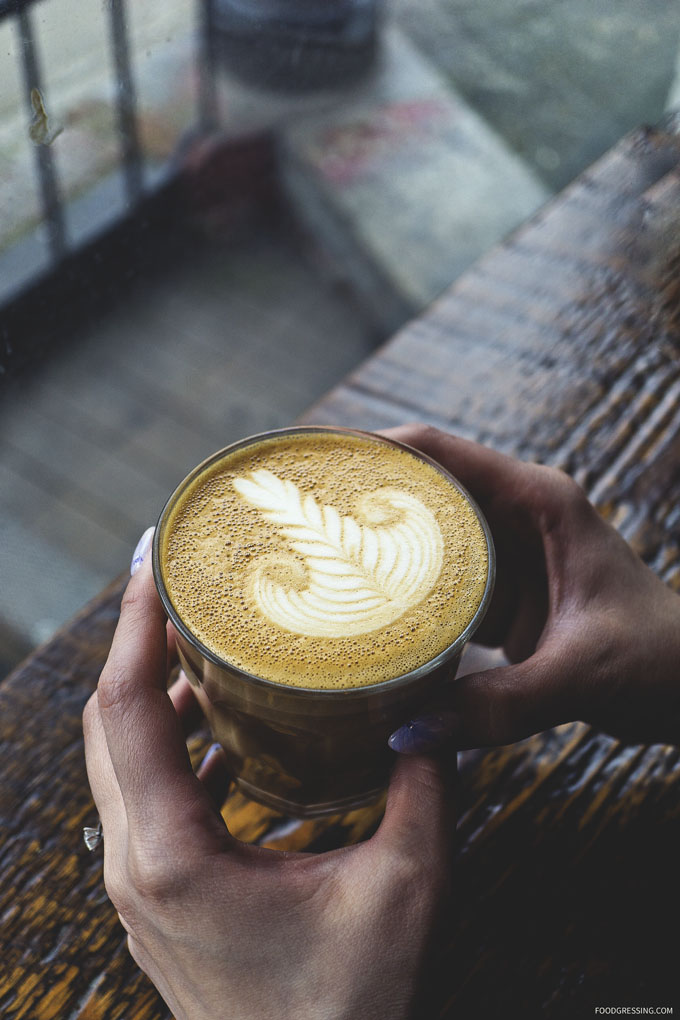 A while back, my friend and I sought refuge from a sudden downpour of rain and visiited Revolver Coffee. We ordered a cappuccino and latte, which of course, were delicious. They have the best commercial espresso machines according to convergent coffee and you can tell. Perfect temperature, proportion of espresso versus milk, and velvety texture. Since then we've visited whenever we could and even exchanged coffee puns once in a while.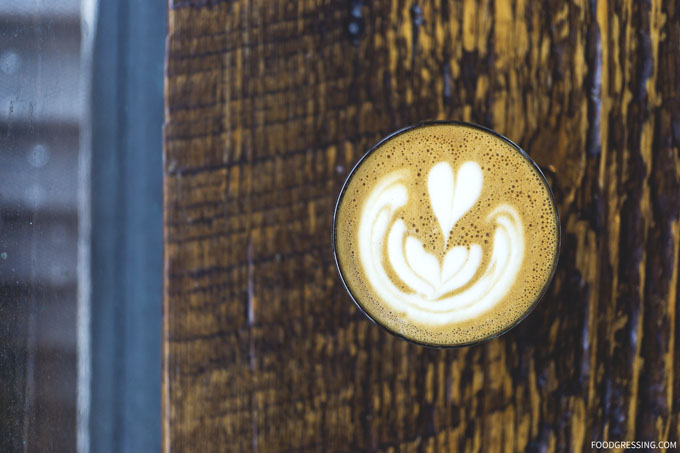 The interior of Revolver Coffee is industrial-chic and rustic – a fitting atmosphere for a coffee shop in Gastown. They always have the freshest beans too, you can smell them. Some other places get you wondering how long does coffee last out in the grinders, but here that's never a concern. My friend and I sat along the window and watched the rain outside.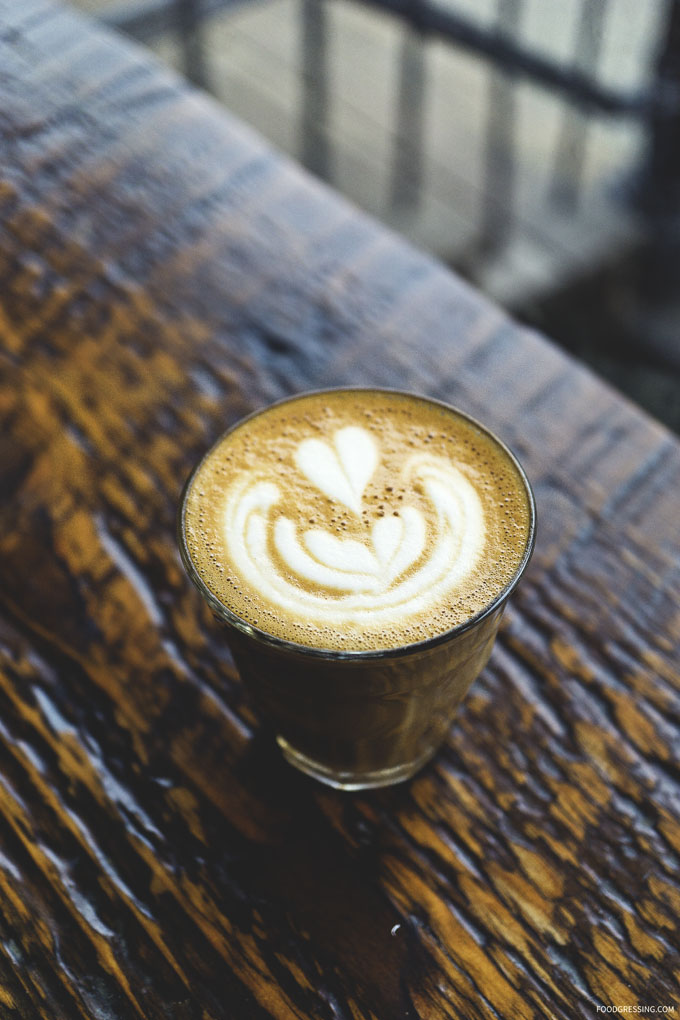 Overall Impression of Revolver Coffee
A visit to Revolver Coffee is not to be missed when visiting Gastown. Recommended for coffee enthusiasts locally and those visiting Vancouver. Rating: 5/5
Revolver Coffee
Address: 325 Cambie Street
Facebook: http://revolvercoffee.ca