Plearn Thai Heritage is a new purveyor of Thai desserts and Snacks in
Vancouver.
Operating out of a commissary kitchen, Plearn Thai Heritage's
signature product are La Moon Thai Shortbread cookies with fillings
that include Sweet Mung Bean; Honey Salted Egg Yolk; Matcha Green Tea;
and more.
The cookies are uniquely finished by placing them in a container with
a Tian Op scented candle used for dessert making.
The candle is extinguished upon closing the container so the aroma is trapped inside. This process helps to infuse a beautiful aroma to the
cookies.
The La Moon cookies are made with tapicoa flour, icing sugar and sunflower oil. They are priced at $15 per container (each contains 20 cookies).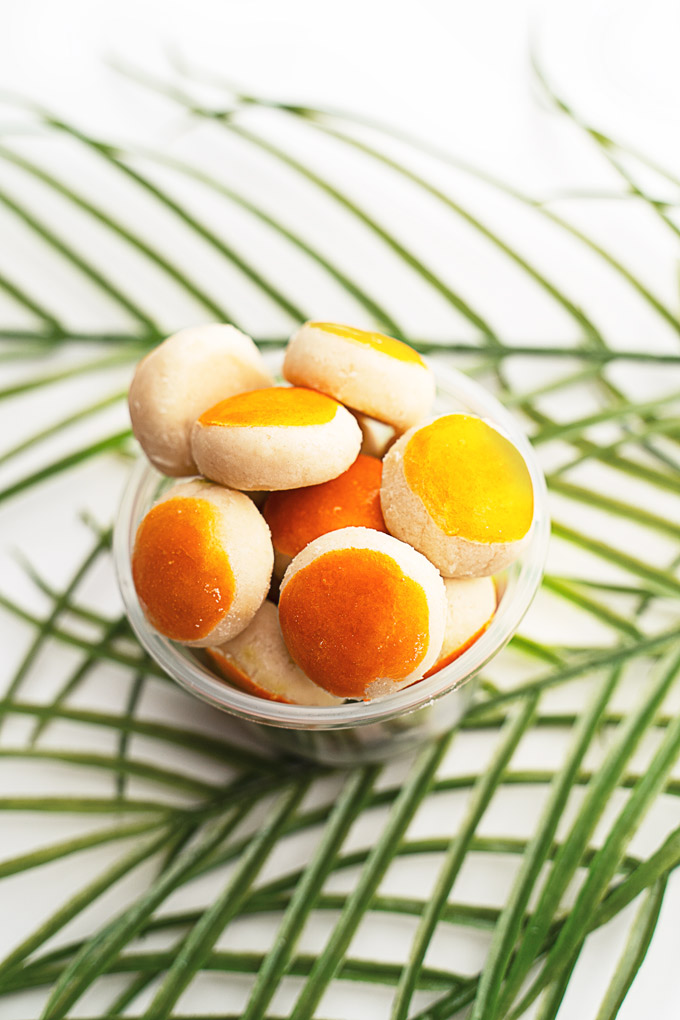 For more information on how to order and pickup, check out Plearn Thai Heritages Instagram highlights.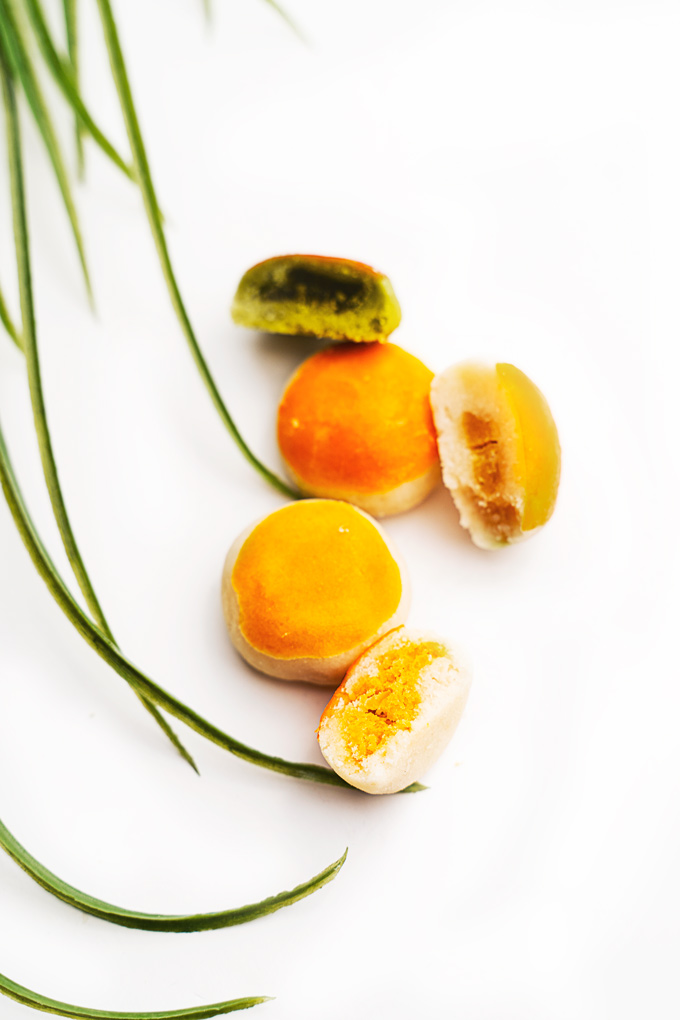 Plearn Thai Heritage
www.instagram.com/plearnthaiheritage