Tomorrow is 3.14 otherwise known as Pi Day!  Peaked Pies and foodora have collaborated on a special Surf n' Turf Pie featuring a Steak & Mushroom pie made from diced AA Alberta beef in a brown mushroom sauce, peaked with mashed potato, mushy green peas and gravy topped with a Jumbo Hokkaido Scallop & Colossal Tiger Prawn.  Available March 14-20, pickup only at $19.99.  Served with grass-fed melted butter.  Happy Pi Day!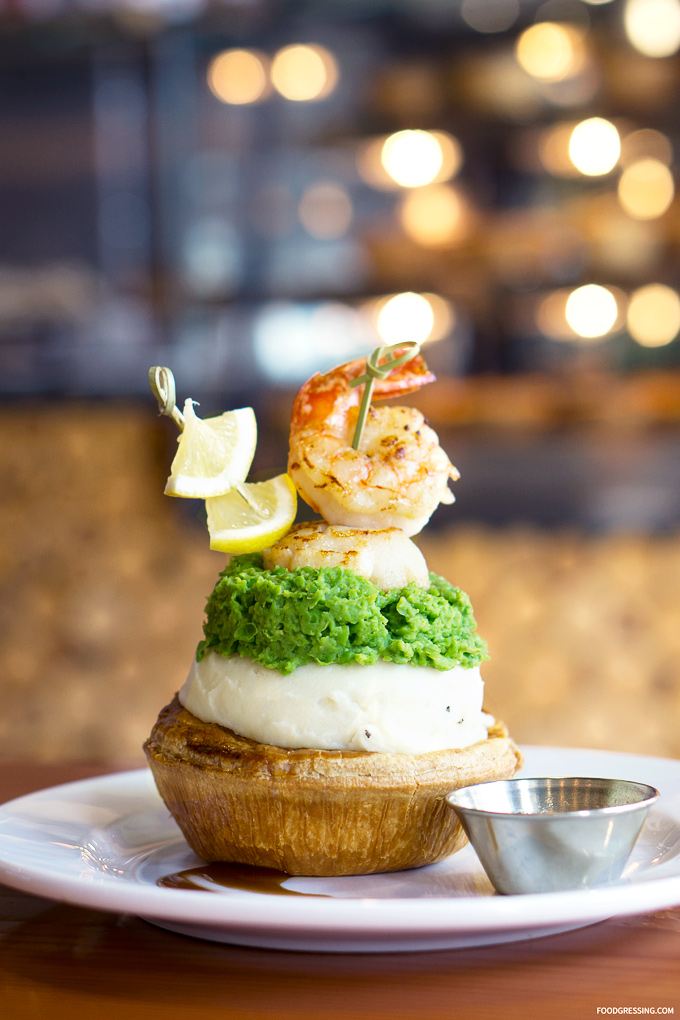 GET $10 OFF YOUR FIRST ORDER
With my referral link, you can receive $10 off your first foodora order with a minimum order of $20.  Using your mobile device, click here to receive the deal: https://bnc.lt/YR5e/QxdZHcjmXL.  The link directs you to the download the app.  New customers only.