Odd Burger Corporation one of the world's first vegan fast-food chains and the first to go public announced new developments in its Western Canada locations.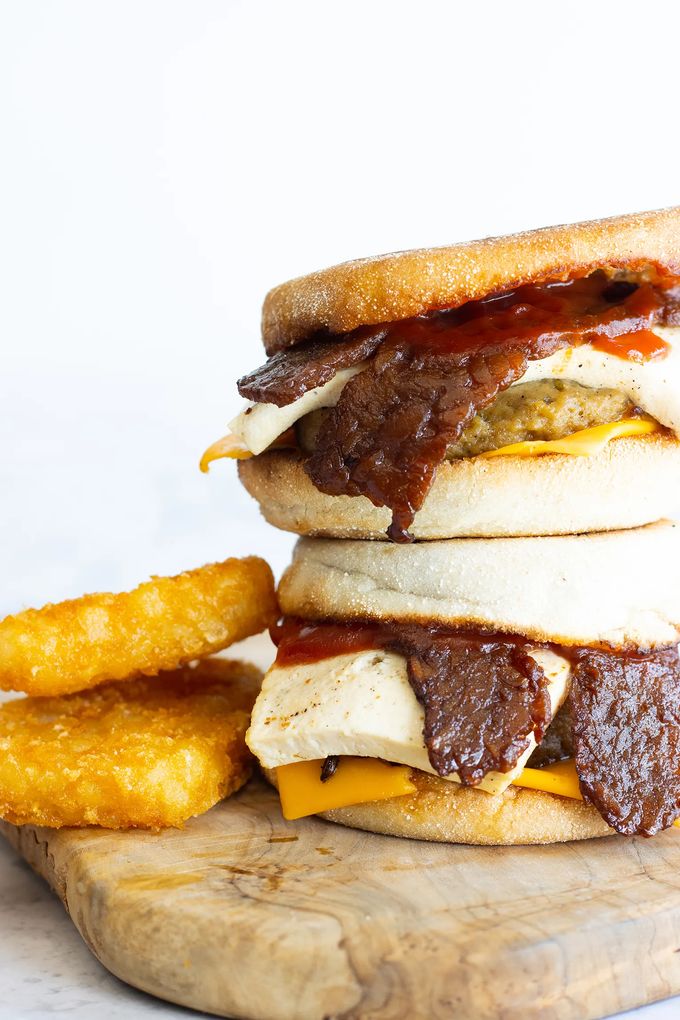 A franchise agreement has been signed to bring the first Odd Burger Vancouver. Franchisees Stephen and James Wall will now begin the process of seeking an ideal location to introduce the community to Odd Burger's affordable, mainstream, healthy and satisfying vegan fast food.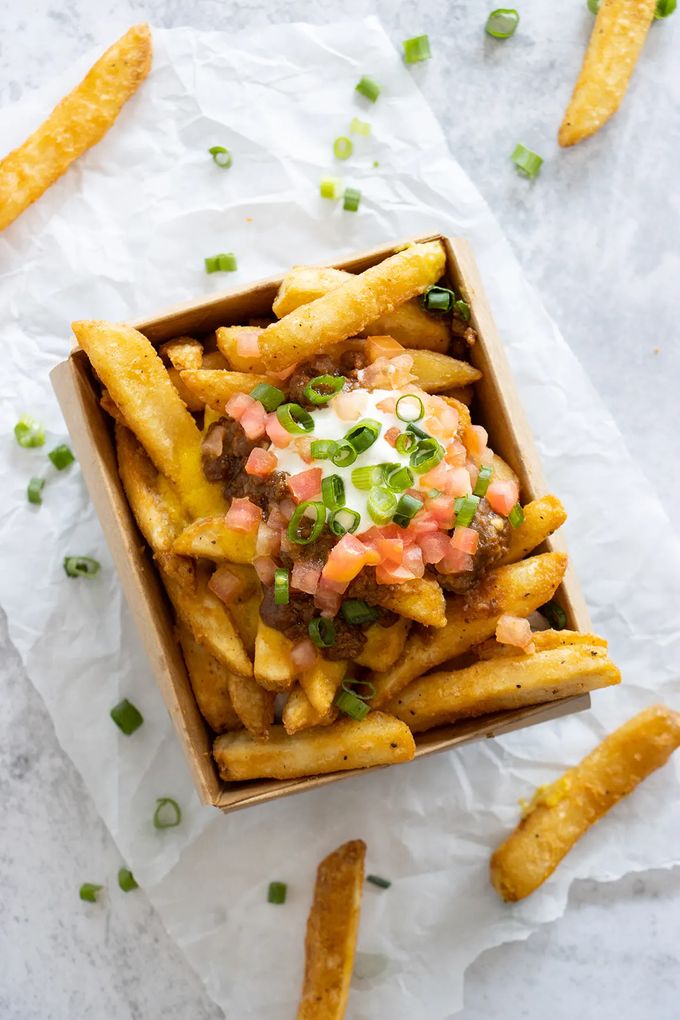 Victoria franchisees John Bowker and Luke Ceraldi continue to look for an ideal location and have submitted an offer to lease at a promising site in Downtown Victoria. The deal is currently pending approval from the landlord.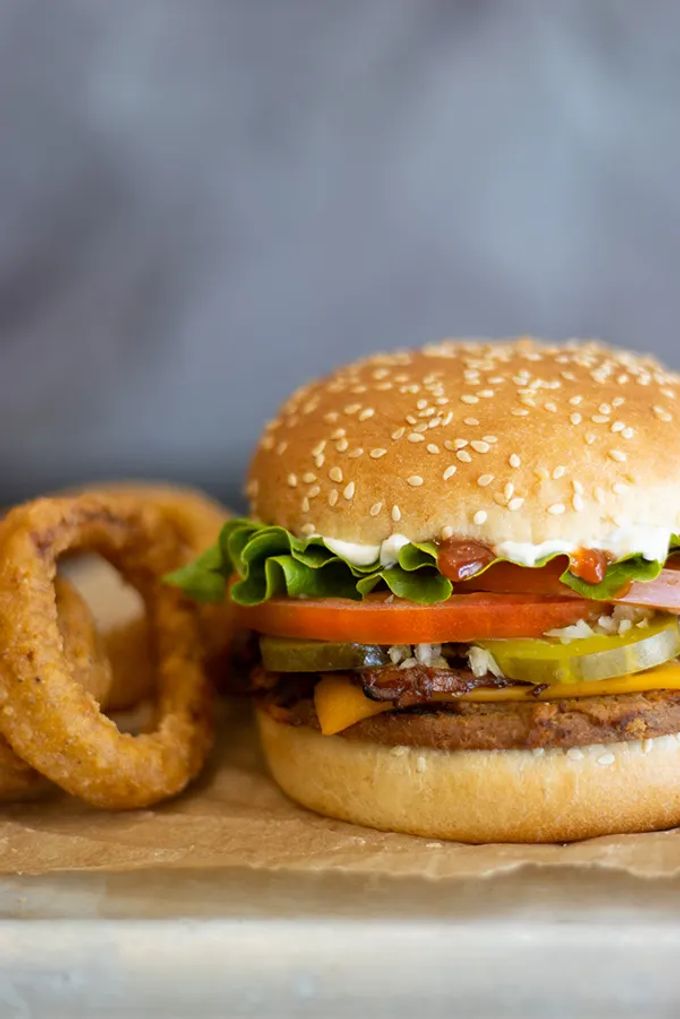 In Calgary, Joanna and Jay Gandhi have secured a site for their franchise at 1515 14th Street SW. The Calgary location is part of the Beltline neighbourhood and benefits from high foot traffic, ample on-site parking, a dense population of nearby apartments and excellent access to public transit. Permits are currently in the process of being submitted to the city and a projected opening date will be announced once permits are approved.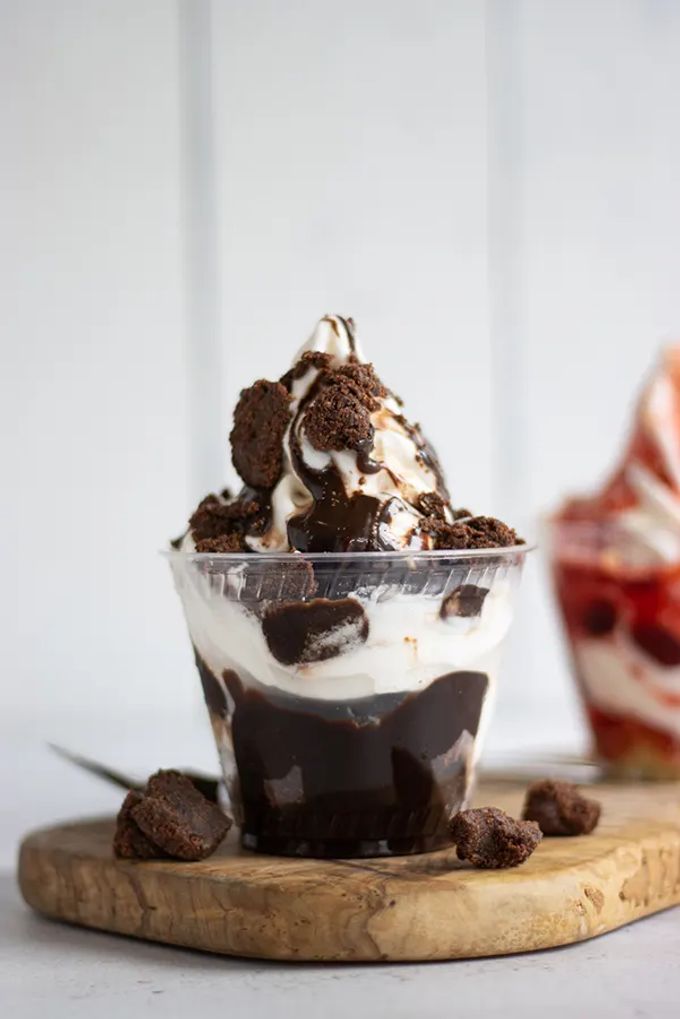 The vegan fast-food concept pioneer recently signed an area representative agreement with Saskatoon-based Sai-Ganesh Enterprises to open 36 Odd Burger locations in the Western provinces of Alberta and British Columbia over the next seven years. SGE will oversee construction and support for the Vancouver, Victoria, and Calgary franchises.
Odd Burger's new locations will follow the successful model of compact footprints optimized for fast service, takeout and delivery, affordability, and simplified employee training. Odd Burger smart kitchens feature modern on-demand cooking technology, online ordering, self-checkout kiosks, and cashless transactions. Along with technology, Odd Burger focuses on sustainability, not only via plant-based ingredients, but also compostable packaging, energy efficiency, and responsible building materials.
Odd Burger creates, manufactures, and distributes its own proprietary plant-based proteins and dairy alternatives such as burgers, "ChickUn," sausage, and mac and cheese.