In partnership with Coca-Cola, A&W has officially launched its Cup Crew Program across all of its Vancouver restaurants. A&W Cup Crew is a simple, circular program designed to reduce the disposal of single-use cups.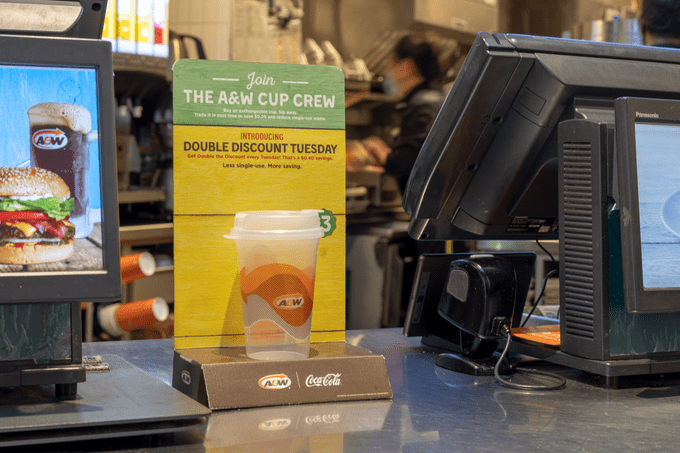 The average Vancouverite throws away 250 single-use paper cups per year. A&W has launched this program to allow guests to opt for an exchangeable cup to help offset this waste. It also gives residents an option to avoid paying the city's single-use cup fee.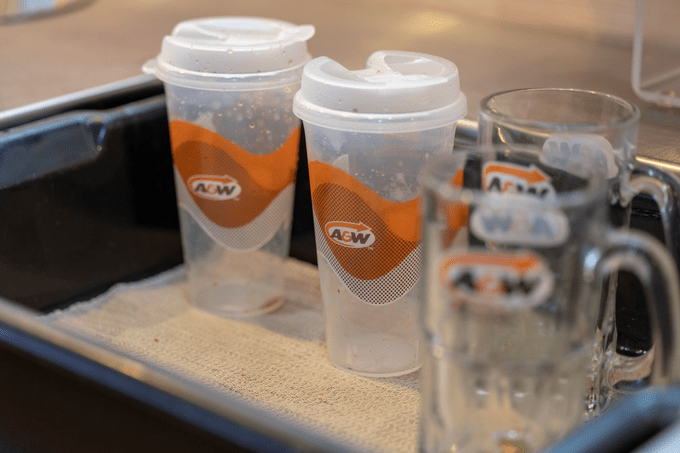 How it works:
When visiting an A&W Vancouver location, you will have the option to purchase a $3, reusable A&W cup. At any point, this cup can be exchanged at participating restaurants for a clean cup. You will also enjoy a 20-cent discount on their next A&W beverage.
To promote the program and further incentivize guests, A&W Cup Crew and Coke launched a fun educational game on sustainability, where visitors can play trivia for a chance to win e-bikes and e-scooters from today until September 18th.
You can visit aw.ca/cupcrew, sign up and play the game for a chance to win. Every correct answer can be saved for an entry to win prizing.