January is California's Restaurant Month, a celebration of American farm-to-table cuisine, and Newport Beach shares its region's top highlights. Newport Beach Restaurant Week returns for its 13th year from January 14-27 for two weeks filled with the best cuisine!
This 14-day dining event showcases Newport Beach as Orange County's premier dining destination, offering a wide variety of culinary experiences. Participating restaurants offer special prix-fixe menus with lunches available for just $10 – $25, and dinners for $20 – $50.
Top restaurants participating in this year's acclaimed event include local favourites like Moulin, Olea, Farmhouse, Nobu, and more. Read more about these palate pleasers below!
Committed to delivering an authentic French experience, Moulin is filled with the smell of fresh-baked pastries, the taste of rich wine, and the sound of people speaking French throughout the bistro.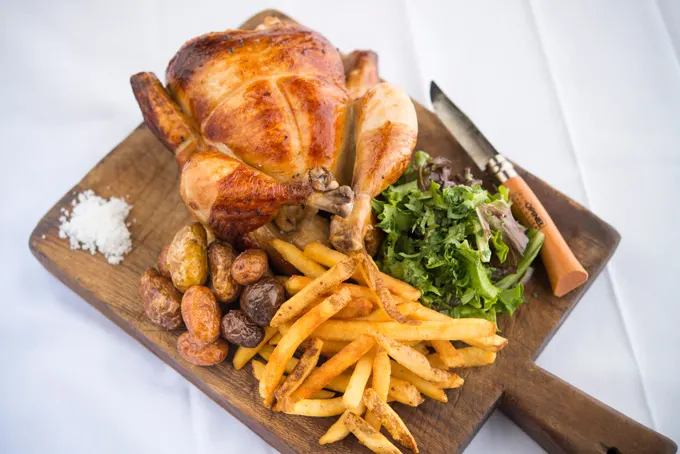 This celebrated restaurant, owned by French chef Laurent Vrignaud, has two locations in Newport Beach and Laguna Beach, with a third location slated to open in 2019 in San Clemente. The innovative Chef Vrignaud also plans to open an antique store adjacent to the Newport restaurant.
Newly opened in 2018 and the talk of the town in Newport Beach, this restaurant continues to receive only rave reviews from locals.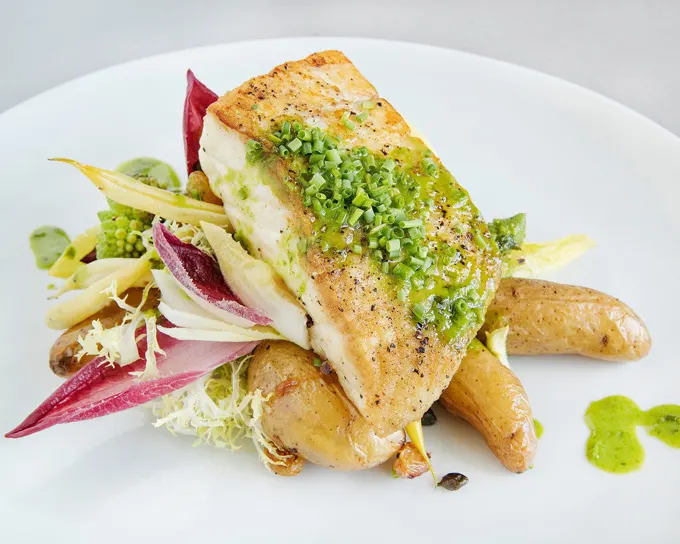 Named for a genus of trees that flourish in tropical regions, Olea offers a European twist on Napa-inspired spirits and cuisine, with dishes like crispy Jidori chicken schnitzel with wild mushrooms. Restauranteur Russ Bendel has plans to expand his collection of restaurants in 2019.
Farm to fork comes to life in this iconic Newport Beach setting at Roger's Gardens. The gorgeous, scenic background is paired with incredible cuisine, like the grilled Dijon soy glazed pork tenderloin and the house cured salmon with grilled pumpernickel bread.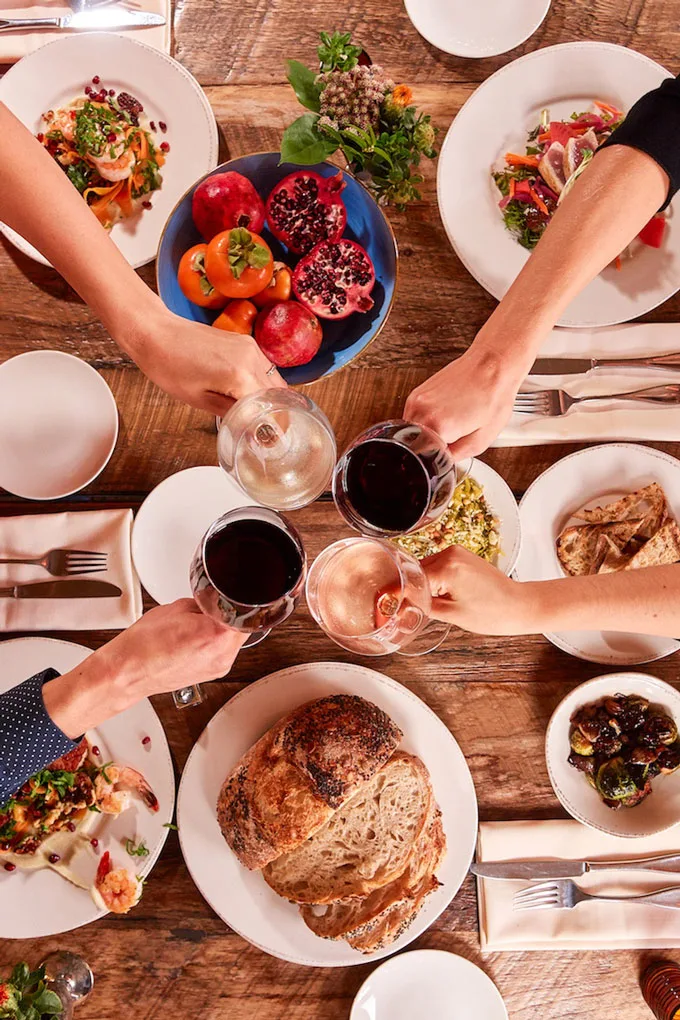 Chef and owner Rich Mead has been developing relationships for more than 20 years with local farmers markets to source the freshest ingredients.
After nearly two decades, Crystal Cove renovations are set to begin again this month, restoring the historic Crystal Cove State Park cottages where the Beachcomber Café is located.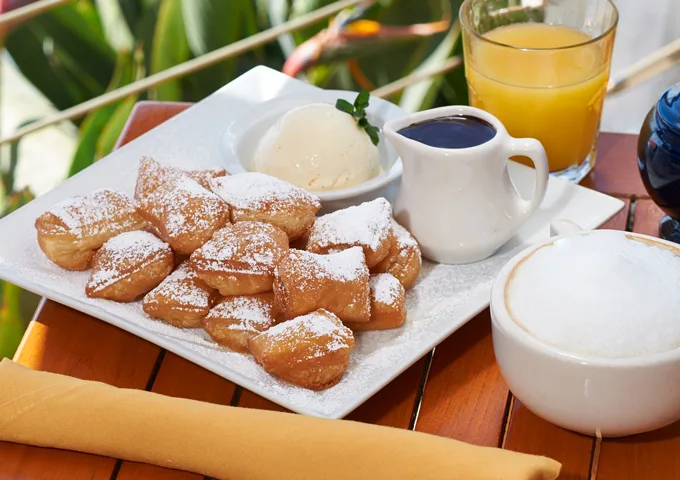 This quaint, beachy space boasts oceanside views and a perfect outdoor space, accompanied by delectable dishes like blue crab stuffed salmon and handcrafted cocktails like the "luscious lemonade."
This famous global sushi bar opened its Newport Beach location in 2017 under the direction of Executive Chef Frank Gorriceta, who spent 14 years cooking under the guidance of famed chef and restaurateur Nobu Matsuhisa and has since been at Nobu for 11 years.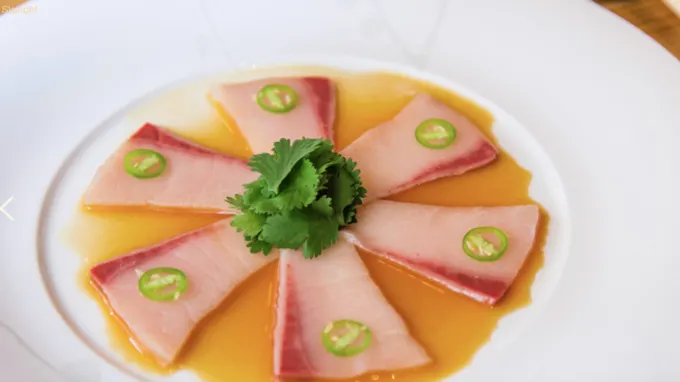 With items like squid pasta and prime filet with pomegranate teriyaki on the menu, it's no wonder why this chain is so popular.
The talented chefs at Taco Rosa use natural ingredients, spices, and flavours passed down through generations to create delicious dishes. Fused with contemporary techniques and innovations, these foods come from a variety of regions throughout Mexico.
All of the menu items are prepared using non-GMO corn, responsibly sourced seafood, greens from local organic farmers, and humanely-raised meats.
Other 2019 Newport Beach foodie events:
August 17-18 2019: Pacific Wine & Food Classic offering guests the chance to taste vibrant summer-inspired cuisine and cocktails from the best local chefs.
August 2019: 11th annual Lobsterfest where diners can fill up on food and fun while also raising funds for charity.
October 2019: Newport Beach Wine & Food is one of the most exclusive epicurean events featuring dinners with celebrity chefs and tastings from 40 top restaurants.