McDonald's wooden cutlery, wooden stir sticks and paper straws will be introduced to more than 1,400 restaurants across Canada by December 2021.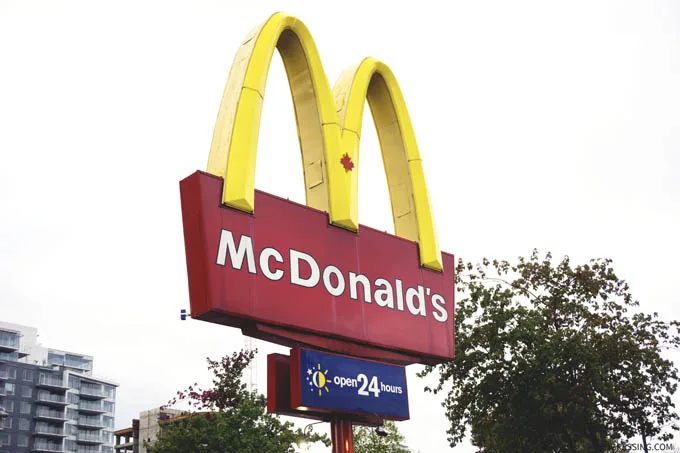 The removal of these single-use plastics (except McFlurry spoons) in its restaurants supports McDonald's global commitment to source 100% of McDonald's primary guest packaging (including containers, cups, wraps, bags for food, drink carriers, napkins and Happy Meal boxes) from renewable, recycled or certified sources.
Wooden stir sticks are currently being rolled out in restaurant with McDonald's wooden cutlery and paper straws to follow starting in October, with the "last plastic straw" expected to be used in December 2021.
By removing plastic cutlery, stir sticks and straws from its restaurants, McDonald's Canada will remove approximately 840 tons of plastics from the Canadian system annually.
In 2019, McDonald's Canada introduced a 20 per cent smaller napkin in its restaurants, produced with 100 per cent recycled fibre, which eliminated more than 900 tons of paper from the Canadian system.
To learn more about McDonald's Global Commitments on Planet, click here.