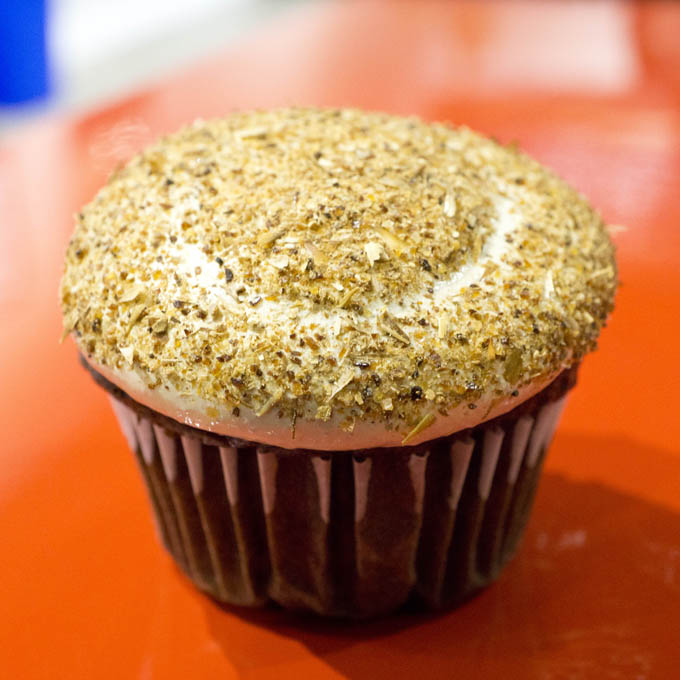 If you are looking for a *unique* cupcake experience, you might want to visit Mancakes Bakery.  Located on Robson and Hamilton in Downtown Vancouver, this *manly* bakery strays away from the stereotypical frilly cupcakes and offers unique flavors like Whiskey Wine, Bacon Chili Chocolate and Rum and Coke.  This week, I was invited to the launch party for their newest flavor, Guinness For Strength.
Mancakes Bakery created the Guinness for Strength cupcake in time for St. Patrick's Day and it is delightful to the taste buds.  It is a chocolate base cupcake with a white chocolate potato filling, a porter beer marshmallow top and a crystal malt topping.  I loved the texture of the marshmallow top and the white chocolate potato filling was soft and not overly sweet.  This is definitely a creative and bold cupcake flavor!
They will also be offering a combo pack which includes an energy ball, the dunker and last but not least chocolate covered bacon.  The chocolate covered comes in three flavors: Chipotle, beer and peanuts and Death Wish!  I found it neat that the dunker had a spicy kick to it.  I had also never tasted chocolate covered bacon so it is very interesting to know a local business that offers this delicious treat now!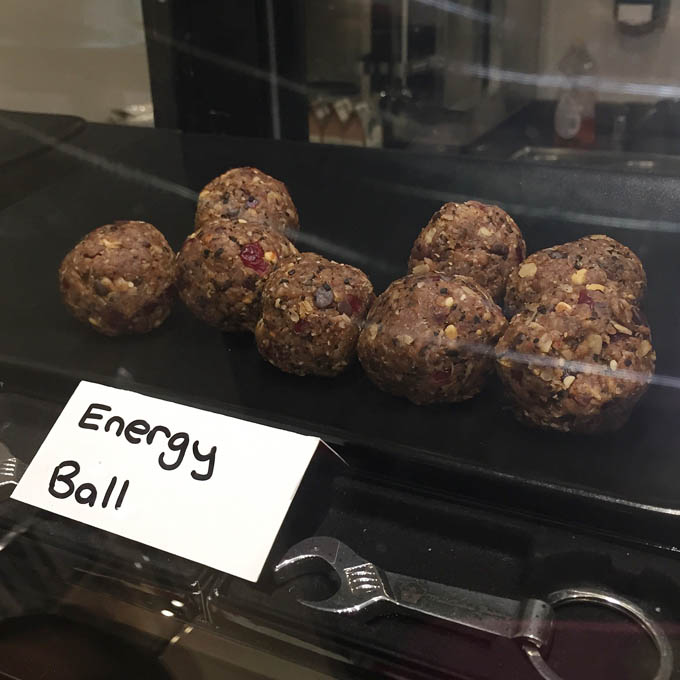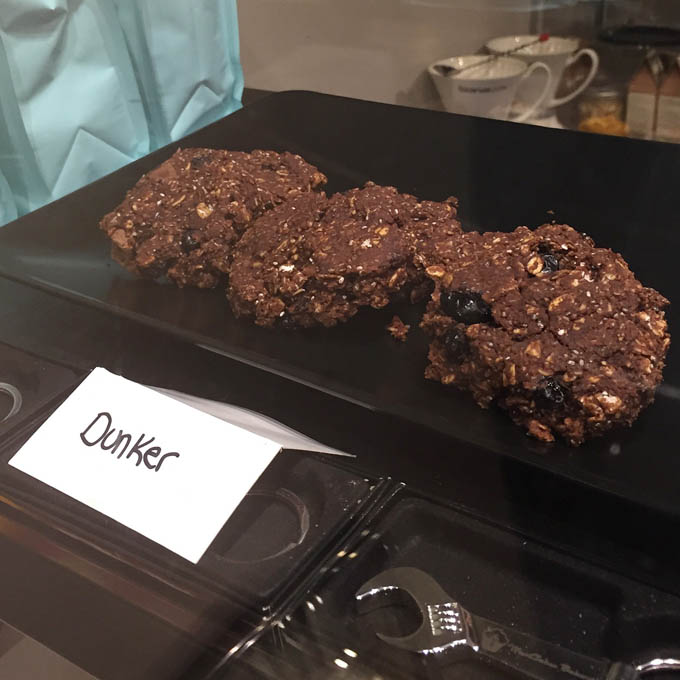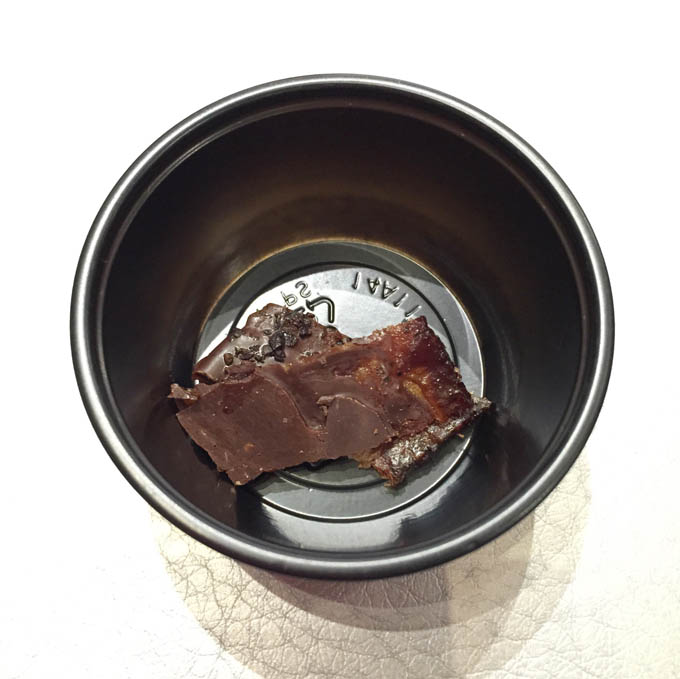 Thank you to Mancakes Bakery for inviting me to their event.  Check out Geoff and Tyler from Mancakes Bakery talk about Guinness For Strength and their chocolate covered bacon on Global News: