The much beloved French-Vietnamese Kitsilano eatery, Linh Cafe, has now opened their second location. Located at 1428 Granville Street, Linh Cafe Vancouver House open their doors on September 5 in the Beach District neighbourhood.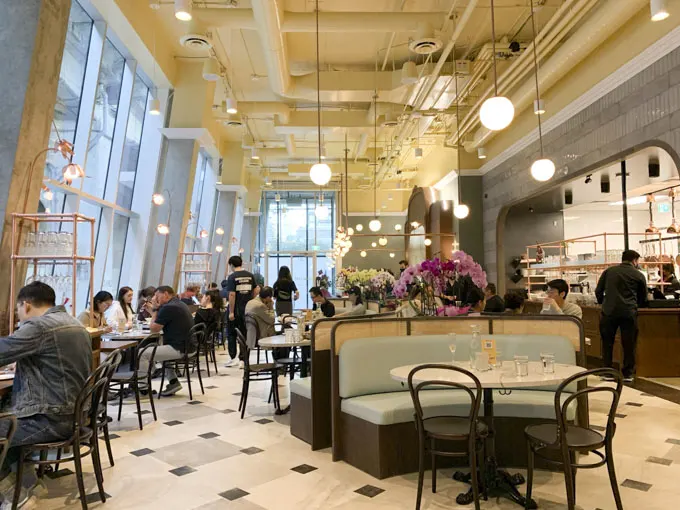 Linh Cafe is Chef-owned and operated by Tai Nguyen. It was his dream to open an unpretentious, casual, family style restaurant – serving authentic country style French cuisine with a twist of Vietnamese cuisine.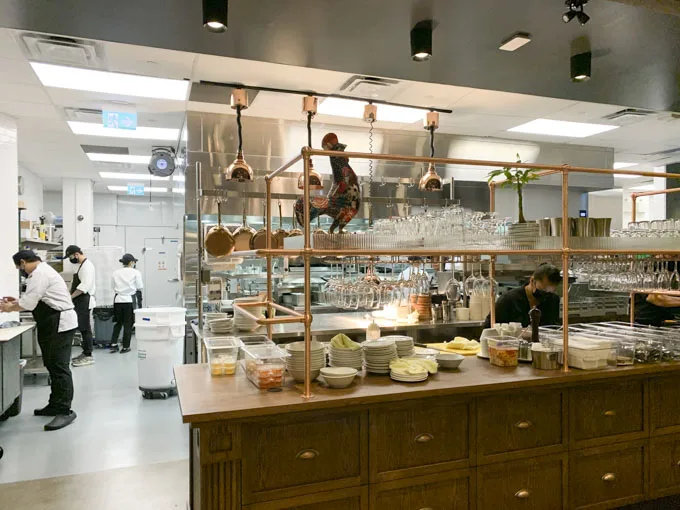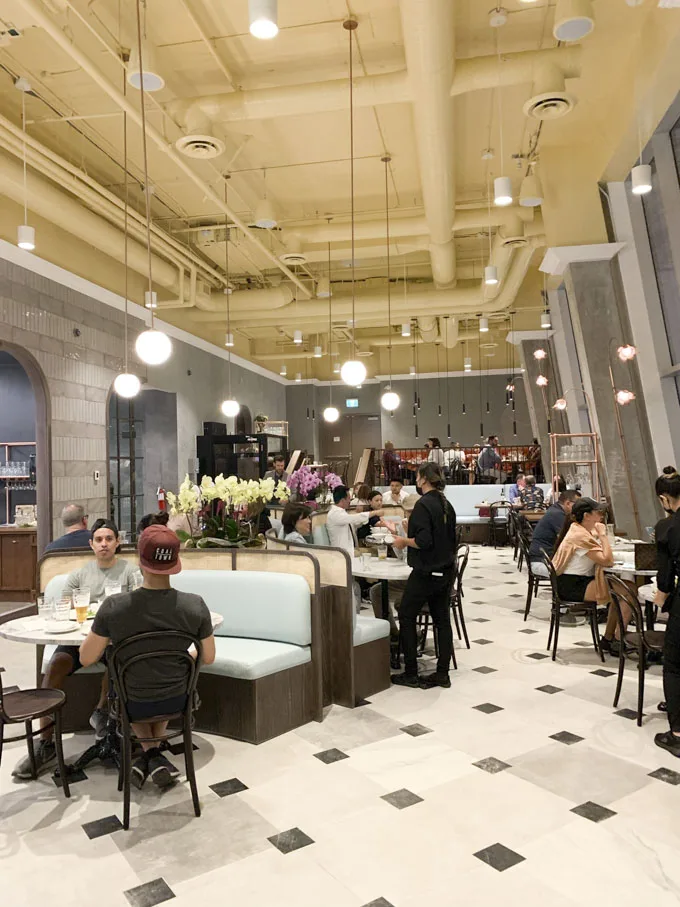 The new Linh Cafe Vancouver House location is very spacious, more swanky but still inviting.
There's a full bar, a wine cellar, some cozy banquettes, and marble tables for two.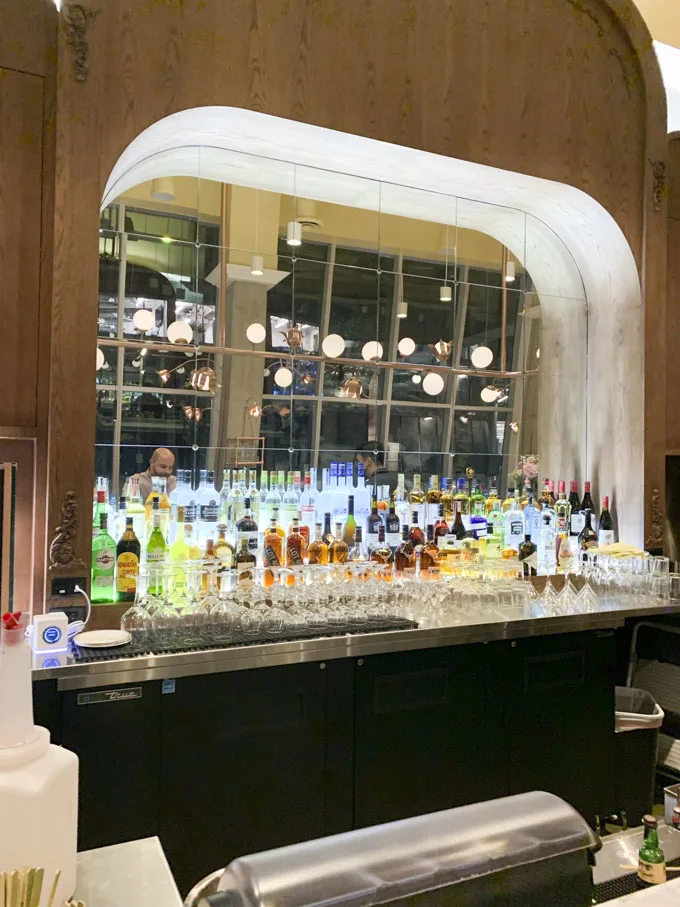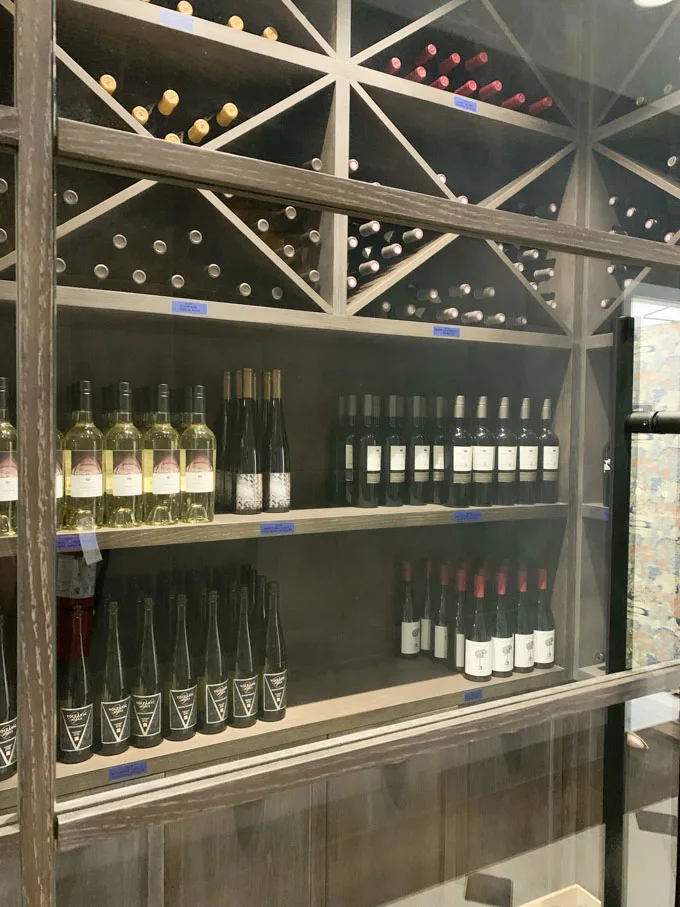 Some small details I noticed about the restaurant which makes it very welcoming to everyone are a small accessible elevator to their second level seating as well as a baby changing table in the washroom.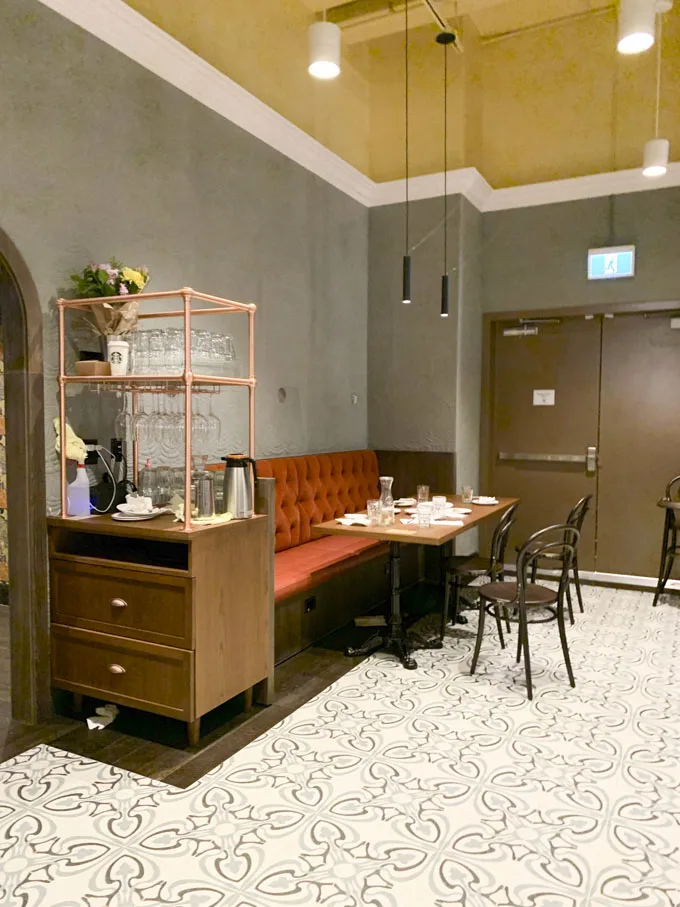 We had a fantastic dinner at the cafe last night where the service was very friendly and the food came out quite quickly.
Note: This post is not sponsored.
French Escargot – baked French snails with tomato & garlic butter. Very tasty and flavourful.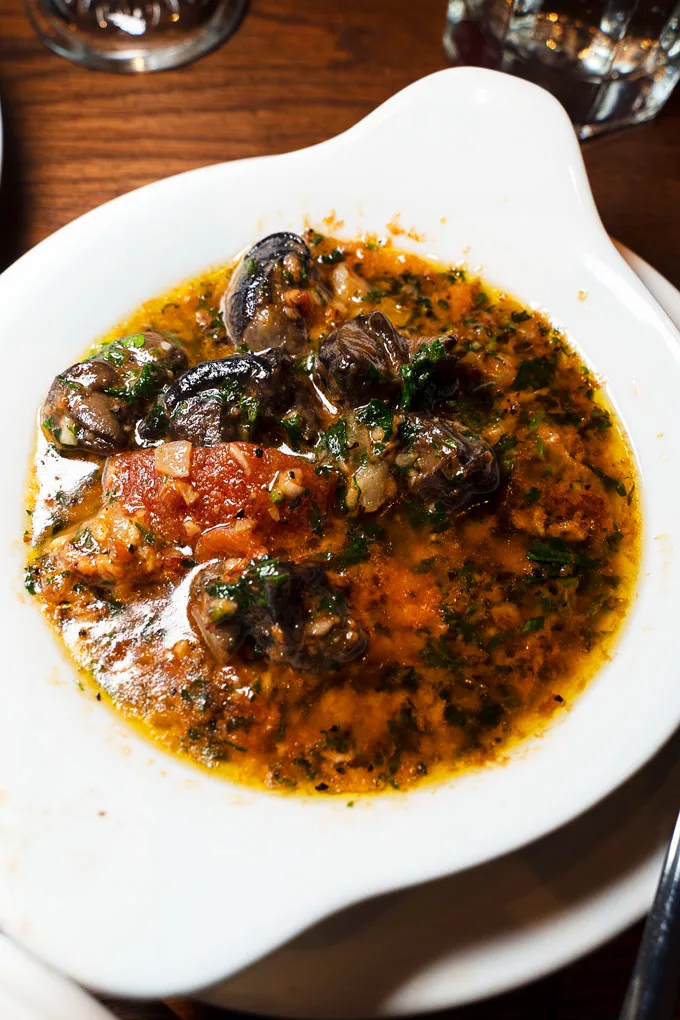 They give you dinner buns that are precut to eat with the escargot.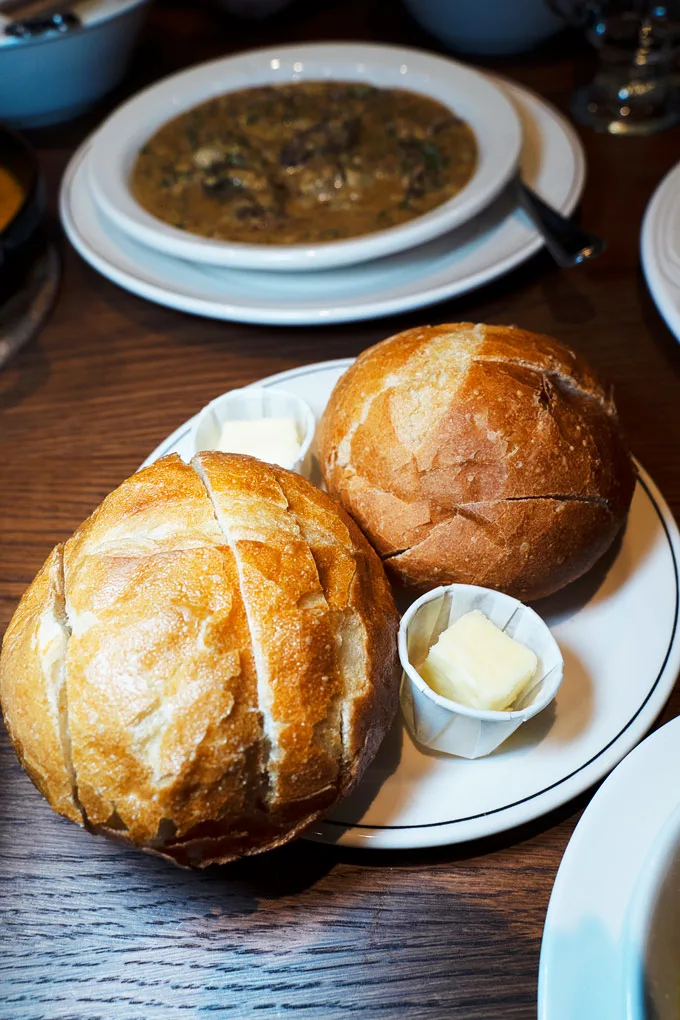 Chicken Liver: sautéed chicken liver in creamy dijon mustard sauce.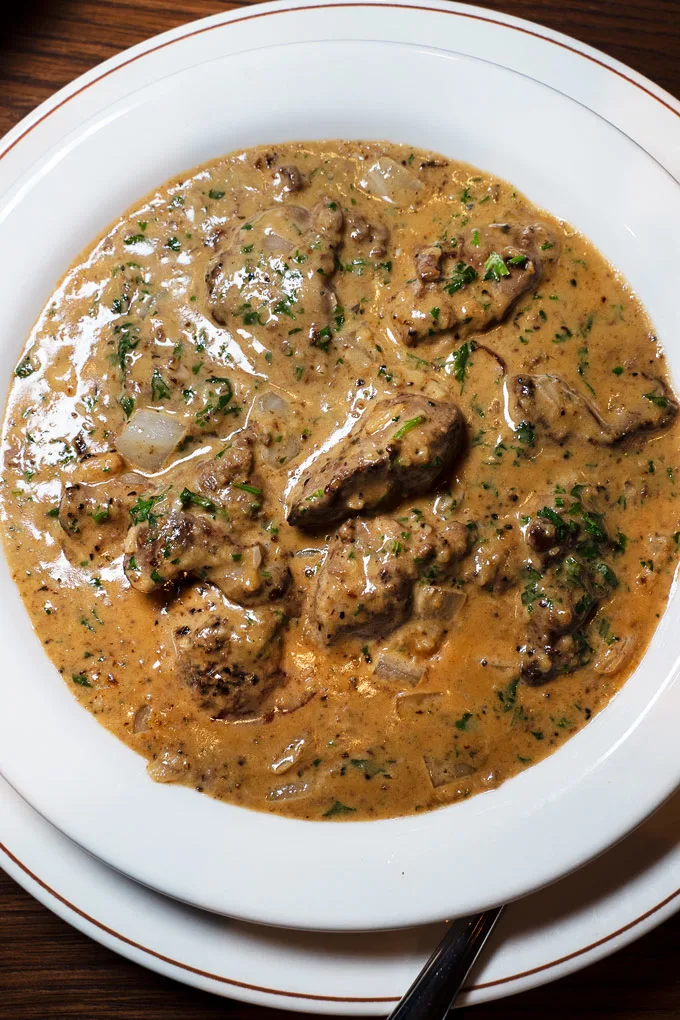 The chicken pieces were tender and the dijon mustard sauce was nicely creamy as well as tart and tangy.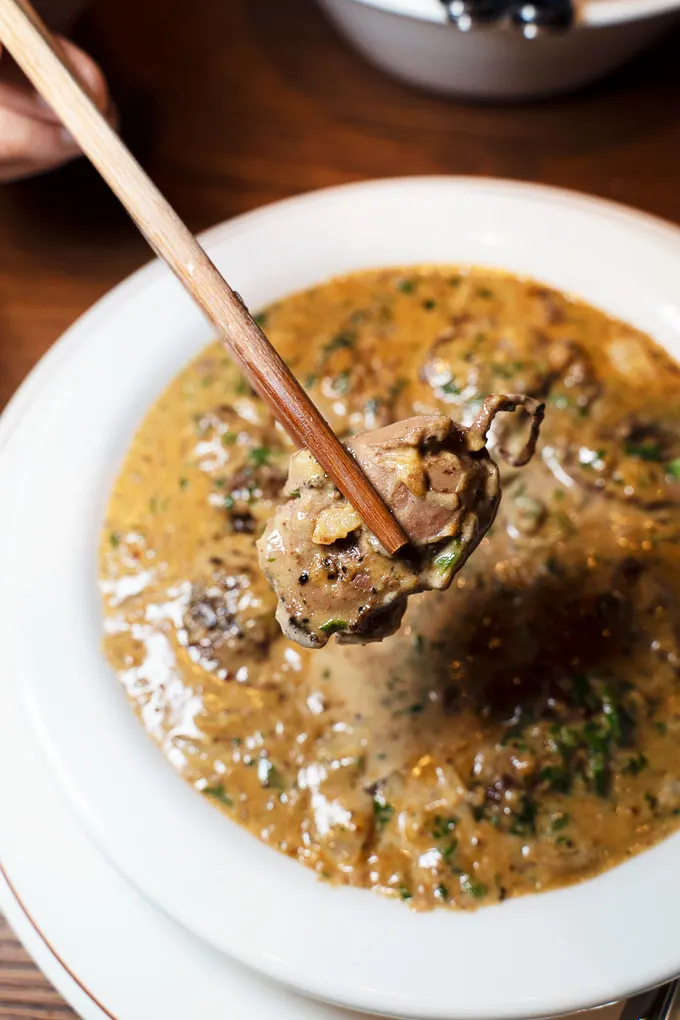 Cassoulet – a very tender, fall-off-the-bone duck confit, house made sausage, and white beans.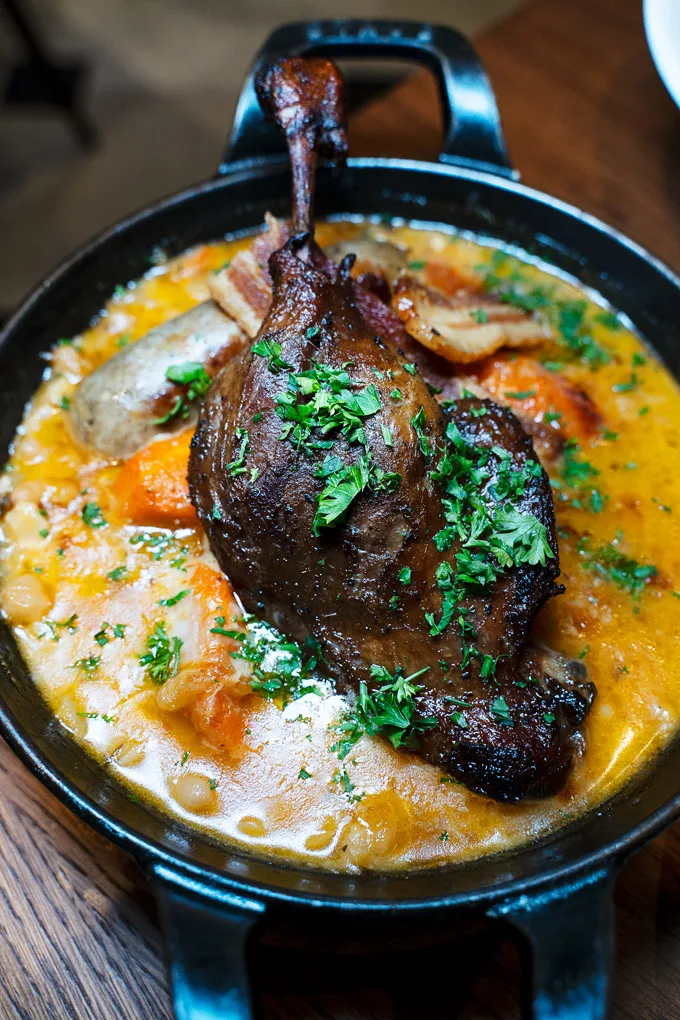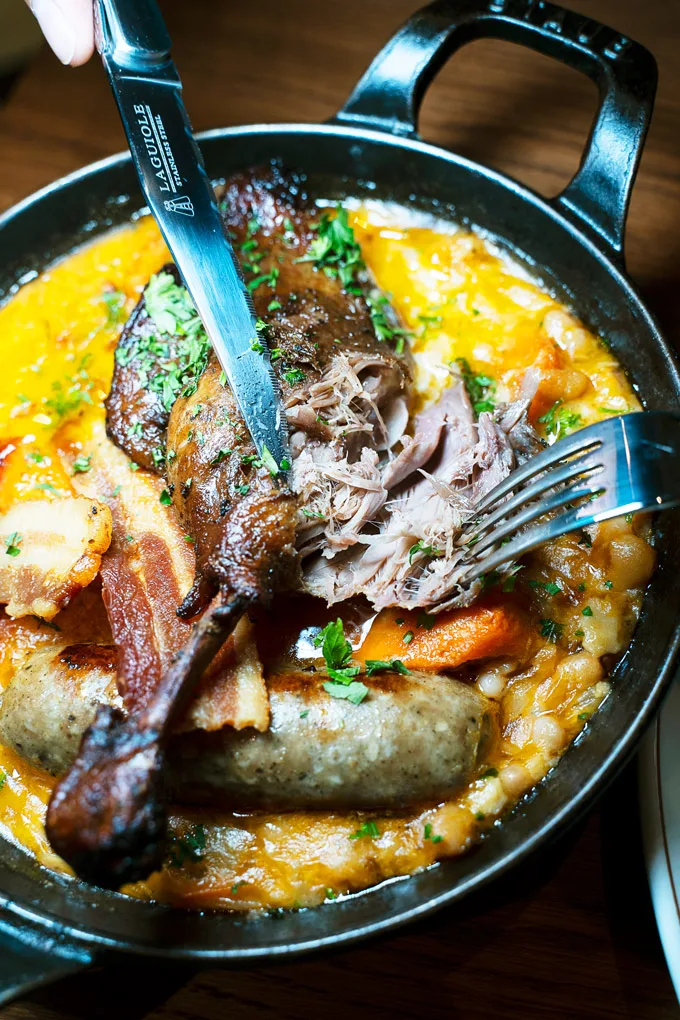 Shaking Beef with steamed rice (stir-fry beef with garlic and onions). I ordered the Shaking Beef at the recommendation of our server and wasn't sure but it turned out to be one of our favourites.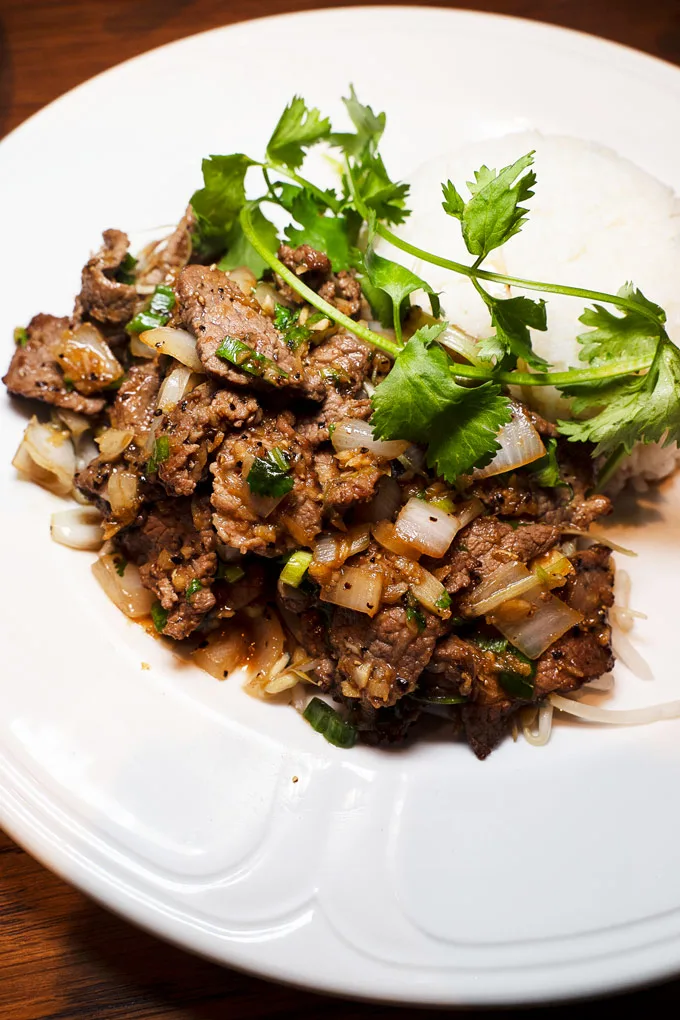 PHỞ BÒ Beef noodle soup with braised beef flank and rice noodles. Add on of Bone Marrow.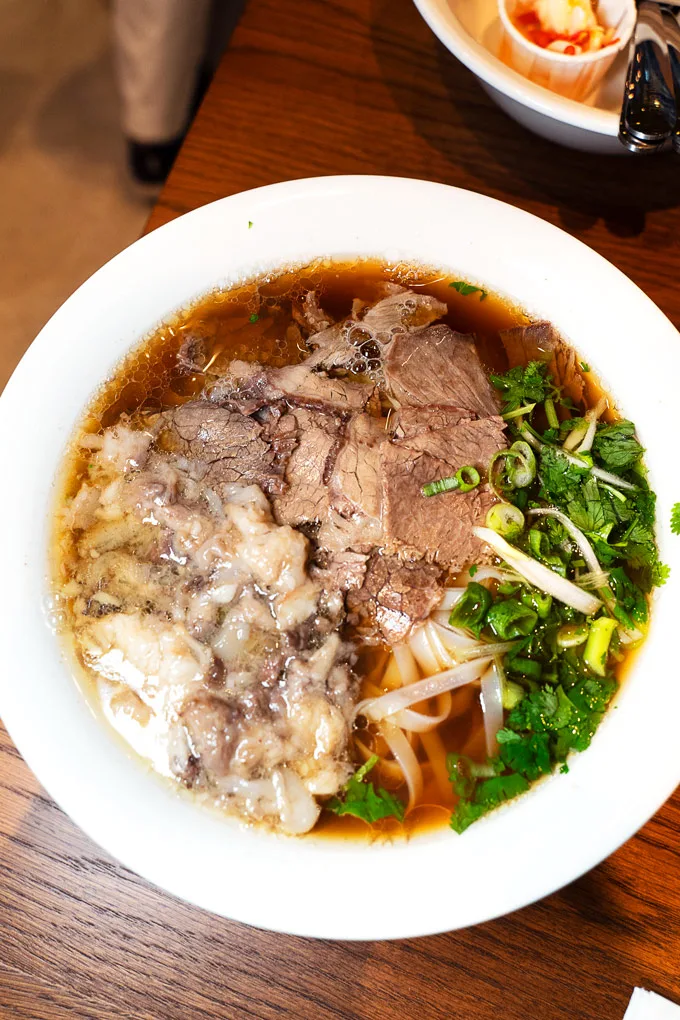 The broth was rich and flavourful while the noodles were springy and the beef was thin and tender.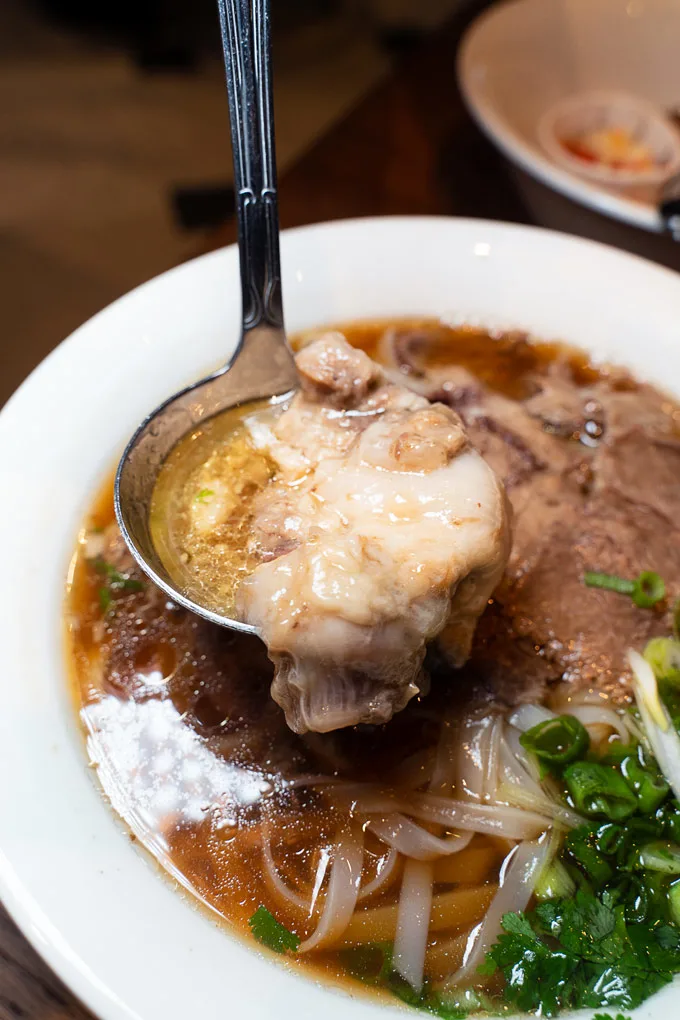 Matcha Cream Puff: housemade cream puff with matcha cream inside.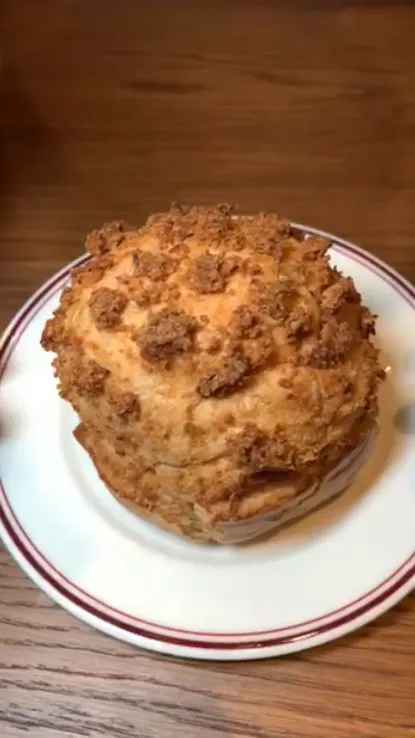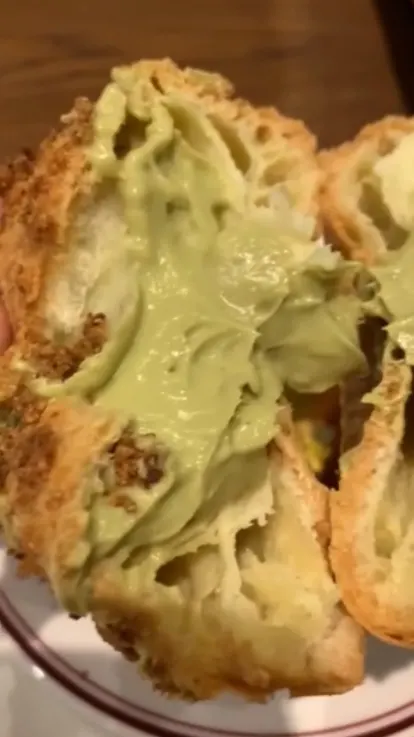 Everything was but I enjoyed the escargot, the pho and the Shaking Beef the most.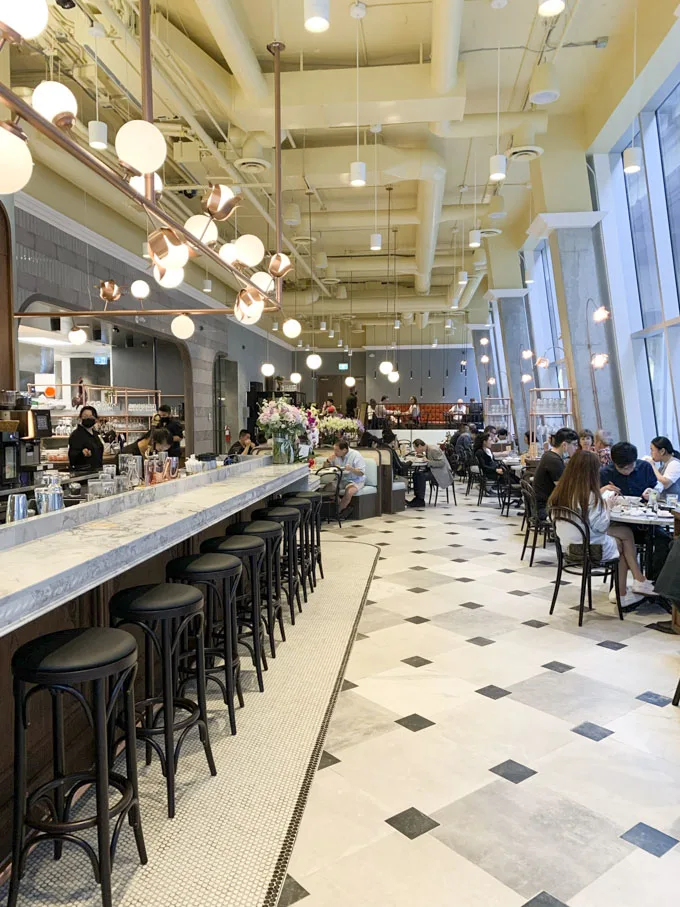 Overall, a fantastic experience and Linh Cafe in my opinion is one of the best restaurants in Vancouver. I definitely recommend checking them out.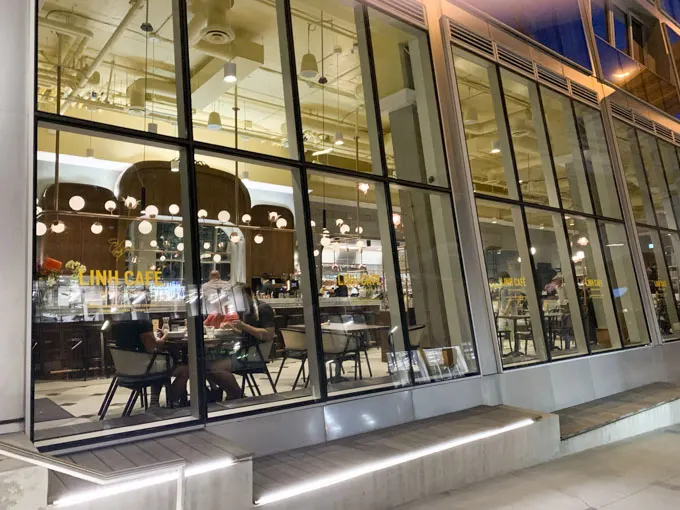 Linh Cafe Vancouver House
1428 Granville Street
www.linhcafe.com