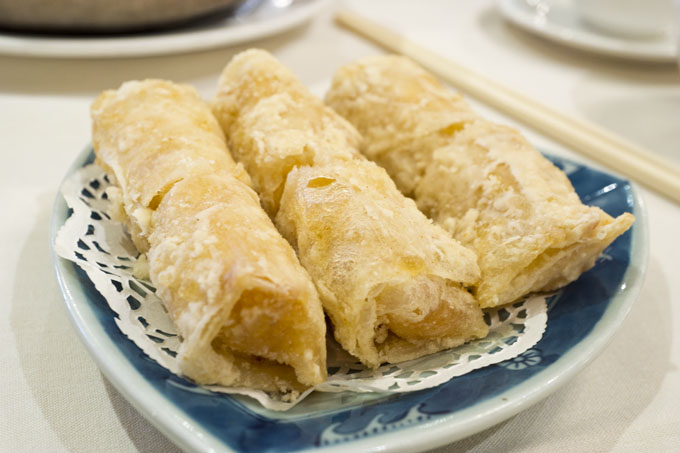 Located one block North of Robson Street, Kirin is one of the more higher end Chinese restaurants in Downtown Vancouver. This location is the first out of their four restaurants and has been around since 1987. My usual location is Cambie so it was interesting to visit this Downtown one for the first time.
Downtown Dining
Walking along Alberni Street, we almost missed the restaurant were it not for the sign. The space seems narrow and the curtains were closed.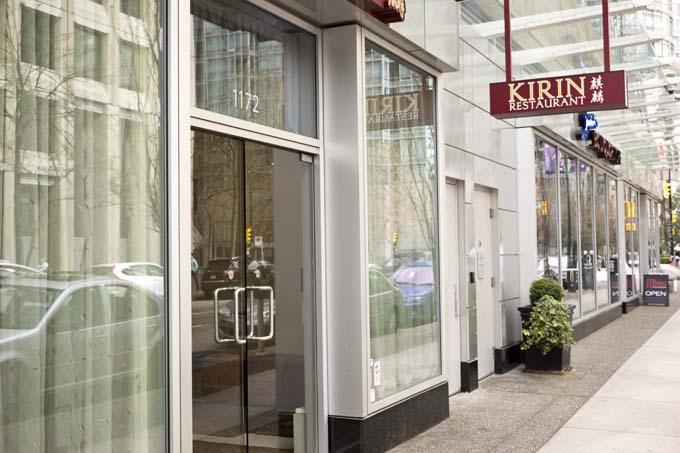 The dining area was not visible from the front desk.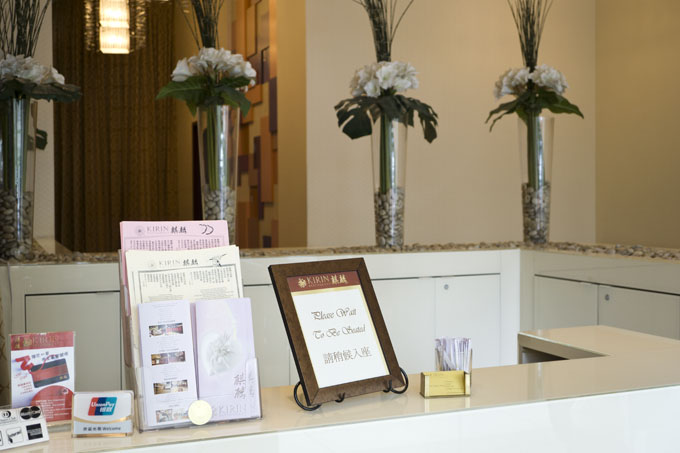 We then walked up a short flight of stairs and were shown to our table. The dining area is smaller than the other locations I had been to (Cambie and Richmond). I noticed that there is no natural light in the dining area.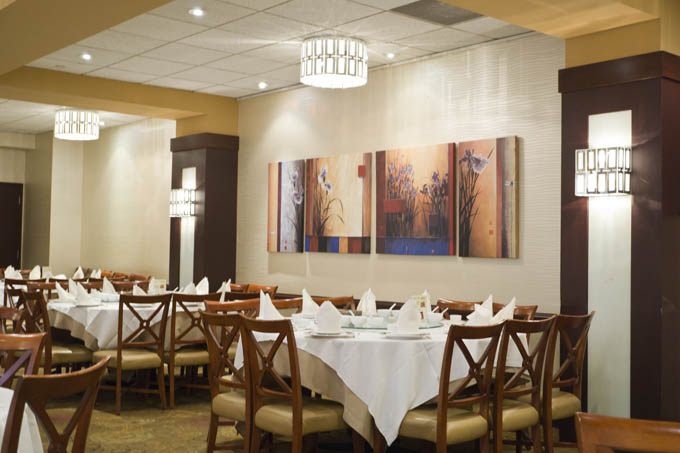 Kirin Dim Sum
We ordered the fillet fish and cilantro congee ($14.80). One of the staff served the congee into our individual bowls.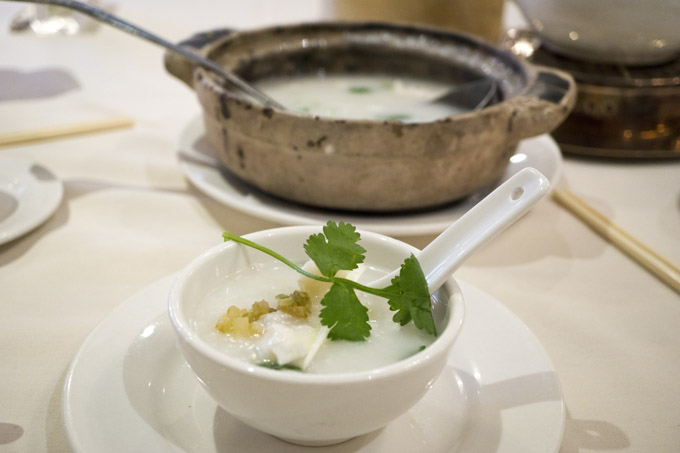 There were reasonable portions of fish in the congee. The congee tasted okay. It would be what you would expect from congee with fish.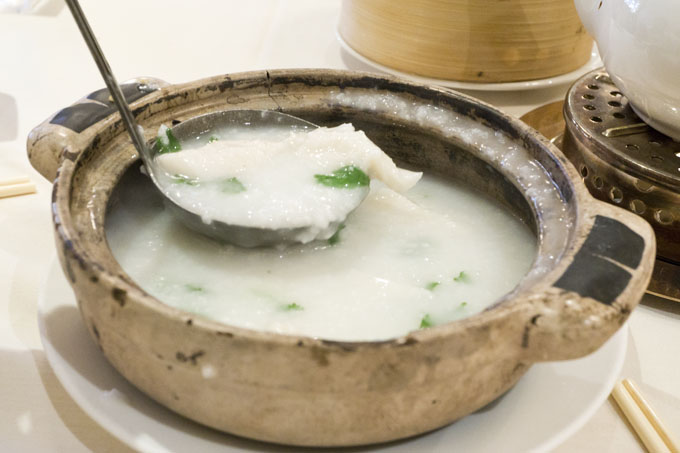 We also had the steamed barbeque bun ($4.58) which was standard in taste and quality.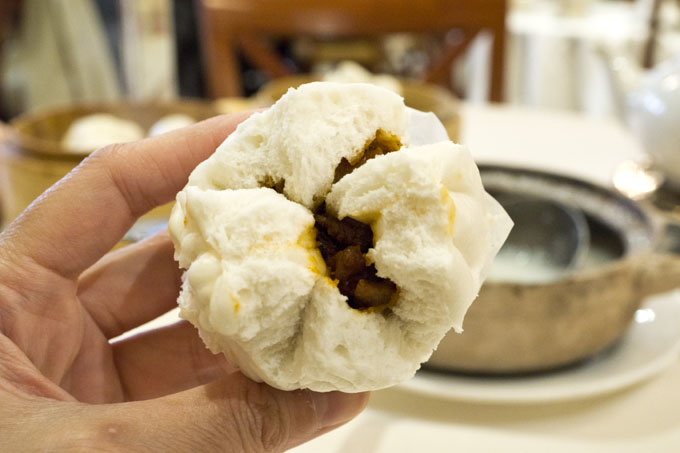 The deep fried bean curd with shrimp ($5.38) was my least favorite. It was crispy on the outside but greasy and felt really too dense for my liking.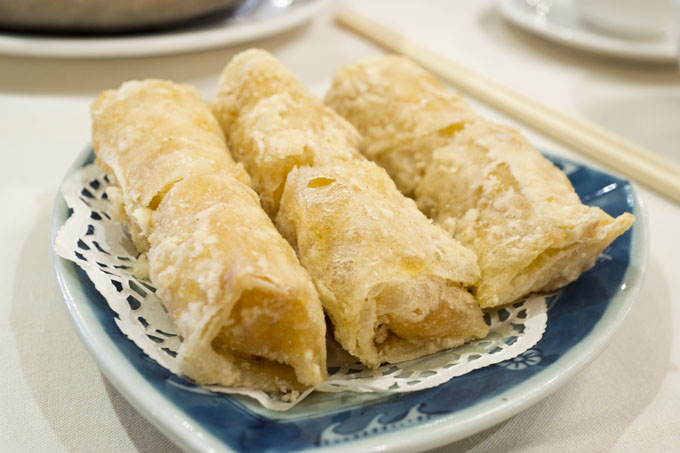 I enjoyed the scallop and prawn dumping ($4.98). The portions of the fillings were decent and the dumplings were steaming hot.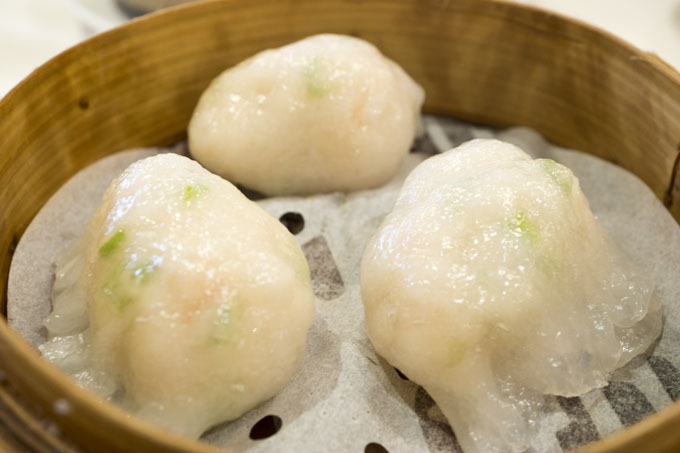 Compared to my last visit at the Cambie location, the service was a bit better. We did not have any chair covers this time. They accepted the gift card I received from visiting the The Empire at QE presentation centre.
Overall Impression
From my experience of dining at Kirin restaurants, the food is generally pretty good. There is a wide selection and it is about finding the items that best suit your taste. The prices are a bit higher than a typical Chinese restaurant in the Lower Mainland, but it would be because the atmosphere, location and service are a bit more upscale.
Website: http://www.kirinrestaurants.com/index.php5?page=downtown