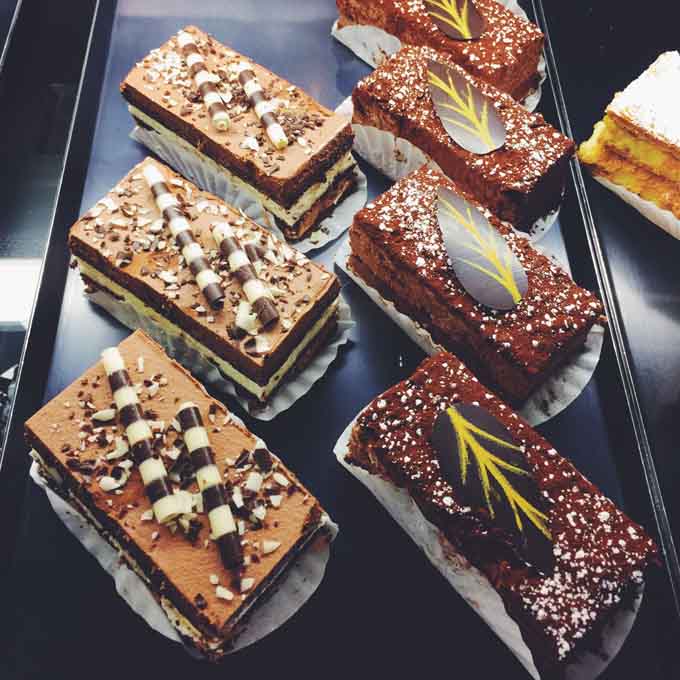 Sometimes, you just need a French pastry to brighten up your day. When I am in the West End, I head to Baguette & Co for that. Pastries, bread, cakes and croissants – they are all eye candy in the display case and satisfying to the sweet tooth. The photos in this post are accumulated from several visits.
Pretty Pastries at Baguette & Co
Sometimes, I just get hypnotized by the beauty of pastries. Baguette & Co has a nice selection of these mouthwatering and pretty sweet treats.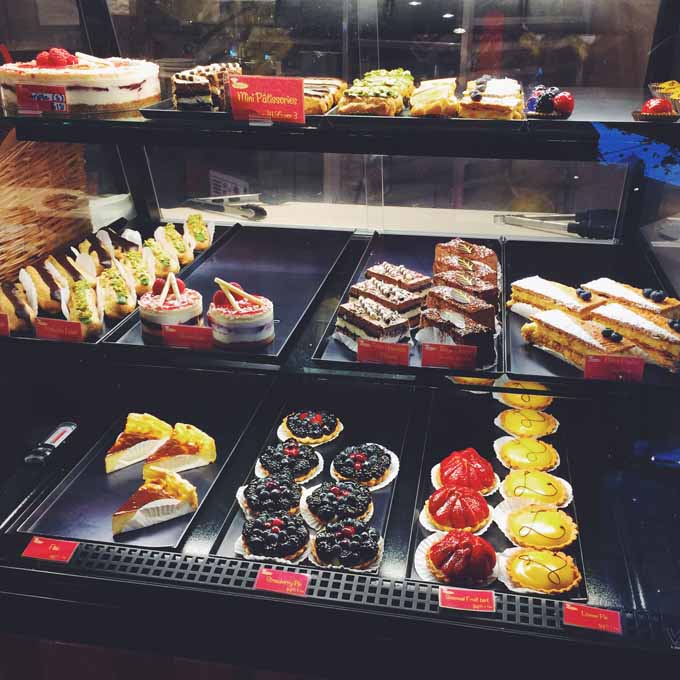 There are chocolate and pistachio eclairs that have custards rather than whipped cream or cheap vanilla custard fillings.
French style apple pies are presented as a tart. The apricot tarts have a beautiful glaze.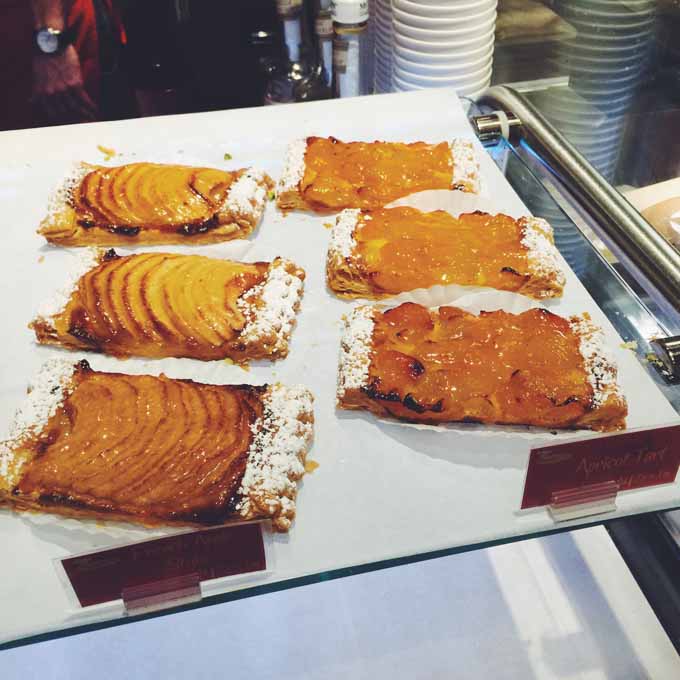 Milles-feuilles (also known as Napoleon) is a classic French pastry. Flaky pastry sheets with vanilla custard is a bit a heaven.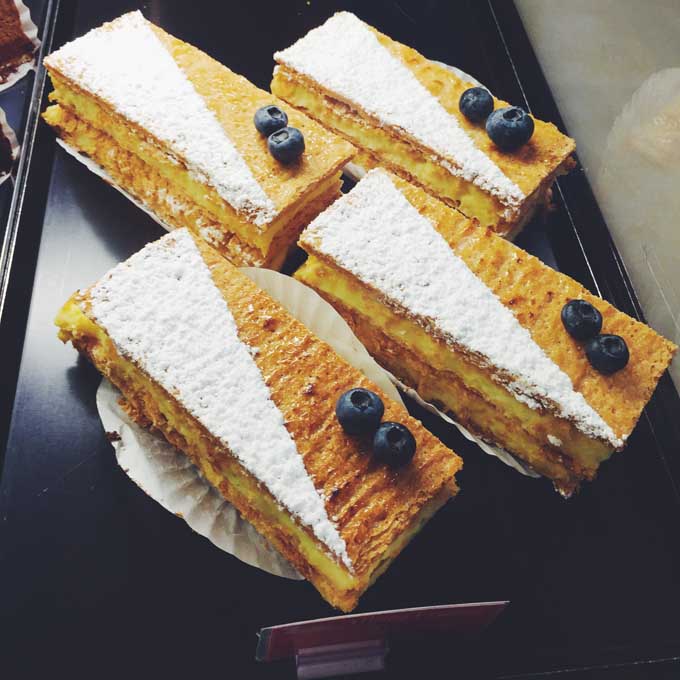 Strawberry and lemon tarts are available if you are in the mood for something fruity.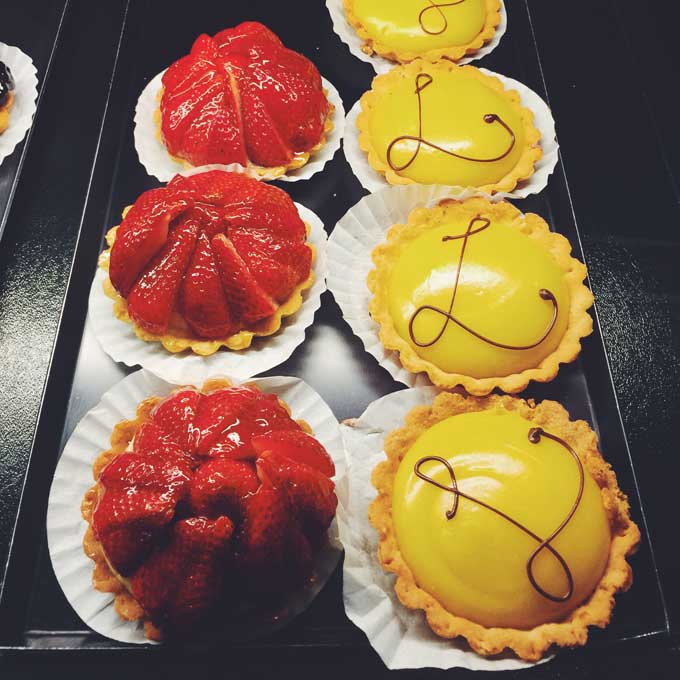 Or you can have a seasonal fruit tart with a little bit of everything…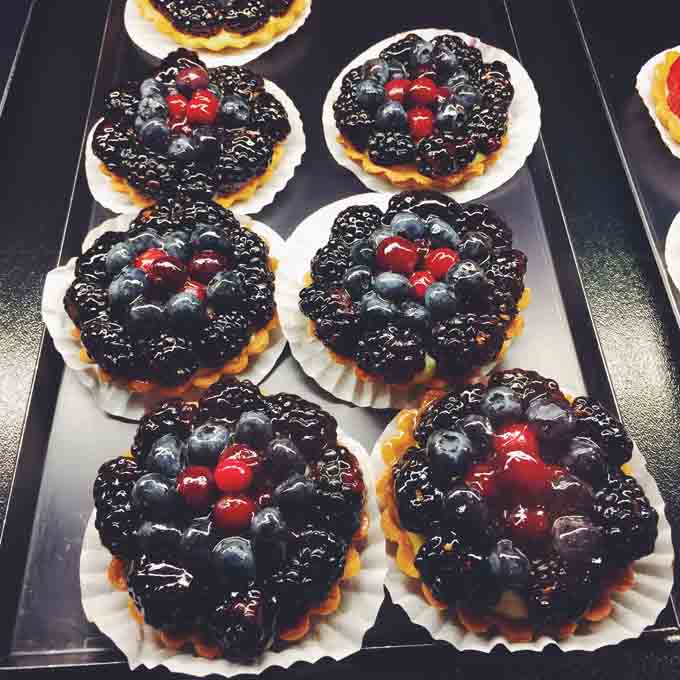 Go Small
You can try mini pastries if you have a small sweet craving or want to sample the pastries.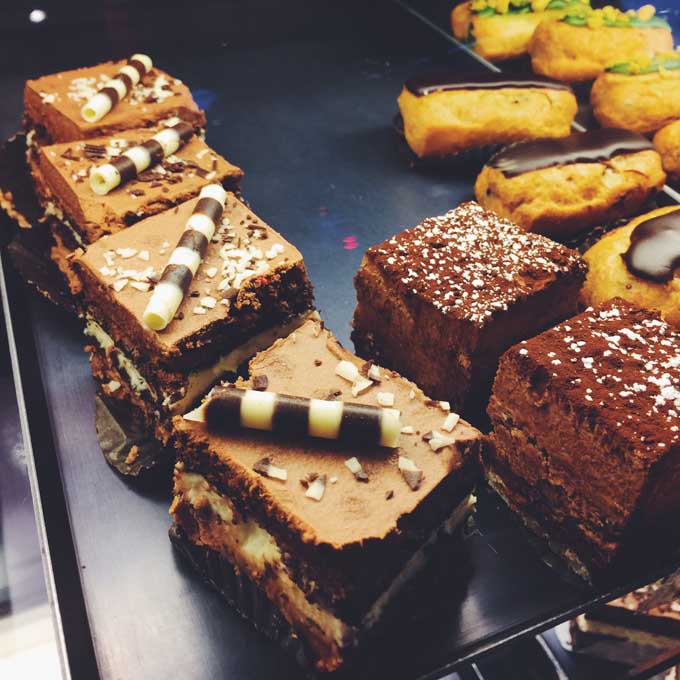 I really loved the mini tripe chocolate cake – it was definitely a chocolate explosion in my mouth.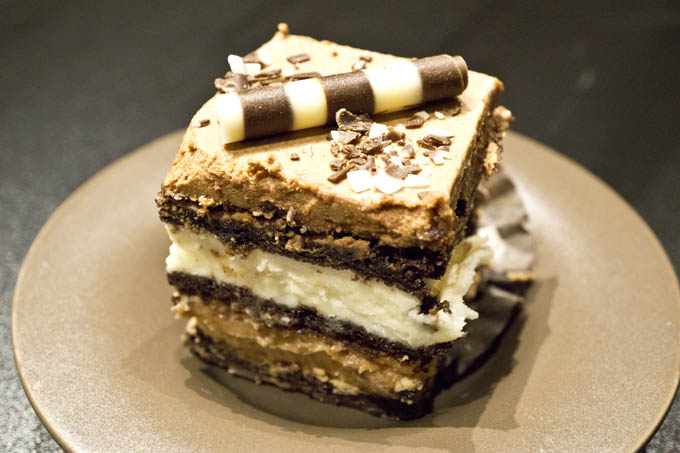 I also have enjoyed the milles-feuilles, seasonal tart and pistachio eclair. The napoleon had a very flaky exterior. The fruits on the seasonal tart were fresh. The pistachio eclair had a nice light custard filling.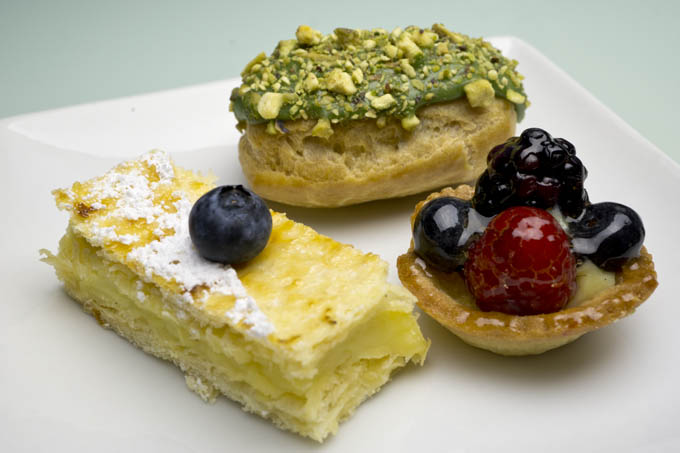 French cheese cake? Yes, please. This cheese cake is soft and creamy in the centre and is very addictive.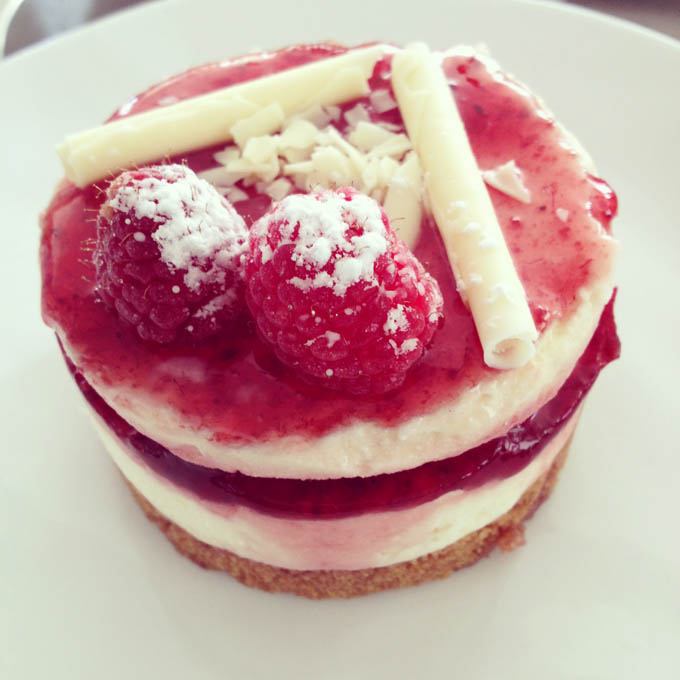 The seasonal fruit heart tart for Mother's Day last year had fresh fruit and a tender and flaky crust.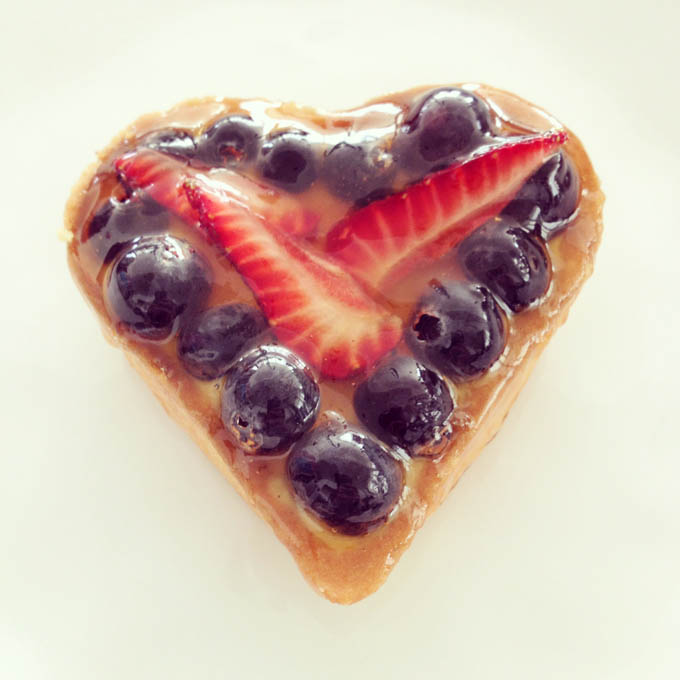 Baguette & Co has three other locations on West Broadway, Main Street and Marine Drive. For some French delights in our city, consider popping by one of their bakeries!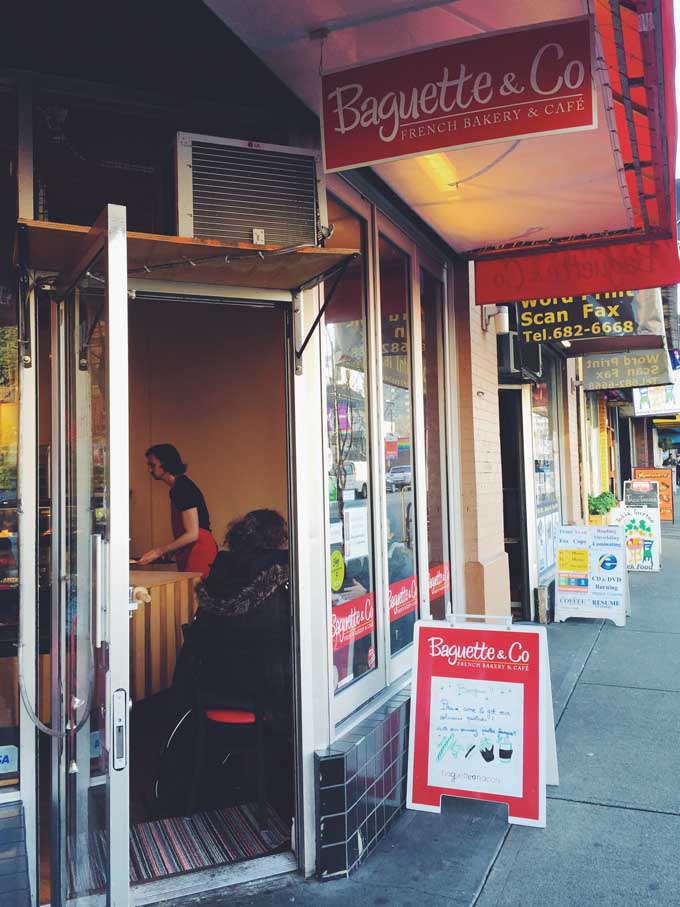 Website: http://www.baguetteandco.ca/
Facebook: https://www.facebook.com/baguetteandco