On our week long family trip to the Okanagan last fall, one of our stops was Kelowna where we stayed for a few days. In the mood for some light yet still comforting eats, we stumbled upon Ume Foods after visiting the Dollarama nearby. Ume Foods is a Japanese mini-market and restaurant in a strip mall offering Japanese snacks, sushi and bento boxes. A quick research online showed that they had favourable reviews online so we decided to give Ume a try for a light meal.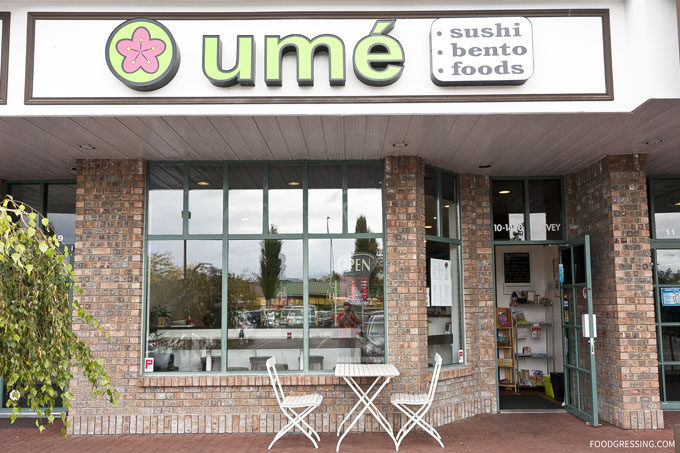 On the inside, there are about two small aisles of Japanese snacks. The ordering counter for food is at the back. There are a few dining tables along the side wall, near the front and on the outside.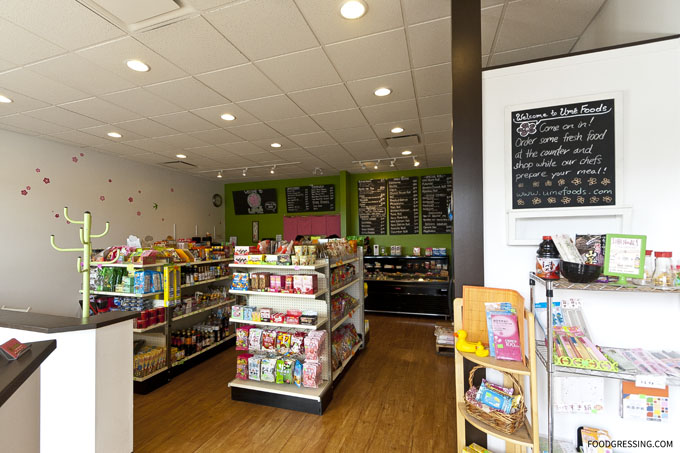 What We Tried
We ordered the following for lunch:
Chicken karaage (6 pc) ($4.75)
Takoyaki (6 pc) ($3.50)
Tempura Don ($9)
Ume House Roll ($6)
To start, the chicken karaage was solid. It was lightly battered on the outside and juicy and tender on the inside. When I handled the karaage, I liked that it wasn't too greasy.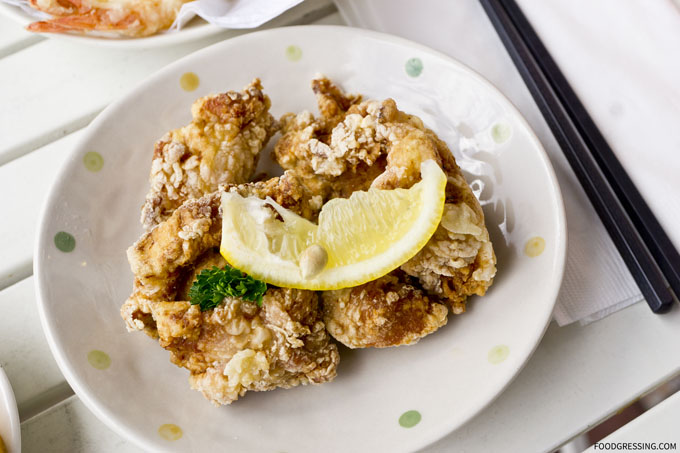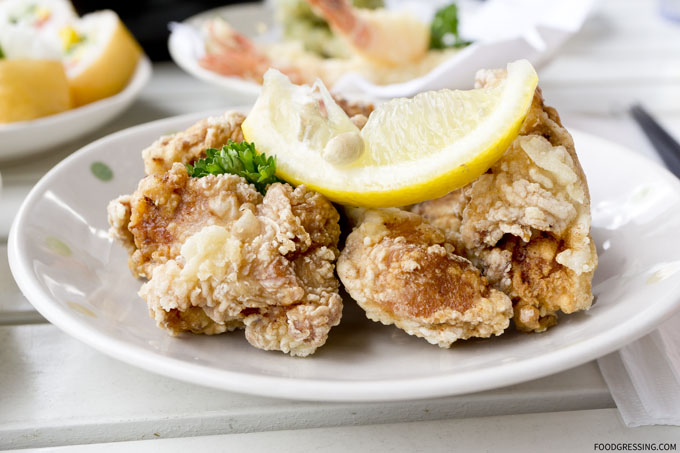 At $3.50 each for 6 pieces, I thought the takoyaki price was good compared to what it charged at the night market. A little bit sweet and savoury, these deep-fried balls made with minced octopus and tempura scraps were scrumptious.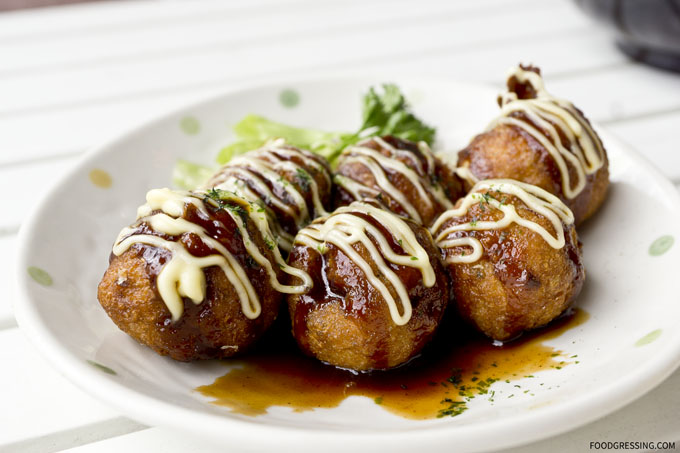 The tempura pieces were lightly battered, crispy on the outside and very tasty. The tempura given were zucchini, prawn and sweet potato.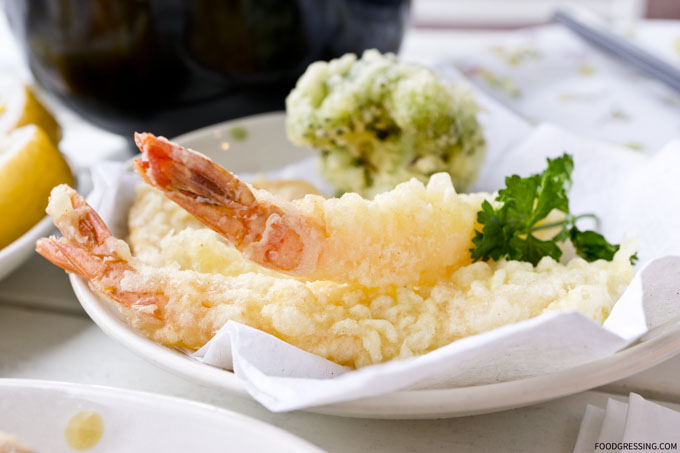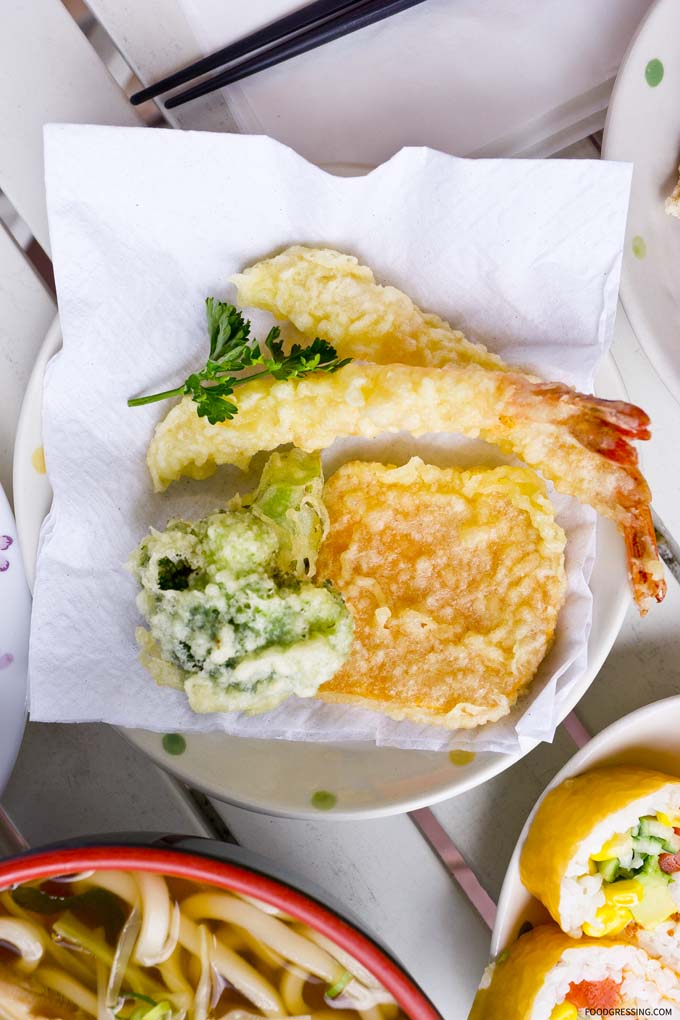 The Ume House Roll had a cute sakura-inspired presentation. It had prawn, tempura, salmon, avocado, cucumber, corn, mayo, and tobiko.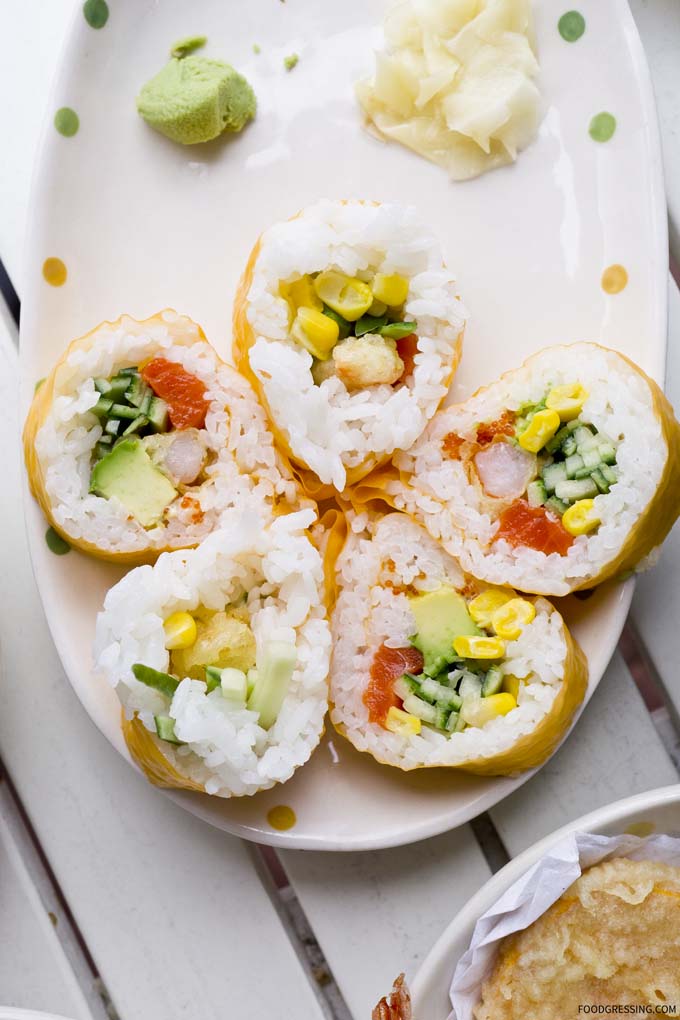 The udon came in a simple, light yet still delicious broth.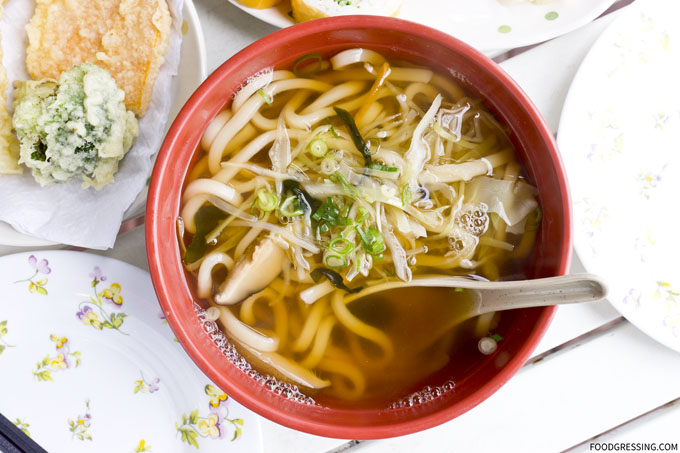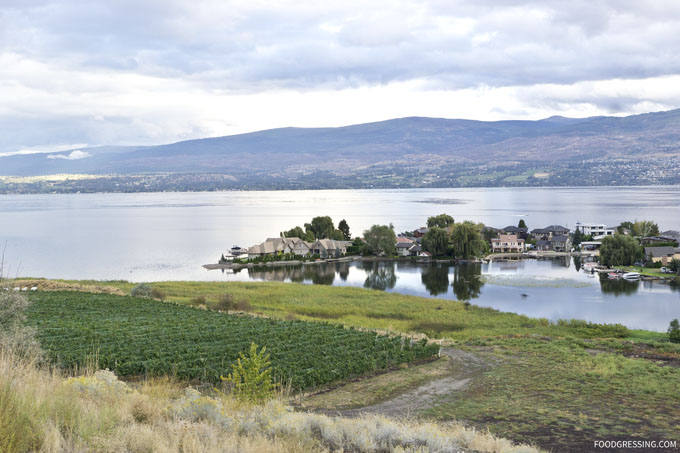 Overall Impression of Ume Foods
We went with some conservative choices for food at Ume Foods and were not disappointed by the taste, quality and portions. Some solid options at reasonable value. I wouldn't mind revisiting Ume next time I am in Kelowna. Rating: 4/5