Japan's top mazesoba brand, Kajiken, is opening an outpost in Vancouver. Mazesoba is ramen noodles without soup or also known as Japanese dry ramen or Japanese gan main. Maze means "to mix" and soba means "noodles."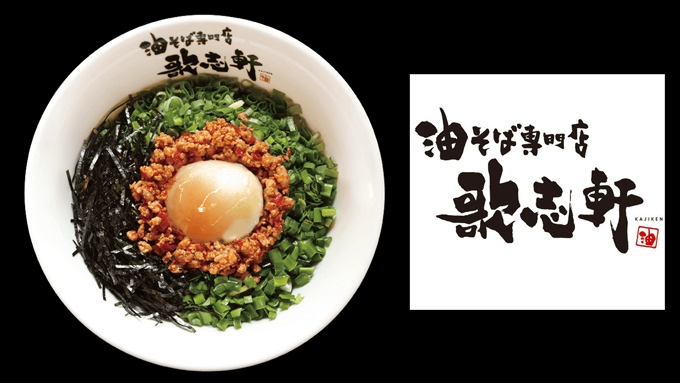 Kajiken Vancouver Menu
Kajiken Vancouver's menu has not yet been revealed yet. Their signature item is, however, the Mazesoba Nagoya Style which is dry ramen noodles with spicy minced pork, soft boiled egg, seafood and chopped vegetables.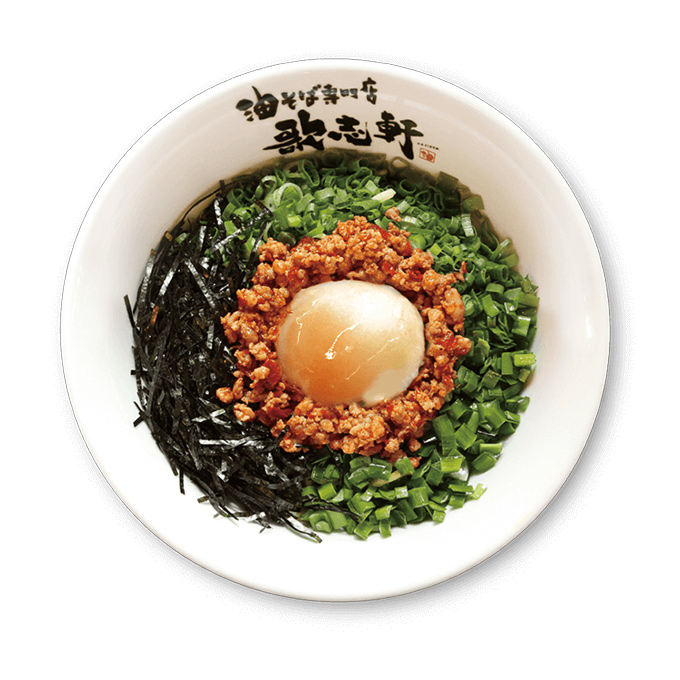 Other outposts of Kajiken have offered Mazesoba with Karaage (chicken) and Char Siew (pork). Some more interesting options have included Grilled Cheese with Cod Rose Mazeoba and Hokkaido Mazesoba with salmon flakes, salmon roe and butter.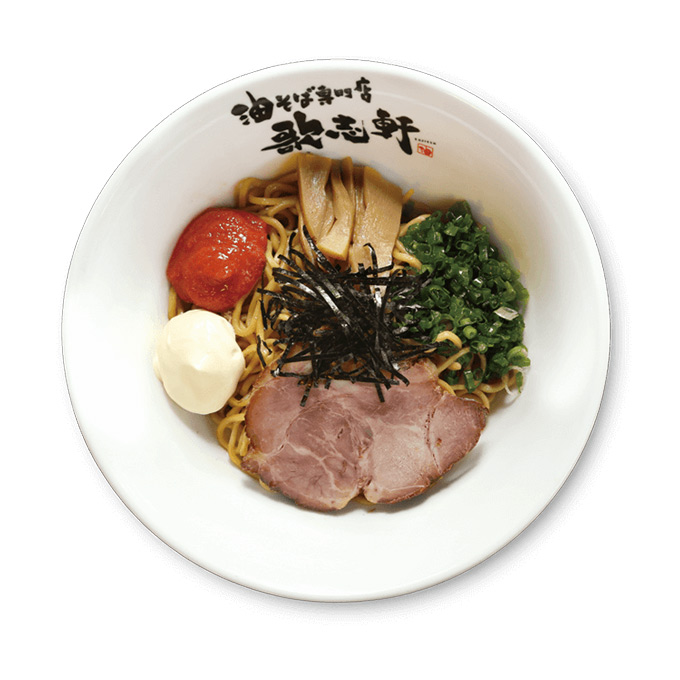 How to eat Mazesoba: "20 seconds rule"
While mazesoba is brothless, the rich flavour and umami comes from a balance between sauce and oil.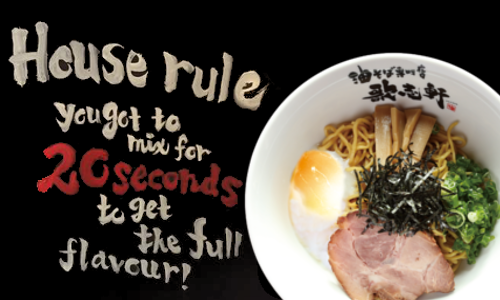 Kajiken recommends that you mix the hot noodles with their top secret sauce and oil at the bottom of the bowl for 20 seconds. If you want more kick, add vinegar and chili oil for the perfect combination of noodles, sauce, oil, chili oil and vinegar.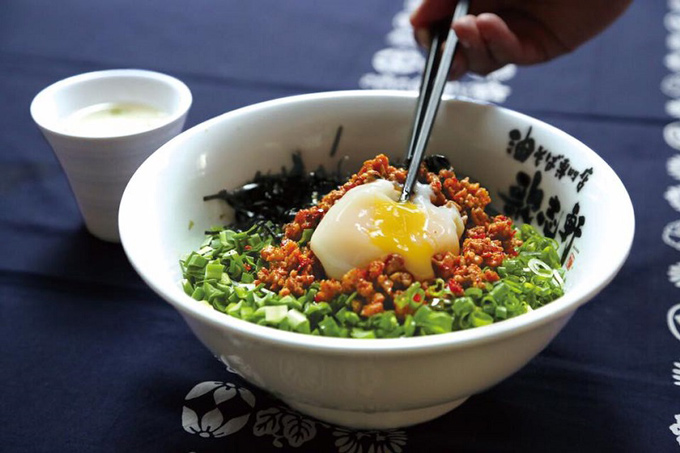 At the end of the meal, you can ask forfor "Oimeshi" and the staff will give you a small portion of rice to mix with the remaining sauce.
When enjoying mazesoba, you might notice that the taste of the noodles is more prominent than a regular bowl of ramen with broth.
I will update this post when there is more information on Kajiken Vancouver.
Kajiken Vancouver
www.instagram.com/kajiken_vancouver