Located in Downtown Squamish, Sunflower Bakery (which assumed new owners and underwent renovations several months ago) is known for their tasty and fun flavoured donuts.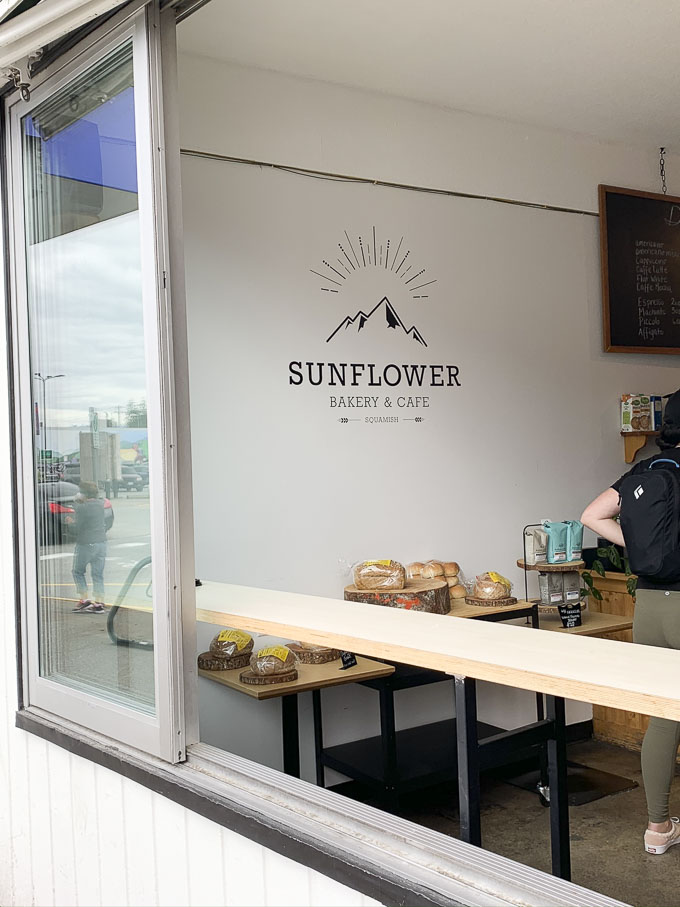 Their modest cafe offers artisan breads, baked goods and coffee by 49th Parallel.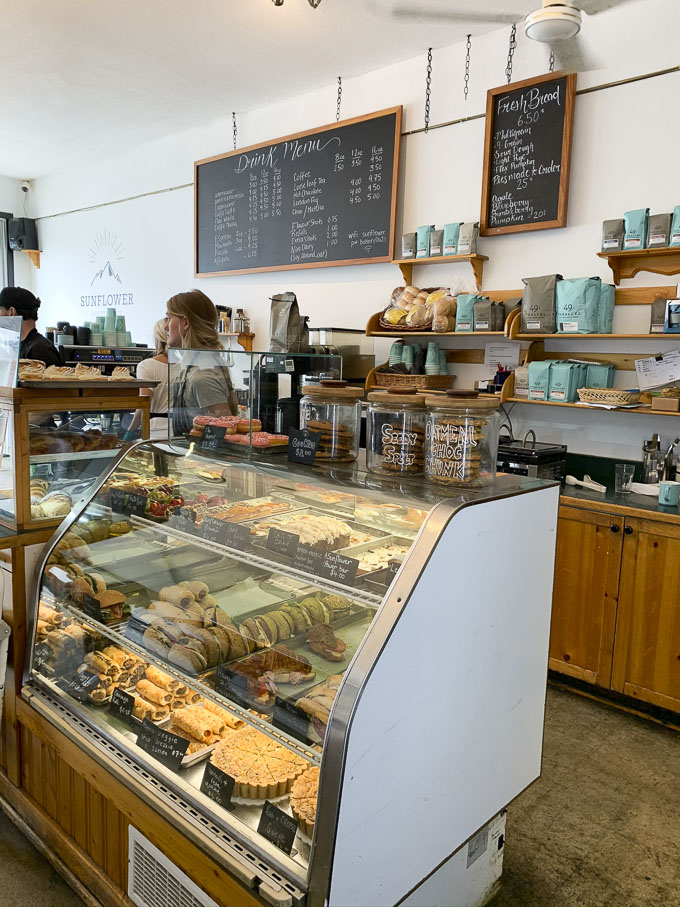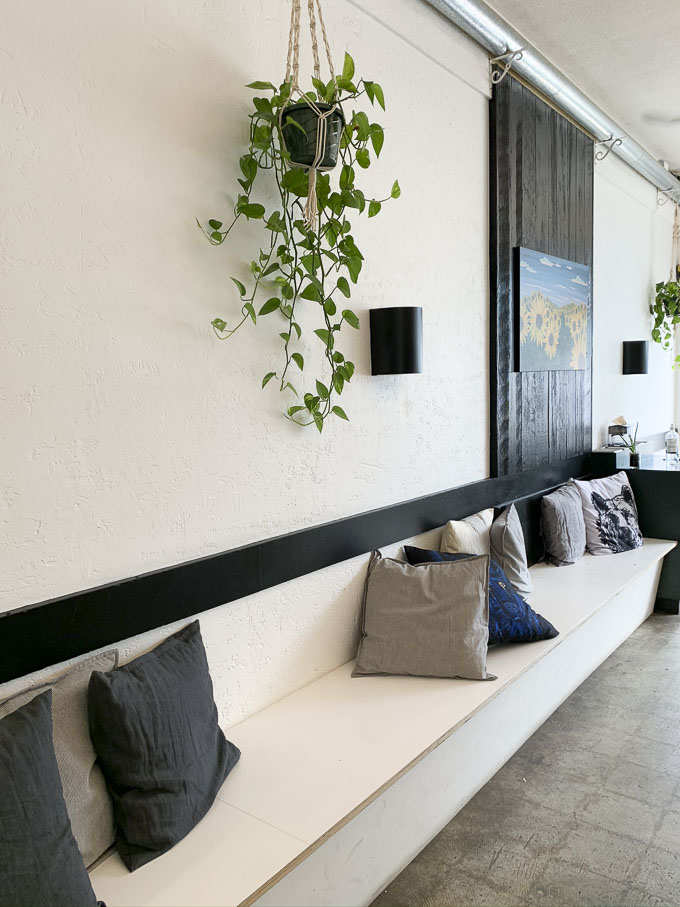 I recently picked up a few to try as Sea to Sky Gondola post-hike treats including the "50 Shades of Maple," "Glamping" and "The Chief." They were all really good actually!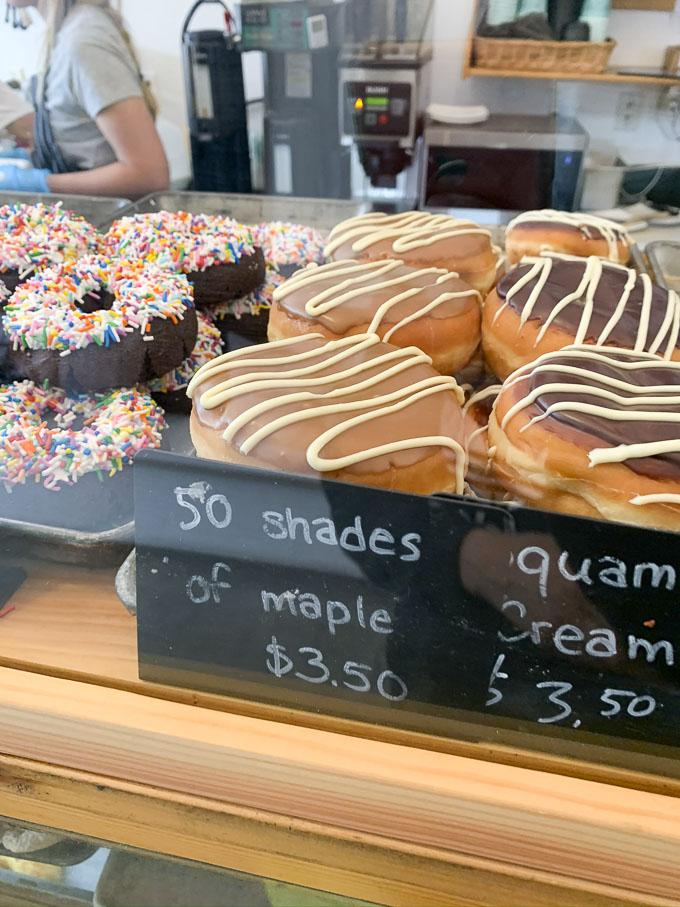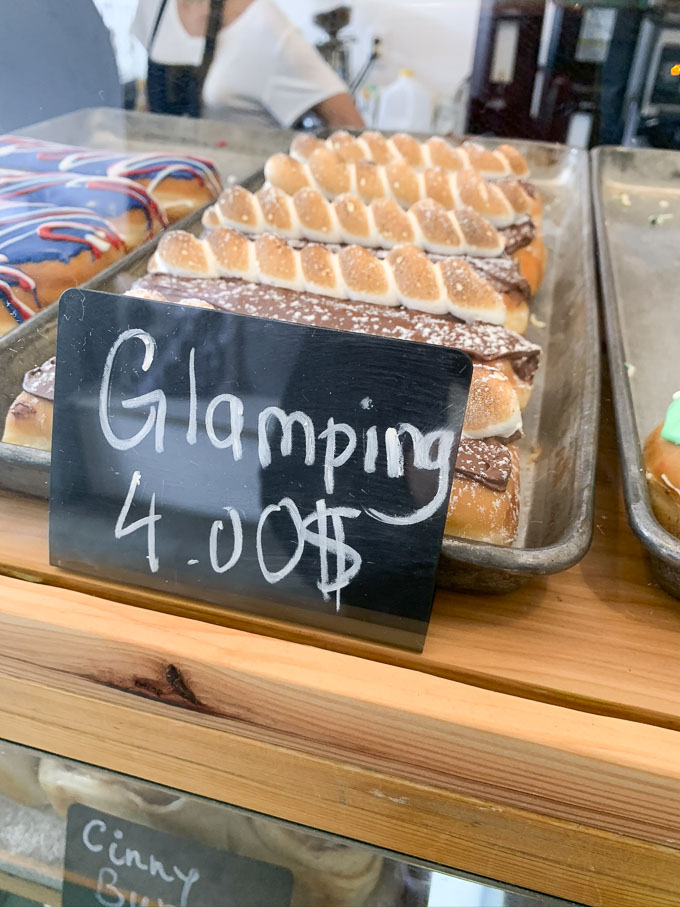 The Maple one was more like a traditional donut with maple icing; "Glamping" was a Long John; and "The Chief" was like an apple fritter.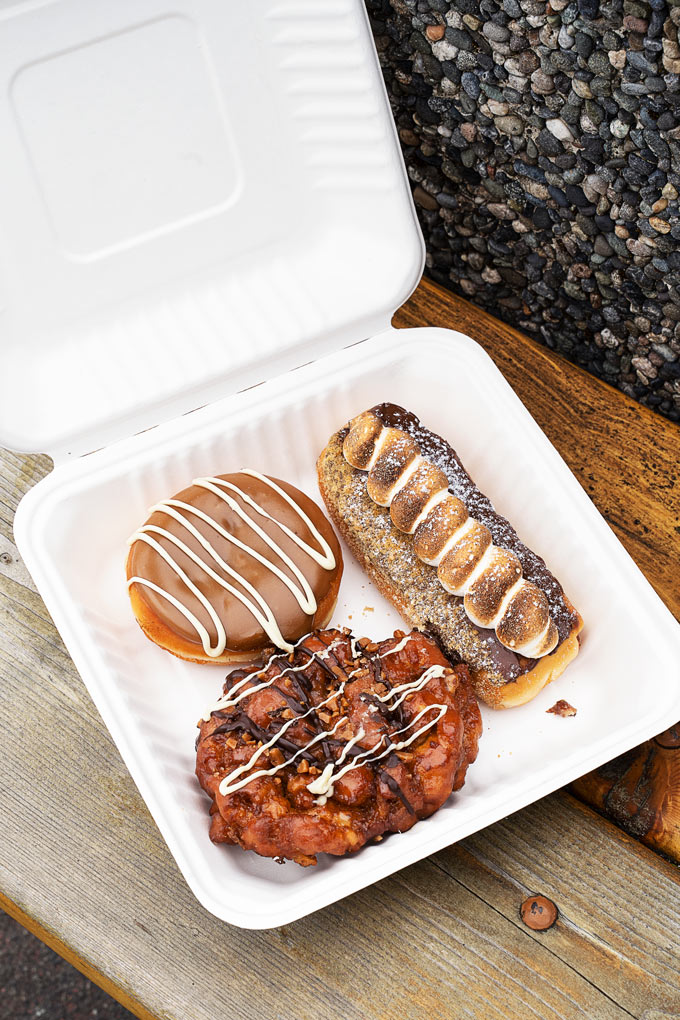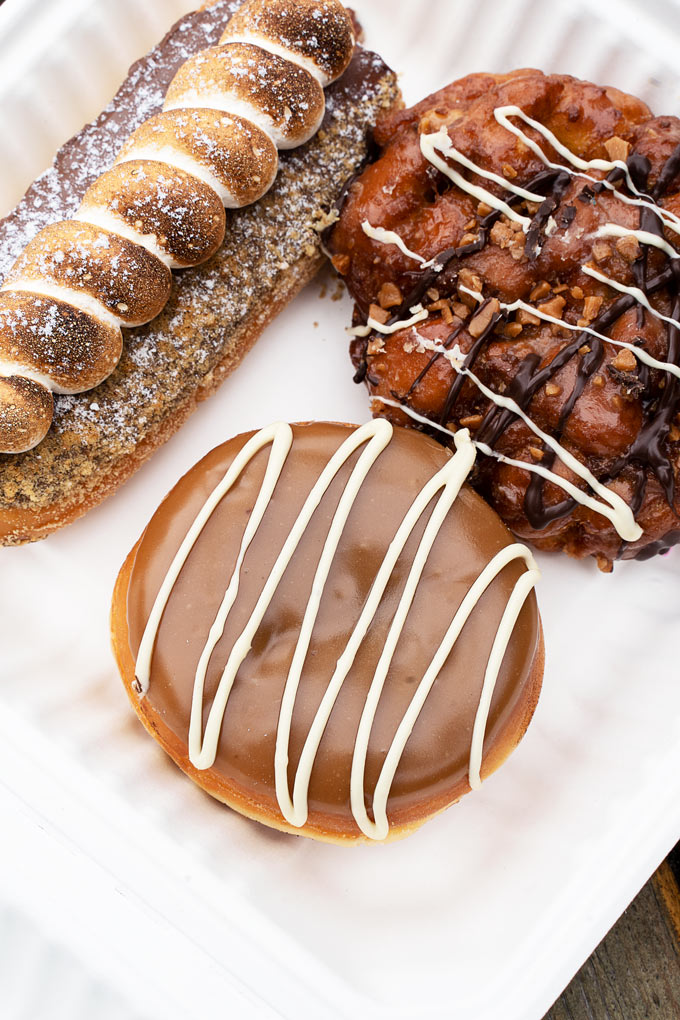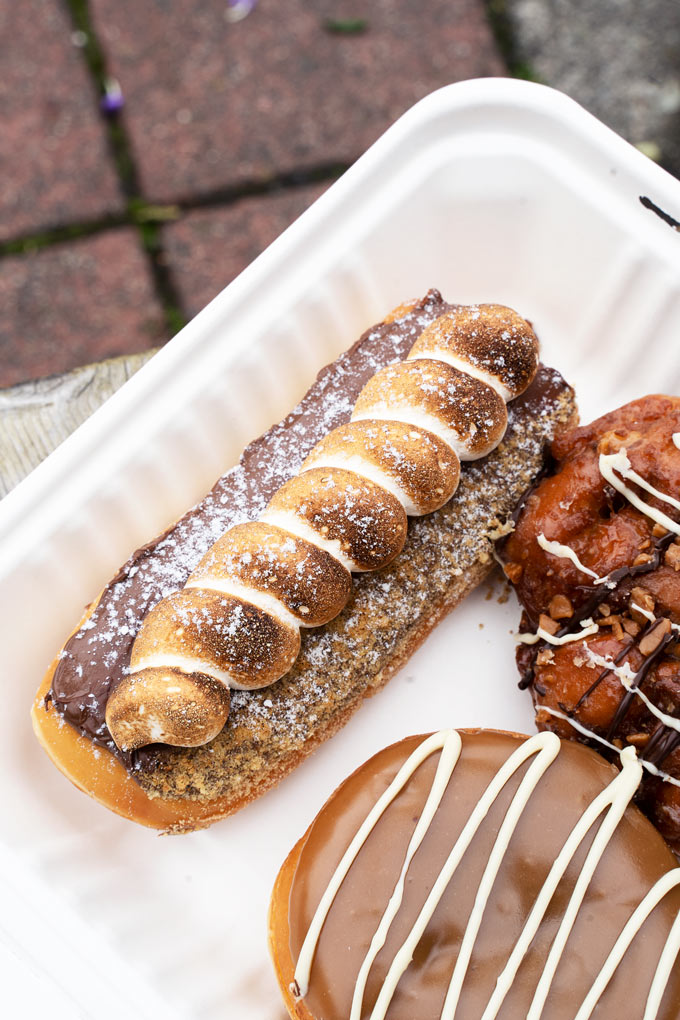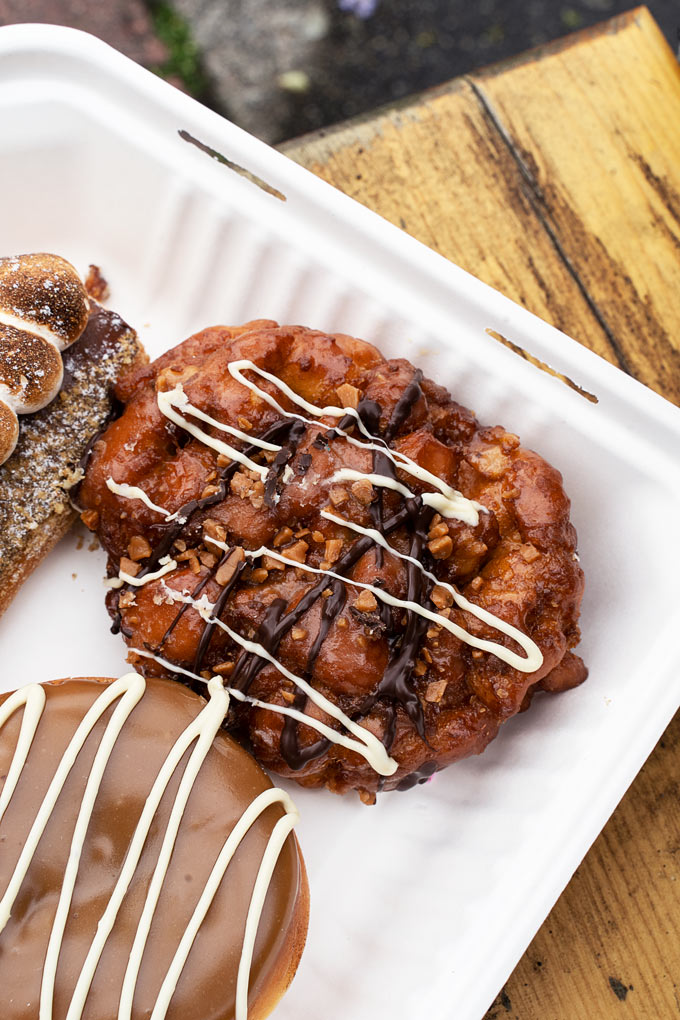 Overall, I'd recommend trying their donuts when in Squamish. I'd be interested to try their Homer donut next time. Rating: 5/5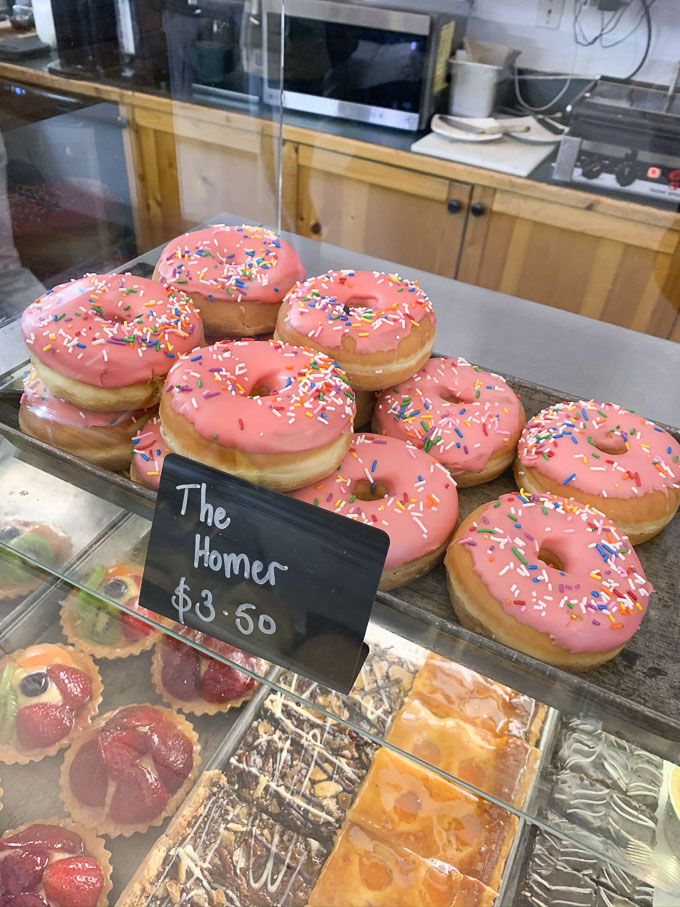 Find out more travel tips on visiting the Sea to Sky Gondola here.
Sunflower Bakery & Cafe
38086 Cleveland Ave, Squamish, BC
www.sunflowerbakerycafe.com