Galette Des Rois, known as King Cake, is a popular French cake to celebrate the holiday of Epiphany which takes place on January 6. It is the day when the Three Kings (les rois) visited the Baby Jesus.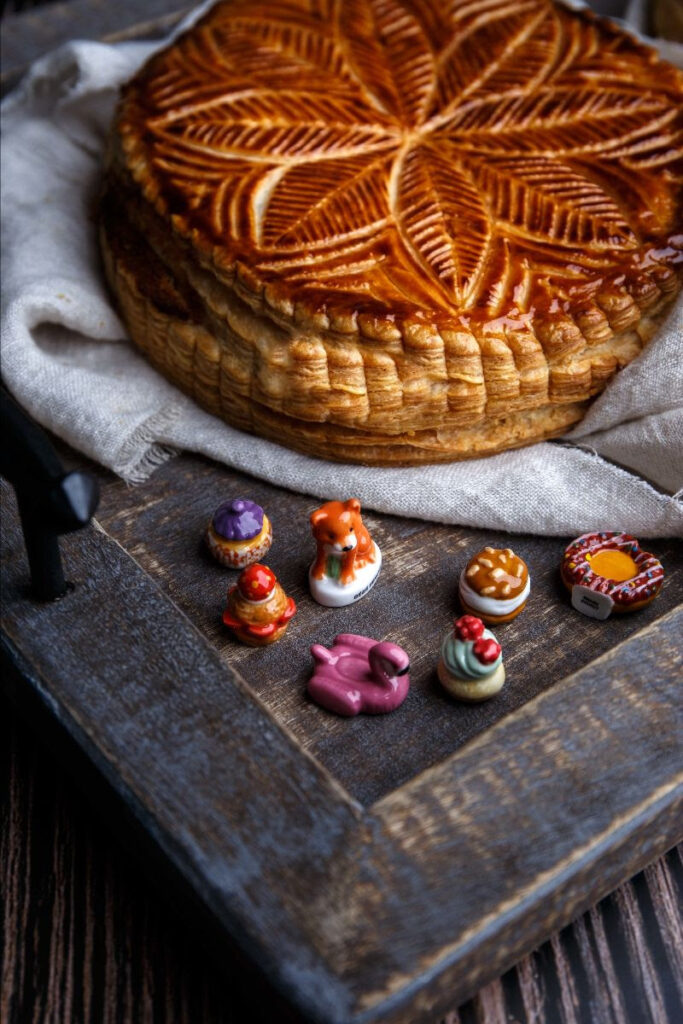 The cake is offered for the most part of January in France and is a tradition stemming from the 14th century.
In modern times, the Galette des Rois is simply a festive way to celebrate the new year with family and friends, regardless of religious background.
The traditional Galette des Rois is a layered, flaky puff pastry with a frangipane or apple filling.
A lucky bean or fève (favor) is hidden in the cake. The person who finds the feve in his or her slice becomes honourary King or Queen for the day. In the modern day, a figurine or trinket is used in place of a bean.
Here are a few bakeries and patisseries in Metro Vancouver which are offering Galette des Rois.
Buttermere Patisserie
Buttermere (636 Main St, Vancouver) in Vancouver Chinatown is offering two versions of the Galette des Rois, so you can determine your own King and Queen.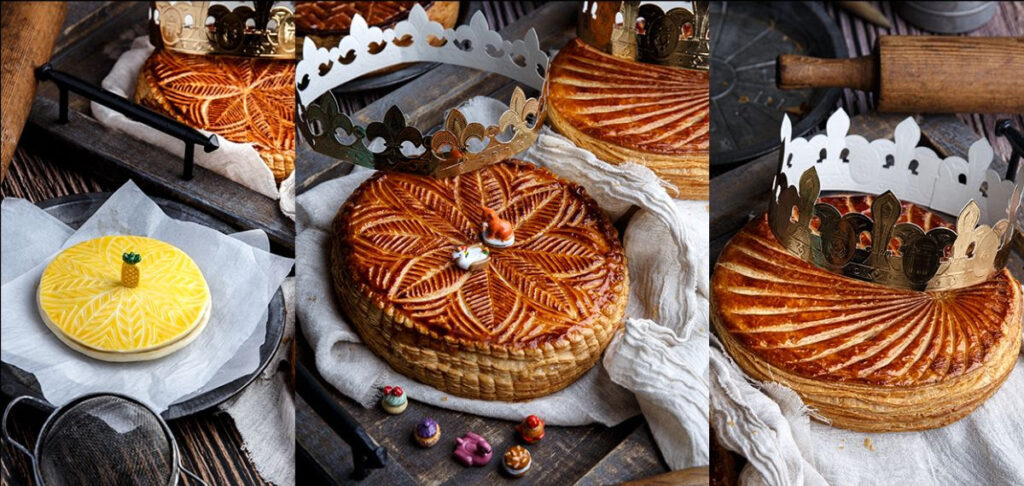 Available January 6th - 31 and comes in Frangipan (Sweet Almond Paste) or Tieguanyun (a modern take). Tieguanyin is a full-bodied oolong tea familiar to tea enthusiasts and populations of Asian descent; with hints of floral and a subtle caramel taste, this modern flavour infusion is a fresh take on the French classic.
Serves 8 people ($42 each). Comes with a hidden trinket along with a paper crown.
L'Atelier Patisserie
L'Atelier Patisserie (260 E 5th Ave, Vancouver) is offering Galette des Rois Friday, Saturday, and Sunday from January 2 - 31. Comes in 10 inches in Frangipane flavour with a Crown and a Charm inside. You can preorder ahead online.
Pacific Institute of Culinary Arts
Pacific Institute of Culinary Arts (101 - 1505 West 2nd Avenue, Vancouver) is offering Galette des Rois in 6" ($18) and 8" ($28) until January 29. Pre-order with 2 days notice (Saturday and Sunday orders are ready on the following Wednesday). Comes with a whole almond hidden inside and paper crown for some lucky person who finds it.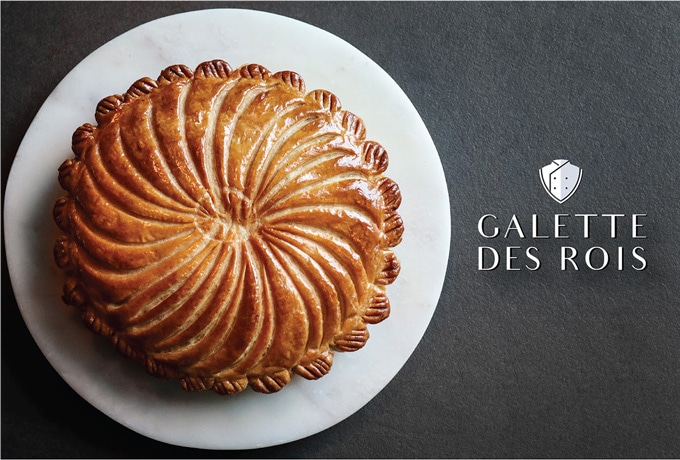 Thomas Haas
Thomas Haas (2539 West Broadway, Vancouver; 128-998 Harbourside Drive, North Vancouver) is offering Galette des Rois in two flavours: Almond & Orange (available now) and Almond & Pineapple (available starting Thursday, January 7th).
Ca Croustille
Ca Croustille is offering Galette des Rois with frangipane inside. The cakes are 20cm / 8 inches for 4 to 5 people. Priced at $38.00 - $54.00 but it might be on sale. They can deliver to you or you can visit them at Farmer's Markets.
Best Kind Bakeshop
Best Kind Bakeshop is offering Galette des Rois ($28) made with almond and vanilla cream sandwiched between buttery melt in you mouth flaky, messy, (in a good way) hand made puff pastry. Available for pickup or delivery.
They have included a whole almond (for safety reasons) as the favor. Crown included. 8" serves 6 - 8 people.
Ingredients: Unbleached wheat flour, butter, sugar, almond, sugar, egg, orange, dark rum, vanilla,salt
Plaisir Sucre
Plaisir Sucre (2668 Arbutus Street, Vancouver) noted in a social media post that they offer King's Cake (French or Mexican versions) until January 31.
Faubourg
Available on weekends until January 31, Faubourg (769 Hornby Street, Vancouver; 2156 W 41st Ave, Vancouver) is offering the Galette des Rois (King Cake) and the Brioche des Rois.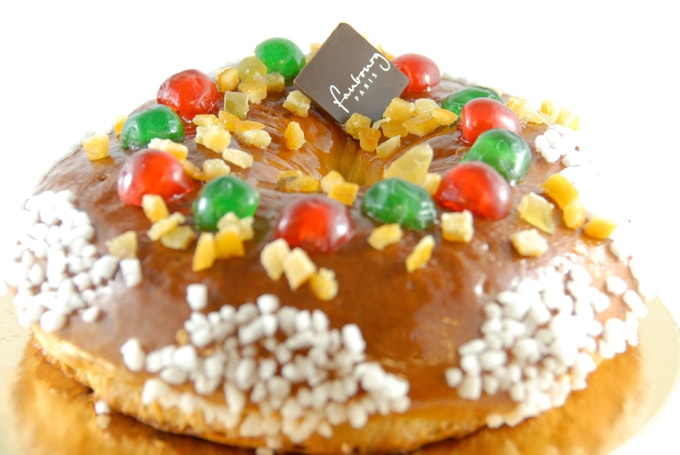 Each Galette and Brioche des Rois is 8″ (serving 8-10 people). There is a hidden fève (charm) inside and a crown to reward the Queen or the King.