Inviting guests to enjoy a new era of vegetable-focused, community-oriented dining, Folke – meaning 'to bring people together' – has opened its doors and encourages a shared dining experience that will evoke a deep connection to friends, neighbours, and community.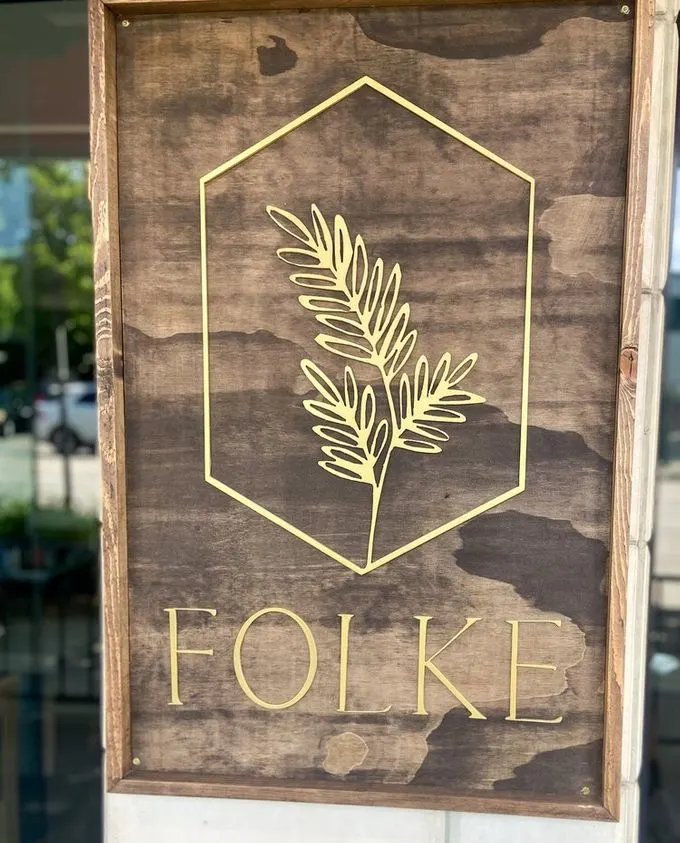 From the minds of long-time friends—chef-owner Colin Uyeda and pastry chef-owner Pricilla Deo—Folke showcases the bounty and exceptional earth-grown ingredients of the city's local farming community through an everchanging and innovative small plates menu.
With dishes that include sunflower risotto, chickpea tofu, and a mix of greens and satiating vegetables, Folke embraces the natural flavours of each ingredient. Its local-forward philosophy extends to an impressive beverage menu that includes a mix of craft beers, ciders, and wines, and features refreshing cocktails, mocktails, and house-made sodas.
Located in the heart of Kitsilano, Folke's 1,400 sq ft space boasts 40 indoor seats along with a covered patio that seats 12.
Its ambient, yet vibrant, open-concept space features tranquil blue walls, wood tables, and ethereal coastal décor, reflective of the eatery's west coast roots.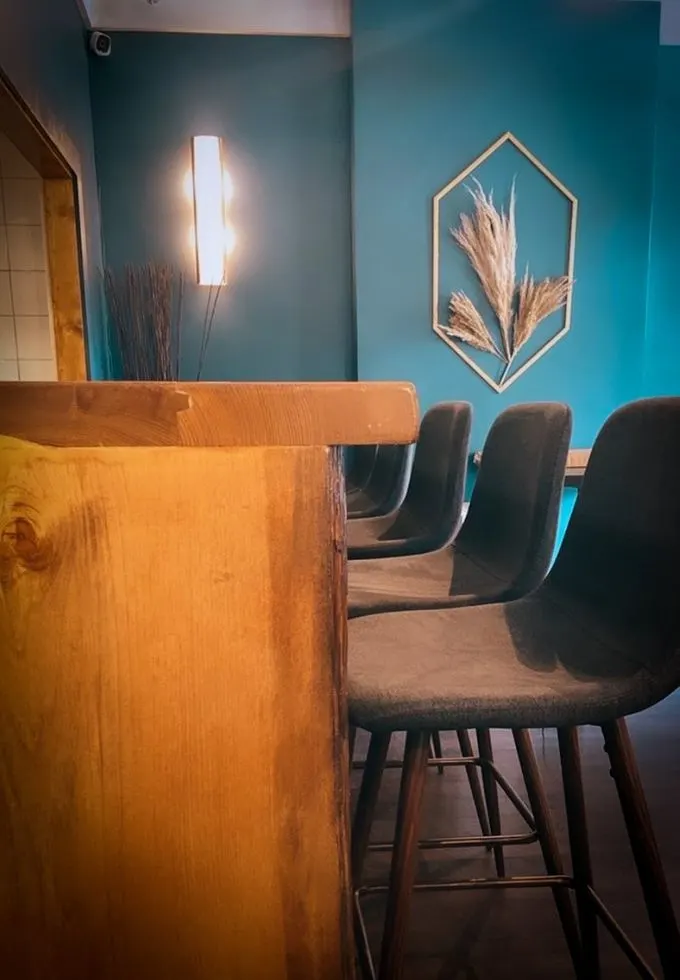 Interaction is at the core of Folke's dining experience, and guests who sit at the bar which overlooks the kitchen, can connect directly with chefs as they prepare their food. Folke's roster of chefs also play an integral role serving their creations to guests, offering the opportunity to speak to each dish and elicit a deeper understanding of the local fare among patrons.
Sustainability and a put-people-first ethos is central to the Folke philosophy. Its hospitality-included pricing model—where gratuities are not expected, but instead, considered in the menu price—allows employees to achieve a healthy salary with benefits, while promoting a cohesive working environment.
Folke Vancouver is open for dinner Thursday – Monday from 5pm-close, please visit folkerestaurant.com for reservations or follow Folke on Instagram at @folkerestaurant.