Located between the hills and rivers of the Nicola Valley, Merritt BC is a place where the Old West meets the New Country. The city with a population of 7,000 (2011 estimate) is where you will find rolling hills, cattle ranches, fishing lakes and a rich history stemming from the working pioneers and the First nations people. Here's a look at where to play, eat and stay in Merritt, BC.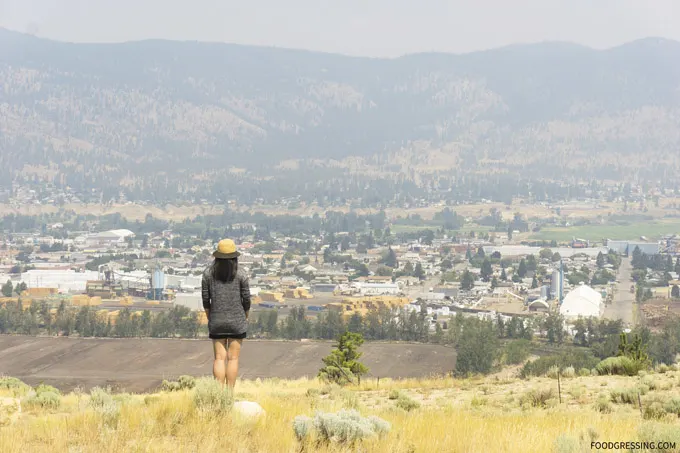 Start at Baillie House
Start your adventures in Merritt with a stop at Baillie House first. Operated by the Nicola Valley Heritage Society, the Baillie House is a heritage home and Merritt Visitor information centre. There you will find friendly staff and volunteers offering knowledge of the heritage site and the community. Not to be missed at Baillie House is the ice cream. Visitors can enjoy large scoops of low-priced ice cream with proceeds to The Nicola Valley Heritage Society. Read the full review here.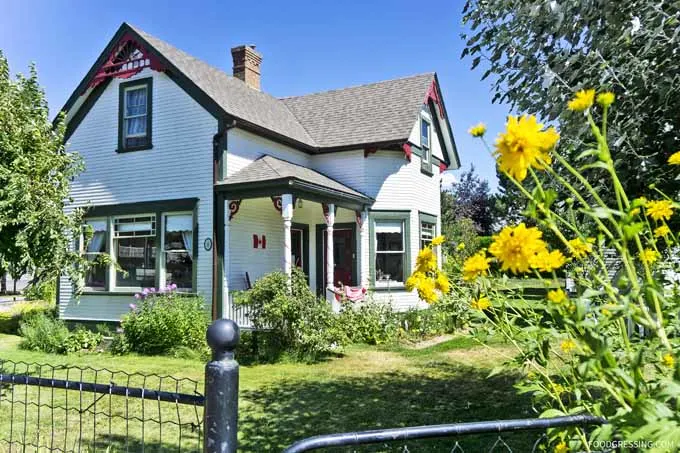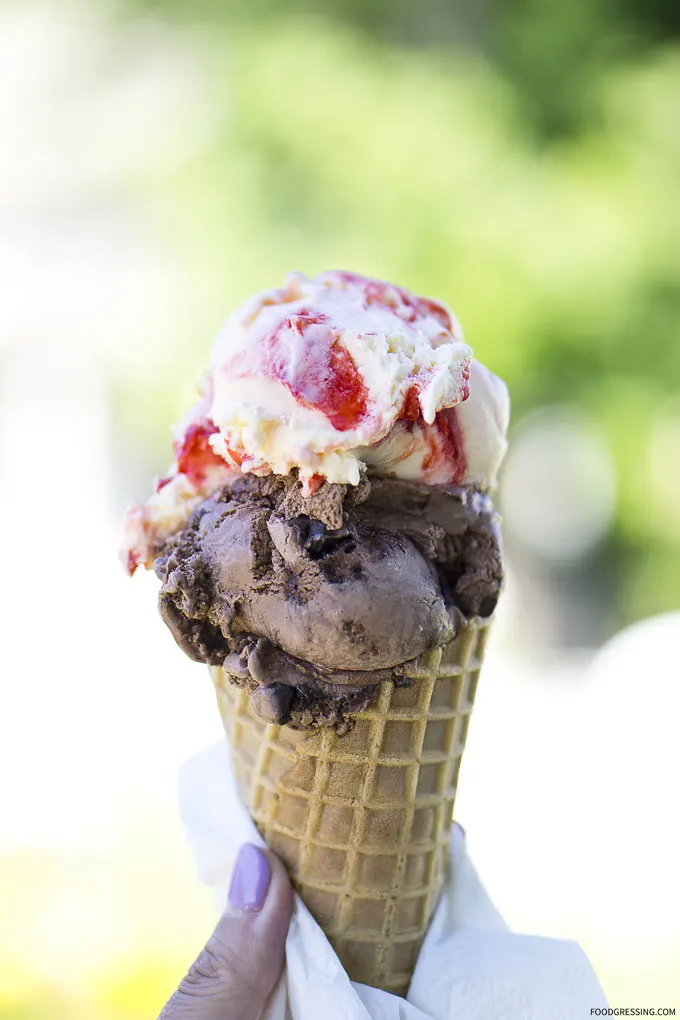 Walk with the Stars
Did you know that Merritt is the Country Music Capital of Canada? You can certainly see the passion for country music reflected in the city's Walk of Stars and Murals. While visiting Merritt, I had a chance to see these beautiful works of art which are placed in different spots around the community. To see the list of country stars featured in Merritt and embark on your own Merritt Walk of Stars Walking Tour, visit here.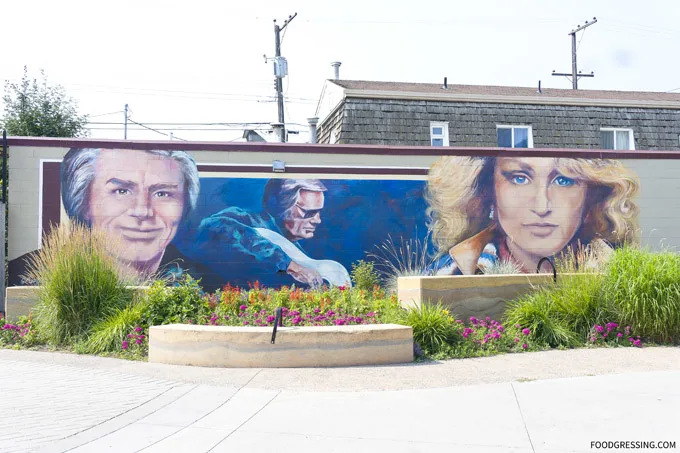 Bannock for Brunch
Be sure to visit Kekuli Cafe in Merritt, which is one of the top 5 Aboriginal restaurants in BC. Specializing in bannocks, their motto is, "Don't Panic…We Have Bannock!" Using organic flours and creative recipes, Kekuli Cafe serves bannock in many ways, including flavours like Saskatoon berry, maple walnut and cream cheese Skor. Find out about what they offer and read about my brunch experience here.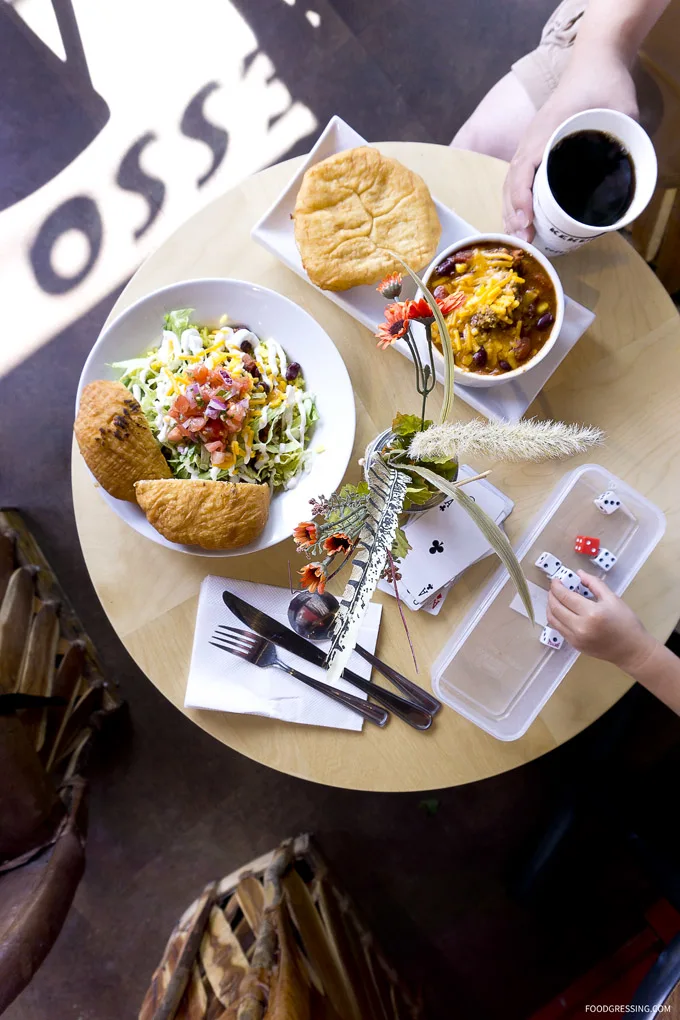 Stay in Merritt
Looking for accommodation in Merritt? The Best Western Plus Merritt is Merritt's newest, largest and most modern facility. With a convenient location and amenities like free breakfast and free parking, the Best Western Plus Merritt offers value which might not be achieved elsewhere. Here's a review of my stay at the Best Western Plus Merritt.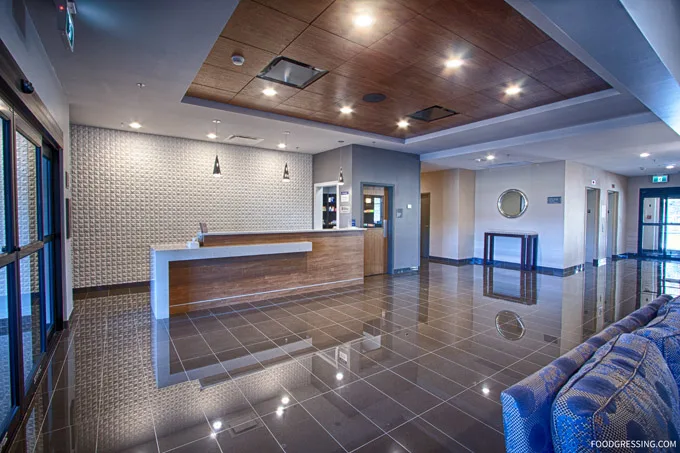 Enjoy Music in the Park
Music in the Park is a free public event happening this summer in Merritt. There are feature bands every Thursday throughout August from 6:30pm-8:30pm. Bring your own lawn chairs for seating.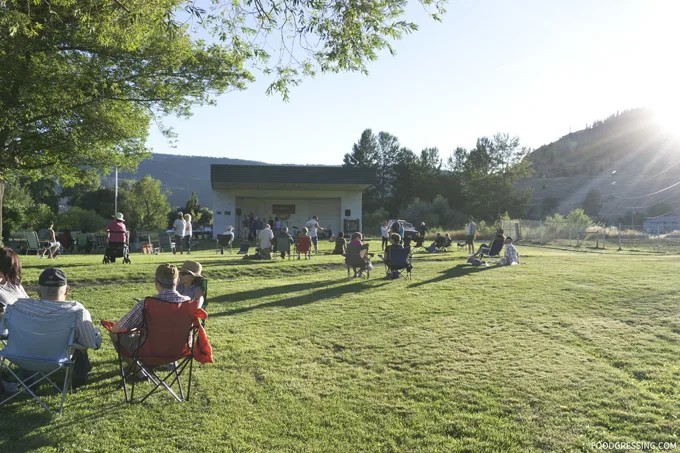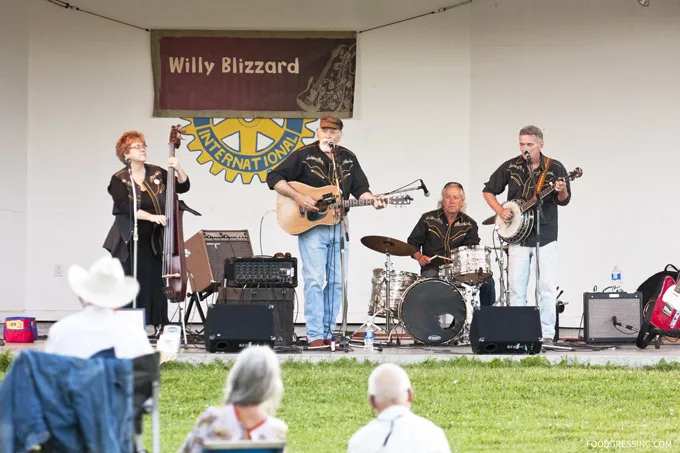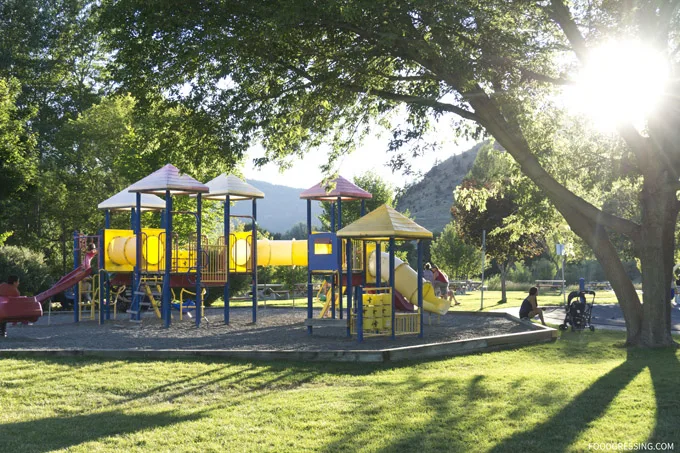 See the Gold Country
Take in breathtaking views of Merritt's sweeping grasslands by visiting a vantage point from Upper Nicola's rolling hills. Here is a photo from up top late one evening in Merritt.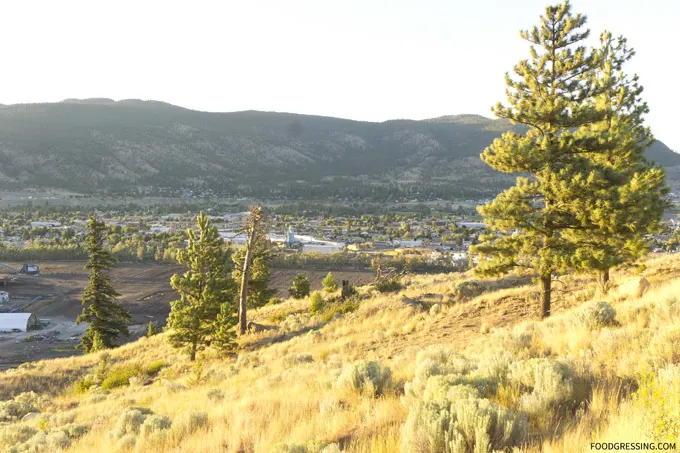 From touring the Country Music Murals to enjoying festival and events, there's plenty to do in Merritt regardless of the season. For more information, visit Tourism Merritt.