Merritt, BC is the Country Music Capital of Canada and you can certainly see the passion for country music reflected in the city's Walk of Stars and Murals. While visiting Merritt, I had a chance to see these beautiful works of art which are placed in different spots around the community.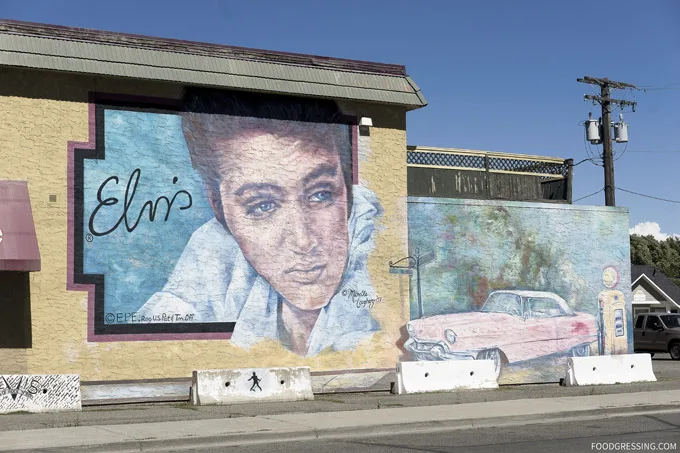 Murals
Most of the murals are of artists whom have performed in the beautiful City of Merritt itself during past country festivals. Some of the stars include Aaron Pritchett, Johnny Reid, The Judds, Keith Urban, Leeann Rimes and more. I was quite impressed with the vibrant, life-like representations in these murals. They are really well done and worthwhile to see.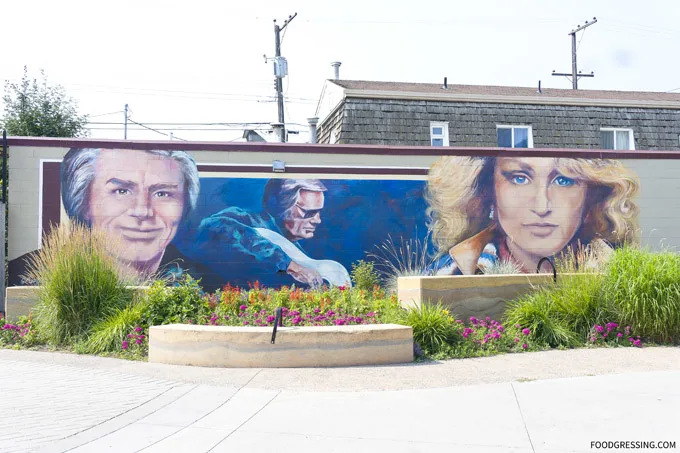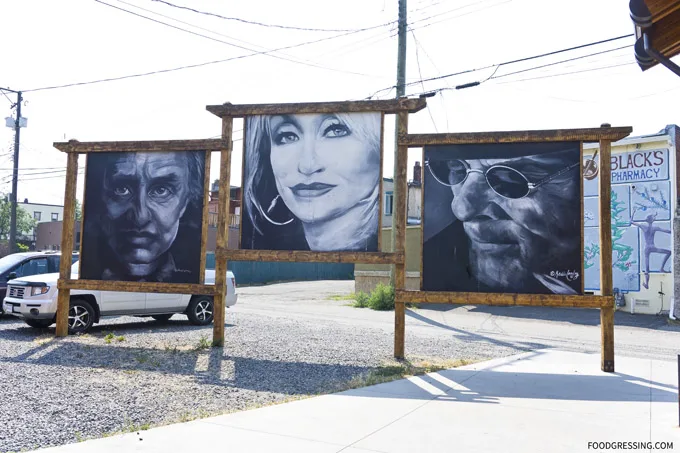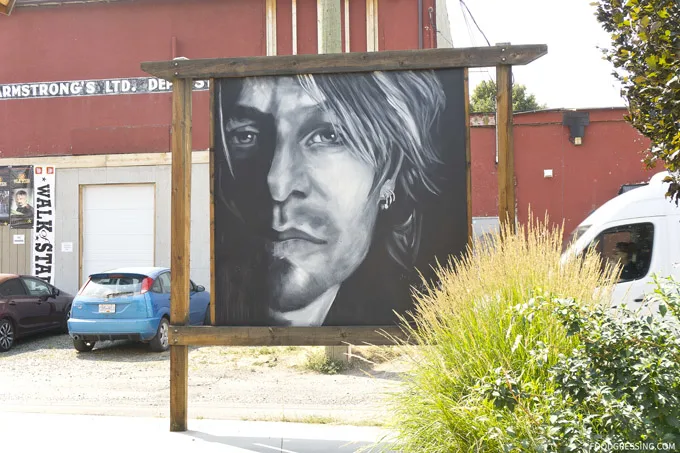 Walk of Stars
The Walk of Stars is an initiative to display the handprints of musicians who performed at the iconic Merritt Mountain Music Fest over the 18 years the event was in Merritt. More than 100 bronze stars are located in plaques throughout the community. Some of the stars who have lended their handprints include Clint Black, Carlene Carter, and more.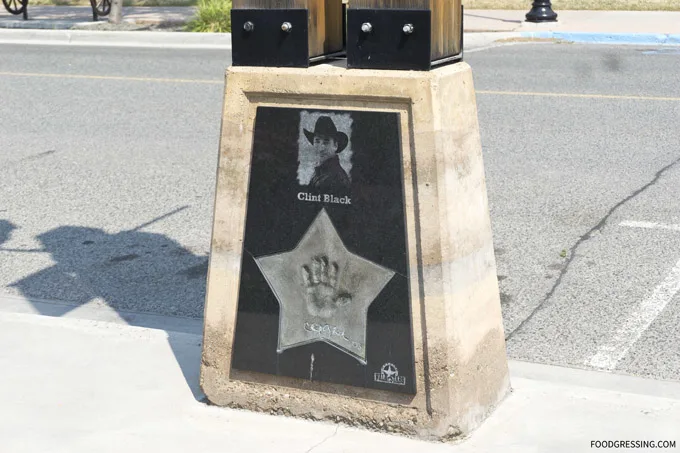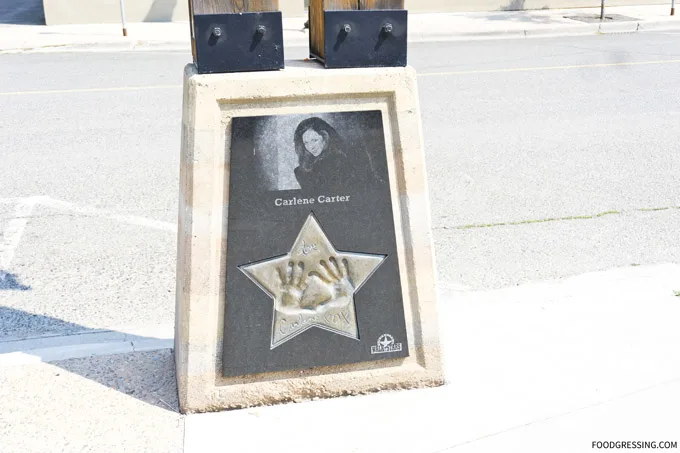 Merritt Walk of Stars Walking Tour
To embark on your own Merritt Walk of Stars Walking Tour, check out the Google Map below or images of the guide from the Canadian Country Music Hall of Fame (download here).