My favourite Chinese, handmade sweet is Dragon's Beard Candy. Around here in Vancouver, I typically find a vendor selling them at special events in town like the Lunar New Year celebration at Aberdeen Centre and the Richmond Night Market. I have also had it at the Dragon's Beard Candy stand in Montreal's Chinatown.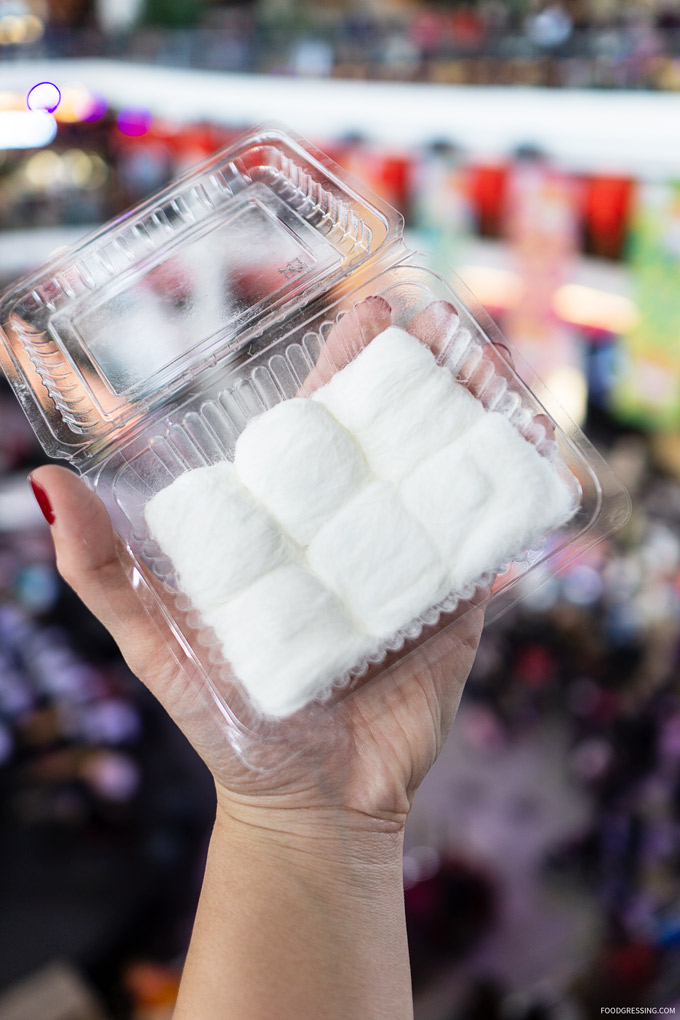 History
Dragon's Beard Candy dates back to the Han Dynasty in China. Legend has it that an Imperial Court chef entertained the Emperor by showcasing the process of making the candy. This involved stretching a dough made of rice flour and sugar into small, thin strands. These strands resembled a dragon's beard and were sticky enough to literally stick to your face easily. Hence, the candy was named Dragon's Beard Candy.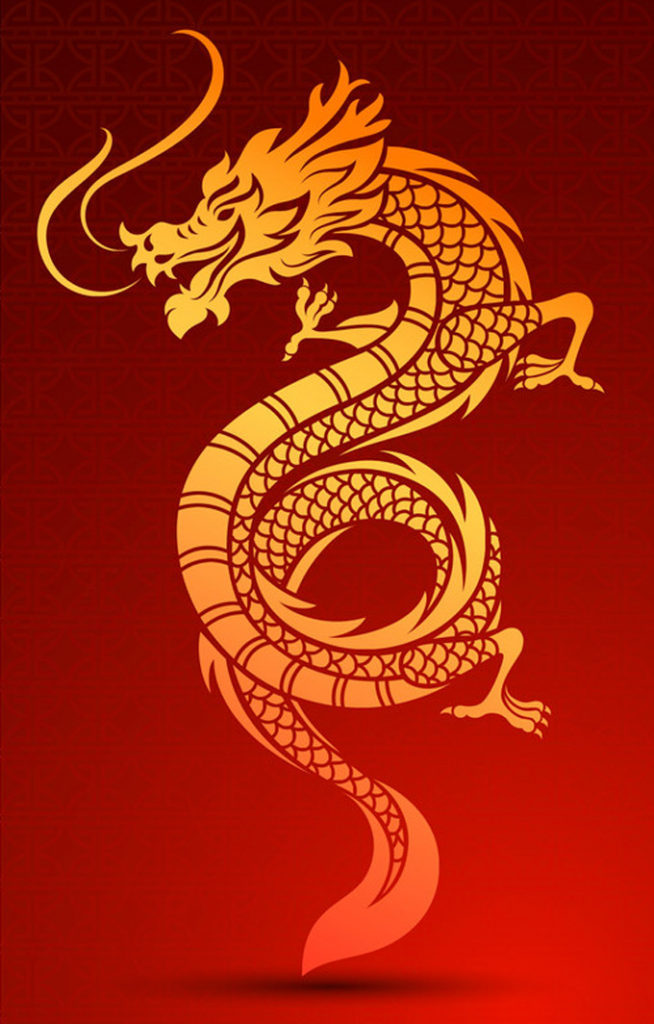 Another story behind its name is that the candy was reserved for the ruling class. As the symbol of the Emperor is the dragon, the candy bears "dragon" in its name.
Preparation
Dragon's Beard Candy has been known as a Chinese version of cotton candy but with a filling. The white, thin strands are made of white sugar, maltose or corn syrup, and rice flour. The filling is typically made of peanuts, shredded coconut, and white sesame seeds.
The process starts off with boiling sugar and the corn or maltose syrup. This mixture is then cooled until sold and formed into a doughnut ring. The ring is then repeatedly stretched and folded upon itself into paper-thin strands. These strands are then wrapped around a filling consisting of peanuts, sesame seeds, and so forth.
Below is a video that I took of the Dragon's Beard Candy vendor at the Lunar New Year Festival at Aberdeen Centre.
Tips on Eating Dragon's Beard Candy
Dragon's Beard Candy is highly sensitive to moisture so depending on the humidity of where you are it is would be highly recommended to consume it as soon as possible.
Due to the sticky nature of the candy, it would be best to eat it in more than one bite. Otherwise, you'll find the candy to be quite sticky inside your mouth!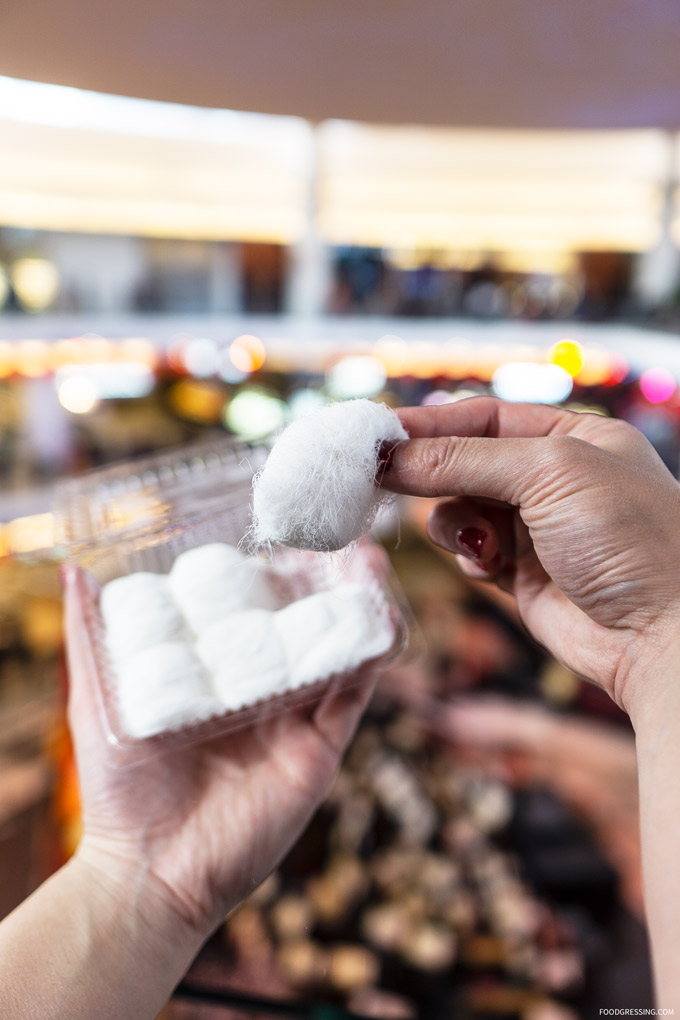 Making Dragon's Beard Candy is truly an art form such that I marvel at the process each time I see it. With Lunar New Year coming up, I'm looking forward to enjoying Dragon's Beard Candy again soon.