Community Taps and Pizza, Vancouver's highly anticipated new restaurant on Commercial Drive, will officially open on November 25, 2021.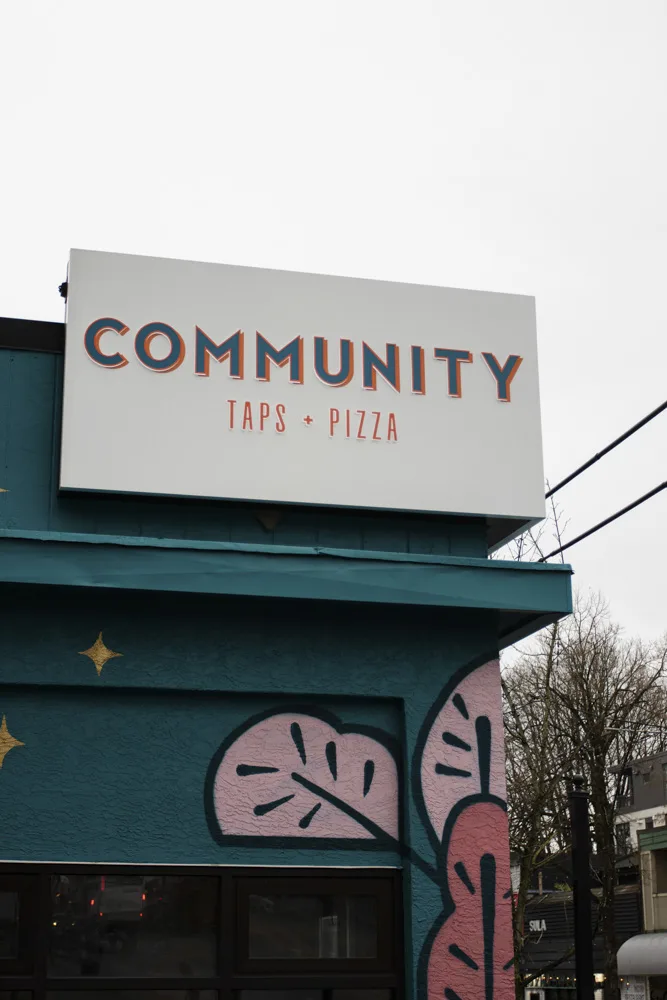 Community Taps and Pizza will bring a renewed focus on celebrating the community and neighbourhood as a multi-purpose place to enjoy a casual beer with friends or celebrate a special occasion over pizza.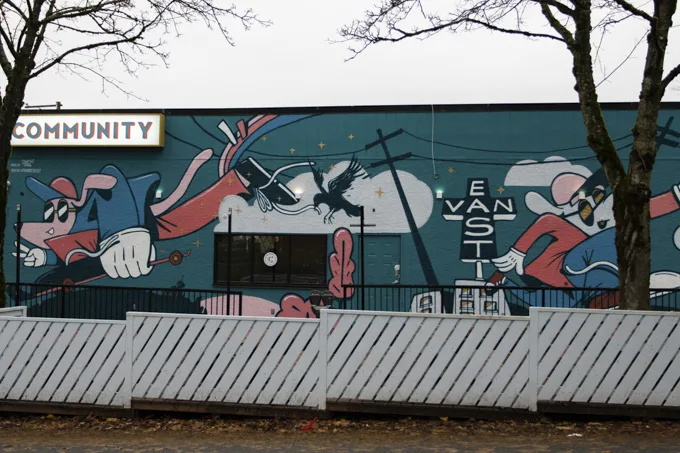 The menu, created by Chef Steven Ewing, will tempt guests with an assortment of traditional and global pizzas inspired by New York, Detroit-style pizzas and the amazing Vancouver pizza community.
The pizzas are cooked to perfection with dough fermented for 72 hours and baked in a pizza oven specially imported from Europe.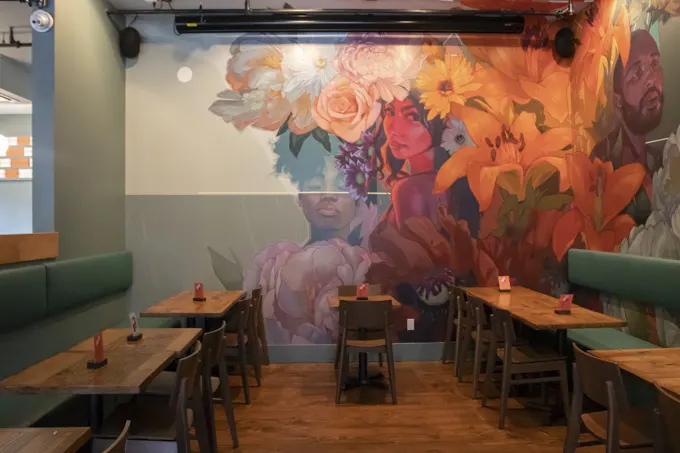 Gluten-free, vegetarian and vegan options will be available, along with an assortment of unique, housemade dips to pair alongside the pizzas.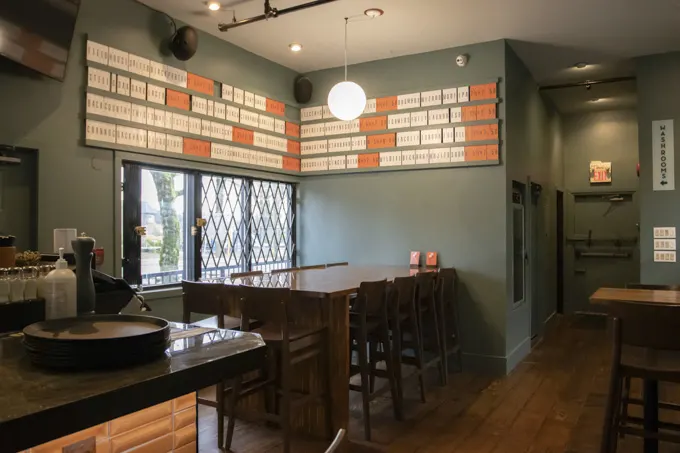 A large selection of appetizers include locally sourced meatballs, cauliflower fritters, and wings.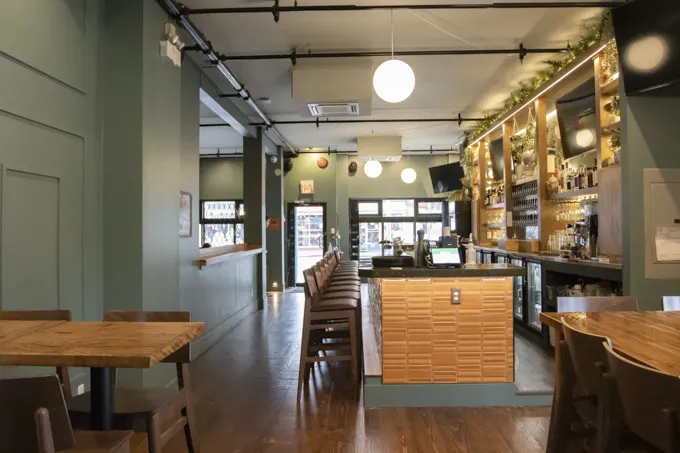 Salads, meatballs and fresh pasta, as well as a variety of iconic handhelds such as chicken parmesan sandwiches, will round out the menu.
To put a spin on the classic chicken parmesan offerings, Chef Ewing has put together various sandwich options to choose from, including traditional, spicy and vodka sauce.
The beverage menu includes over 40 beer taps carefully curated with a selection of local and seasonal brews.
In addition, Community's wine program will shine a light on local BC wineries along with eight wines on tap.
Guests can also enjoy access to the Community Beer & Wine to-go fridge, an ideal option for The Drive community to enjoy beyond dining-in.
Community Taps and Pizza seats approximately 200 guests across both indoor and outdoor spaces with a newly expanded street patio that looks out to a hand-painted mural by local artist Chairman Ting, paying homage to the culture and excitement of the East Vancouver neighbourhood.
The build-out was done by Alton Jamieson Consultation and Fine Craftmanship, with Sydney Earle of Jute Design transforming the interior into a sleek, contemporary and eclectic space while maintaining an elevated yet comfortable dining experience.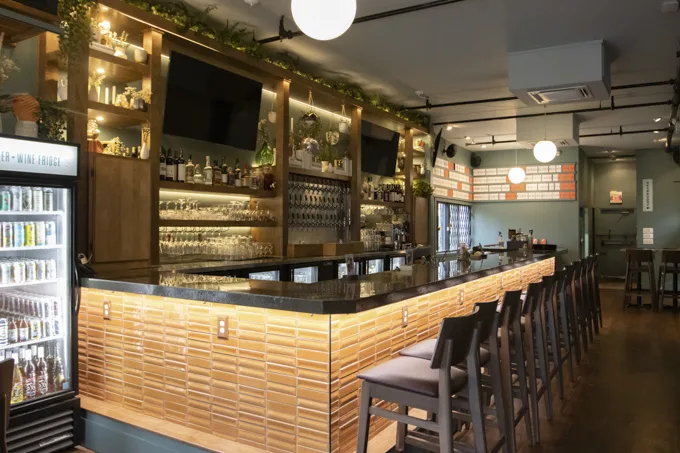 Community Taps and Pizza will be open seven days a week for brunch, lunch and dinner service. Community Taps and Pizza is also pleased to offer take-out and access to Community's beer and wine to-go fridge. Delivery options will begin in 2022.
In an effort to support those recently affected by the floods in British Columbia, Community Taps and Pizza will be donating 10% of revenue from its opening week to United Way British Columbia to help raise funds for those in need.
Community Taps and Pizza looks forward to welcoming guests from November 25, 2021. It is located at 1191 Commercial Drive, Vancouver, BC V5L 3X3.
Follow @community.yvr on Instagram for more information and updates.
Operating Hours:
Monday-Friday: 11am-late
Saturday-Sunday: 10am-late
1191 Commercial Dr, Vancouver
communitypizza.ca | @Community.YVR | #CommunityYVR