Within the French mountains known as Massif Central, the Massif du Sancy is the high peak area featuring volcanic and dam lakes, mountain rivers, and high quality water. For Chef Adrien Descouls, chef of the one-star Michelin restaurant, Origines at Broc located in Auvergnes, France, these natural environments offer bountiful and inspiring ingredients for his creations.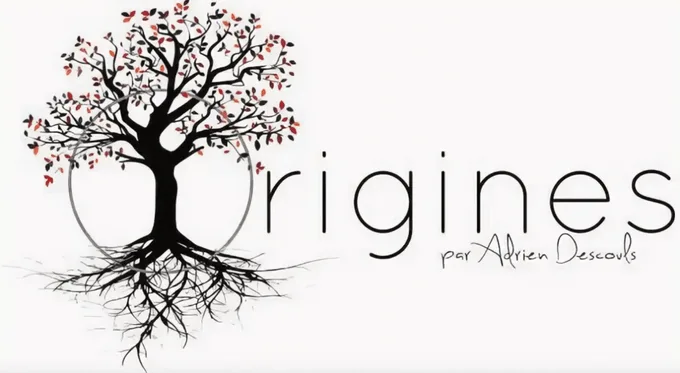 Chef Adrien Descouls knows the terroir very well and uses ingredients that respect the environment.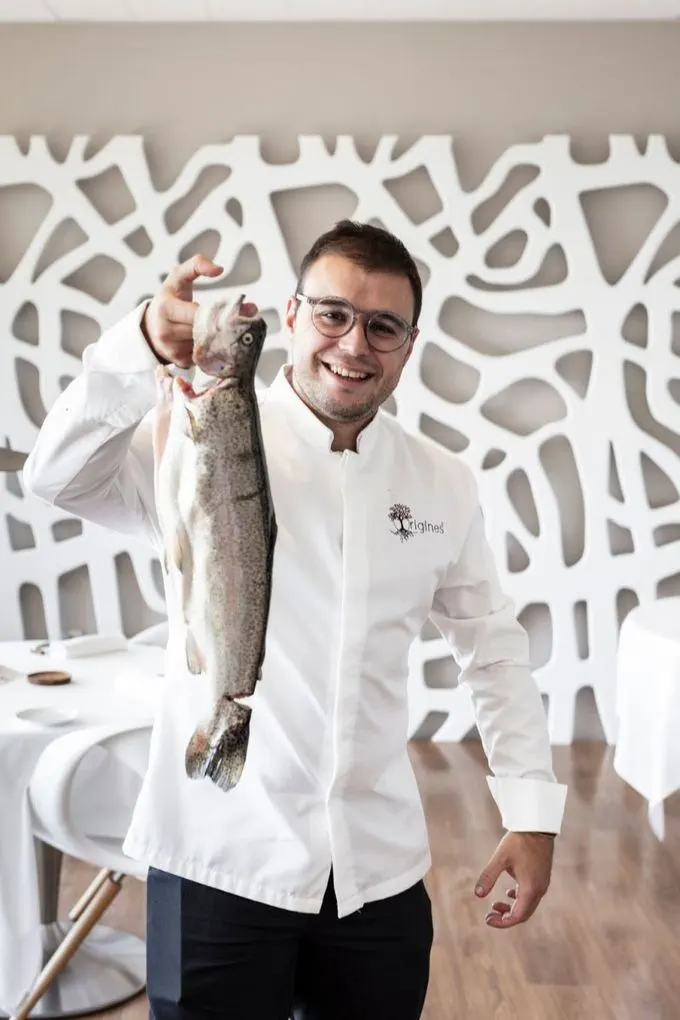 Chef Adrian visits the heart of a volcanic dam lake created by a basaltic lava flow calling itself Lac des Guery (1244 m above sea level) in order to fish for the largest native predator in Europe, the pike.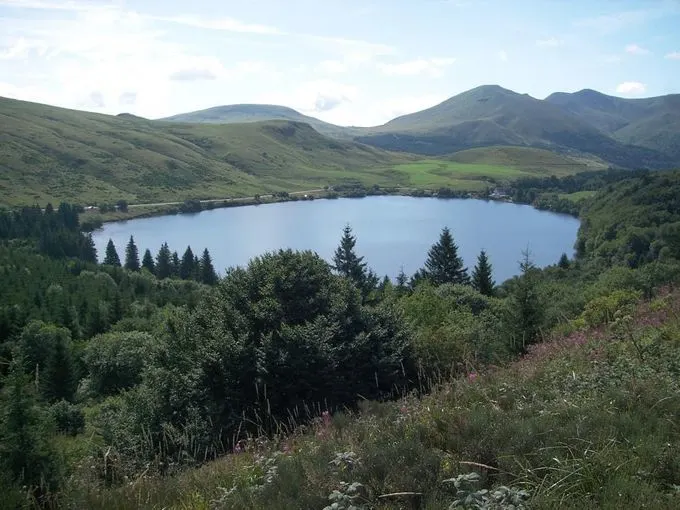 This crater-deep site offers a framework of grandiose well-being conducive to a beautiful sustainable fishing.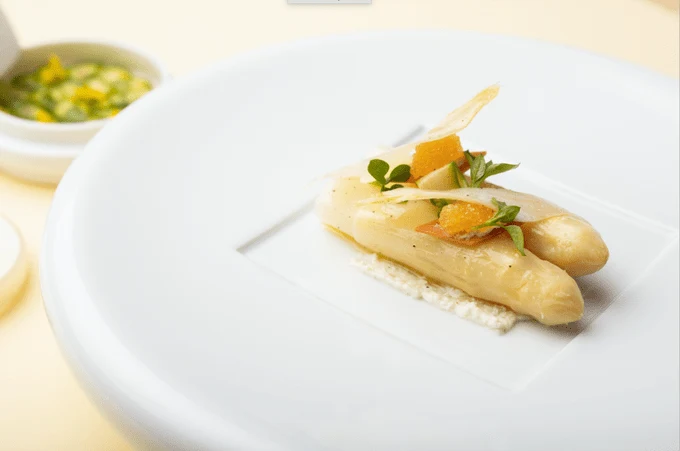 Chef Adrien likes to play with intertwining textures and nuances that punctuate his unique creations, like using the fiery pike fish that are at the center of them.

In the menu at Origines' restaurant you will be able to find delicacies like pike eggs, which have great nutritional powers with real refined taste.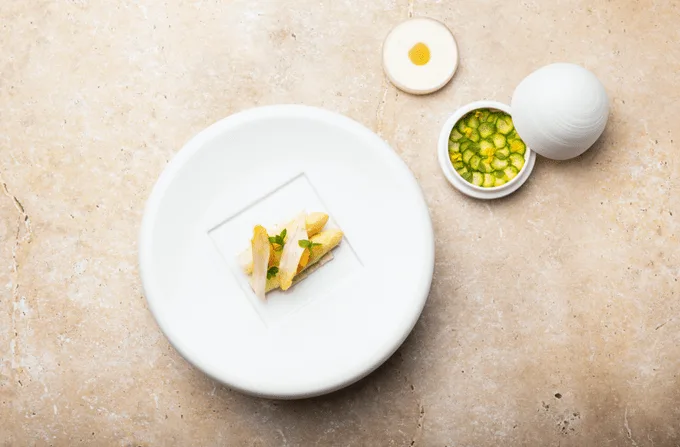 For more information, visit restaurant-origines.fr.