It is no secret that Cafe Medina is known as one of the best places in Vancouver for brunch. Their Mediterranean-inspired bistro style brunches and fresh Belgian waffles entice foodies to wait in line for sometimes two hours. This past Easter Friday, my friend and I decided to have brunch at Cafe Medina. My friend (bless her heart!) woke up bright and early to get in line so that we get in on the first seating of the day. We successfully got in right after their opened, and looked forward to our first brunch at Cafe Medina.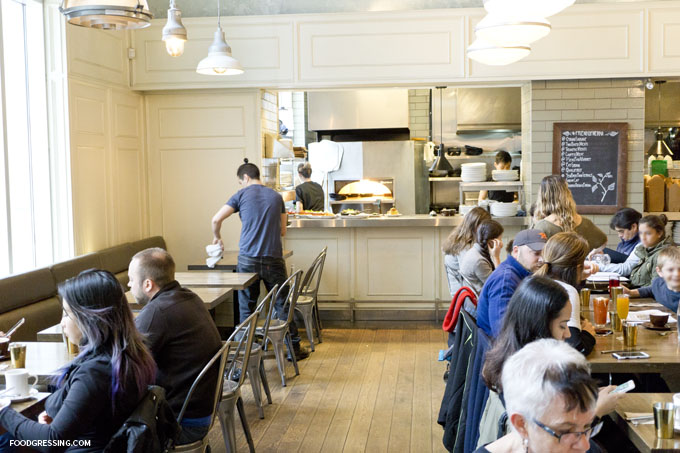 We each started off with a lavender latte ($4.75) which is pure indulgence in a cup.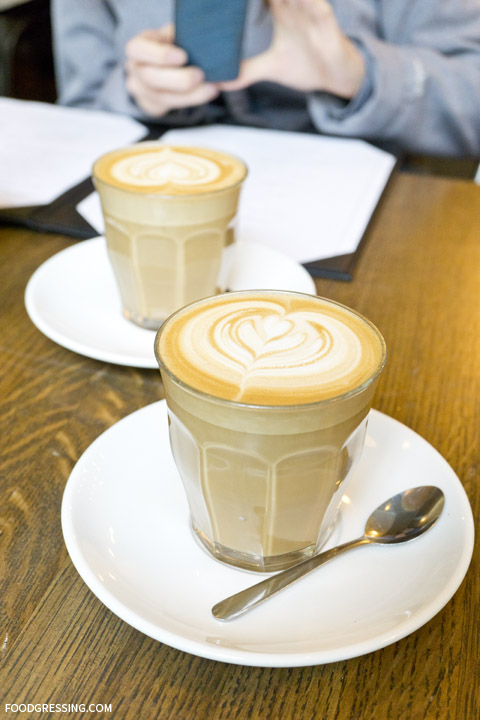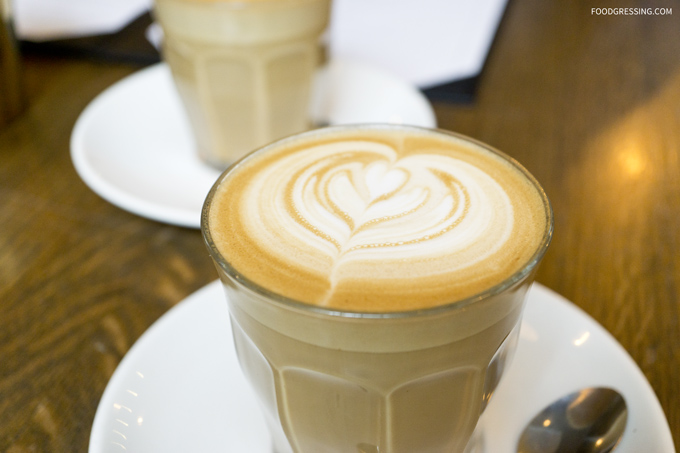 No visit to Cafe Medina would be complete without having their delicious Belgian waffles ($3.15 + $1 topping). It had been a year since my last visit to Cafe Medina when I tried their waffle on International Waffle Day. Crispy on the outside, fluffy on the inside – these waffles are so good. Last time, I had the white chocolate pistachio rosewater topping. This time, we tried the milk chocolate lavender and mixed berry compotes. Mixing both the toppings made it even more delicious!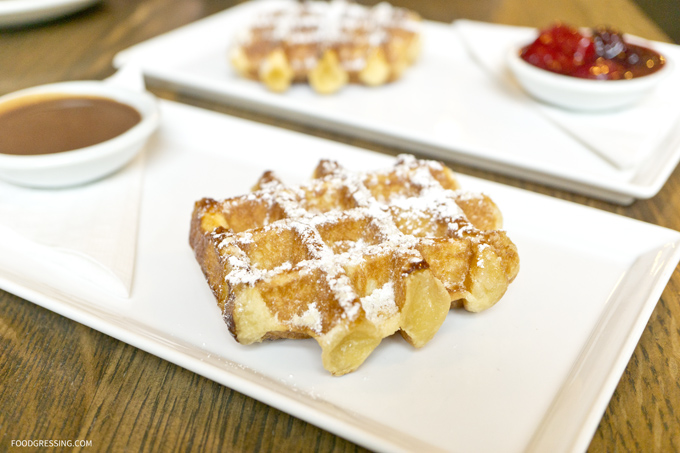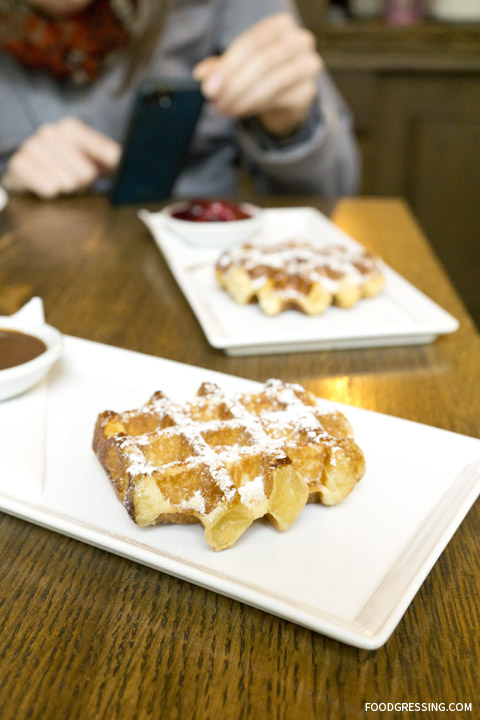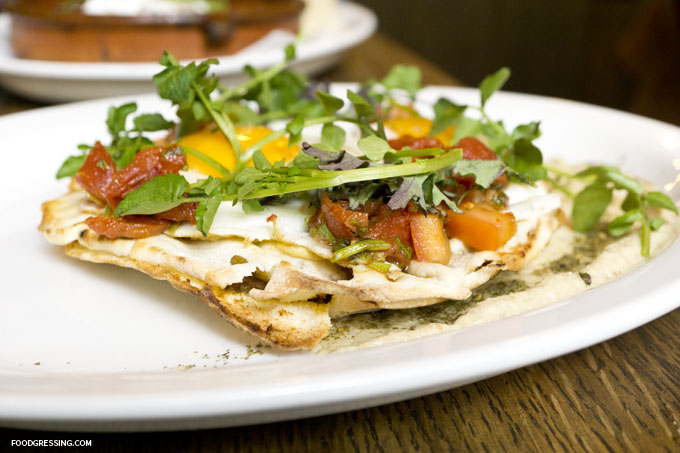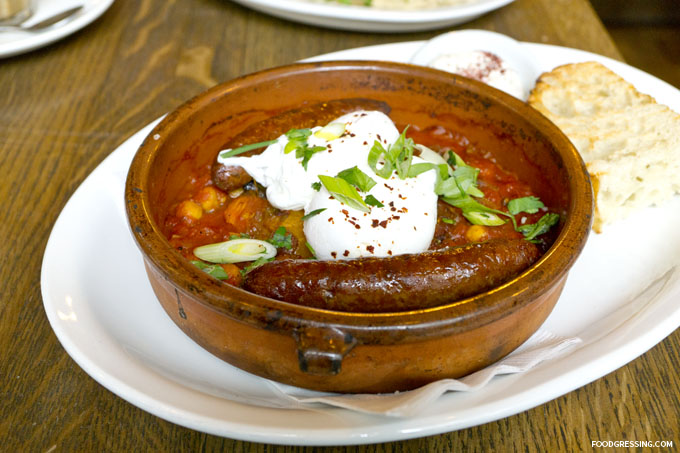 Overall Impression of Cafe Medina
All in all, we really enjoyed our brunch experience at Cafe Medina. It came out to be around $30 including tax and tip per person and we were very full and satisfied. I would love to try more items from Cafe Medina next time I can manage to get myself there by the time it opens. Rating: 5/5
Website: www.medinacafe.com