Breka Bakery & Cafe is one of my favourite bakeries in Vancouver. They have three locations in Vancouver (Fraser, Bute and Davie) and the Davie one is my regular go-to bakery. One of the great things about Breka is that they are open 24 hours which makes it a convenient place to study, grab coffee or even late night bites. Breka has an amazing selection of baked goods, cakes, and gourmet sandwiches. Their pastry section is particularly mouthwatering with items ranging from cookies, donuts, tortes, strudels to slices of cake.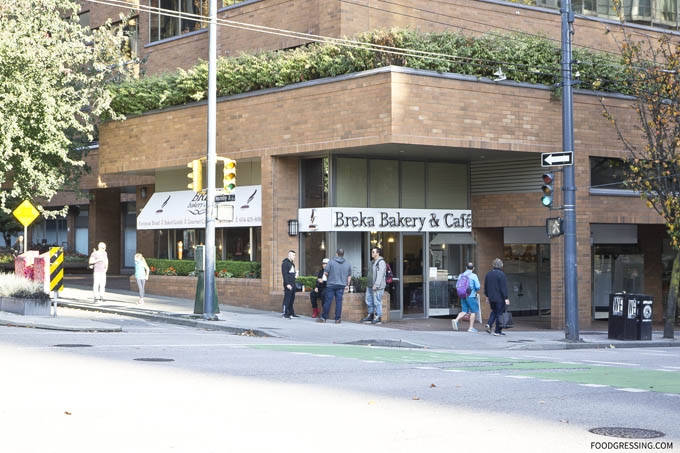 What I Tried
Breka saves me the trouble of needing to preorder a cake or pie for a party because they have them ready-made on display. On a few occasions, I have picked up their blueberry and raspberry tortes ($12.50) to bring to workplace potlucks. They're hits with my coworkers and they get eaten up rather quickly. I love the crumble topping and sweet blueberry and raspberry filling.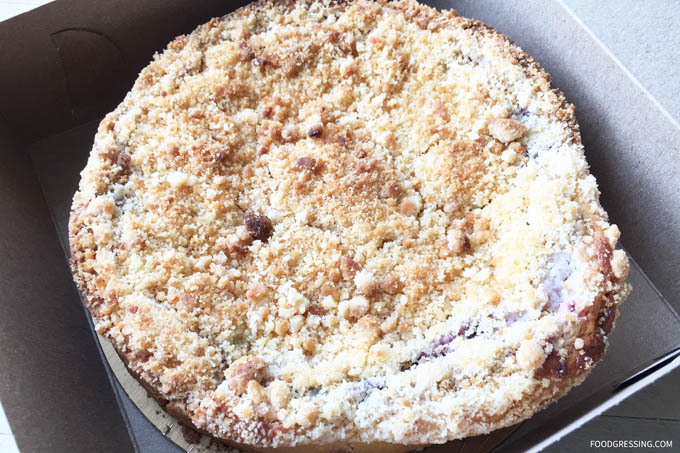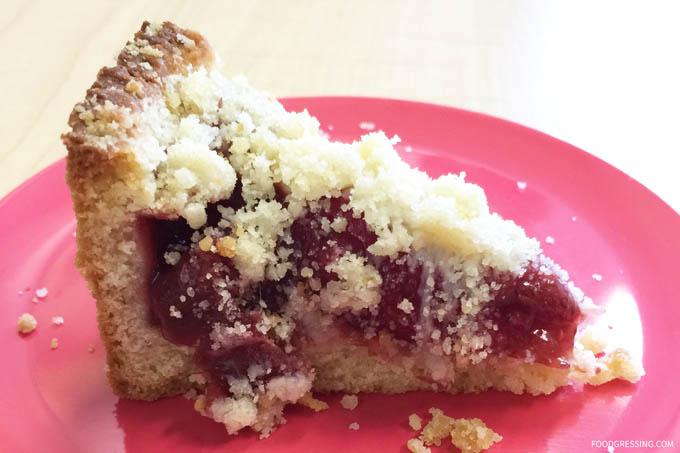 Their cookies are oh-so-good and not overly decadent. The cookies are priced $1 each and have made great treats at the office. I have tried the birdsnest, Belgian chocolate brownie, chocolate chip cookie and white chocolate pecan cookie. My favourite is the birdsnest because of the jam filling in the middle.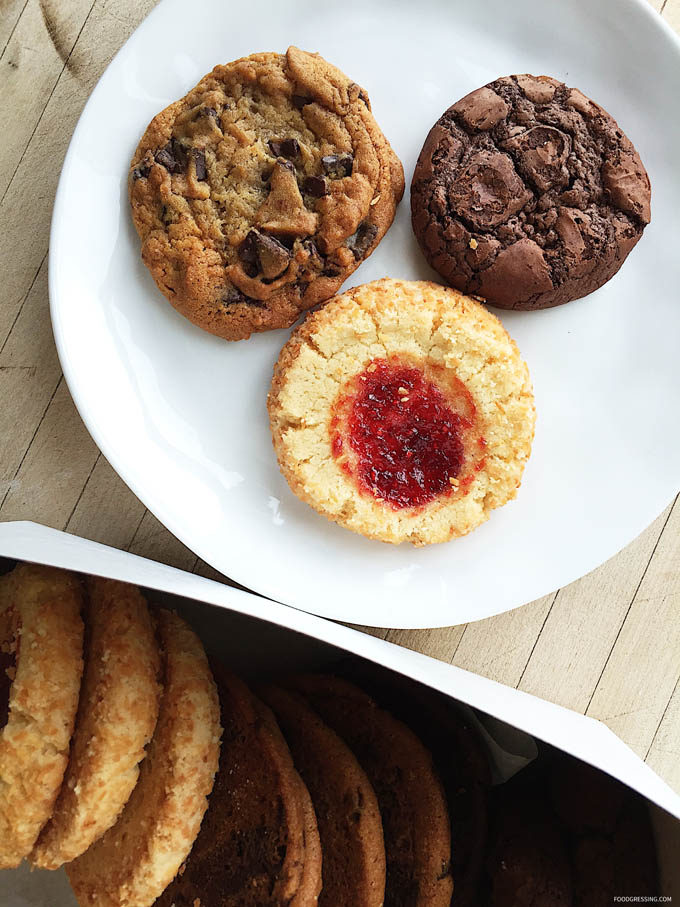 I have also enjoyed a chocolate dipped almond horn ($4.25) which had a moist and chewy interior under a crunchy almond coating. Bonus points for some simple latte art ($3.25).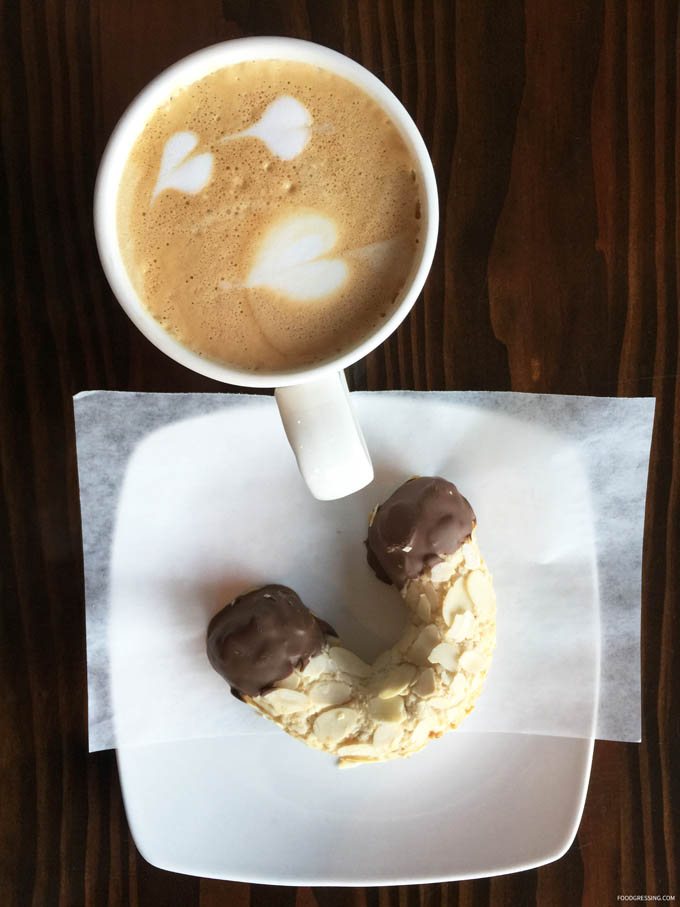 As for savouries, their sausage rolls ($2.25) make a great to-go treat. I love the flaky, golden pastry and the pork filling is delicious.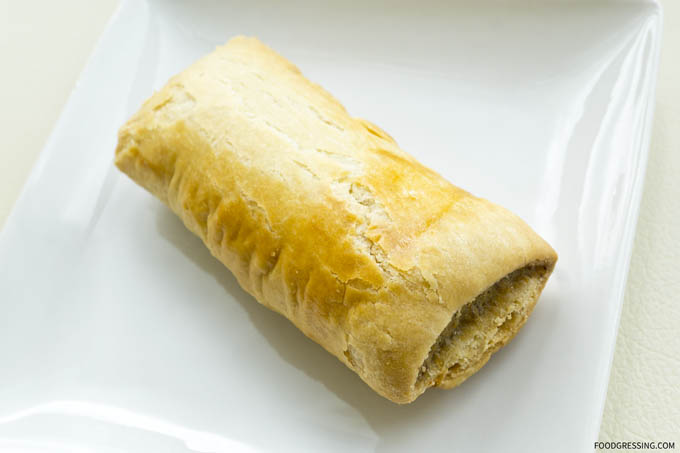 Overall Impression
Open conveniently 24 hours and with a great selection of food and coffee, I continue to be a fan of Breka and would recommend them. Rating: 5/5