A Bread Affair on Granville Island differs from most bakeries in town because they are BC's first certified organic bakery. Their baked goods are made with ingredients that are free of GMOs, chemicals, and pesticides involved with the growing of the ingredients. Furthermore, there are no additives, stabilizers or preservatives in their products. On Granville Island, they operate a stand-alone building across the public market building. You'll find street performers entertaining crowds just outside their shop along with some benches where you can sit down and enjoy their treats.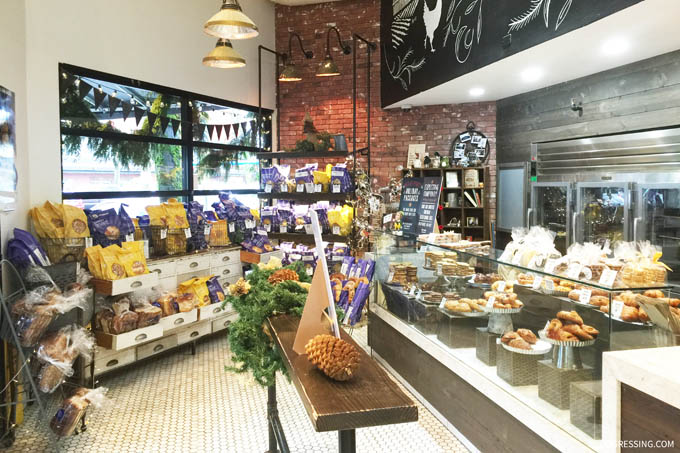 A Bread Affair sells organic artisan breads, cookies, pastries and sandwiches. It seems more like a grab-and-go sort of place as there is no area for eating-in inside the shop.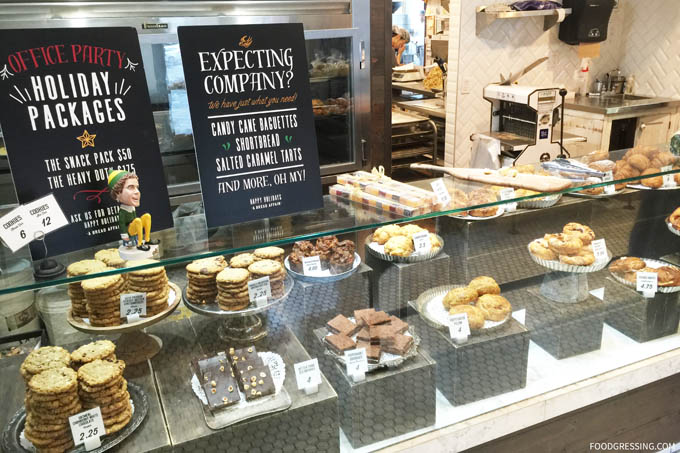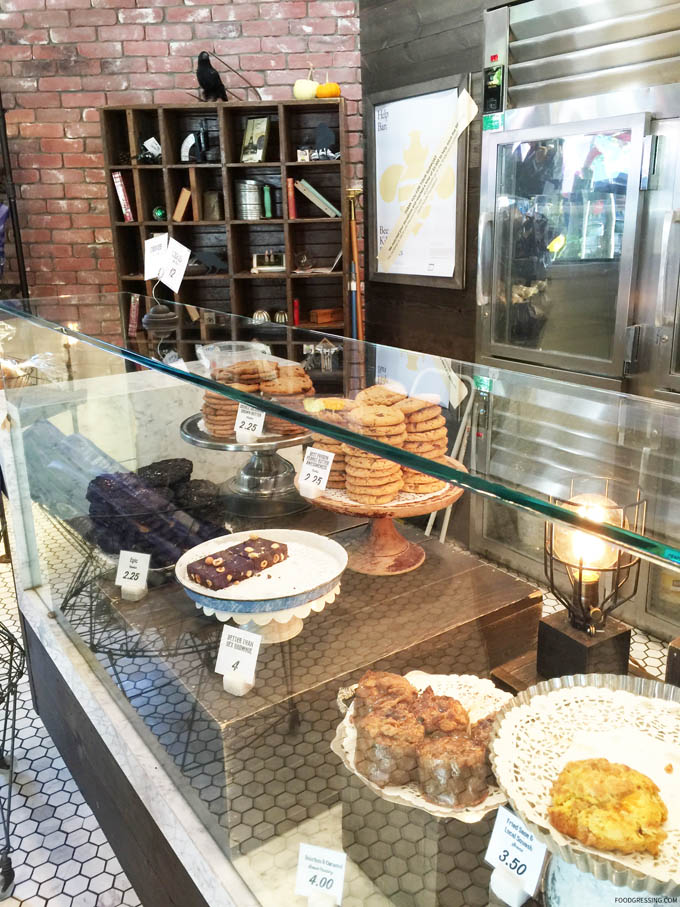 I had heard that their croissants are some of the best in the city and decided to try them out. In terms of pricing, they are a bit more expensive than other bakeries in town that are famous for croissants like Thomas Haas and Beaucoup. At A Bread Affair, a plain croissant is $4 compared to $3 elsewhere.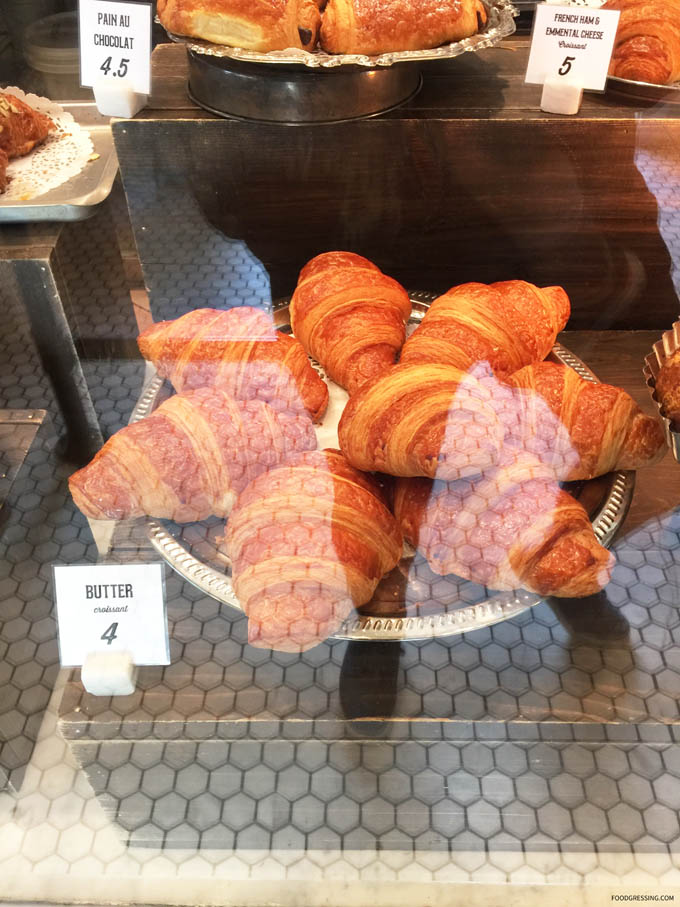 The plain croissant I tried was excellent – buttery, flaky, and golden brown. I liked how the croissants did not leave much grease on your hands. And when you first bite into it, there is that wonderful crunch sound.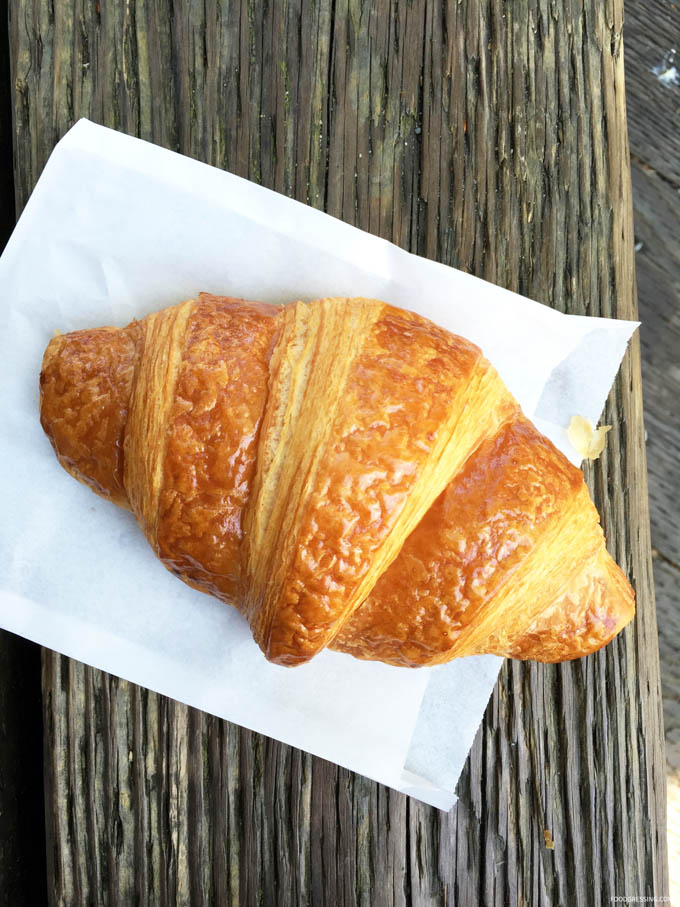 On another visit, I tried their pain au chocolate which was also very good. I thought there was a reasonable amount of chocolate embedded within the layers.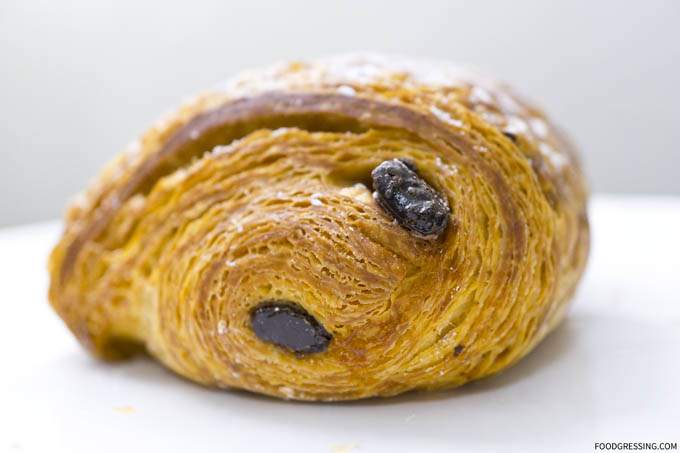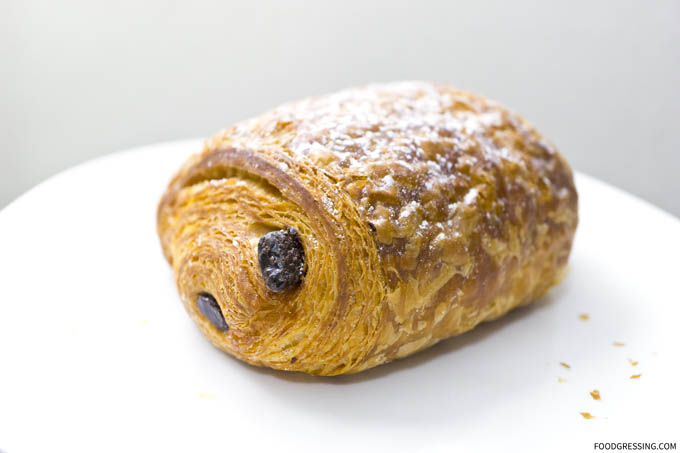 Overall Impression of A Bread Affair
The croissants from A Bread Affair that I tried were excellent. However, I felt that their taste and quality did not differ significantly from croissants I had from other top notch bakeries and cafes in town that are not certified organic. Unfortunately, I am not appreciative enough of the organic aspect of their baked goods to pay a premium for them. Rating: 3.5/5
Website: www.abreadaffair.com