On June 28, Vancouver Gourmet Club presents the Chinatown Cocktail Crawl – a cocktail and food pairing experience in one of the most popular neighbourhoods in Downtown Vancouver. Attendees have 2.5 hours to complete the crawl, and will receive one cocktail and a small appetizer at each crawl stop. Dinner is also available at each of the crawl stops with a special discount for attendees. Early Bird Tickets are $44.95 + tax until June 21. Participating restaurants for the Chinatown Cocktail Crawl are The Keefer Bar, Black Lounge and Sai Woo. Here's a look at what you can expect at one of stops on the crawl: Black Lounge.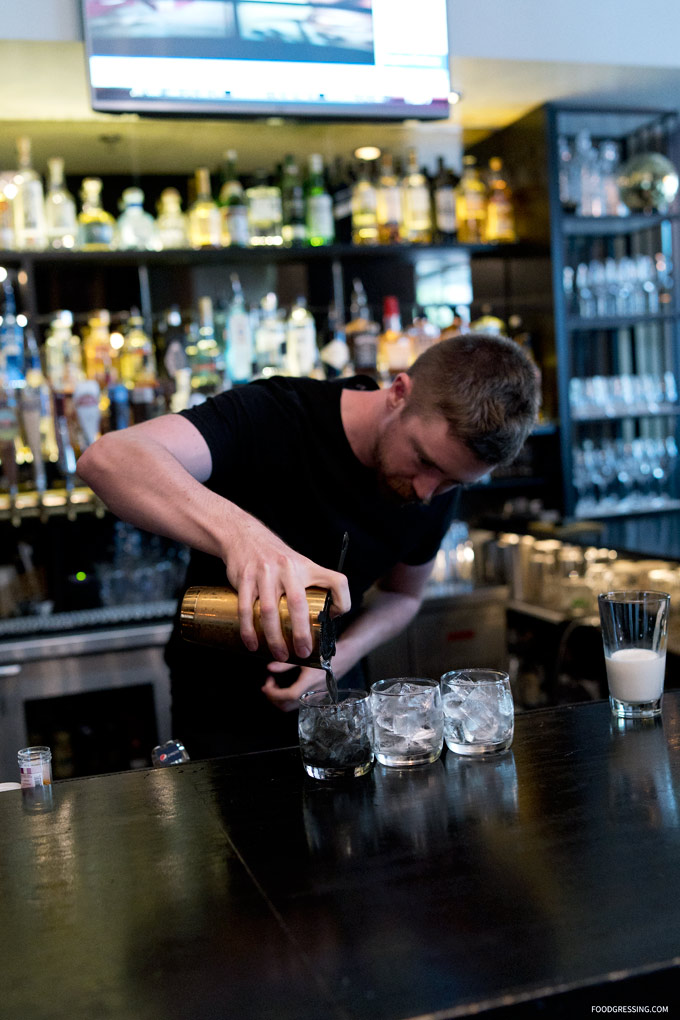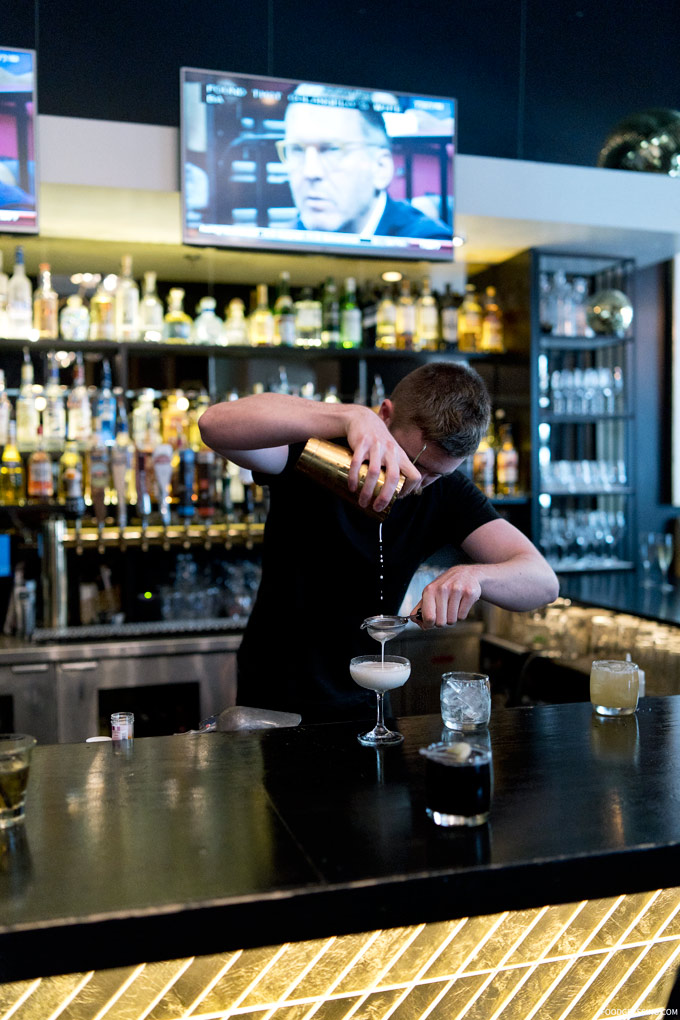 Black Lounge will be offering the Black, White and Gold cocktails. Attendees can choose one from the selection.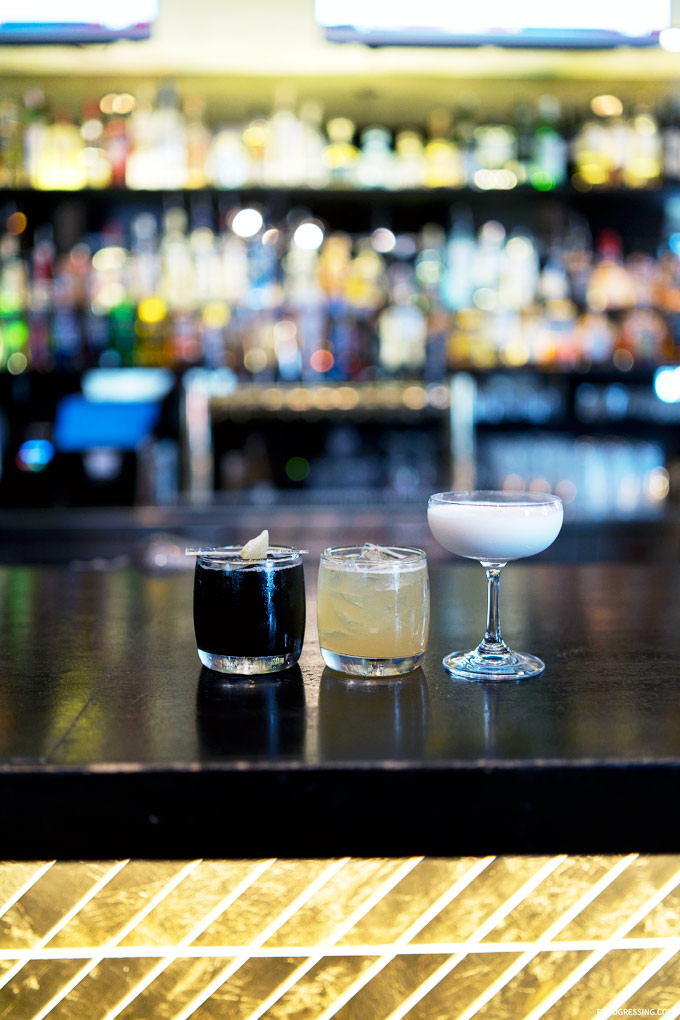 Black Cocktail
Hornitos Tequila, Cherry Brandy, Disaronno Amaretto, Cranberry, Charcoal, Candied Ginger.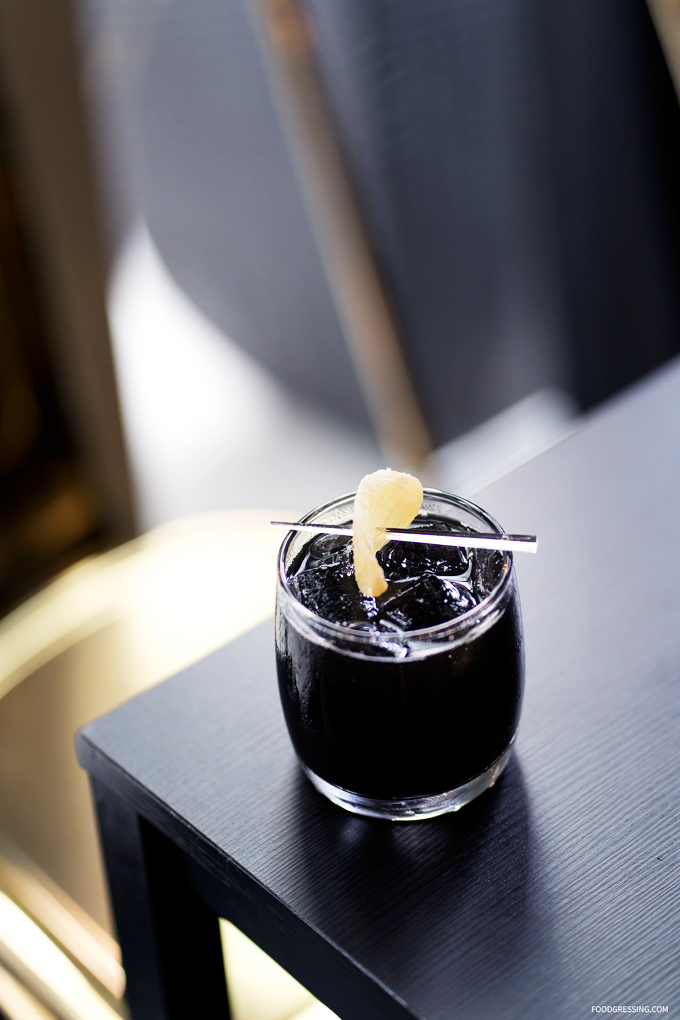 White Cocktail
Vodka, Creme de Cacao, Frangelico, Cream, Gold Flakes.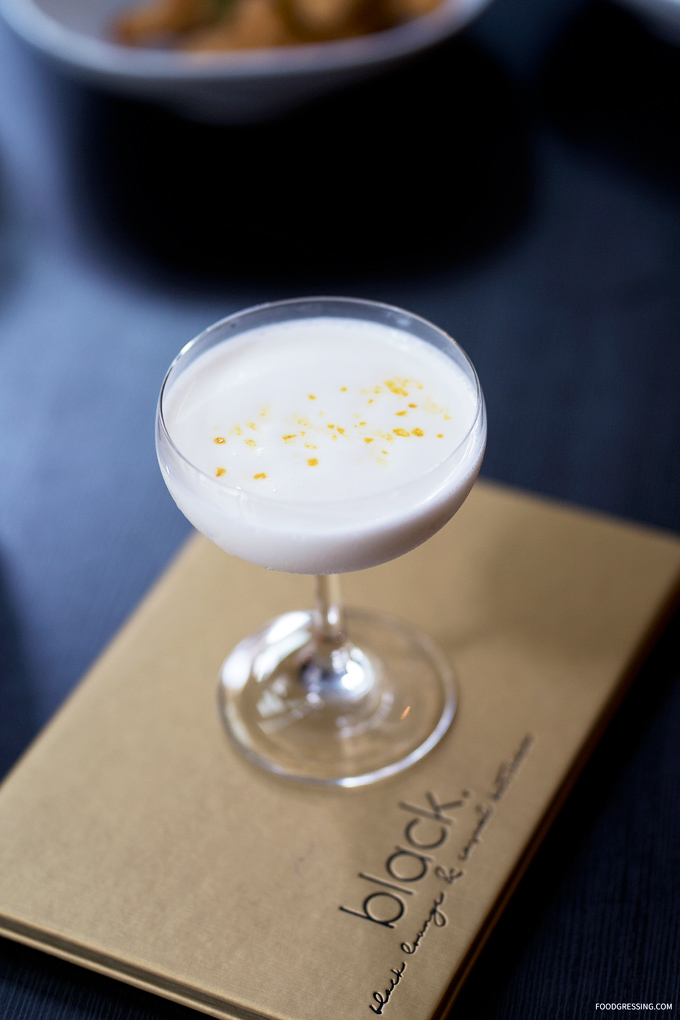 Gold Cocktail
Jameson, Lemon Ginger Honey, Gold Flakes.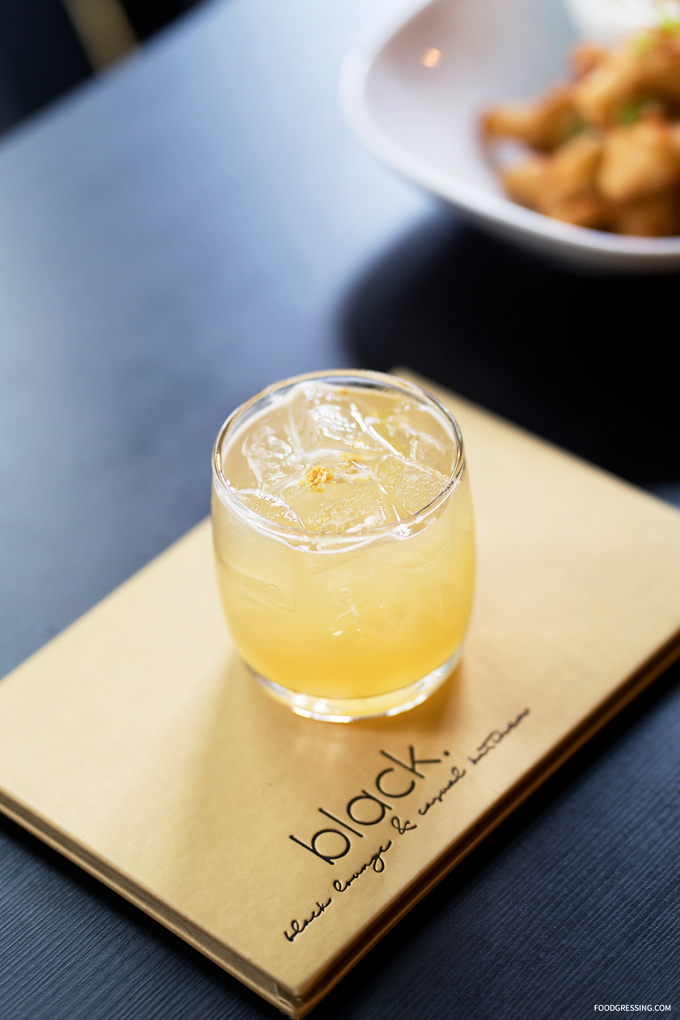 Attendees will also receive one of the following appetizers: Coconut Prawns or Fried Cauliflower.
Coconut Prawns
Fried Cauliflower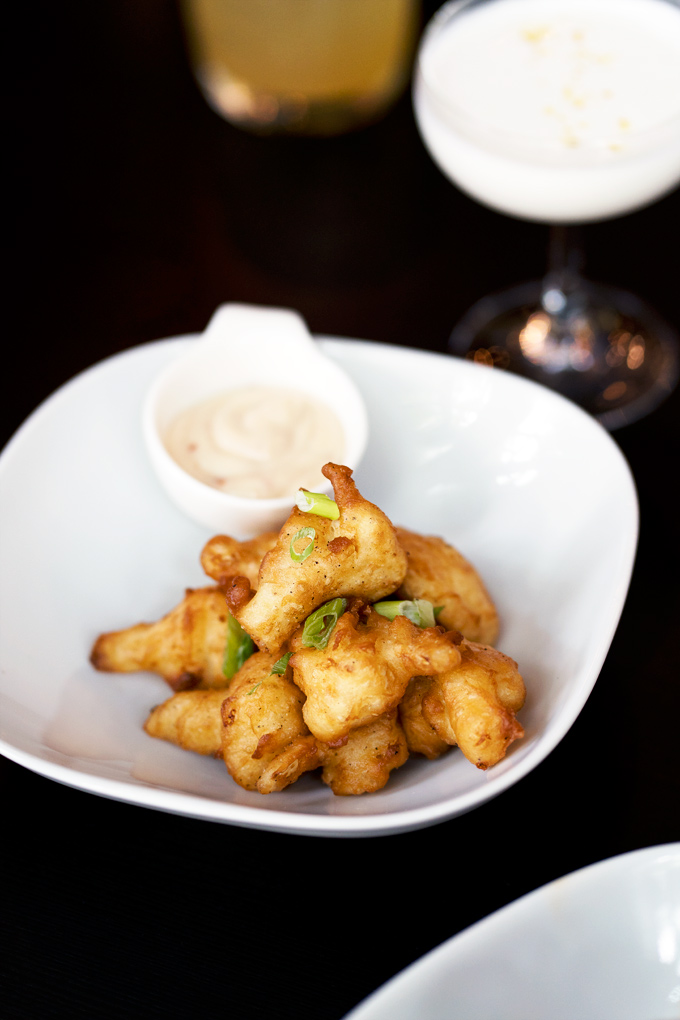 Other perks of joining the Chinatown Cocktail Crawl include:
Free membership of Vancouver Gourmet Club and enjoy benefits and discounts for 12 months.
Participate in "Cocktail of the Night" voting contest for a chance to win a ticket for the next crawl.
Enjoy discounts on food and drink at the participating cocktail crawl restaurants after the event (subject to availability).
Further discount or gift on the next cocktail crawl.
For more information, visit www.vangourmetclub.com/2018/06/05/chinatown-cocktail-crawl-menu