Today is April 20 also known as 420 in cannabis culture (not that I'm overly familiar).  Food delivery service foodora is marking the occasion with partner restaurants across Canada through special offerings.  In Vancouver, foodora has collaborated with Juke Fried Chicken to offer the "Baked and Fried" – a fried chicken sandwich made with a jalapeno-cheddar waffle.
For $24.20, the sandwich comes with waffles fries and all the fixings including, cheese sauce, chili-lime sour cream, bacon bits, and hot sauce. You will also receive an insulated carrier or "Hot Box" which includes a box of mints, sunglasses and a lighter.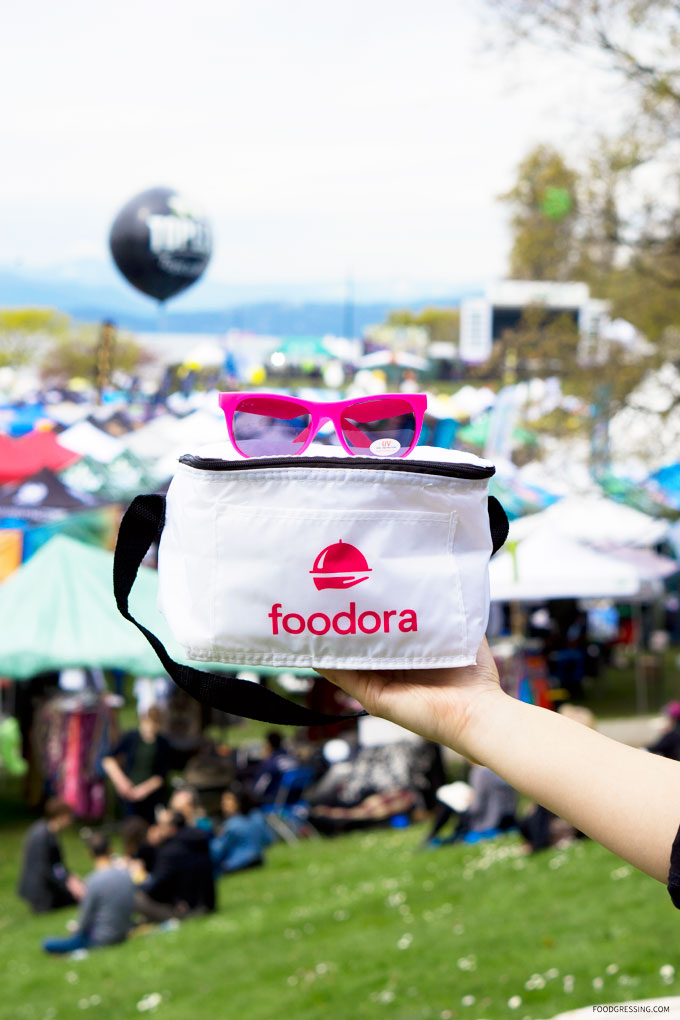 GET $10 OFF YOUR FIRST ORDER
With my referral link, you can receive $10 off your first foodora order with a minimum order of $20.  Using your mobile device, click here to receive the deal: https://bnc.lt/YR5e/QxdZHcjmXL.  The link directs you to the download the app.  New customers only.