Have you wondered about how afternoon tea came to be? Here's a rundown of the historical events that contributed to the afternoon tea tradition.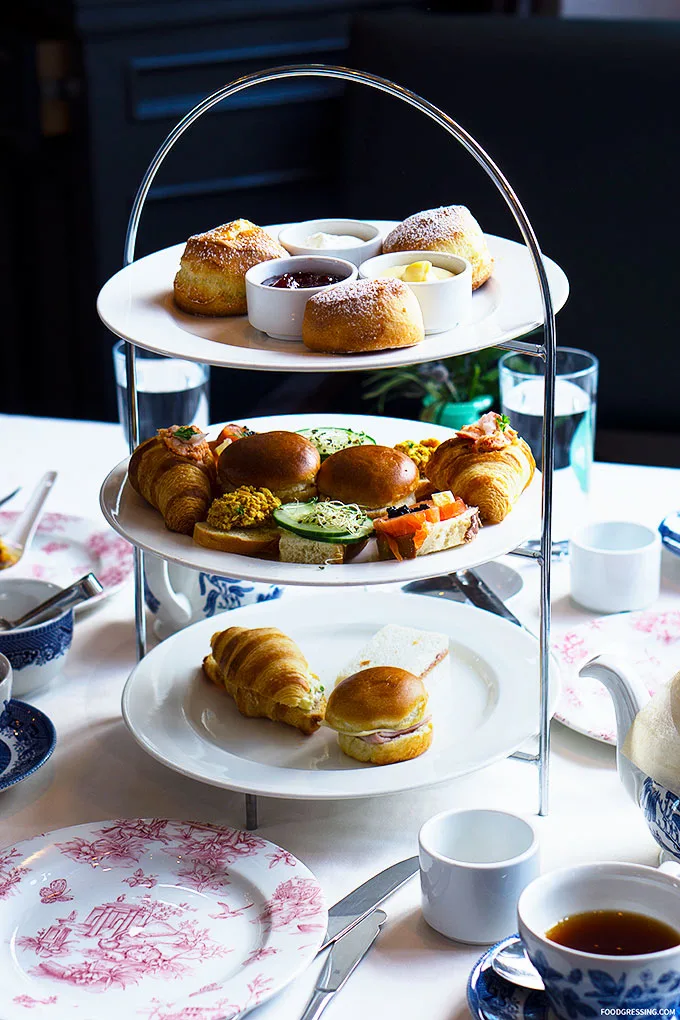 ---
16th Century
The popularity of tea began with Queen Elizabeth I (1533 –1603) who viewed it as a profitable commodity and granted a trade monopoly to the Honourable East India Company in 1600.
King Charles II (1630 – 1685) married a member of the Portuguese royal family, Catherine of Braganza, who brought tea and finely crafted porcelain cups and saucers as part of her dowry.
She introduced tea as a breakfast drink to replace ale and it soon became the official court beverage. At the time, tea was scarce, expensive and highly taxed – a rare luxury good that only the aristocracy and upper classes could afford.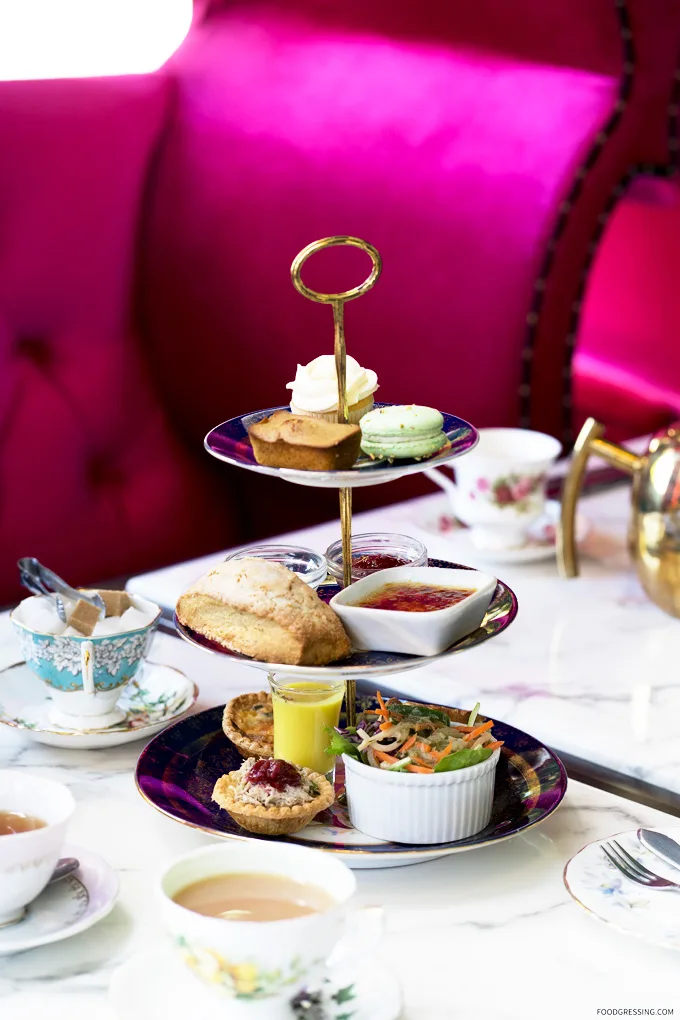 By the end of the 17th century, tea was England's national drink and popular tea gardens at Ranelagh, Vauxhall and Marylebone became sought after locations for friendships and romantic interludes.
---
19th Century
During the late 1800s, it was typical for people to take only two main meals a day: breakfast and dinner (which happened around 8 o'clock in the evening).
The Duchess of Bedford who, when dinner was delayed due to her husband's hunting expedition, had complained of a "sinking feeling."
Because of her hunger pains, she introduced a light meal with cakes, pastries and a pot of tea in which she would enjoy privately in her boudoir during the afternoon.
The Duchess later began to invite friends to join her during these tea breaks. The practice became so popular that other social hostesses quickly picked up on the idea.
Soon after, fashionable society was sipping tea and nibbling on sandwiches in the afternoon. As it became more mainstream, it was common to enjoy afternoon tea in the main dining room rather than the drawing room.
This civilized break became a tradition and by the end of the 19th century, The East India Company had produced 170.5 million pounds of tea, with three-quarters of it bound for British tea drinkers.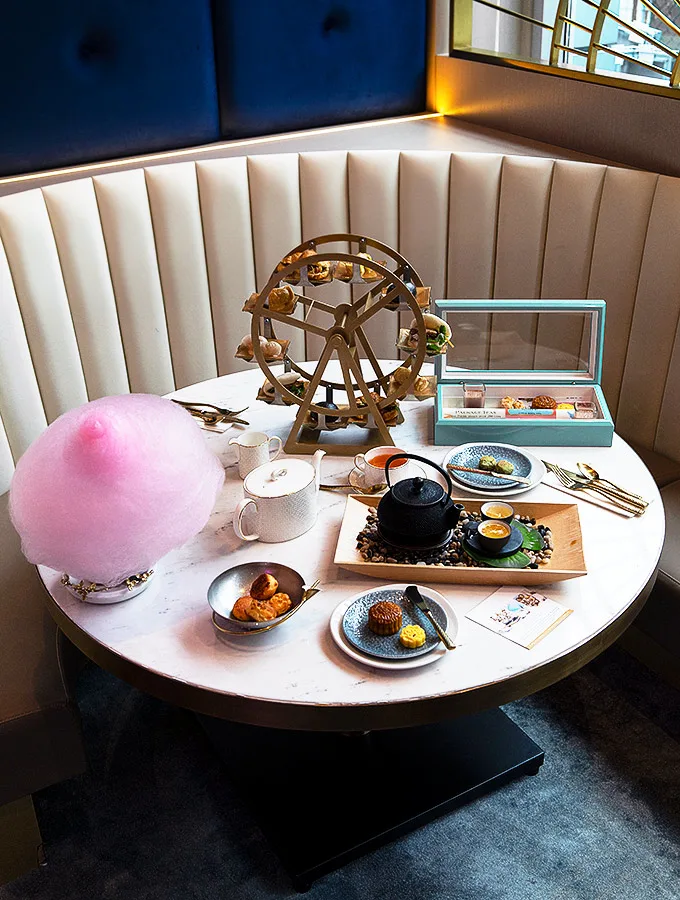 ---
Afternoon Tea Etiquette
In terms of tea etiquette, it is considered an honour to be the server at afternoon tea. At intimate gatherings, the tea-server pours the tea while seated with the guests and offers sugar, followed by milk or lemon which is placed in the cup before pouring the tea.
Once everyone is served, guests select goodies from a tiered tea tray, starting with the scone and clotted cream, jam or sweet butter, followed by dainty finger sandwiches and ending with sweets and pastries.
---
References:
www.fairmont.com
www.afternoontea.co.uk/information/history-of-afternoon-tea/
www.historic-uk.com/CultureUK/Afternoon-Tea/