If you're planning a trip to Whistler, you might just want to indulge in some pampering and relaxation.  One way to save money on your spa visit is through WaySpa, Canada's largest spa and wellness marketplace with over 2,000 partner spas.  You can buy a Wayspa gift certificate which can be used at any of their partner spas including Scandinave Spa Whistler.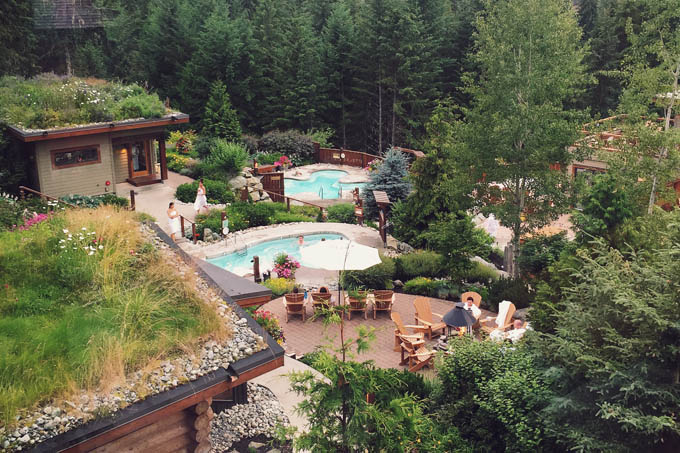 Wayspa offers a wide range of spas for different budgets ranging from smaller, local spas to ultra-luxurious ones.  I've been using WaySpa for a few years now and can attest that it has been easy to redeem and the spa choices are excellent.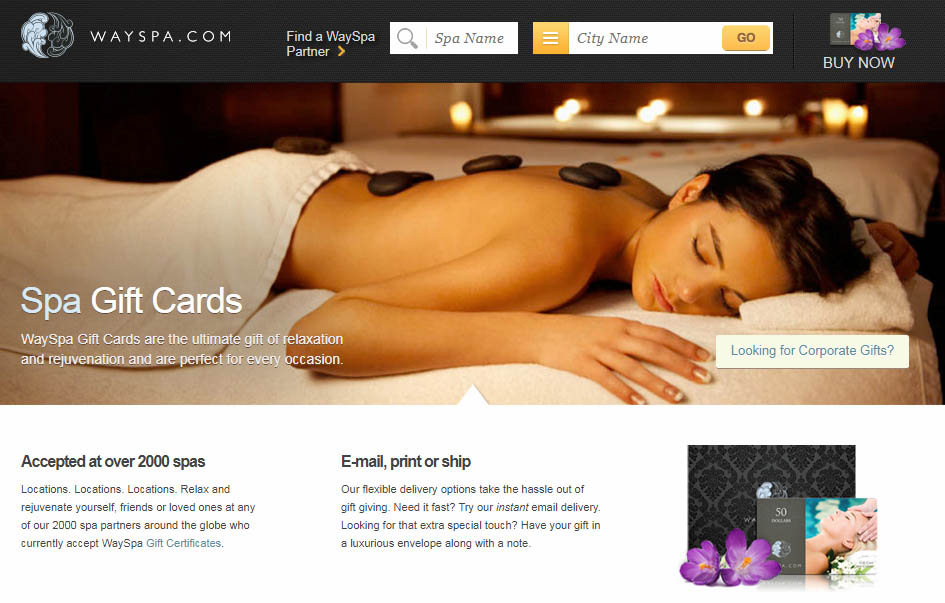 Disclosure: The links below are affiliate links, which means I receive a commission if you click a link and make a purchase.  While clicking these links won't cost you any extra money, they will help us keep this site up.  Thanks for the support!
How to Get a Whistler Spa Deal & Discount via WaySpa
WaySpa gift certificates can be bought at a discount to their full value (like $75 for $100 value) so that enables you to save money on a spa experience at their partner spas.  There are three ways to buy discounted Wayspa gift certificates: WaySpa.com, Costco.ca and Ebates.ca.
1.  Wayspa.com (10% – 22% off)
Wayspa.com offer discounts throughout the year especially in time for holidays like Mother's Day and Black Friday.  You can receive notification of these offers by subscribing to their newsletter.  I have personally seen offers ranging from 10% to 22% off.
You can also enjoy 12% off Wayspa Gift Certificates until May 14, 2019 using this link.

2.  Costco Wayspa Gift Certificates (25% off)
Costco also sells WaySpa gift certificates at the price of $74.99 for two $50 gift certificates.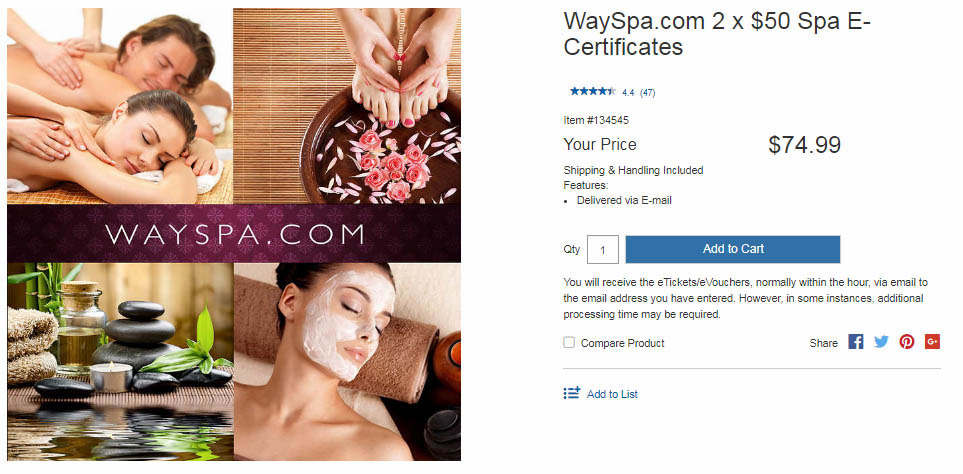 3.  Ebates Wayspa Deals (varies)
Are you a member of Ebates.ca yet?  Ebates.ca is a great website that actually pays you Cash Back every time you shop online and it's free to join!  Ebates.ca works with over 750 stores that ship to Canada including Indigo.ca, Amazon.ca, eBay, Sears, Old Navy, Forever21 and Groupon.
Ebates.ca has a gift card service in partnership with CardSwap.ca where you can receive Cash Back for your gift card purchases.  Depending on the retailer, these gift cards can be either a code sent to you electronically or a physical card.  If you buy a Wayspa gift certificate via Ebates,  the Cash Back rewards are credited to your Ebates.ca account within 7 days.
If you are not an Ebates.ca member, use my referral link to sign up.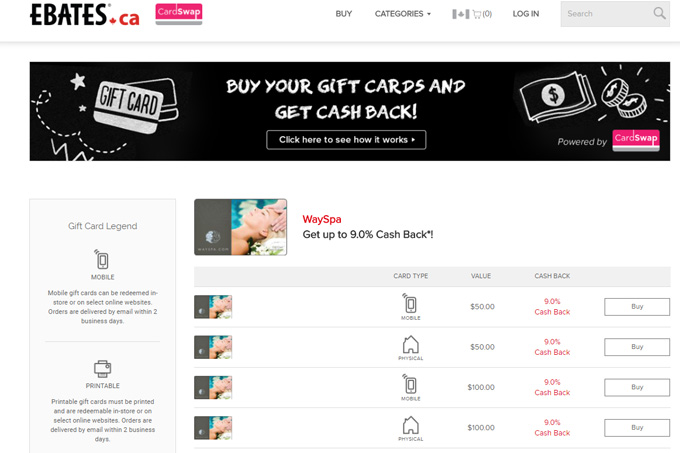 WaySpa Partner Spas in Whistler
Here is a list of Wayspa partner spas in Whistler.  Please check their website for most up-to-date information: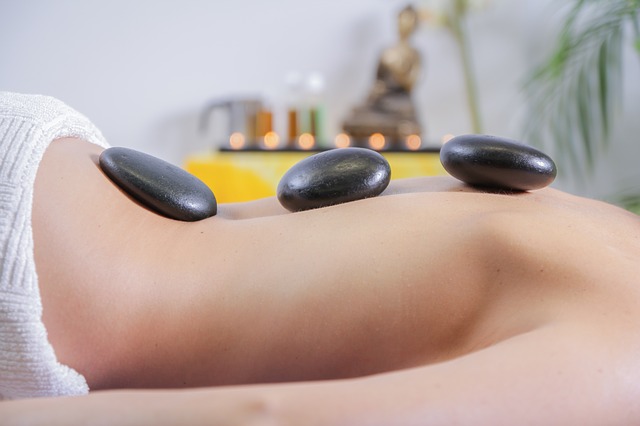 Check out my other Whistler articles: