If you're looking to indulge in a spa experience locally or during your travels, there is a way to save money on your visit. Spafinder is an award-winning spa & wellness website dedicated to providing the information, experiences and inspiration to help people find – and share – their path to wellness. Aside from being the world's largest spa and wellness media and marketing company, they are also largest seller of spa, wellness, and beauty gift cards, bringing clients to a global network of spas, fitness studios, and wellness practitioners.
Disclosure: The links below are affiliate links, which means I receive a commission if you click a link and make a purchase. While clicking these links won't cost you any extra money, they will help us keep this site up. Thanks for the support!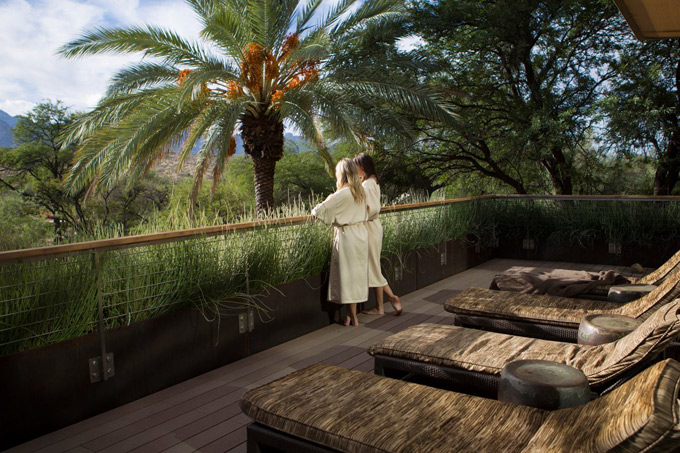 How to use the Spafinder gift card
Spafinder gift cards can be used at any of their partner businesses. To search for locations accepting Spafinder gift certificates/cards by city, state or zip code, visit spafinder.com.
You can easily verify if a location accepts the certificates/cards by looking for the "Accepts Spafinder Gift Cards" icon near the name of the location. Spafinder gift certificates/cards do not expire nor will their value depreciate over time.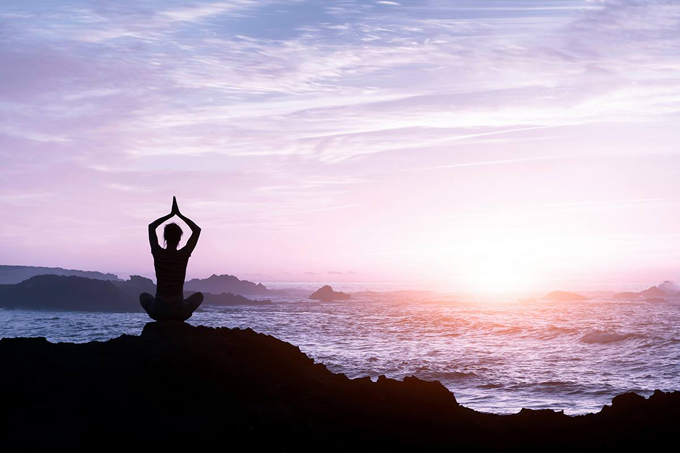 How to Get a Spa Deal & Discount via Spafinder
Spafinder gift certificates can be bought at a discount to their full value (like $85 for $100 value) so that enables you to save money on a spa experience at their partner spas.
Right now, you can enjoy 15% off Spafinder gift certificates until October 30, 2018 now using this link.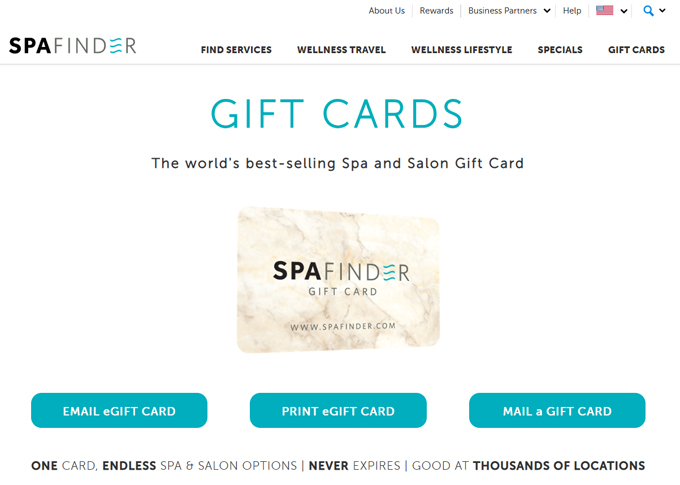 Great for Gifting
Spafinder is a particularly nice gift item where the recipient can choose the spa that he or she wants to visit. They have a wide range of spas for different budgets ranging from smaller, local spas to ultra-luxurious ones.
If You are Looking for Canadian Spas…
For US spa experiences, I would recommend Spafinder. However, if you're looking for a spa service in Canada, please check out my post on Wayspa. You can save money on spa treatments similarly.