If you haven't heard of WaySpa before, they are Canada's largest spa and wellness marketplace with over 2,000 partner spas.  WaySpa is ideal for gifting because the recipient can choose the spa that he or she wants to visit.  They have a wide range of spas for different budgets ranging from smaller, local spas to ultra-luxurious ones at the Fairmont.  I've been using WaySpa for a few years now and can attest that it has been easy to redeem and the spa choices are excellent (see my post on Scandinave Spa Whistler).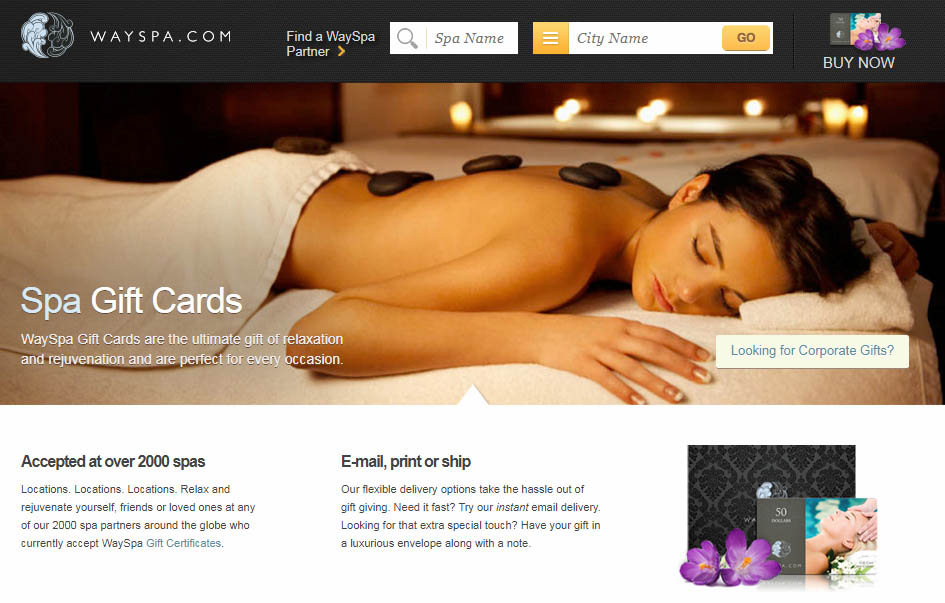 Disclosure: The links below are affiliate links, which means I receive a commission if you click a link and make a purchase.  While clicking these links won't cost you any extra money, they will help us keep this site up.  Thanks for the support!
Enjoy 18% off Wayspa
You can enjoy 18% off right now Wayspa gift certificates $50 or more until December 25, 2018.  Follow this link to receive 18% off where the discount will be taken at checkout.  Check out this page for other coupons and promo codes for 2018.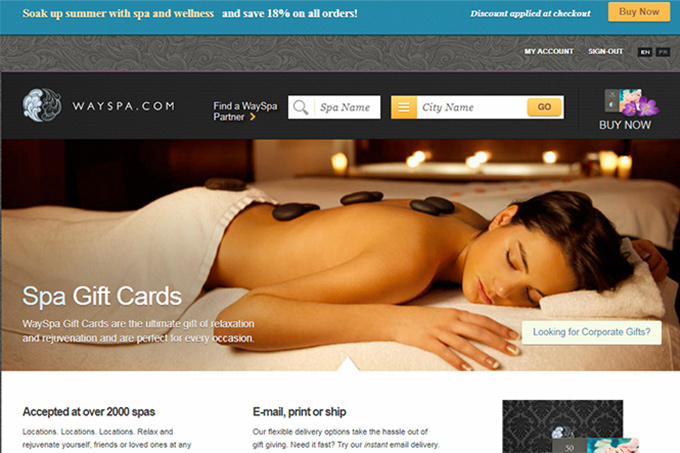 For your reference, the top of the screenshot above shows that the 18% discount has been activated.