Here are a few restaurants that make the best pizza in South Florida.
Mister O1
At Mister O1, pizza is an art form, and each pie is a masterpiece.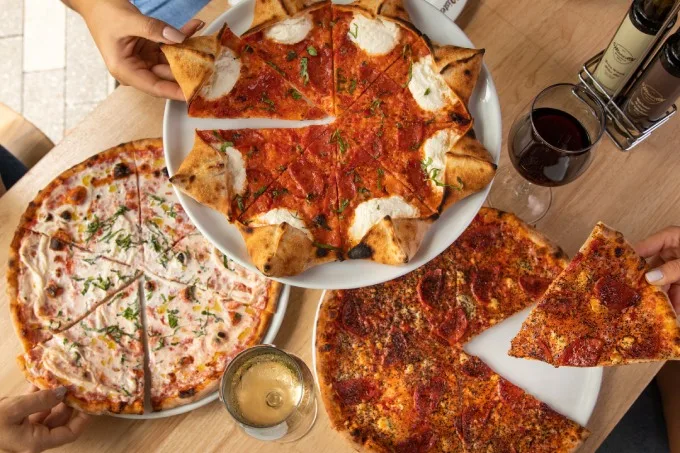 Mister O1 brings a fresh and contemporary twist to the traditional pizza scene with an array of extraordinary pizzas, innovative flavors, and a vibrant dining atmosphere.
The brand's commitment to quality is unwavering, and every ingredient used is carefully selected to ensure the highest standards of taste and authenticity.
Founded by Agropoli, Italy-native Renato Viola, the brand's name is inspired by the O1- visa Chef Viola was granted to begin his new life in Miami.
Once settled in the Magic City, he opened the first location of Mister O1 in 2014 at 1680 Michigan Avenue with his business partner Umberto Mascagni.
Since then, Mister O1 has grown to 12 locations in the United States and two locations overseas, with plans for more openings in the near future.
The brand is renowned for Chef Renato's signature 13-inch pies that are star-shaped with a pouch of ricotta cheese in each of the eight points — an innovation that other Italian eateries have since adopted.
The menu also features 8-inch traditional and specialty pizzas as well as calzones, salads, and an antipasto and burrata bar.
In 2021, Mister O1 was notably crowned "Best Pizza" in Florida by Food & Wine magazine.
Most recently, the concept was selected as the Readers' Choice 2023 "Best Pizza" in the annual Best of Miami list published by the Miami New Times, and its flagship location in Miami Beach is recommended by the Florida MICHELIN Guide.
Eleventh Street Pizza
At Eleventh Street, it's all about #PizzaAndLove — two ingredients perfect for celebrating National Pizza Month.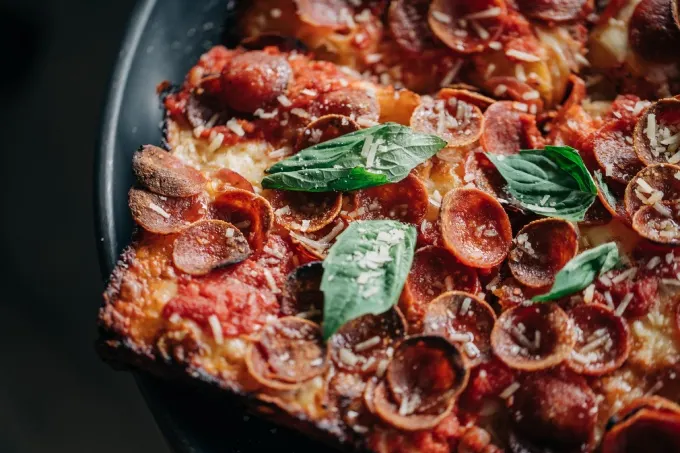 New York native David Foulquier launched Eleventh Street Pizza together with his brother Joshua Foulquier and partner Danielle Hultman, bringing to life his nostalgia for the pizza he grew up eating and the global flavors he enjoyed through his travels.
Eleventh Street's trademark is their exclusive sourdough pies and naturally-leavened Sicilian sourdough square pies that taste as indulgent as they look and keep loyal patrons coming back again and again.
The mouthwatering roster of signature pies includes The Brooklyn Cheese with organic Bianco DiNapoli tomatoes, Sicilian oregano, fresh mozzarella, parmigiana reggiano, basil, sauce on top; Wild Shroom with Crimini mushrooms, thyme, shallot, mozzarella, garlic confit, caramelized onions, parsley, sourdough breadcrumbs; and Pepperoni & Hot Honey with organic Bianco DiNapoli tomatoes, mozzarella, pepperoni, roasted red onion, Calabrian chili paste, honey.
Whether diners are looking for round crispy pies or delicious square pies, Eleventh Street is the place to celebrate.