As a champion for the love of friendship, Green & Black's Organic Chocolate is encouraging Canadians to round up their BFFs and host a fun virtual Galentine's Day 2021 experience.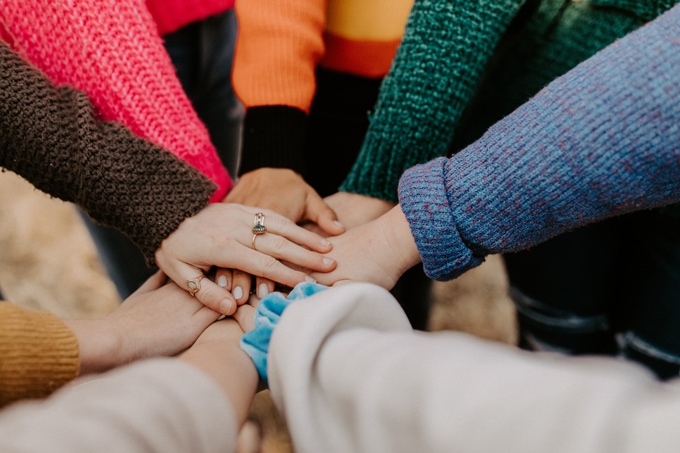 It is a great opportunity to show our appreciation for our true friends who have been there for every Zoom call and 6ft apart outdoor walk.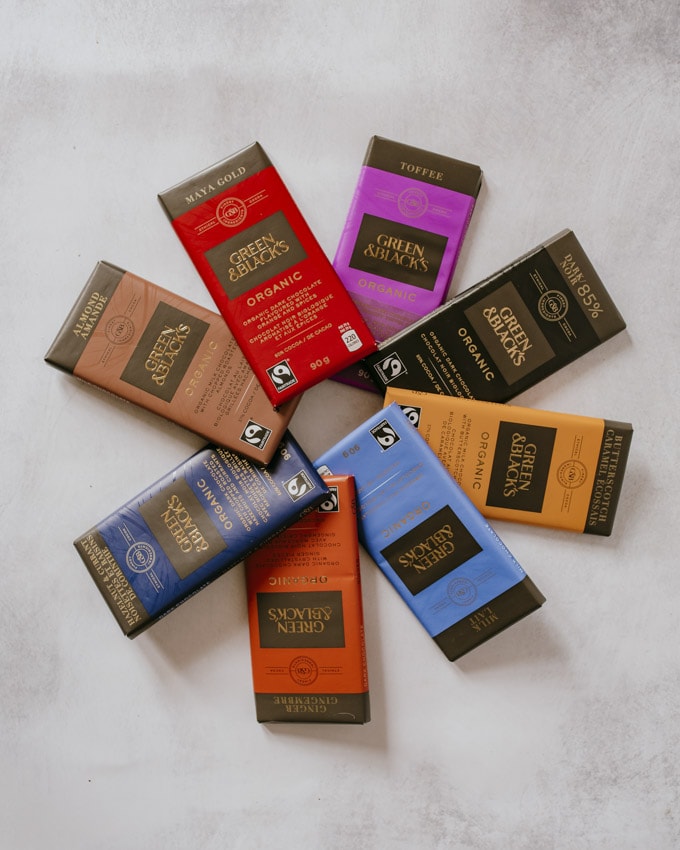 Here are some virtual virtual Galentine's Day 2021 activities to do with your BFFs, all of which revolve around the sweet and savoury taste of Green & Black's Chocolate.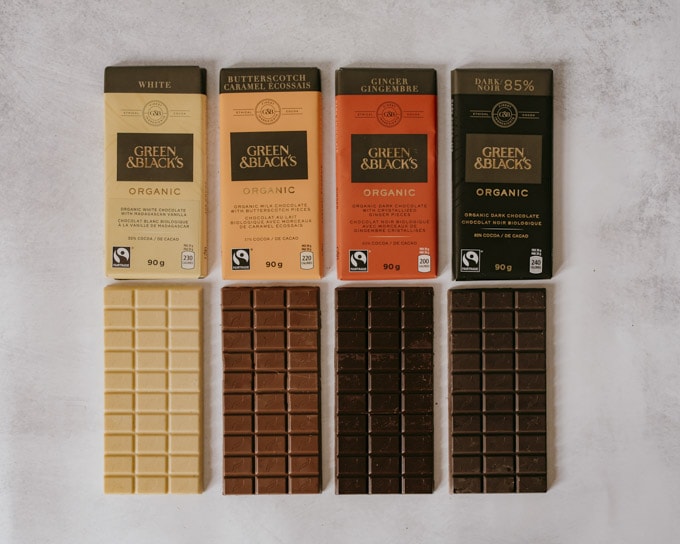 1. How to Build a Chocolate Charcuterie Board
The key to building a chocolate charcuterie board is playing with the different textures of chocolates.
The lush smoothness of the classic Milk Chocolate contrasted of the crunchy Toffee will drive your tastebuds wild – variety is key.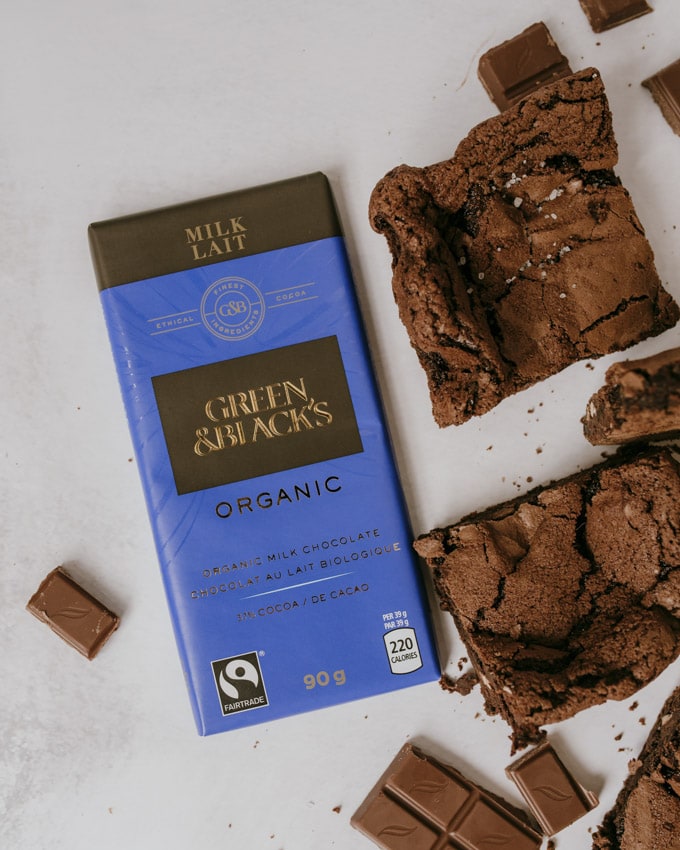 Don't shy away from bold flavours like the Ginger Dark Chocolate bar and pair it with something salty like almonds or pretzels.
Melted chocolate is a must on your board as you can make chocolate covered strawberries, raspberries, or bananas.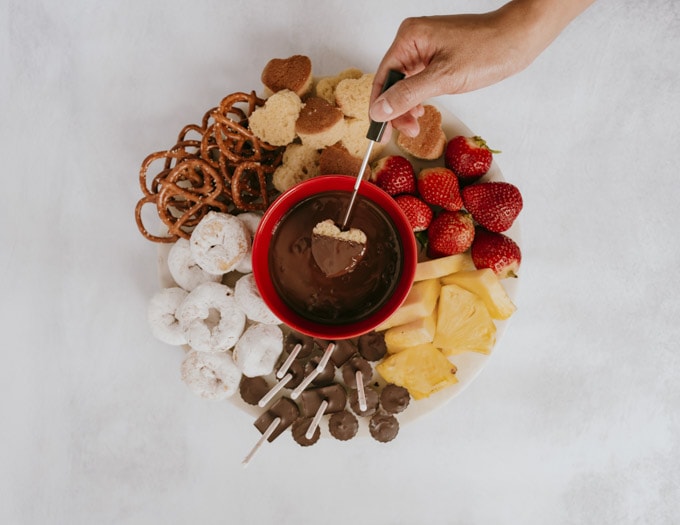 Additional fruit suggestions include clementine's and figs.
2. Virtual Galentine's Day Chocolate & Wine Tasting
Indulge in something sweet by hosting a virtual wine and chocolate tasting. Pairing suggestions include:
Green & Black's Organic Milk Chocolate & Sparkling Wine
Green & Black's Organic Milk is a rich and flavourful milk chocolate that balances the intensity of the cocoas with the relative sweetness of the milk.
If you are a milk chocolate lover…
You are a timeless friend that frequently evokes nostalgic memories of simpler times.
You're caring, thoughtful, and you put your heart into everything that you do.
You love the comforts of reliability, but that doesn't curb your keen sense of adventure.
For a truly remarkable experience, enjoy this classic treat with some sparkling dry bubbly to help balance the intensity of pure cocoa and natural milk sweetness with its crisp and dry notes.
The perfect pairing is the Benjamin Bridge Méthode Classique Reserve Brut Sparkling 2013 from Nova Scotia.
Green & Black's Organic White Chocolate & Pinot Noir
Green & Black's Organic White is a milk chocolate made from fragrant Madagascan Vanilla and pressed to perfection for a wonderfully creamy and smooth texture.
If you are a white chocolate lover…
You tend to stand out and are always ready to bring the fun to every night in or out.
Your friends value you for your individuality and your exceptionally sweet demeanour.
For an exceptional tasting experience, make the Green & Black's Organic White Chocolate shine by pairing it with a glass of fruity and bold Pinot Noir to elevate the chocolate's pure, sweet and creamy notes.
One recommendation is the Rosehall Run Defiant Pinot Noir VQA from Ontario's Rosehall Run Vineyard.
Green & Black's Organic Sea Salt Milk Chocolate & Riesling Wine
Green & Black's Organic Sea Salt is a delicious milk chocolate made with delicate flakes of Anglesey sea salt sourced from Halen Môn.
If you are a sea salt lover…
As a sea salt fanatic, no friendship group is complete without you. You might seem quiet and reserved to some, but like the flakey Sea Salt on your palate, you are a standout due to your caring nature and easy-going personality.
This Valentine's Day enjoy the Green & Black's Organic Sea Salt chocolate's delicate and complex flavours by pairing it with a sweet glass of Riesling.
The Thirty Bench Riesling from Beamsville Bench in Niagara makes a great pairing.
Green & Black's Organic Toffee 60% Dark Chocolate & Bordeaux-inspired Cabernet Sauvignon
Green & Black's Organic Toffee is a premium dark chocolate with wonderful distinctions of crunchy Yorkshire toffee pieces for a sweet bitter taste.
If you are toffee lover…
You are the life of the party and love to add your own little bits of fun and creativity to everything you do!
You love to host, share and participate, as your easy charm and gregarious nature liven up any room.
Amusing, lively, and unique, you enjoy making a scene big or small and add a little "crunch" to life, just like our toffee.
Serve this delicious and dark treat at your Galentine's Day with an even dark and robust, aged Bordeaux inspired Cabernet Sauvignon Blend to elevate the chocolate's wonderful treacly and savoury flavours.
A great pairing is the Trius Red Cabernet Sauvignon Blend from Ontario.
3. Virtual Galentine's Day Baking Session Ideas
Find inspiration for you and your BFF as you unleash your inner chef by baking homemade treats virtually. Here are some ideas to try
Pure chocolate bliss that is guaranteed to satisfy the sweetest
of sweet tooths – chocolate pots are an easy and quick make
for those who aren't into traditional baking or who are looking
to consume copious amounts of chocolate in a new way.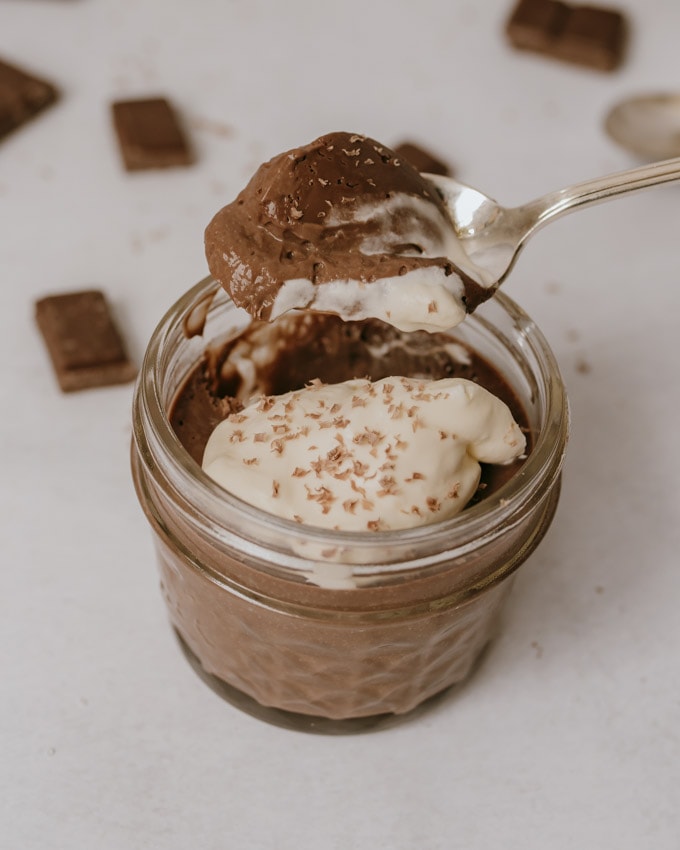 Luxury has never been sweeter. If you're preparing a classy and
elevated Galentine's Day for you and your friends, chocolate truffles are a must on the menu.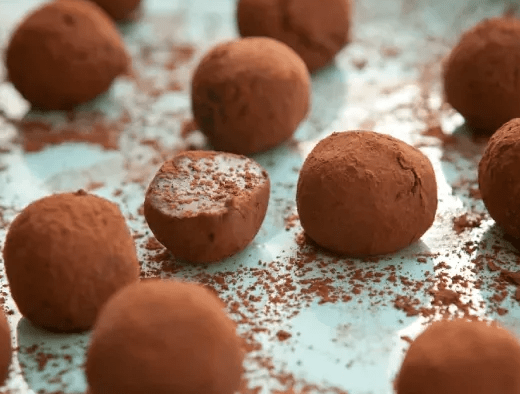 A chewy, gooey twist on a childhood classic, these ultimate milk
chocolate chip cookies will be a hit at your Galentine's Day
thanks to the rich chocolate flavours.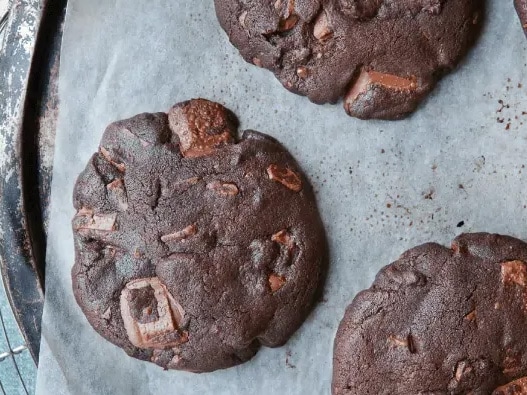 Like the classic friendship combo between a blonde and brunette, these sweet treats feature the ultimate flavour pairing of chocolate & peanut butter.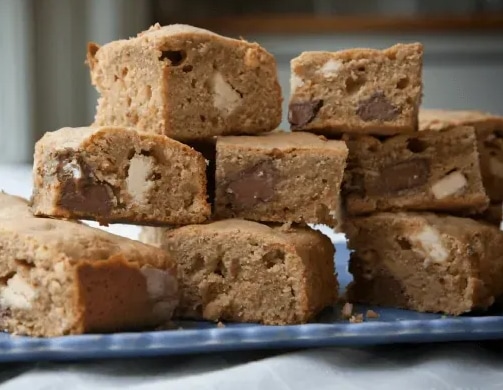 Fruity, savoury, and sweet – these treats combine flavours for a
decedent culinary experience that will have your BFFs asking for
more.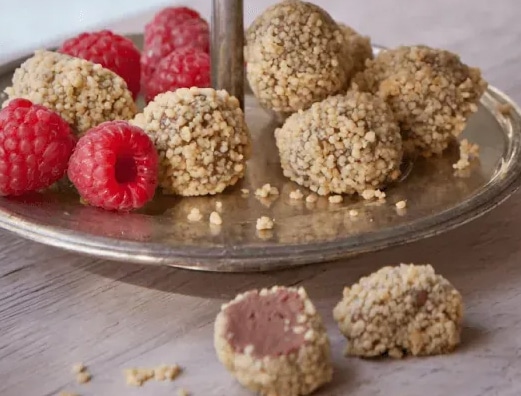 To find the right words or messages for Galentine's Day, check out