Attention wine lovers, mark your calendars! The 41st Vancouver International Wine Festival returns for an eight-day celebration of wine and food February 23 to March 3 at the Vancouver Convention Centre and other venues around Metro Vancouver.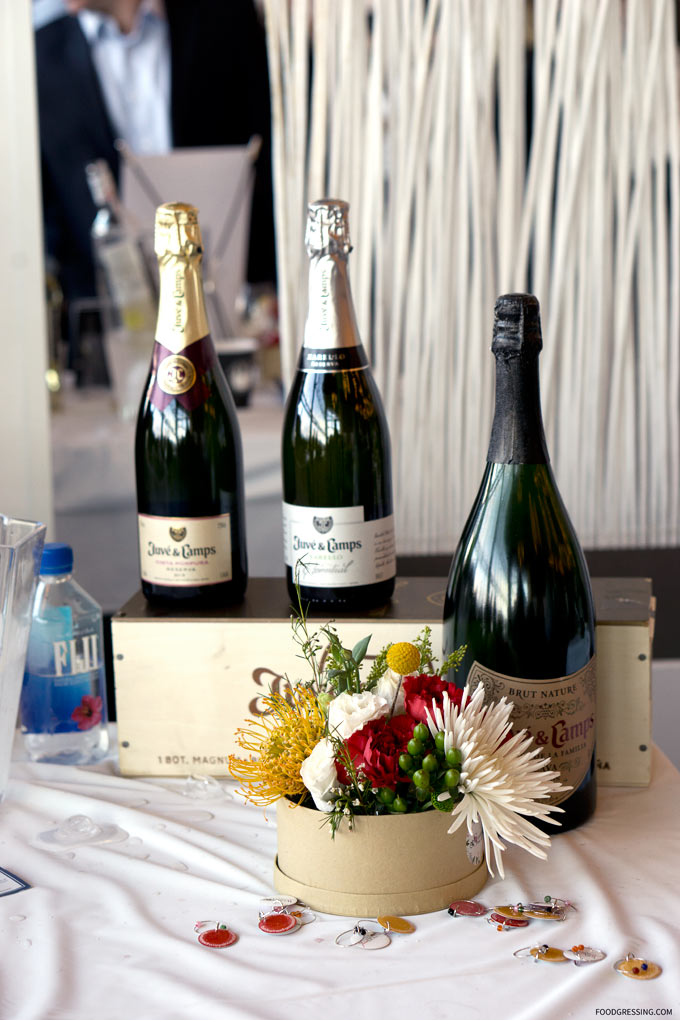 Vancouver International Wine Festival 2019 festival features 160 wineries from 15 countries, including 53 wineries from California, this year's featured region. They'll be joined by 107 wineries from around the world, pouring 1,500+ wines at 54 events.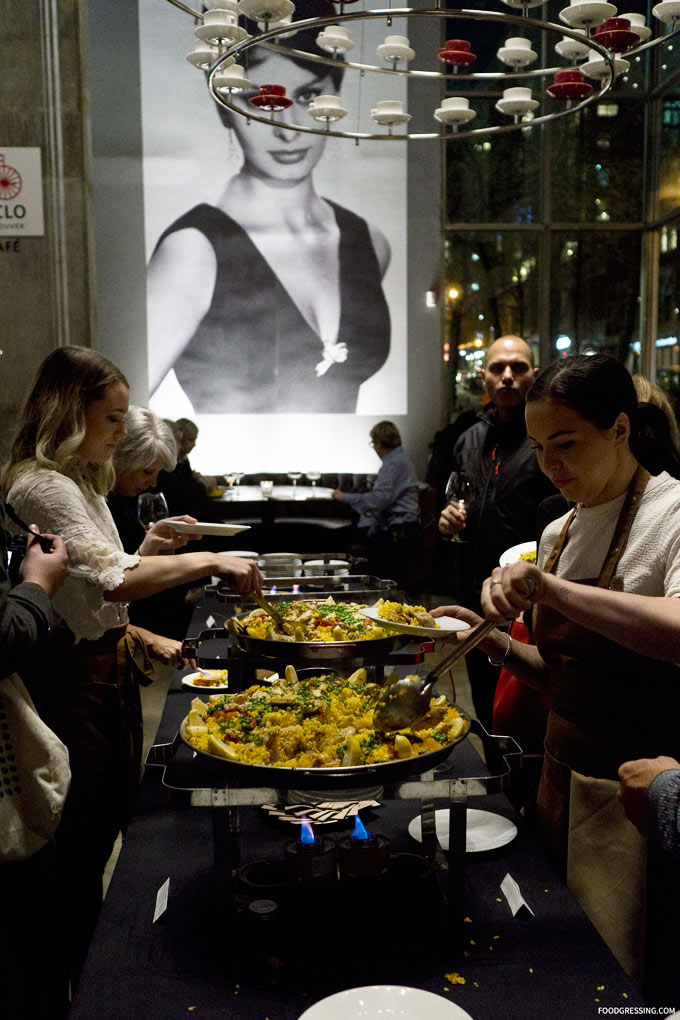 Each participating winery will be represented by a winery principal who come to Vancouver every year to share and discuss their wines with festivalgoers.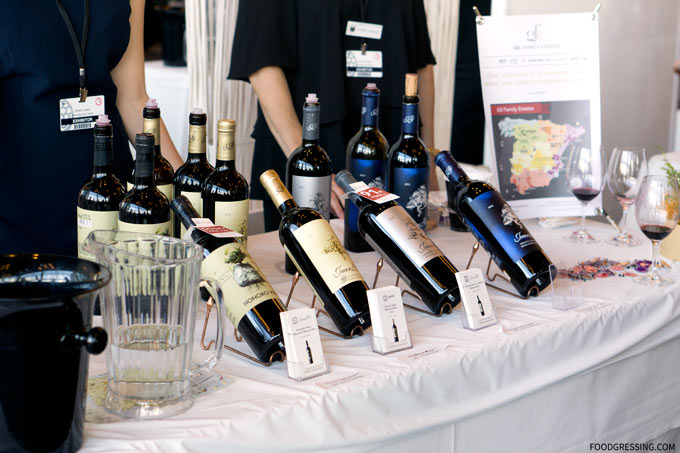 The festival is headquartered at the Vancouver Convention Centre; in addition, more than 20 other restaurants and venues around the city will host winery dinners, lunches, seminars and wine minglers.
The sumptuous Bacchanalia Gala Dinner + Auction, benefiting Bard on the Beach Shakespeare Festival, kicks off the festival on Saturday, February 23 at the Fairmont Hotel Vancouver; tickets and tables are on sale now.
The heart of the festival is the Tasting Room, where all 160 wineries will gather for four International Festival Tastings.
Festival week will feature 20 California events, including vine star seminars, vintage tastings, winery dinners, a wine party to kick off the week, and a spectacular Saturday lunch featuring all 53 wineries.
How To Buy Tickets
Online: VanWineFest.ca
Phone: 604-873-3311, toll free 1-877-321-3121 (Monday to Friday, 9:30 a.m.-5 p.m.)
In person: 202-162 West 1st Avenue, Vancouver (Monday to Friday, 9:30 a.m.-5 p.m.)