Chelsea's Hotel Hayden has just introduced a handy, luxurious and complimentary in-room amenity to improve their guests' stay in New York. Known for being "guest-focused," Hotel Hayden is one of the first hotels in New York to implement handy to enhance their travelers' stay with a personalized smartphone and concierge service that offers real-time engagement with their hotel staff.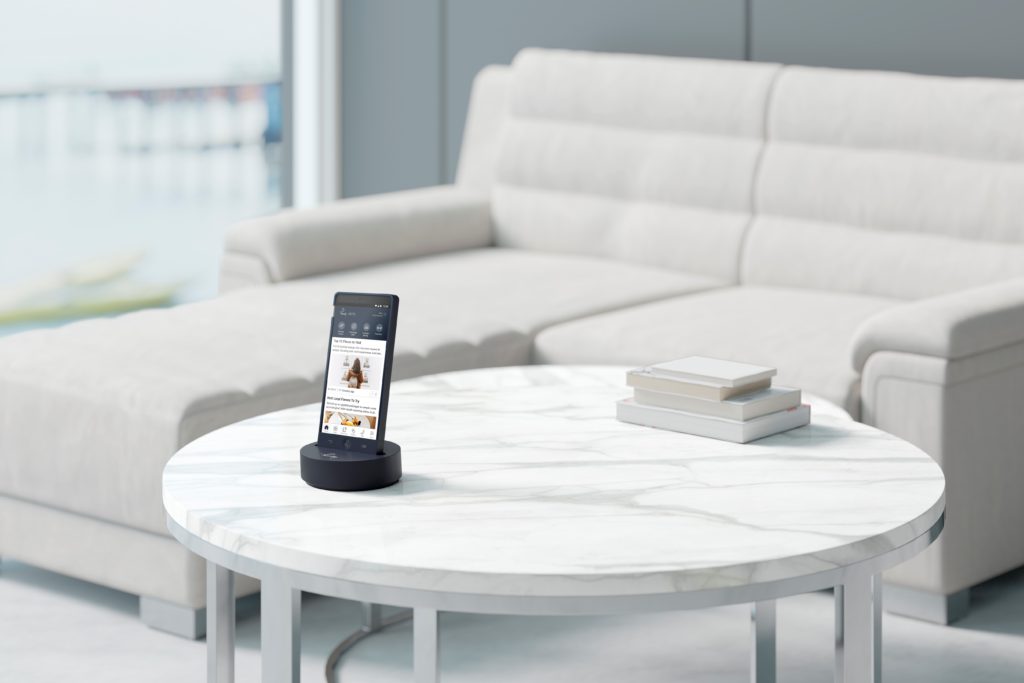 Housed inside a smartphone, handy provides guests with free texting and long-distance calling, unlimited Wi-Fi, a customized city guide, exclusive hotel promotions and constant connection to the hotel for any need.
Each handy is found in a guest room and is personalized upon the guests' arrival with their own customized phone number. Upon departure all the personalized information- searches, calls, text messages and more are all deleted to preserve safety.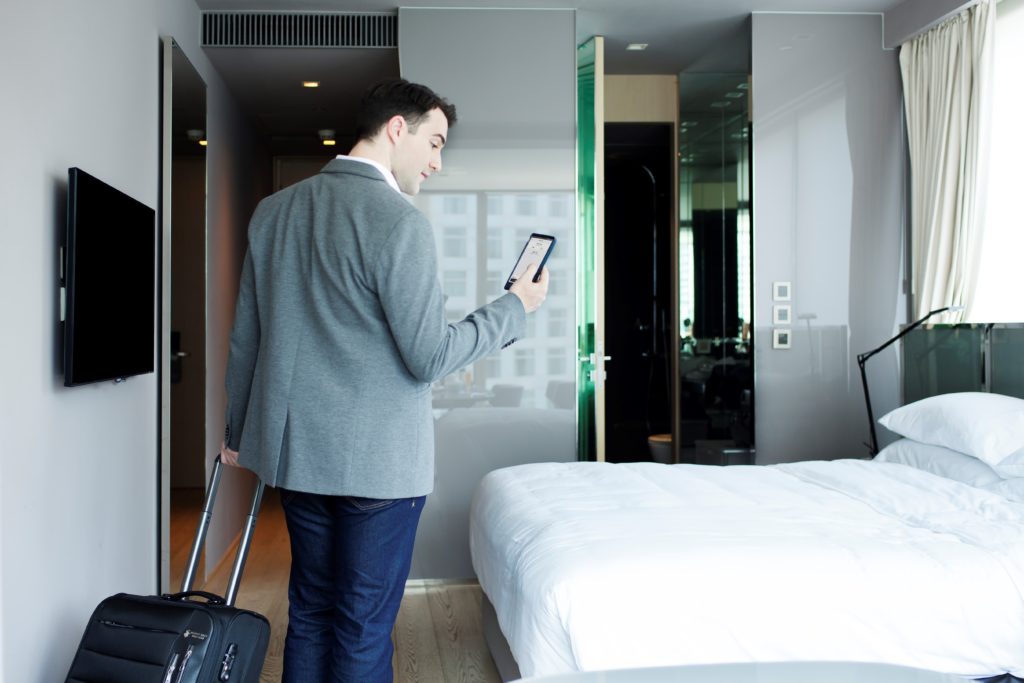 The handy technology extends the room phone to the entire city and because they are customized specifically to the guests' likes and preferences. Guests are able to take handy anywhere in New York City, dial zero to reach the hotel operator and the front desk agents will know which guest is calling and their room number.
handy can helps navigate the conveniences and challenges when making reservations, booking shows and theatre tickets, visiting museums or simply needing information. Through handy, guests can be notified that happy hour is beginning, live music is happening, special events are taking place and so forth. handy also supports being green as it eliminates the clutter of in-room guest guides, printing less and providing information.
handy has already been implemented in other cities like Paris, London, Hong Kong and Singapore. Hotel Hayden is excited to be a new handy partner offering a chapter of guest experiencein the city that never sleeps and where everything is possible.