The Samosa House is where you will find freshly made-to-order samosas with unique fillings.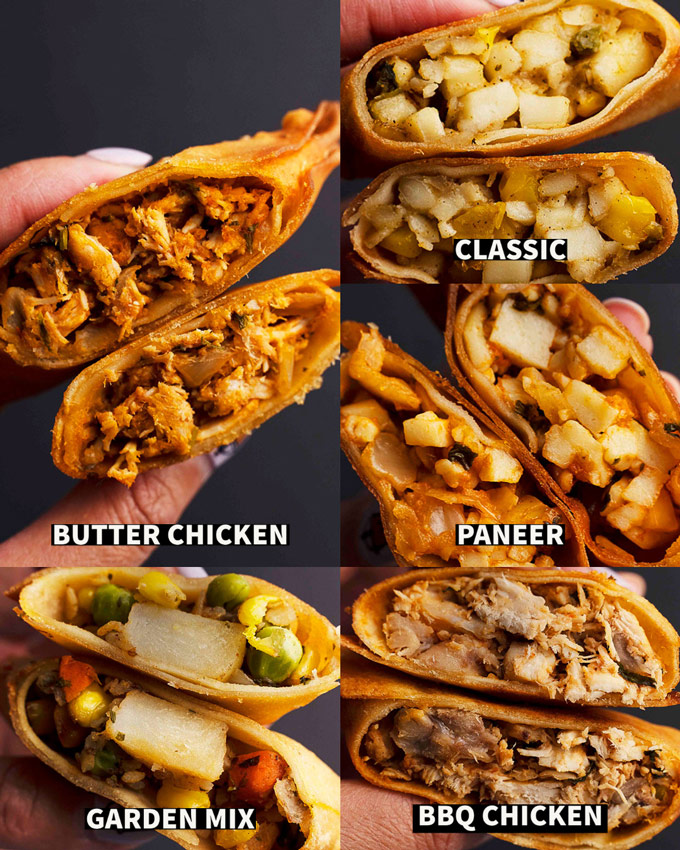 They have 8 filling options available:
Classic with potatoes, onions, peas.
Shahi with Indian paneer marinated with special tomato cream sauce.
BBQ chicken with white meat marinated Signature BBQ Sauce and special spices.
Spicy samosa with potatoes, onions, peas and signature spices.
Garden mix with carrots, peas, onions, and signature spices.
Mix veggie pakora: a deep-fried fritter made of vegetables dipped in a chickpea batter, served with special Tamarind Chutney.
Paneer with Indian paneer, green peppers, red peppers & corn.
Butter chicken with white meat marinated with Tomato cream sauce and special spices.
I enjoyed the varieties I tried and the super crispy exterior of the samosas. The texture was almost like a spring roll.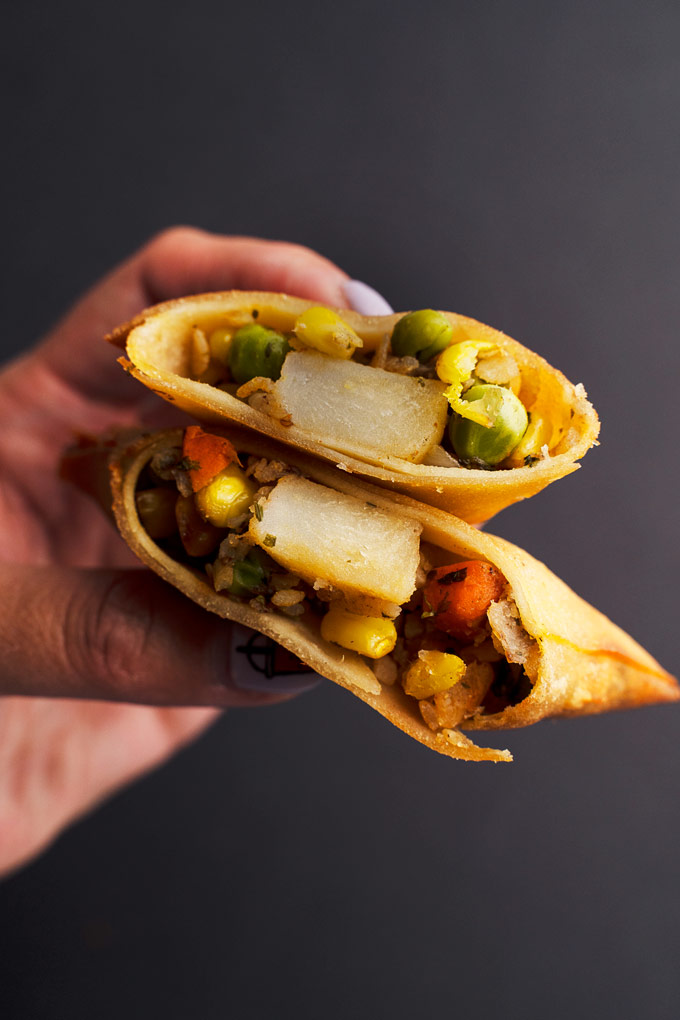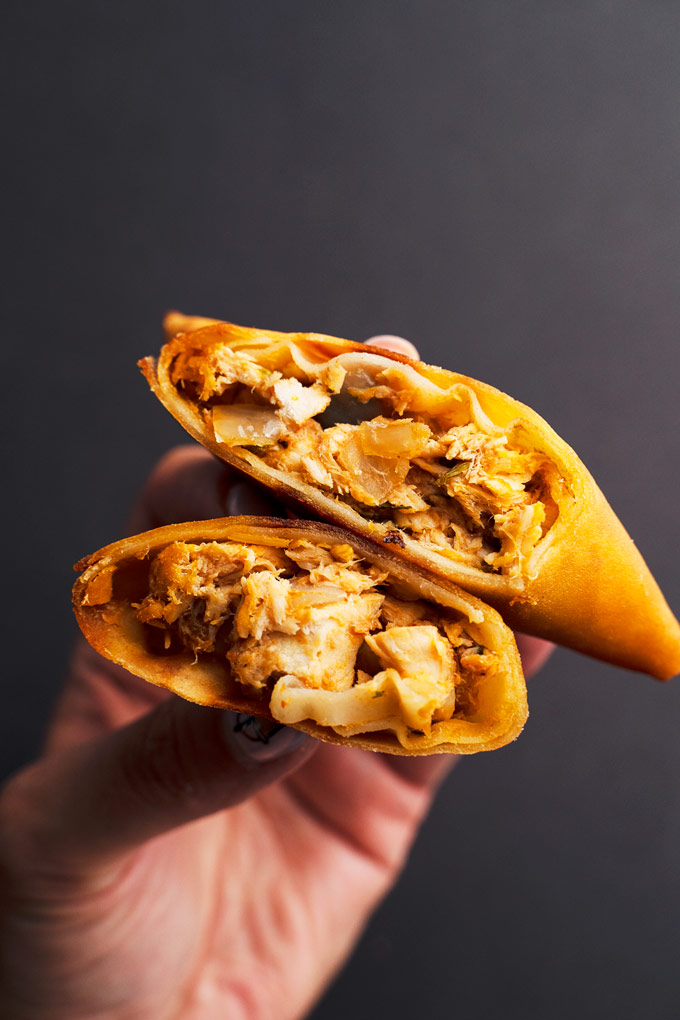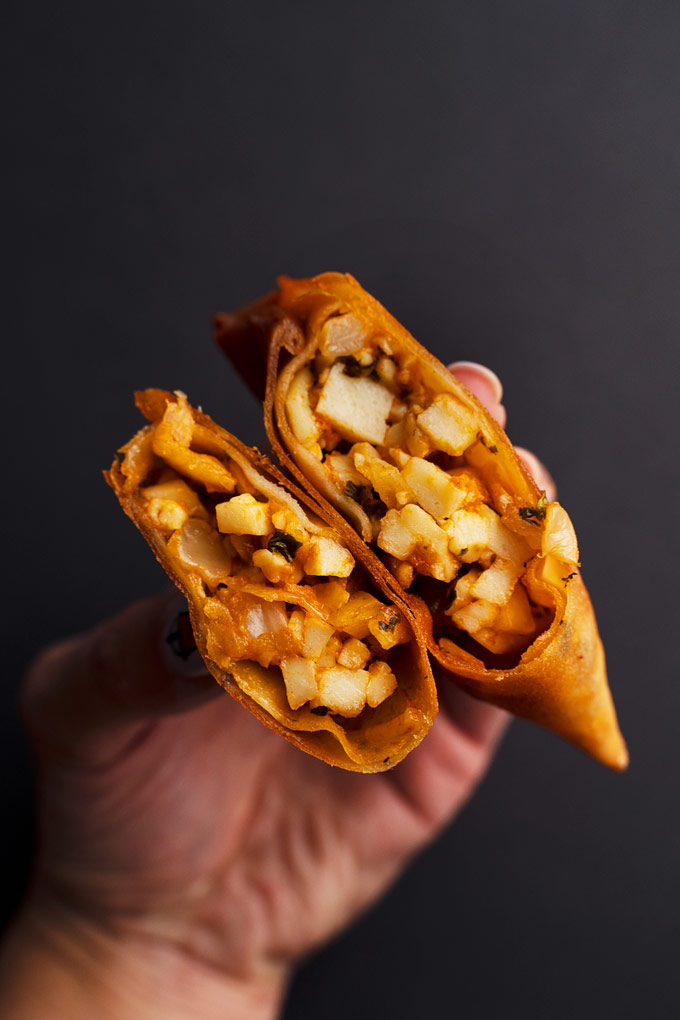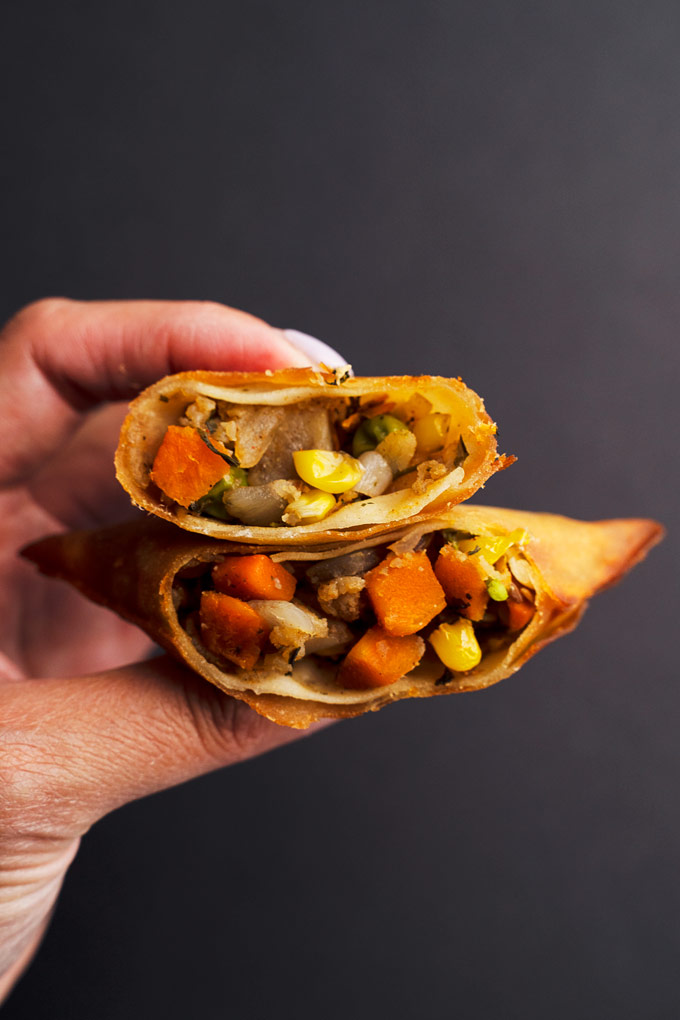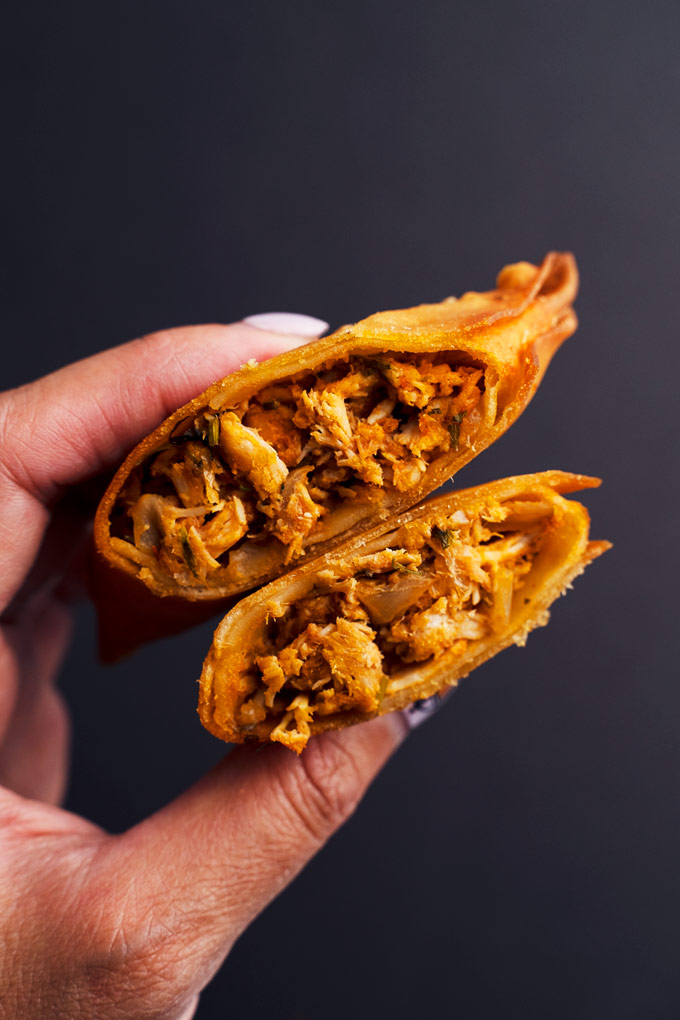 Preorder ahead online as they make the samosas freshly. 10 pct off first order.
The Samosa House
12837 88 Ave #109, Surrey, BC
https://thesamosahouse.com/