Why did the cranberry turn red?
Because it saw the turkey dressing.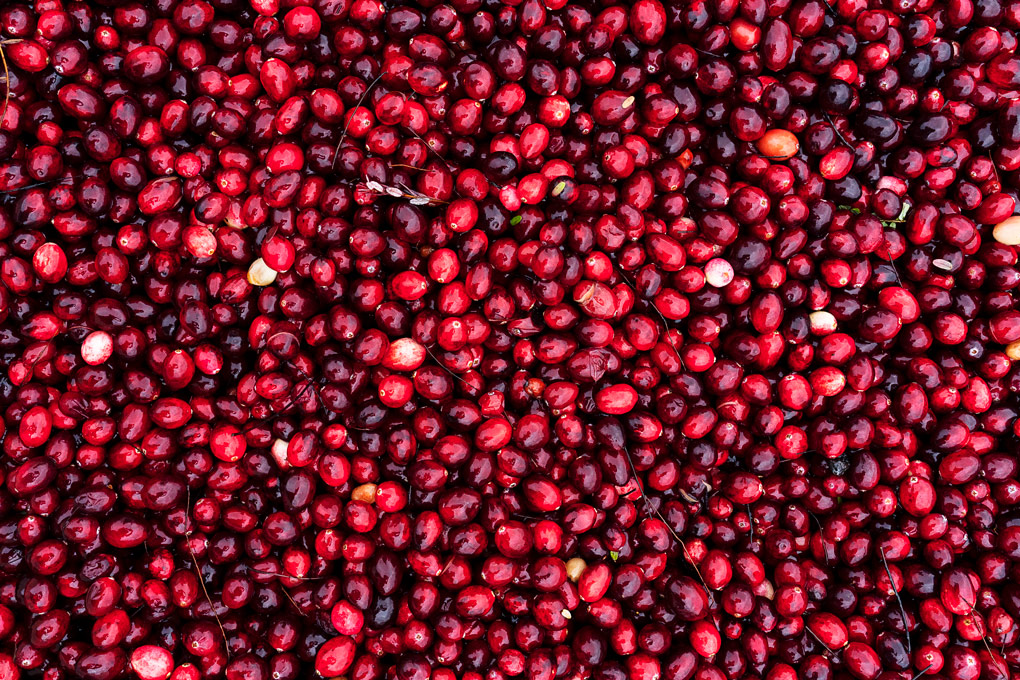 Ha ha, anyhow….Happy Thanksgiving long weekend!
We had a fun time visiting The Bog at Riverside Cranberry Farm – a multi-generational family farm in Langley proudly growing premium quality cranberries.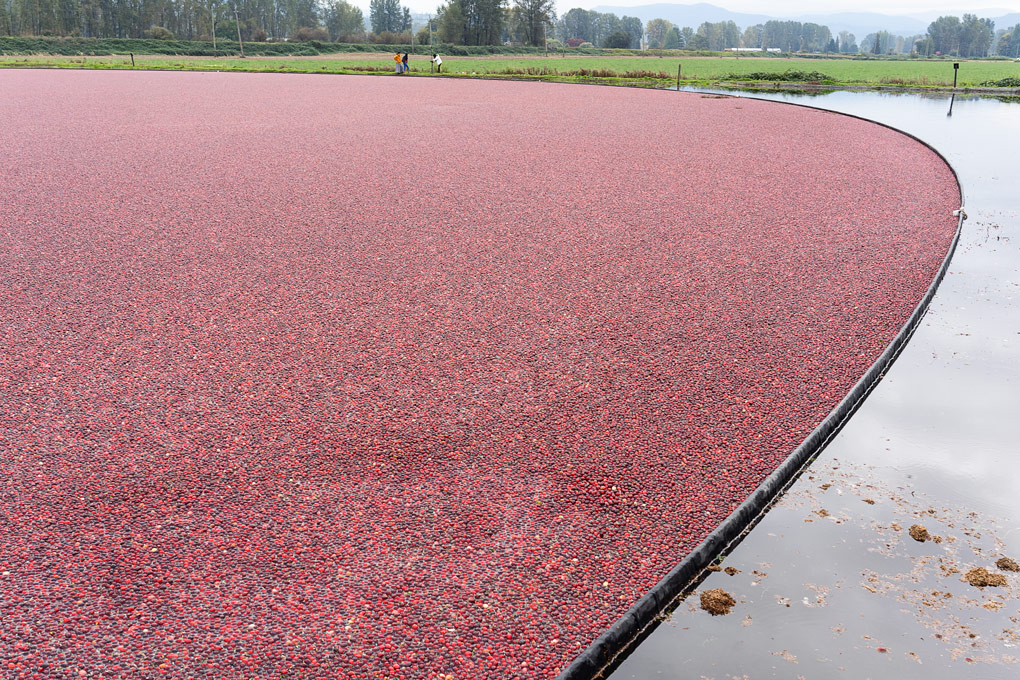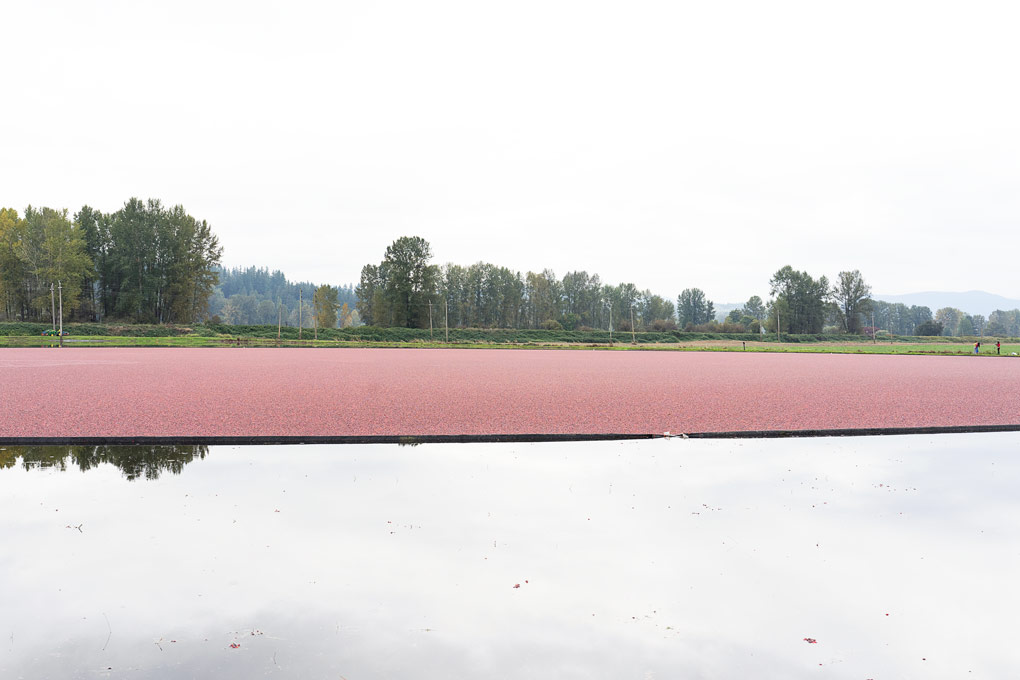 They offer a tour of the farm with paid admission.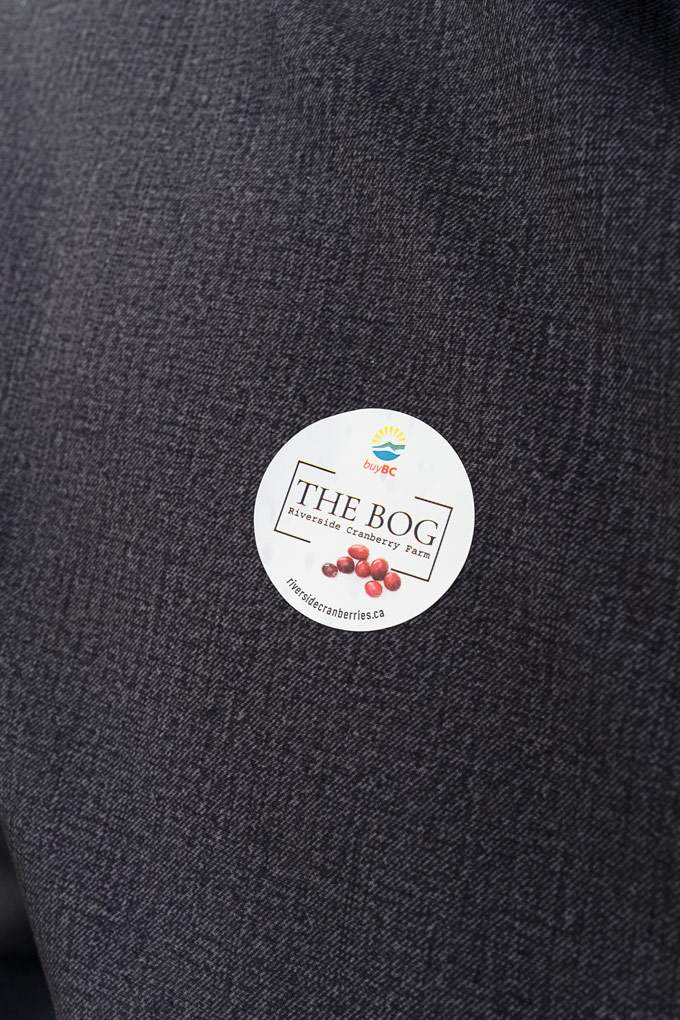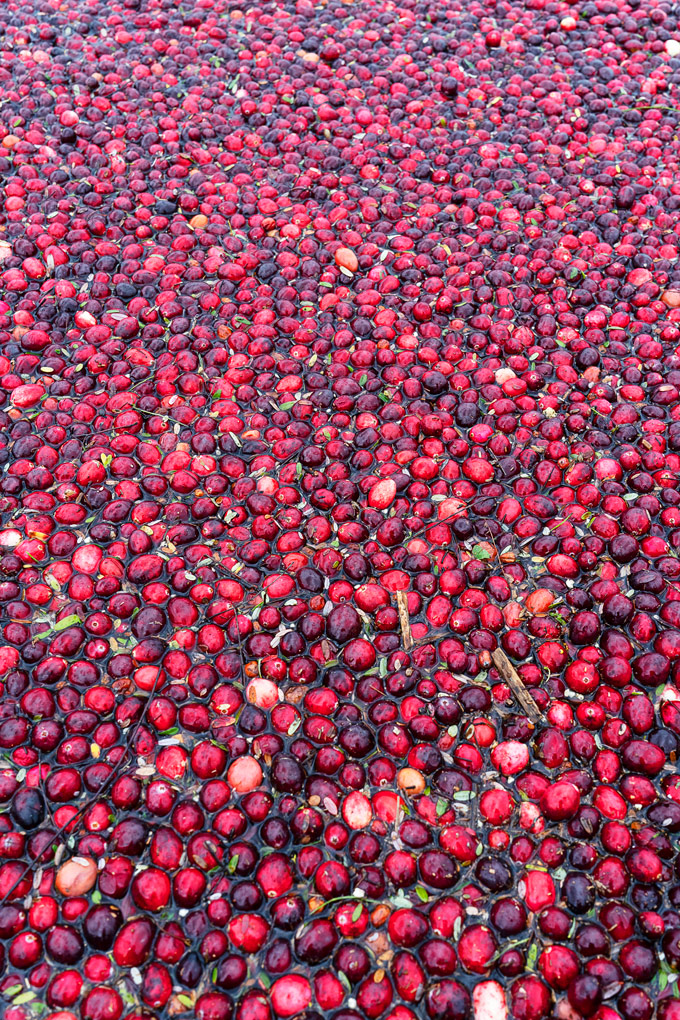 On the tour, you can go on a Harvest Walk where you can stroll the perimeter of the field being actively harvested to see the beater machine working or to see the cranberries being pumped off the field.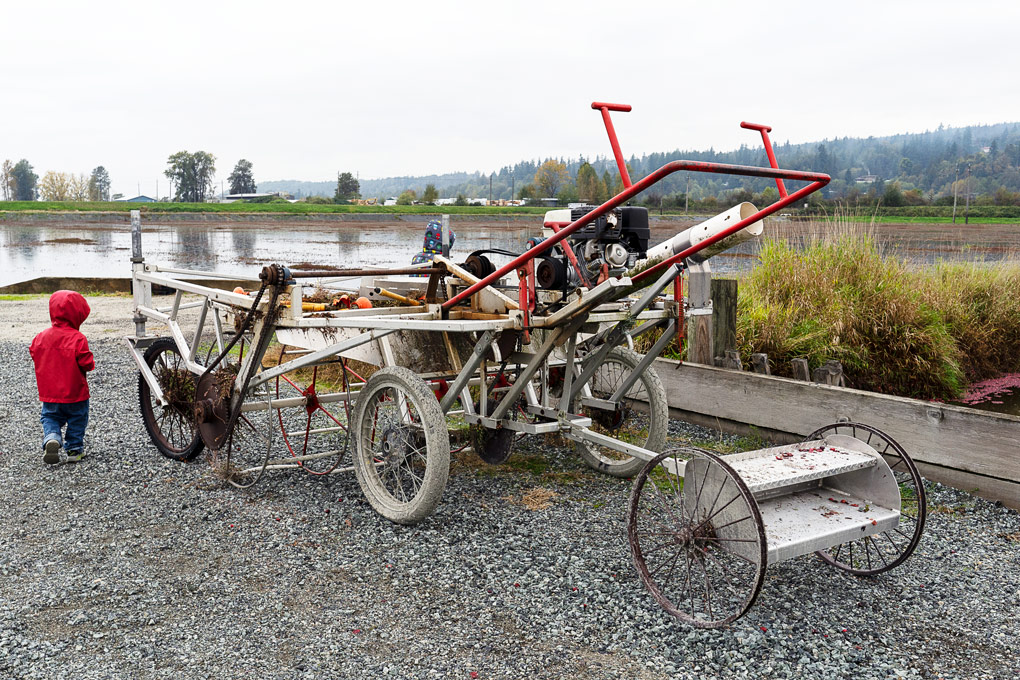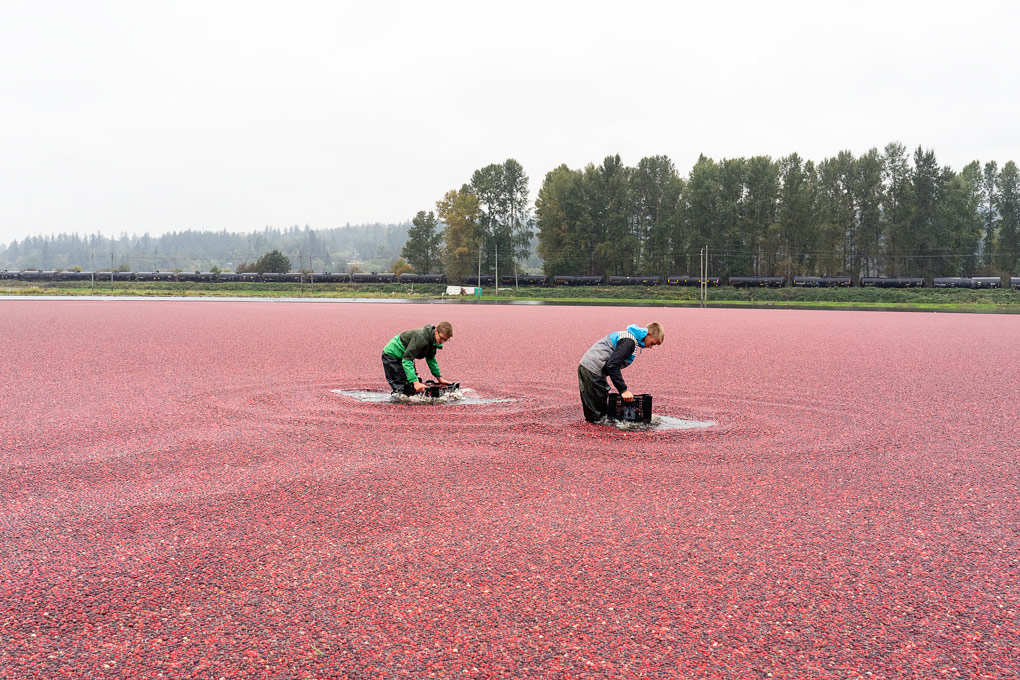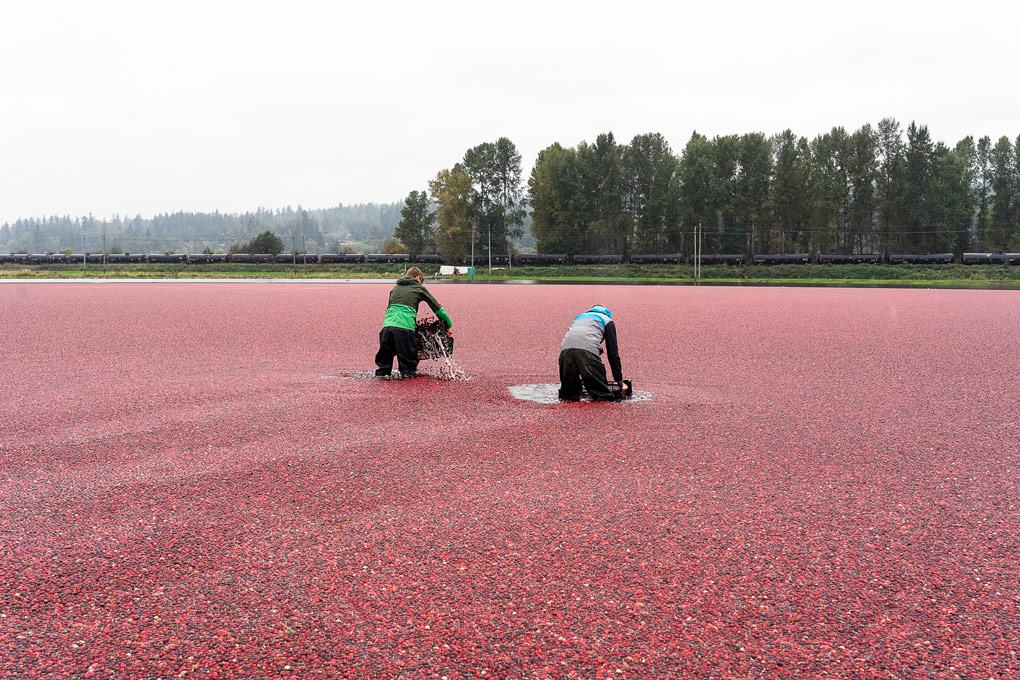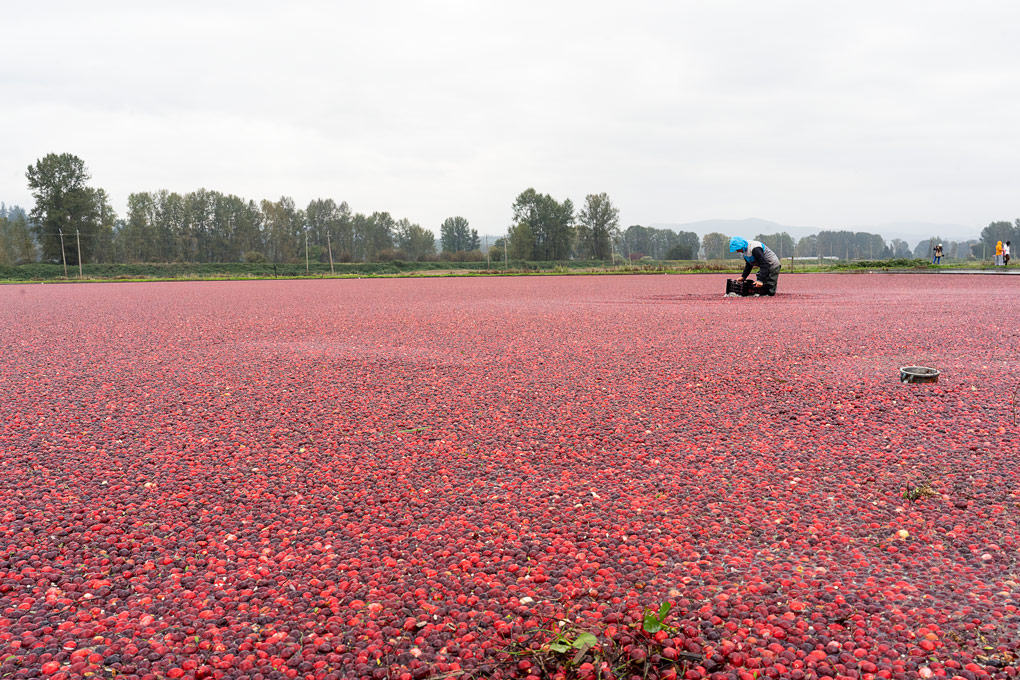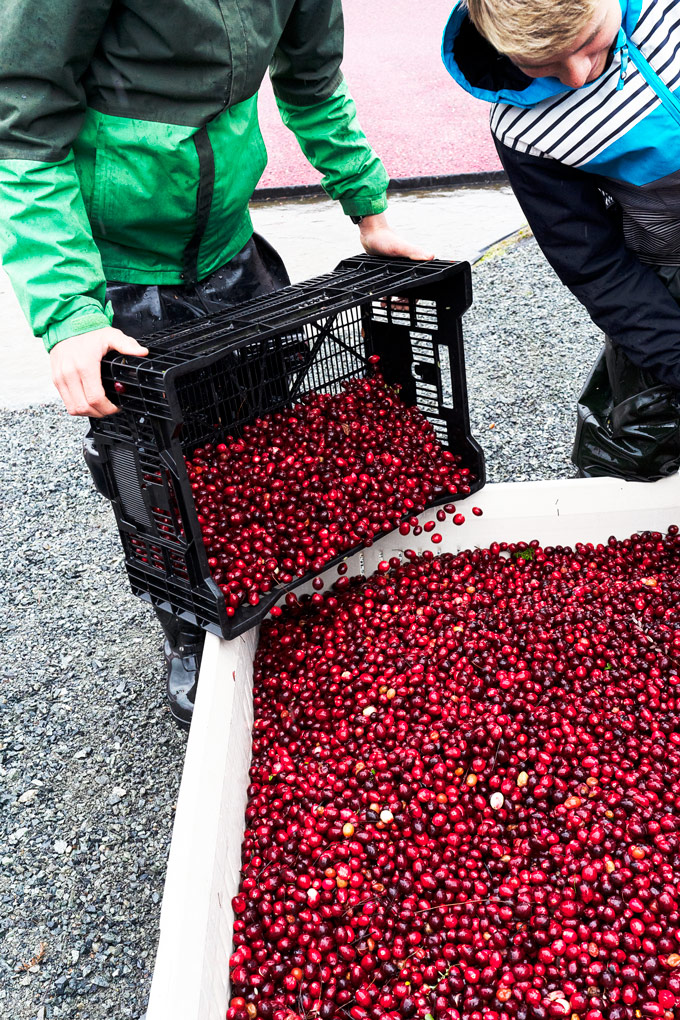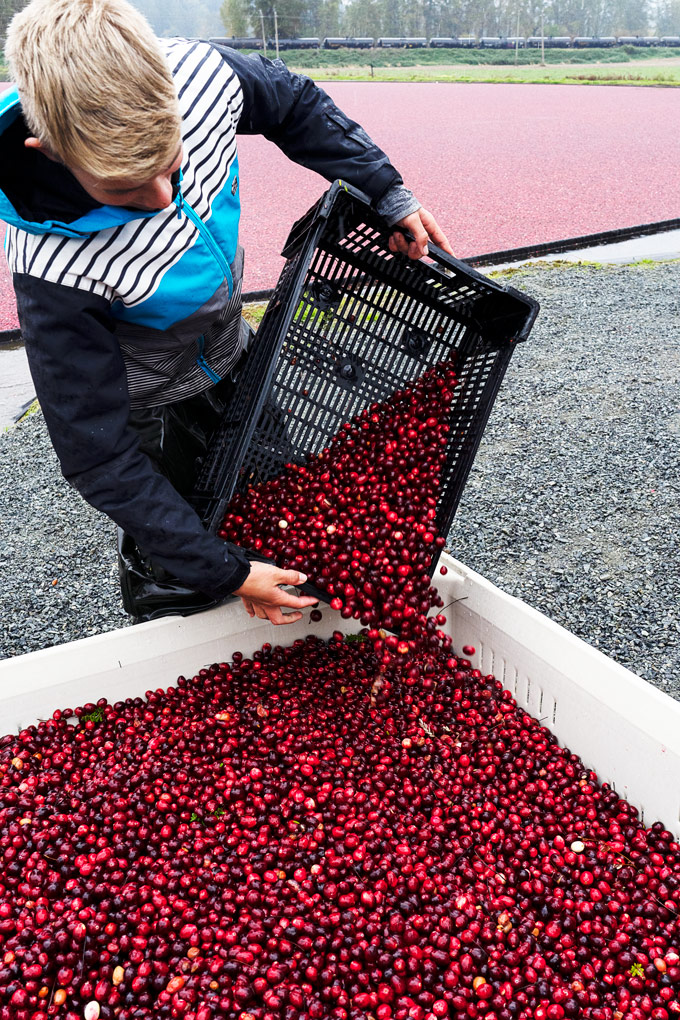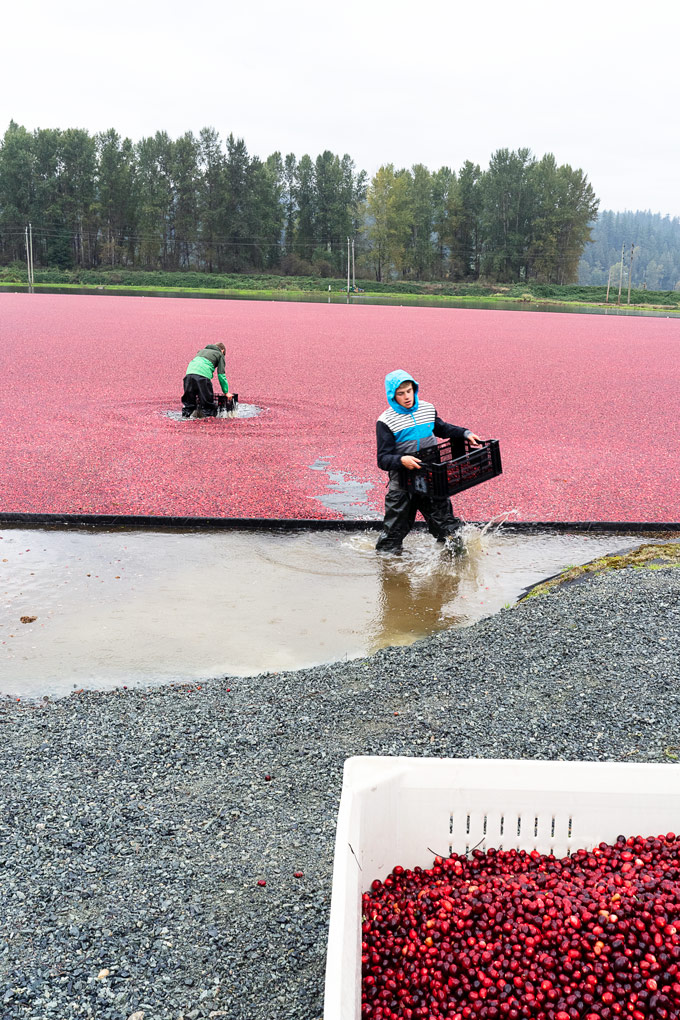 There is a self guided audio tour around the farm and you can read the informational displays to learn about the interesting facts about cranberry farming.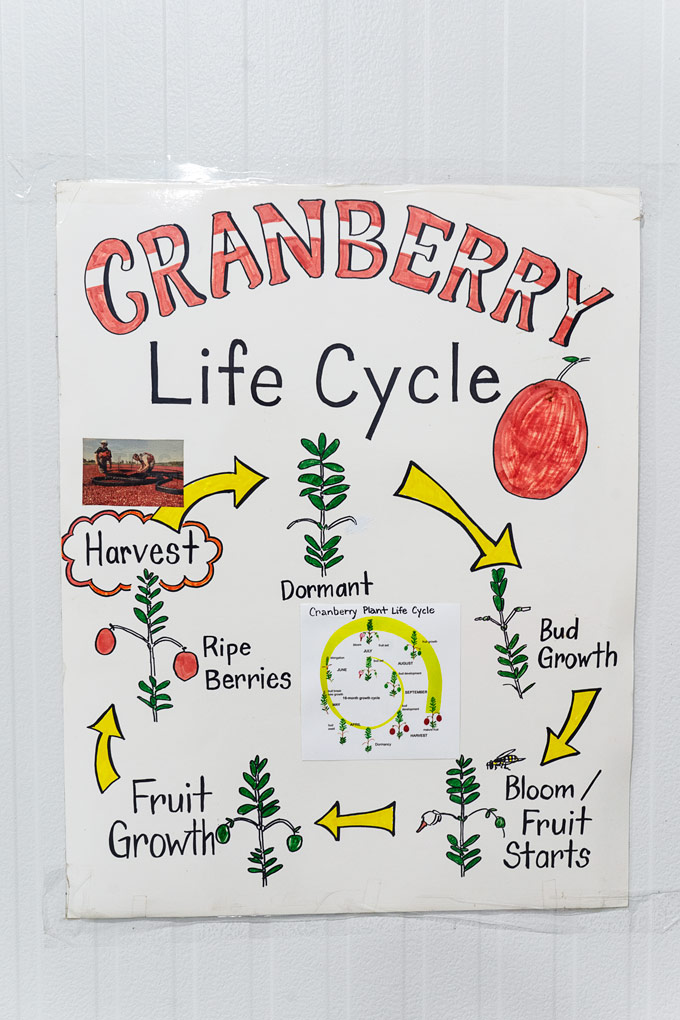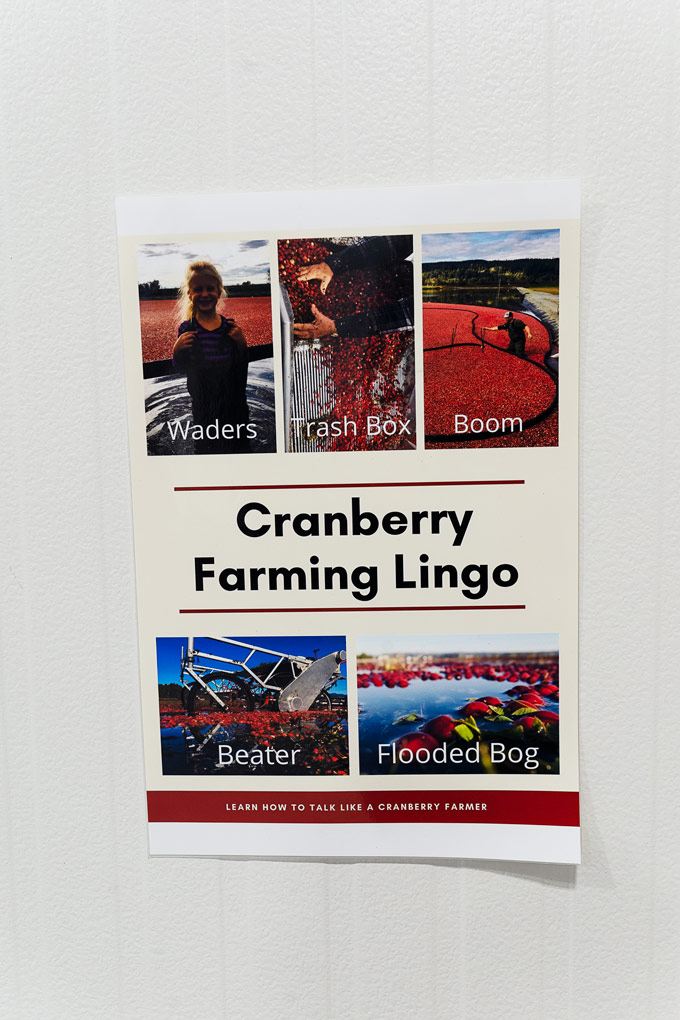 Snap some pics at the multiple fieldside photo opportunities.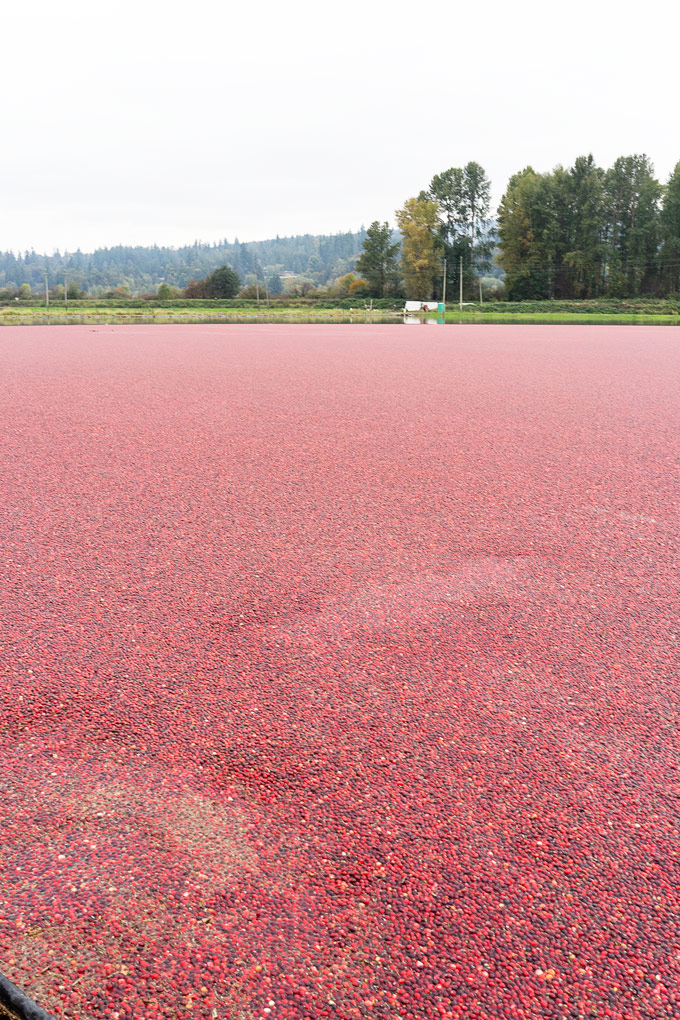 You can also watch the antique cranberry cleaning equipment in action in their fruit packing room and learn about the history behind this authentic machine.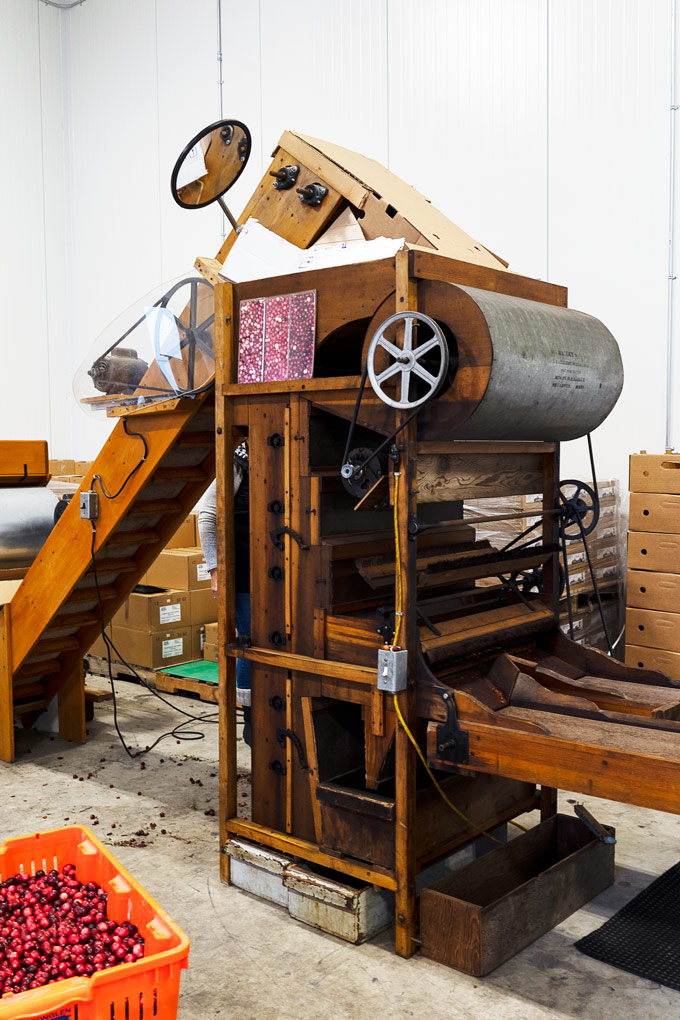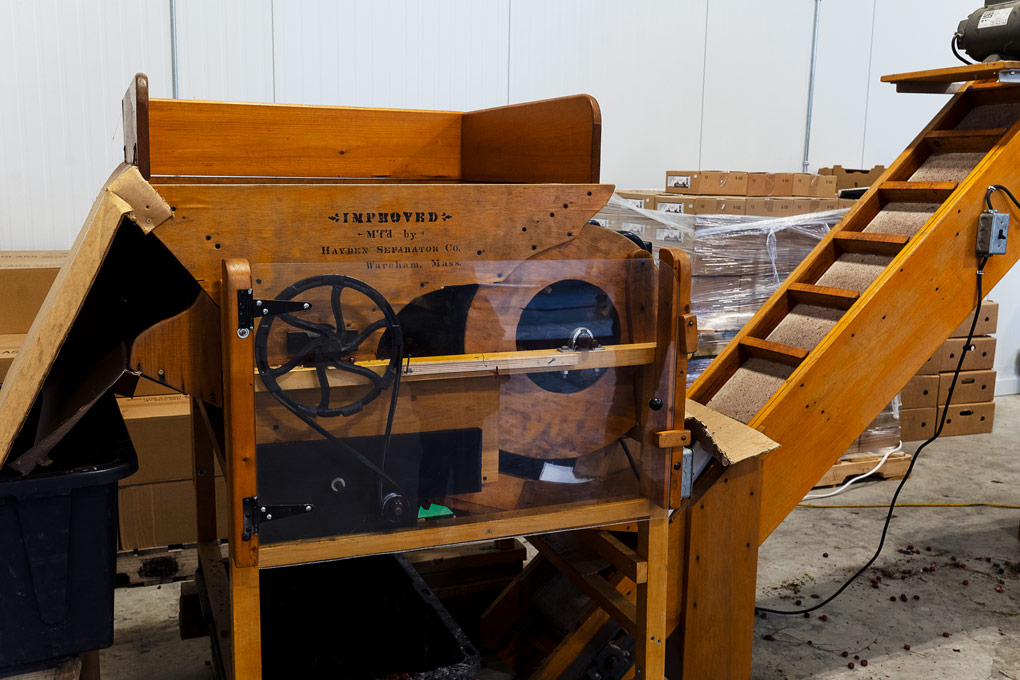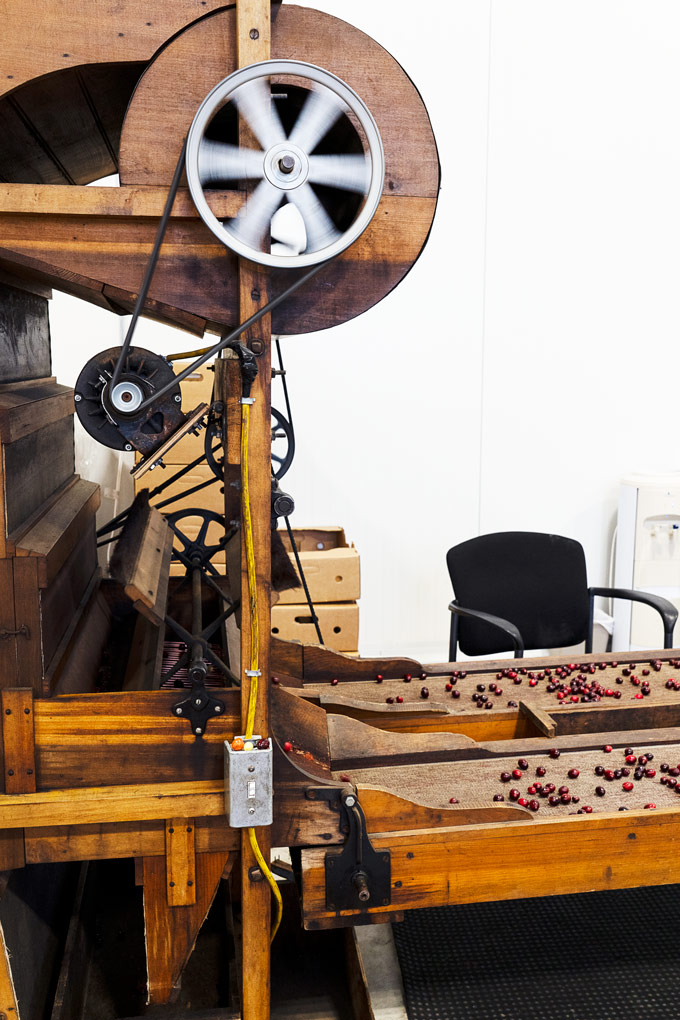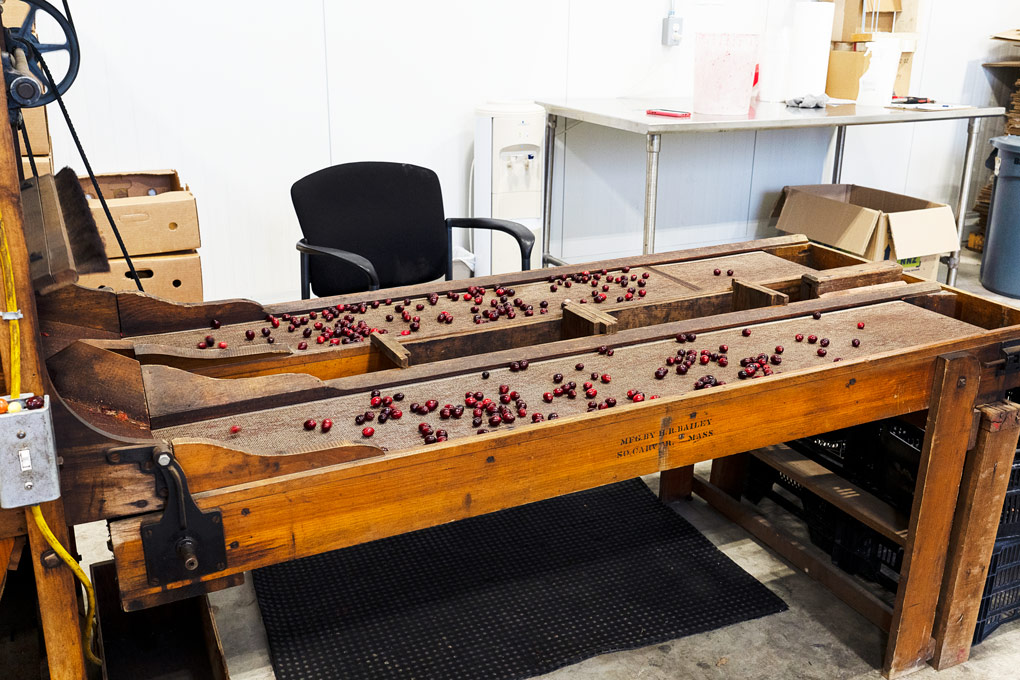 There also is an opportunity to do a PLUNGE into the cranberry field for some Instagram worthy photos or Tik Tok videos.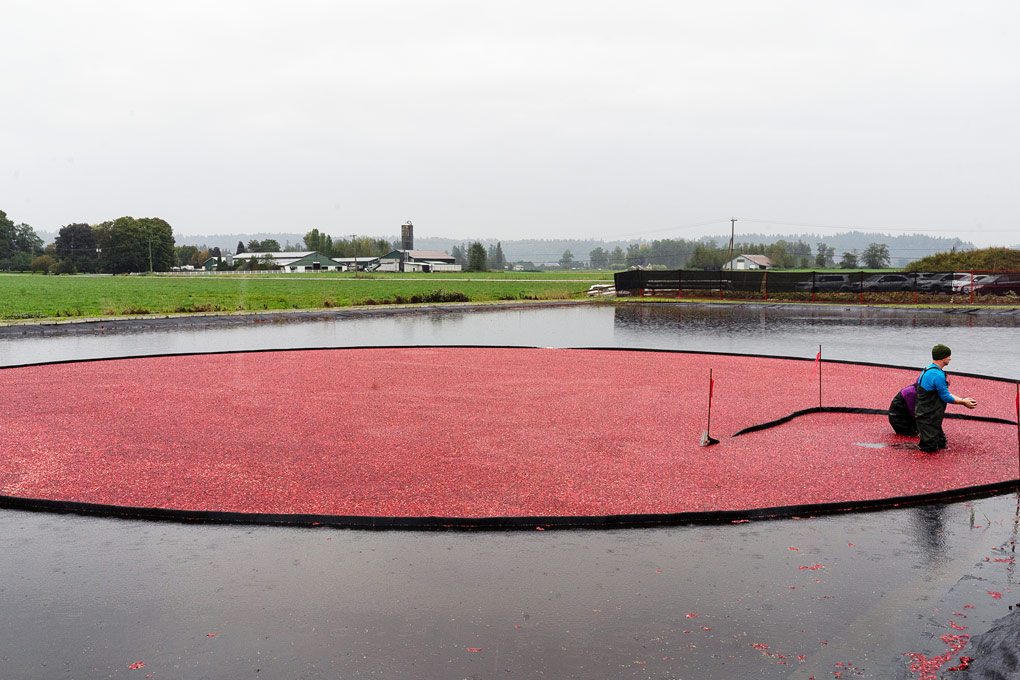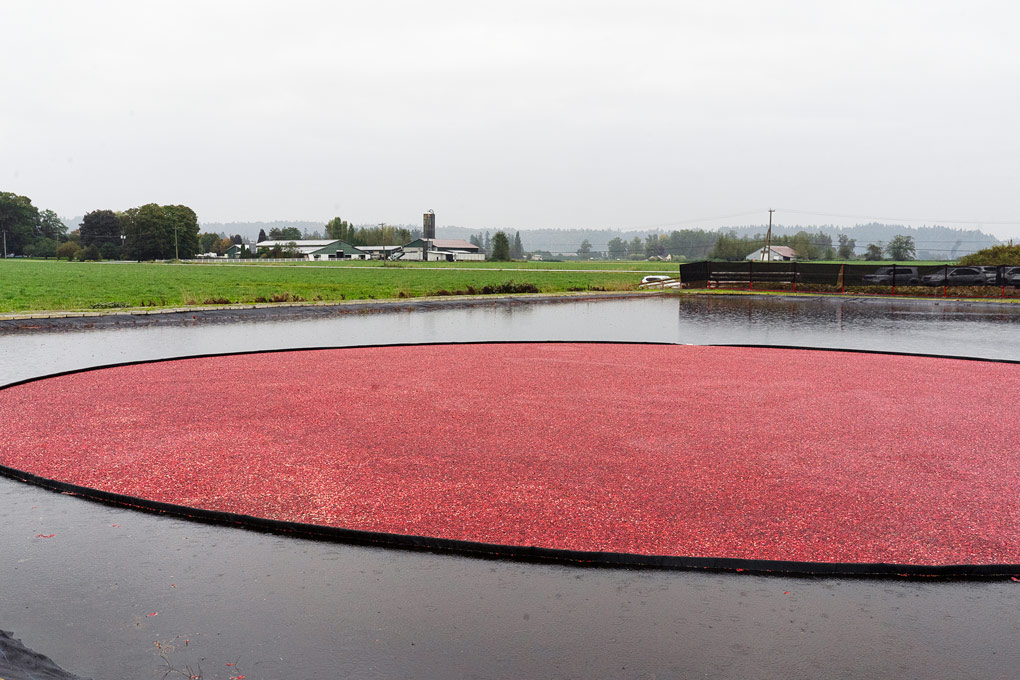 We finished off with a visit to the farm store and picked up some cranberry juice and cranberry sauce.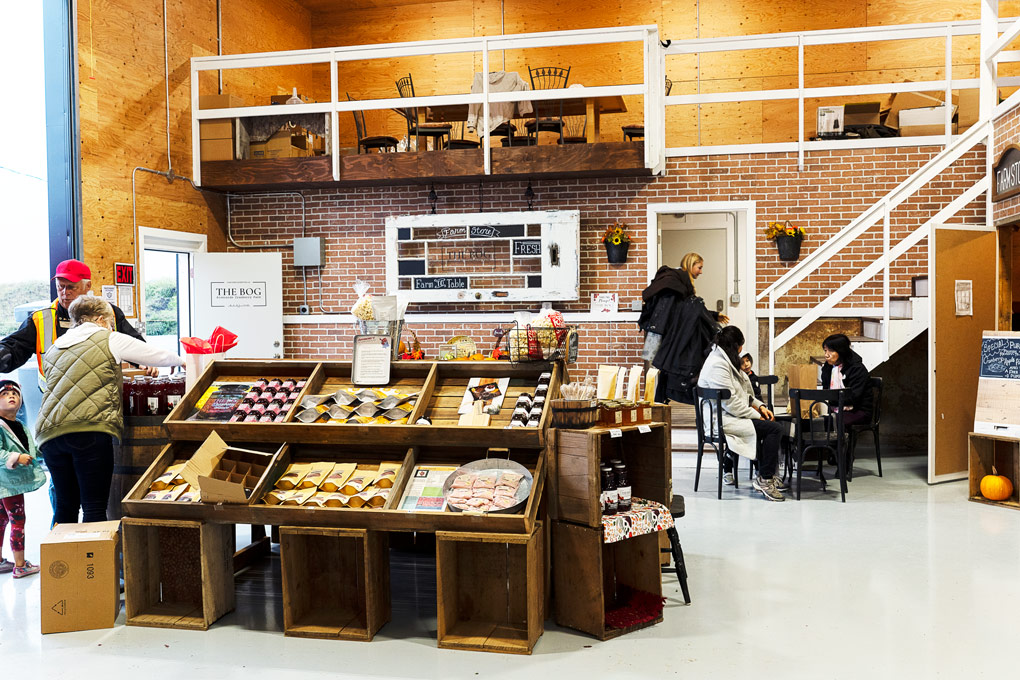 Check out The Bog at Riverside Cranberry Farm 26885 88 Ave, Langley, BC.
www.riversidecranberries.ca
For more ideas on things to do in Langley, visit my post.