Last week, I spent a day with Tourism Langley to explore and learn about what the charming town has to offer. From visiting restaurants, lovely boutiques and historical sites to tastings at a winery and craft distillery, here's a few worthy reasons to visit Langley.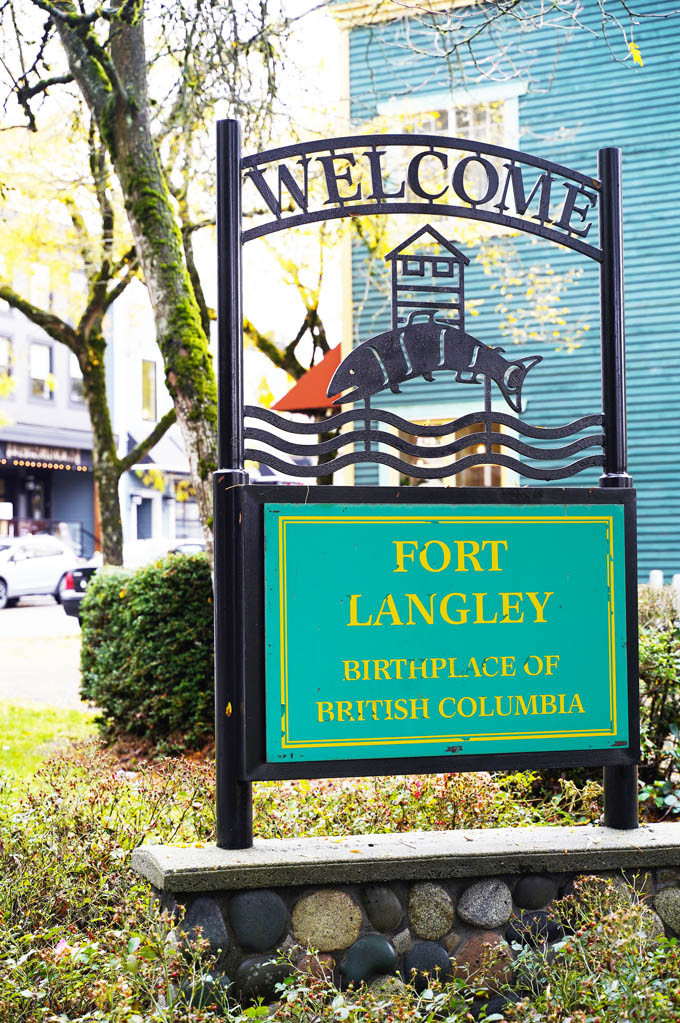 ---
Start the Day at Saba
We fueled up for our day of exploring the town at the charming Saba Cafe. They're a lovely, family-run bistro with a menu bursting with flavours inspired by the Middle East and the Mediterranean.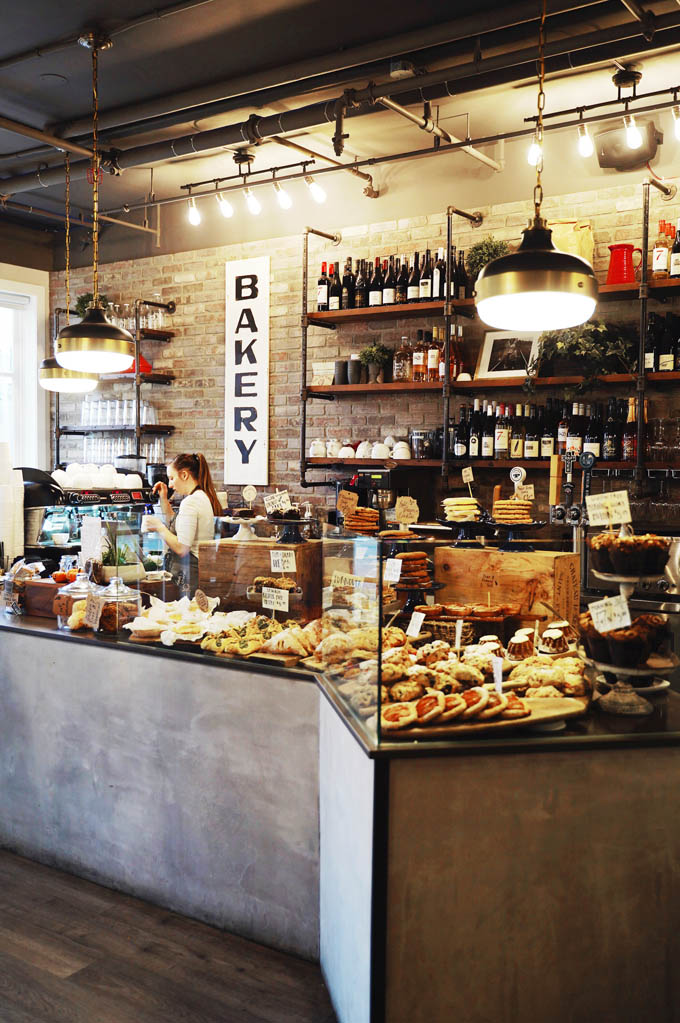 As we walked through the door, we were meet with the pleasant smells of fresh baked goods. The display case featured a tantalizing range of pastries like galettes, quiches, scones and more.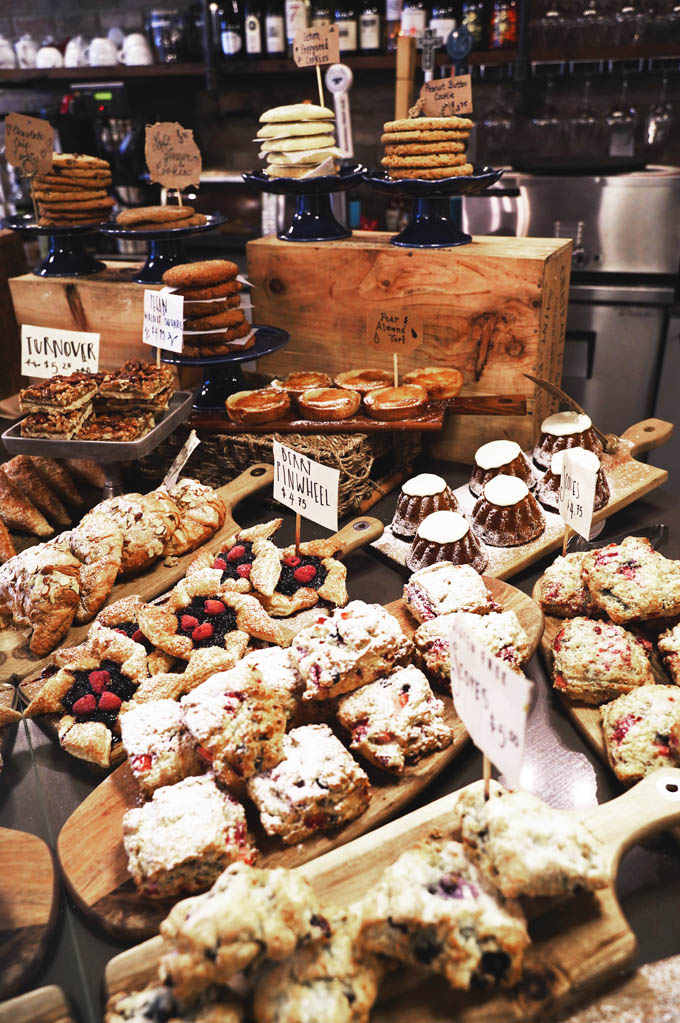 We felt nourished after enjoying breakfast delights like Classic Farm House Breakfasts, Breakfast Board, and Veggie Breakfast Skillet and House-made Challah French Toast.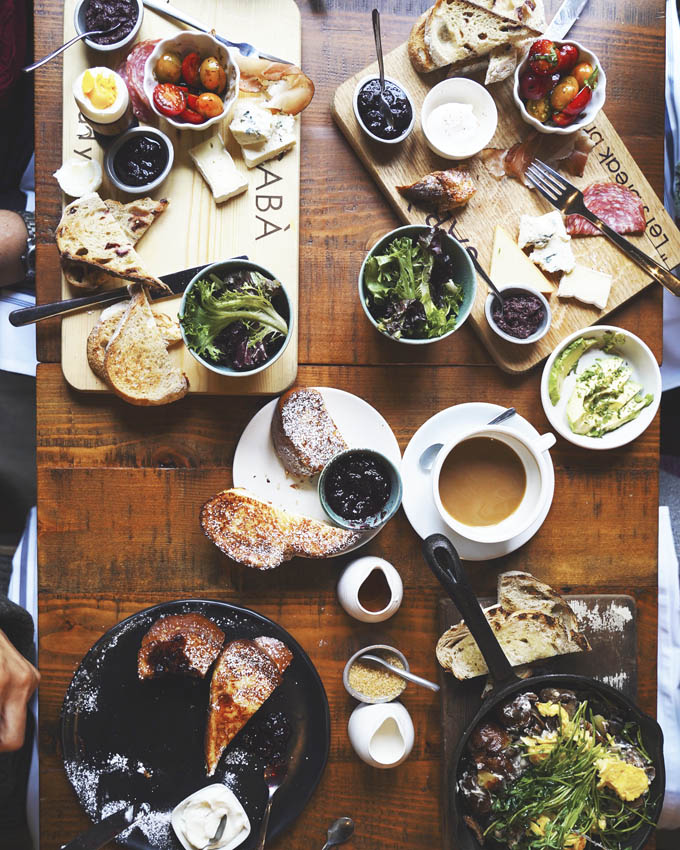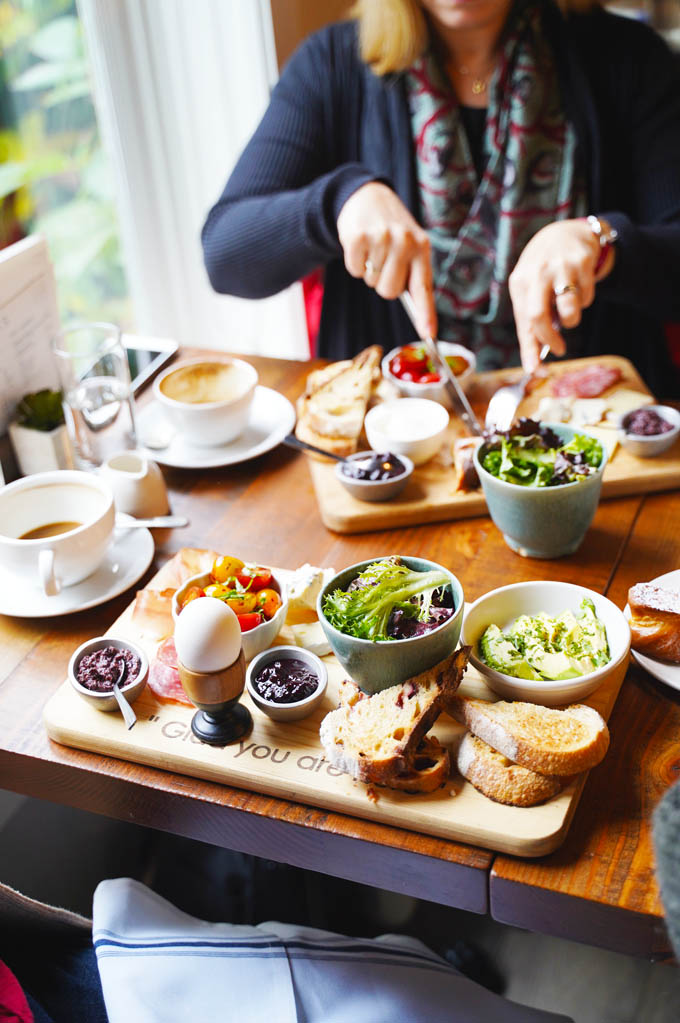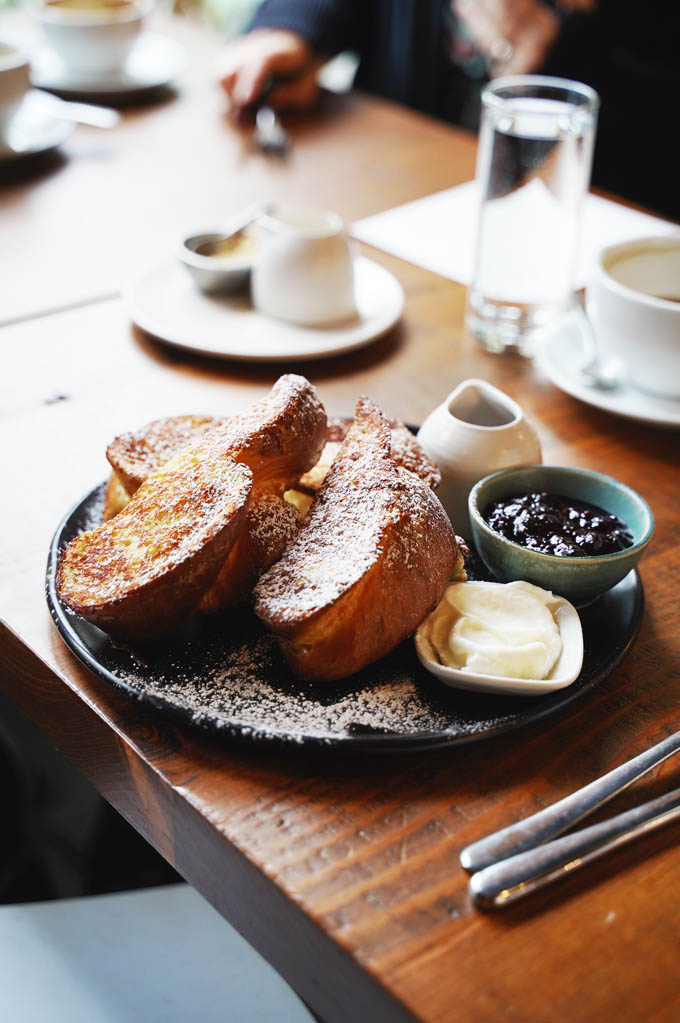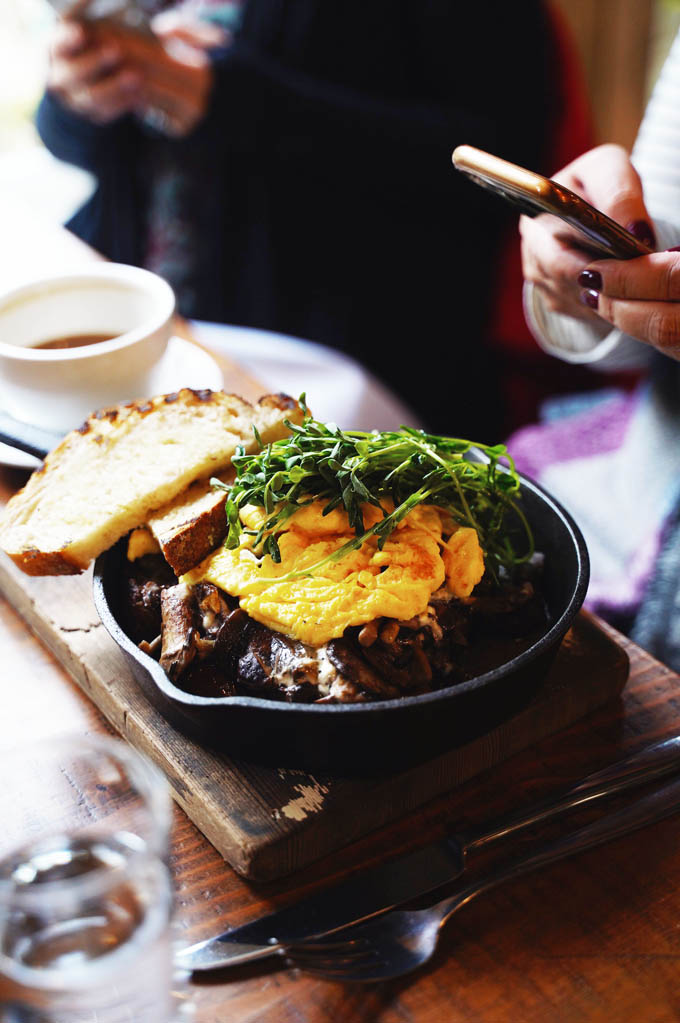 ---
Birthplace of BC: Fort Langley National Historic Site
We toured the Fort Langley National Historic Site where the Hudson Bay Company had a fur trading post 150 years ago. Among the rough-hewn timber buildings, we saw glimpses of the pioneer way of life.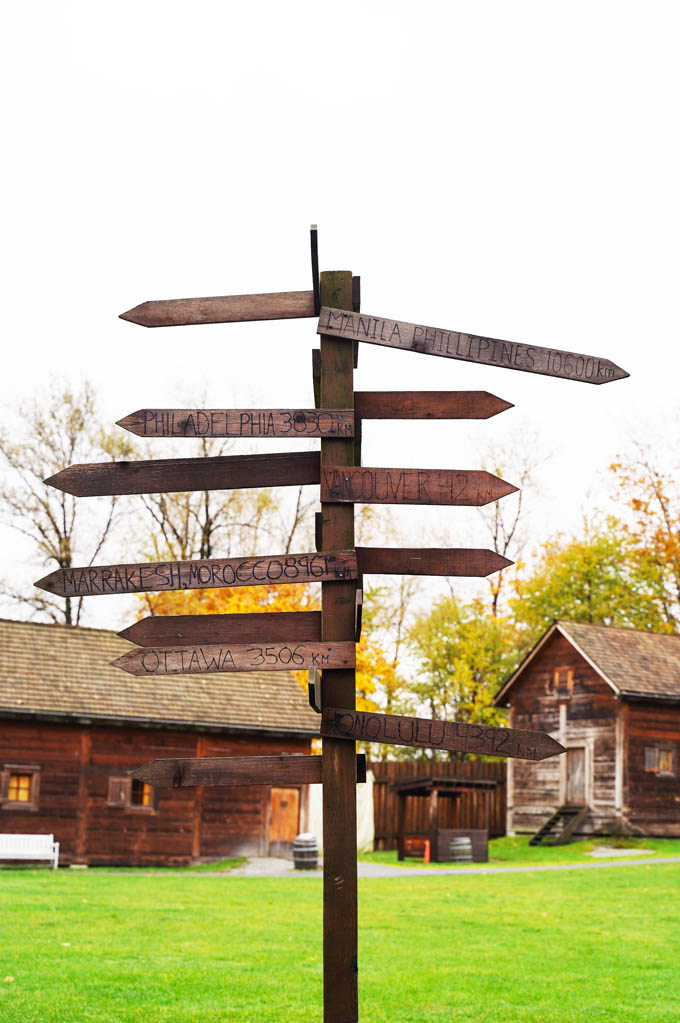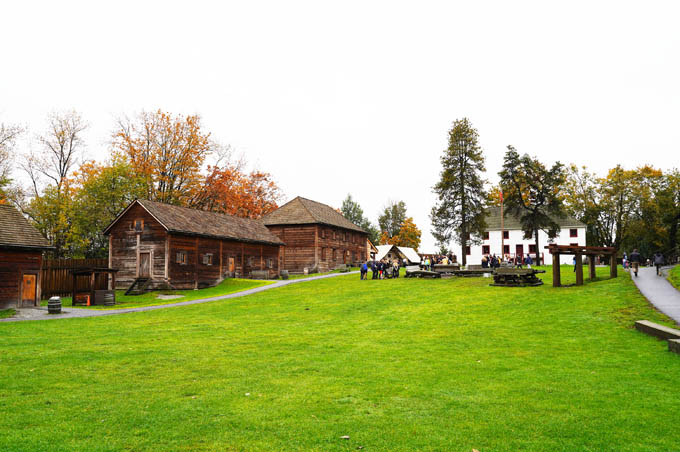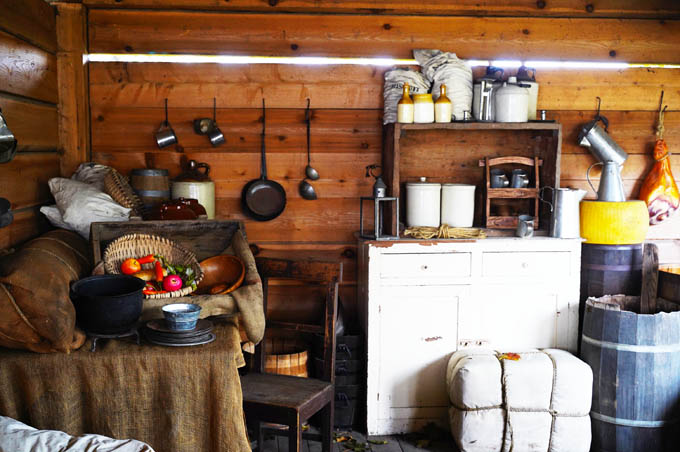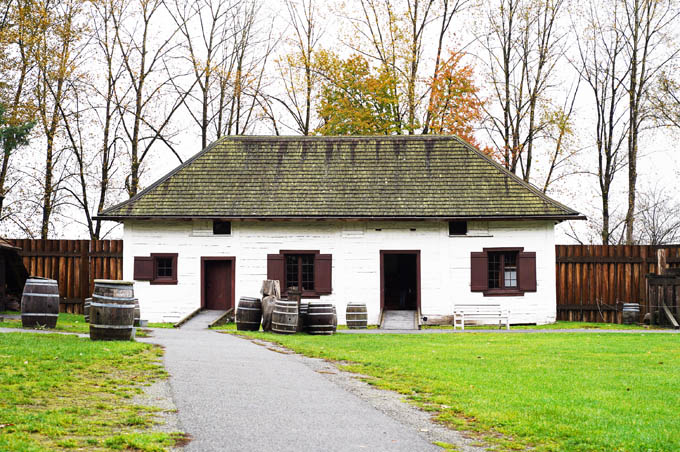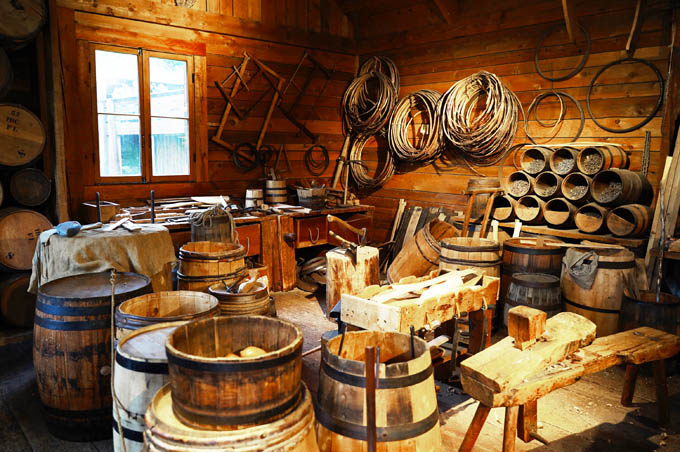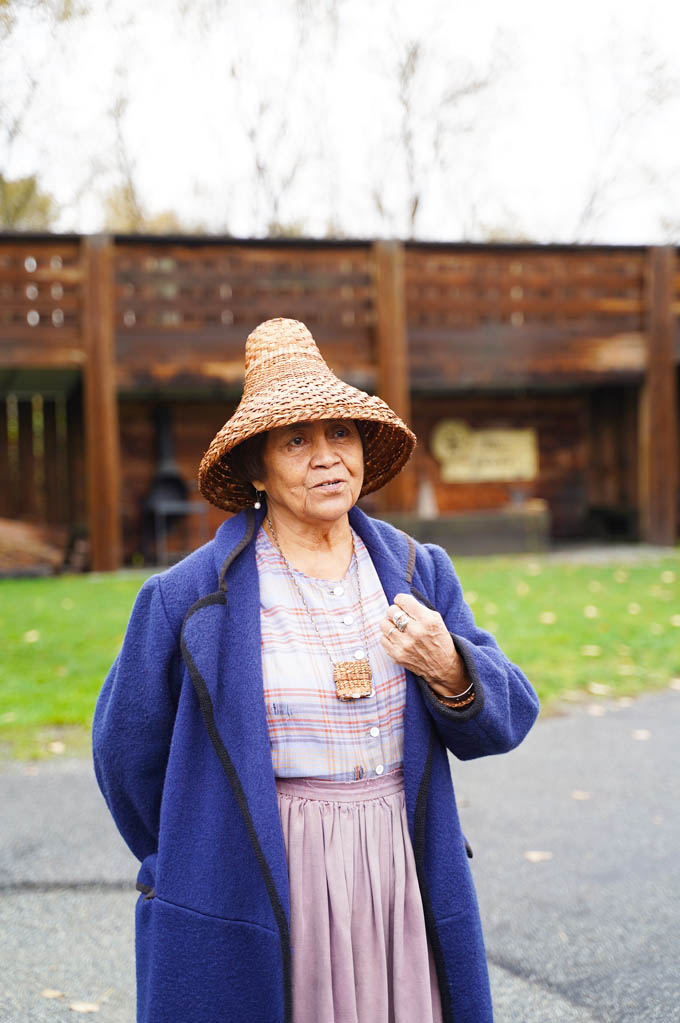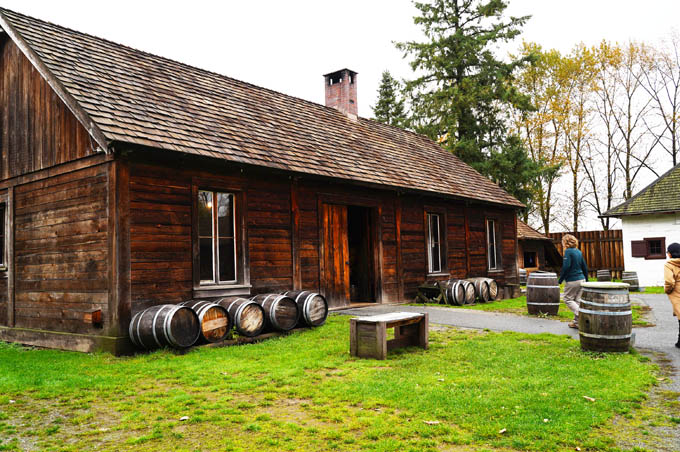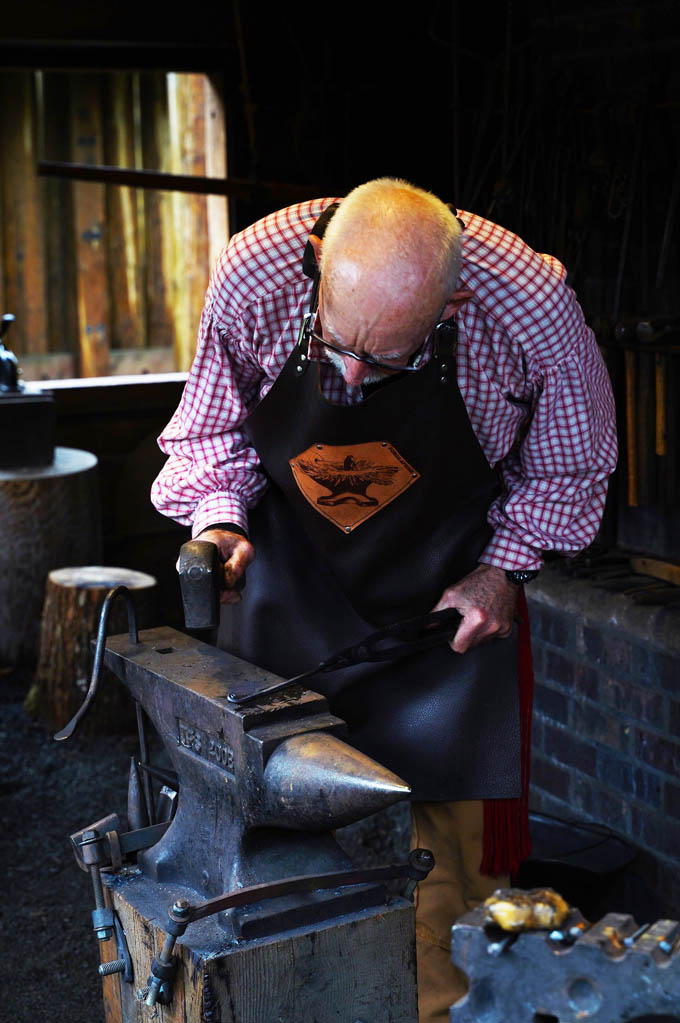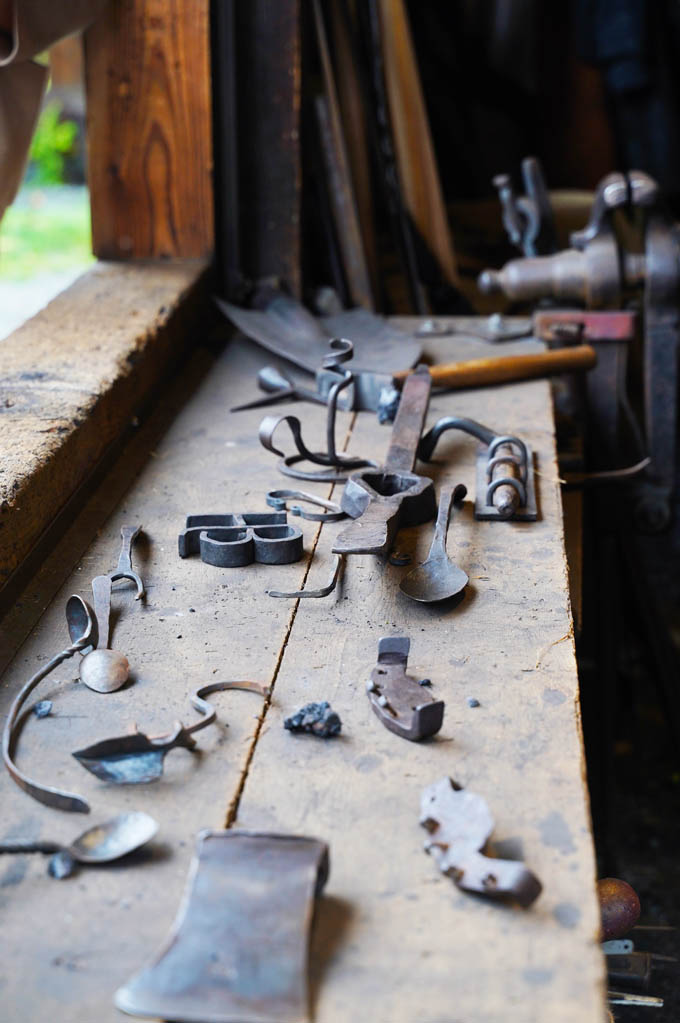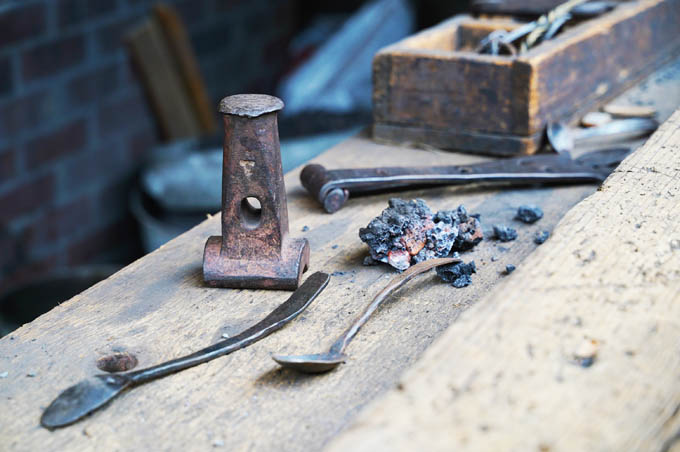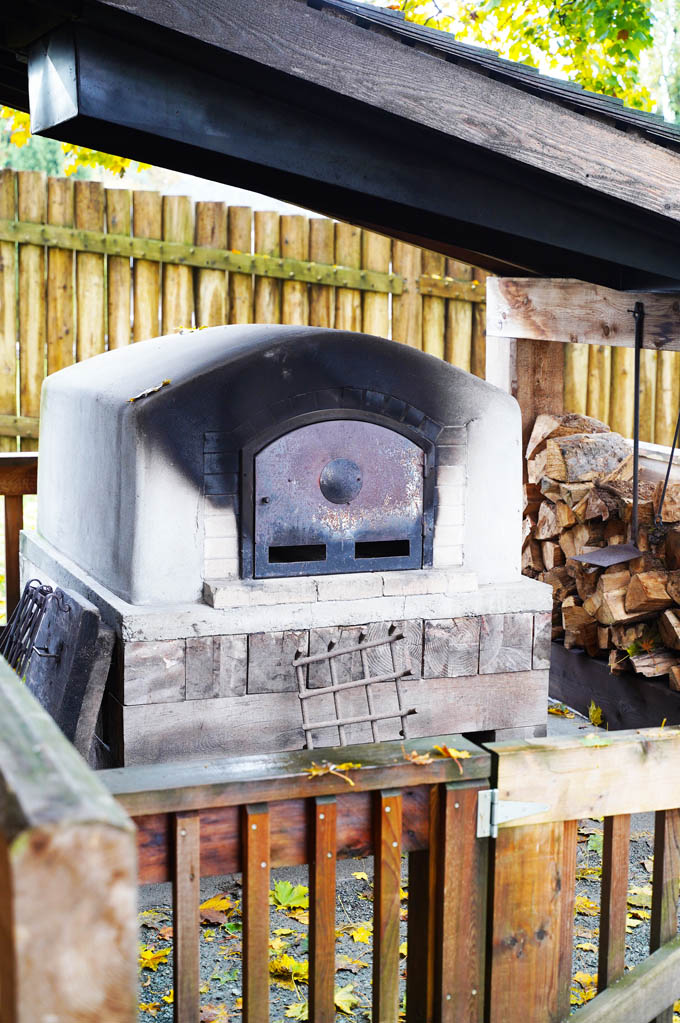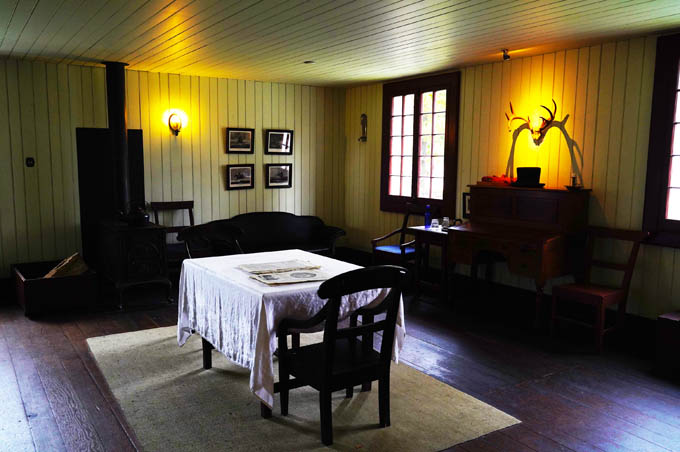 We also stopped by lelem cafe, a First Nations owned and operated cafe that delivers authentic flavours supported by local ingredients.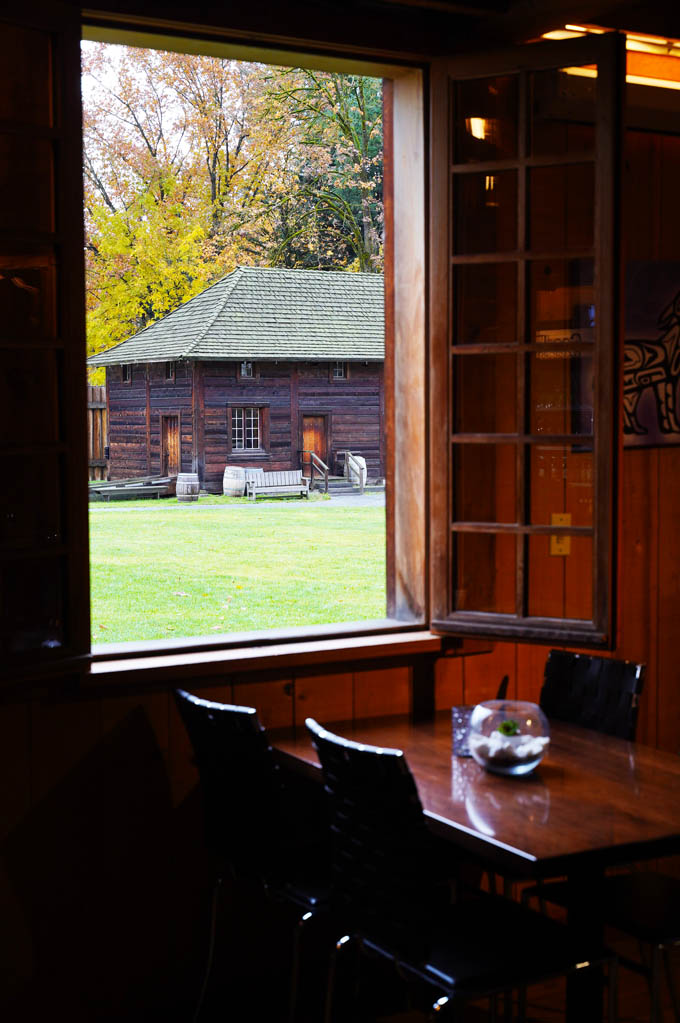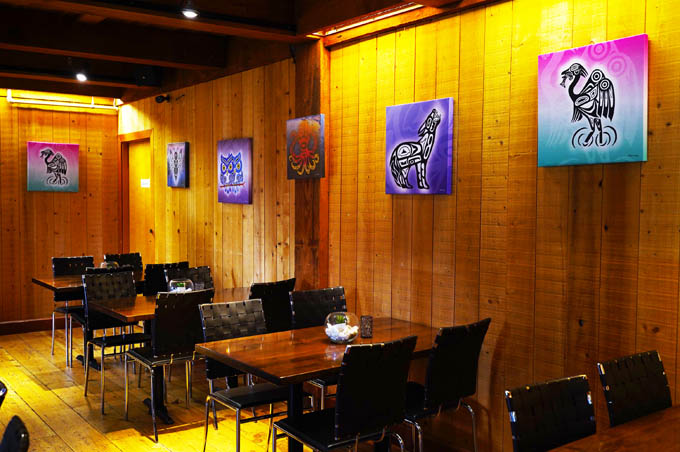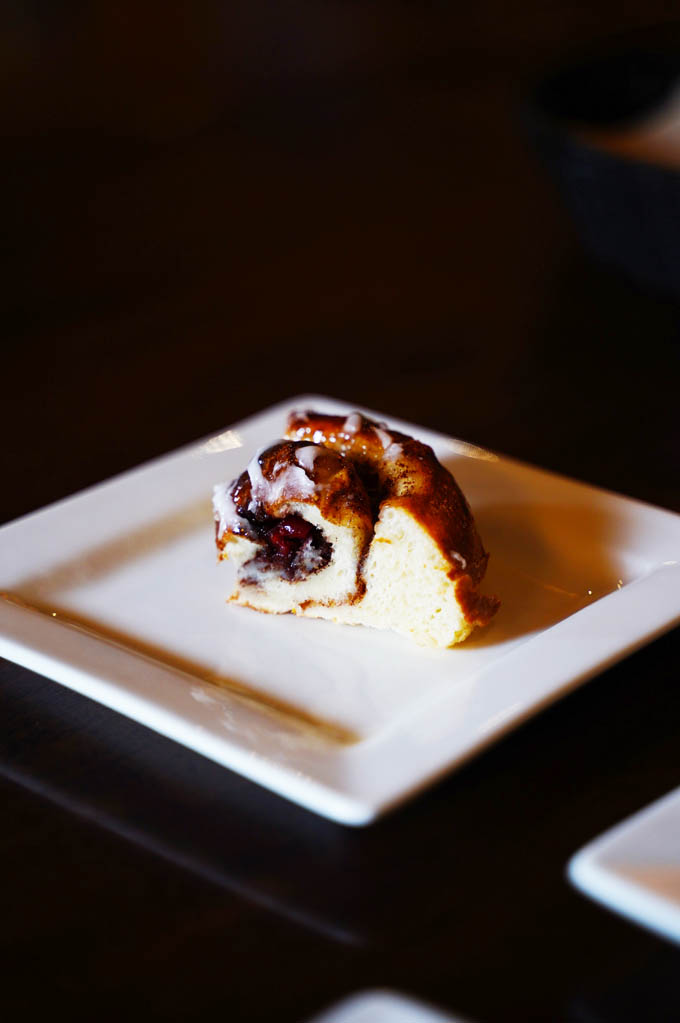 ---
SHOPPING IS ALWAYS A GOOD IDEA
The Village of Fort Langley exudes such old-world charm and there you'll find unique shops and boutiques where you can indulge in some serious shopping. There are no franchises here, just independent locally owned stores offering organic and vegan goods, beautiful home decor, cute clothing boutiques and more. We went from shop to shop and found some fun finds for this fall season.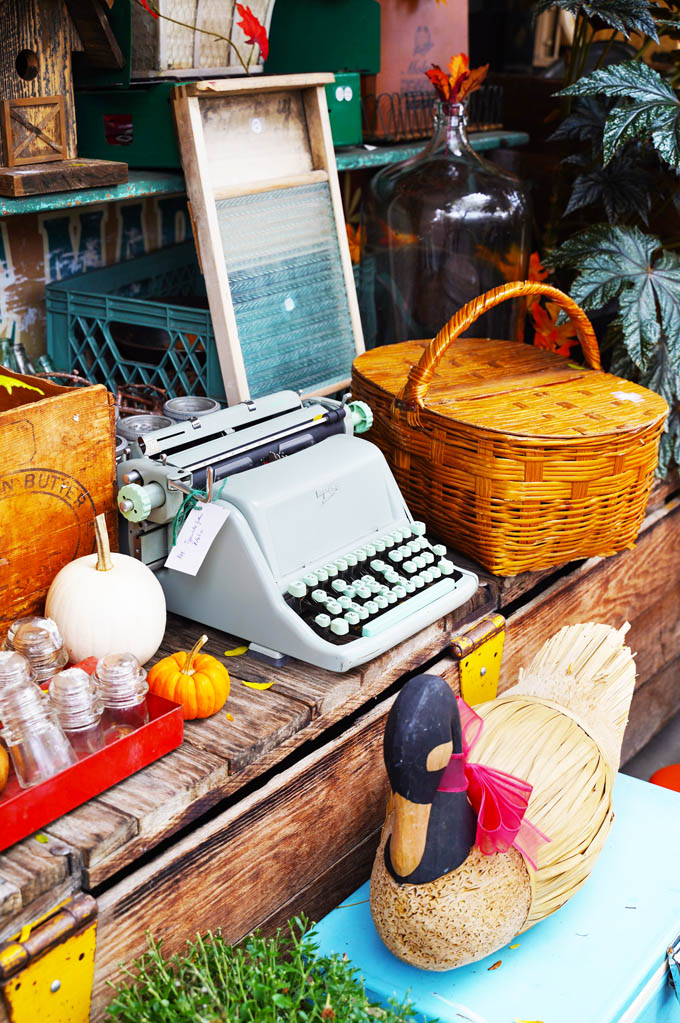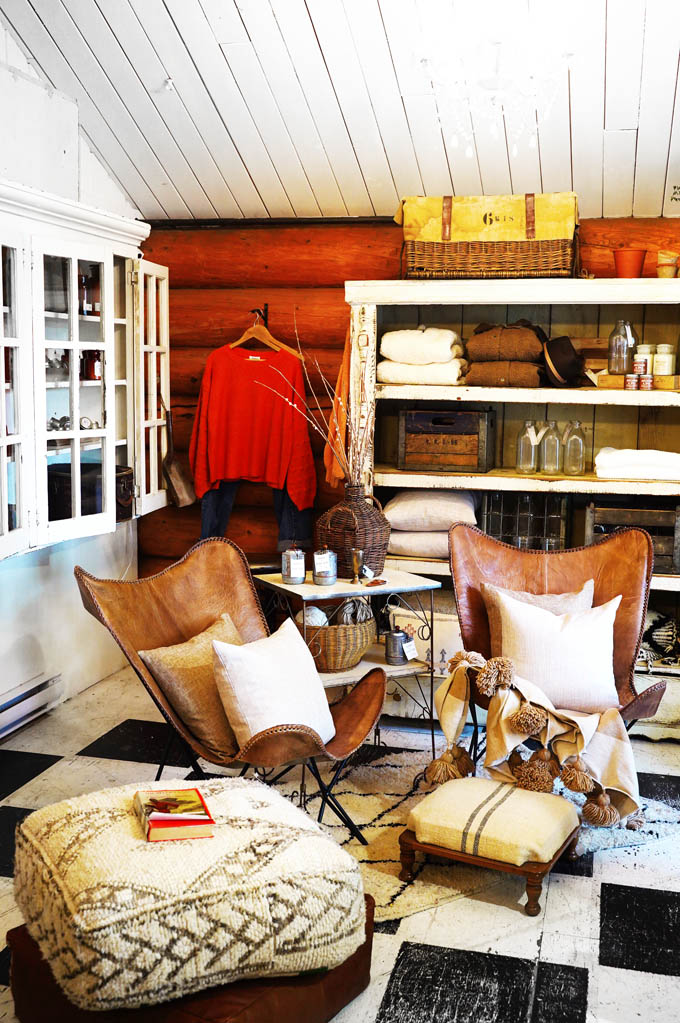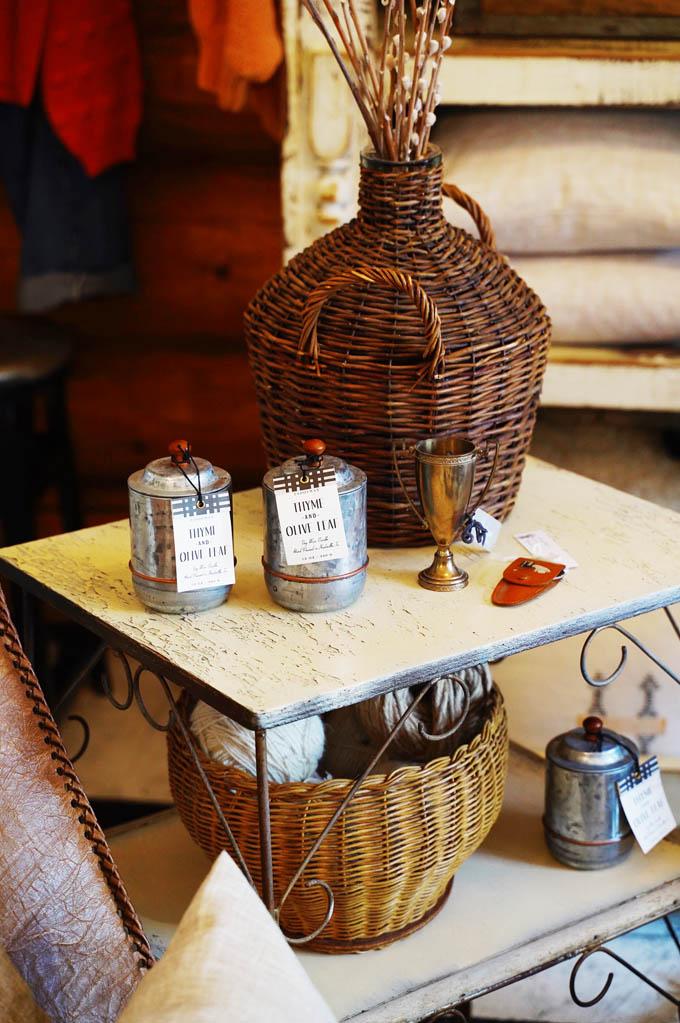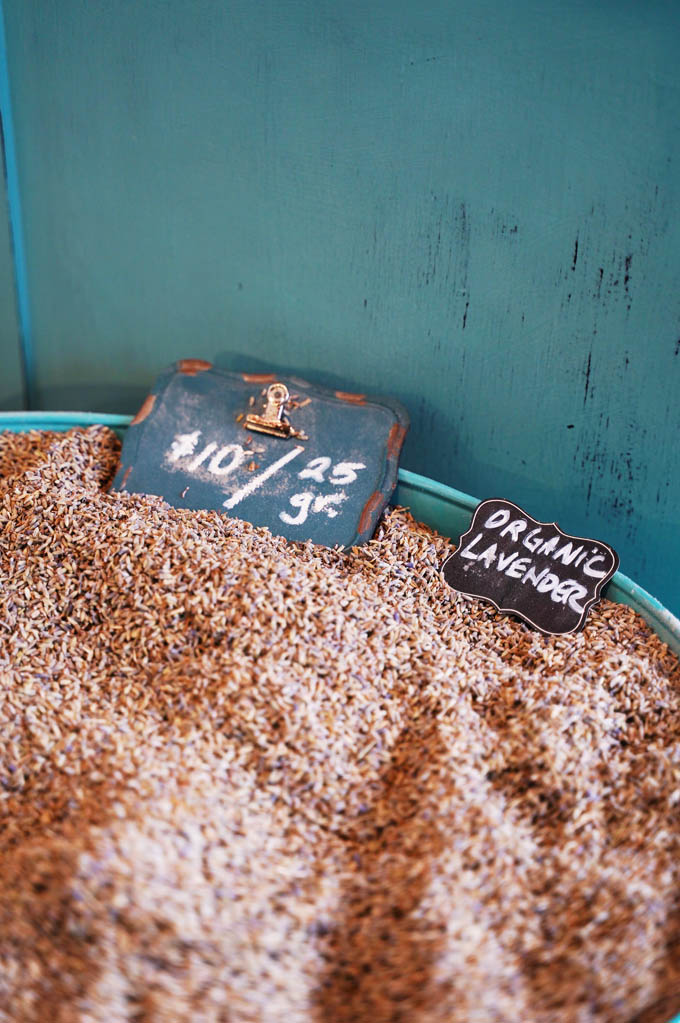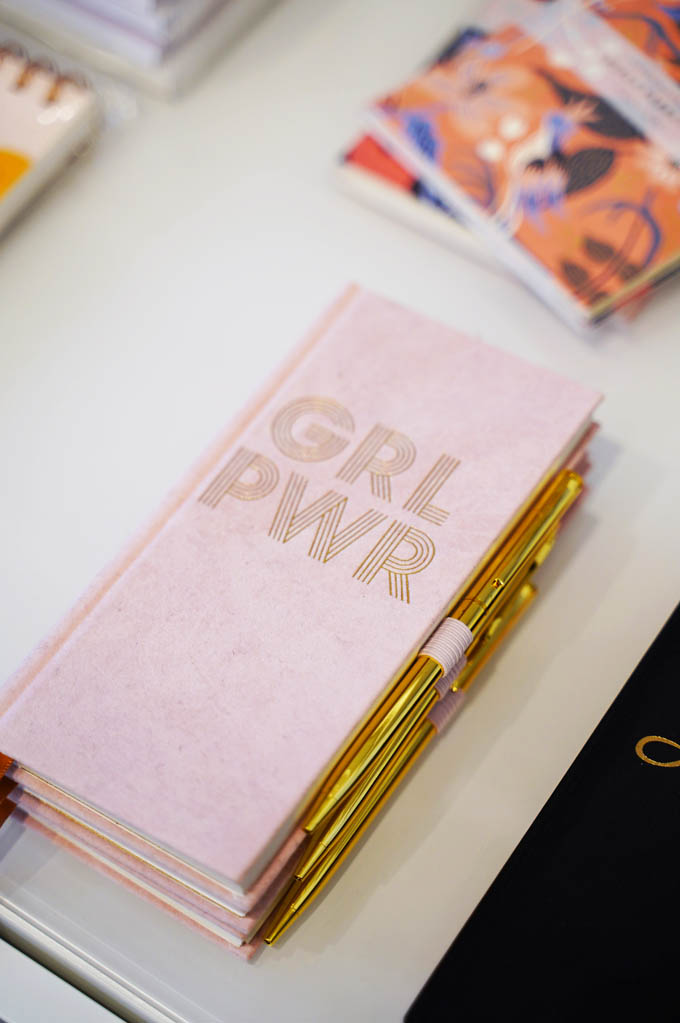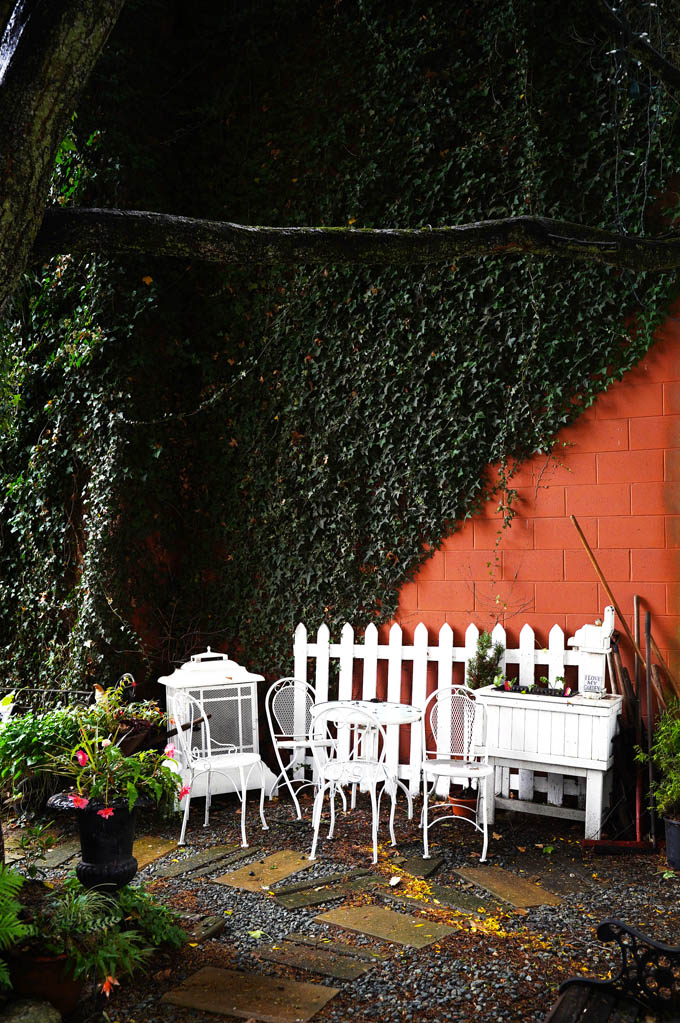 We visited the lovely Floralista in Fort Langley – a full-service flower studio that offers arrangements but also holds events and workshops.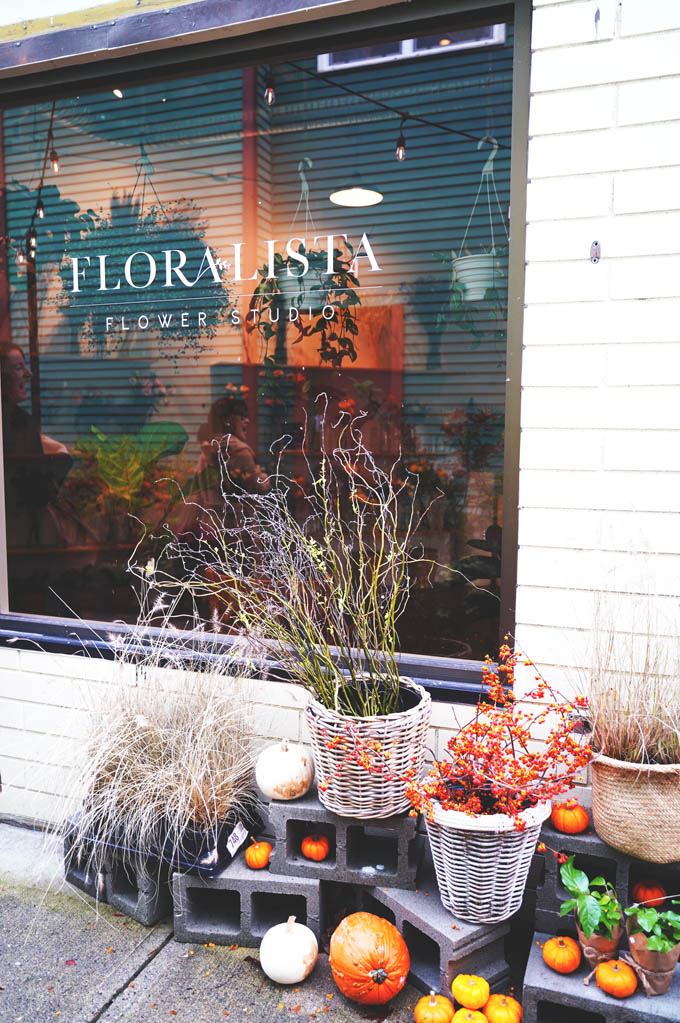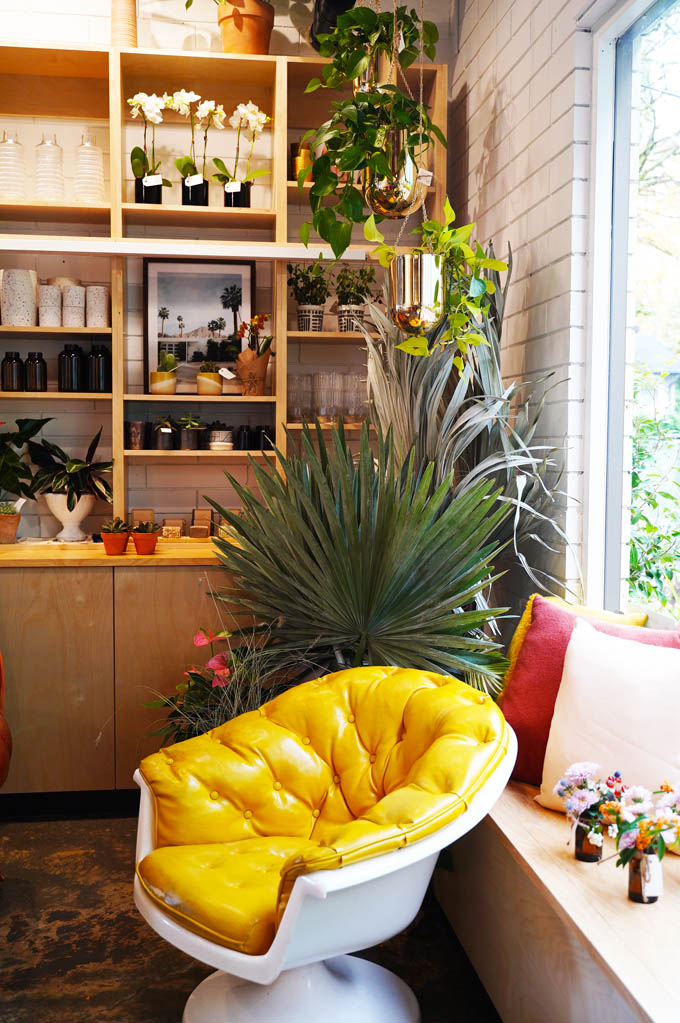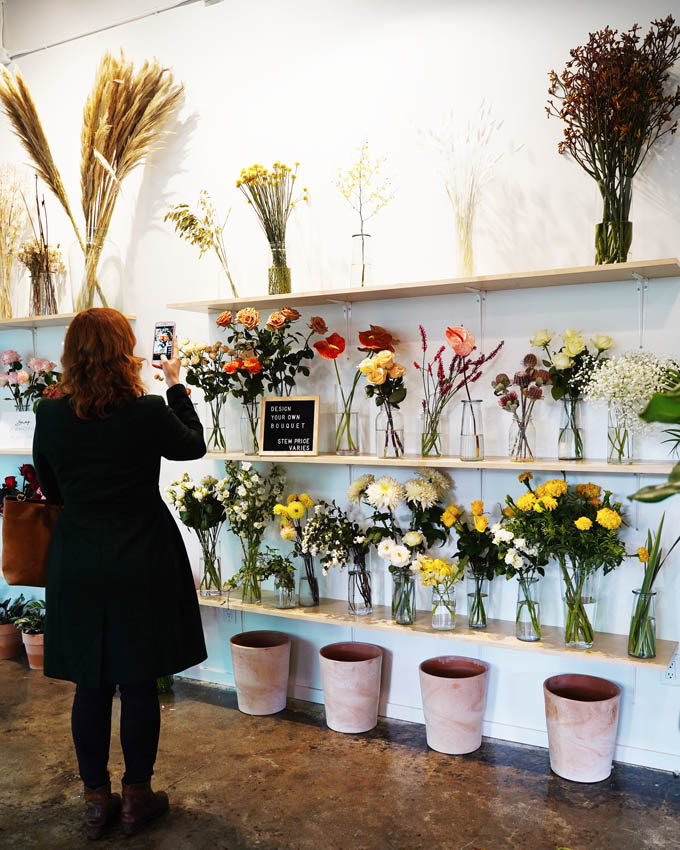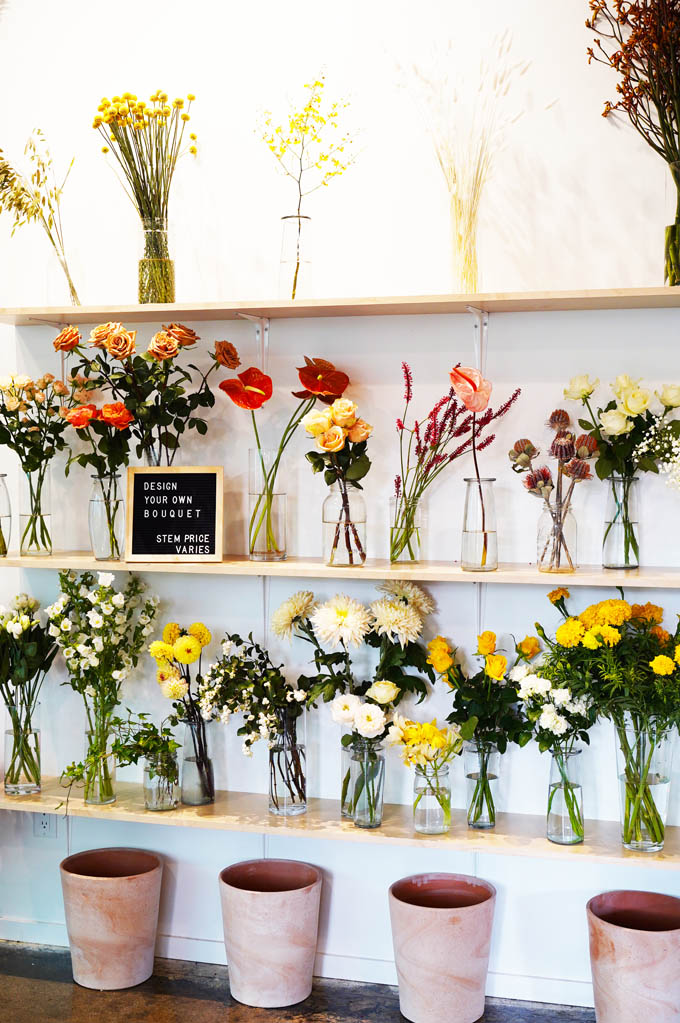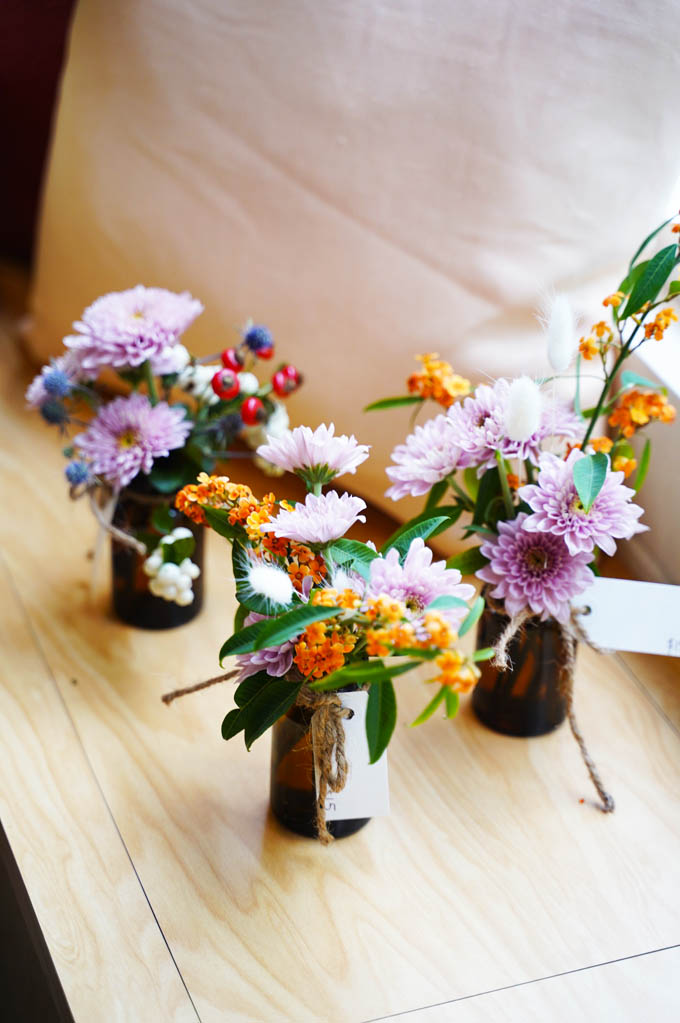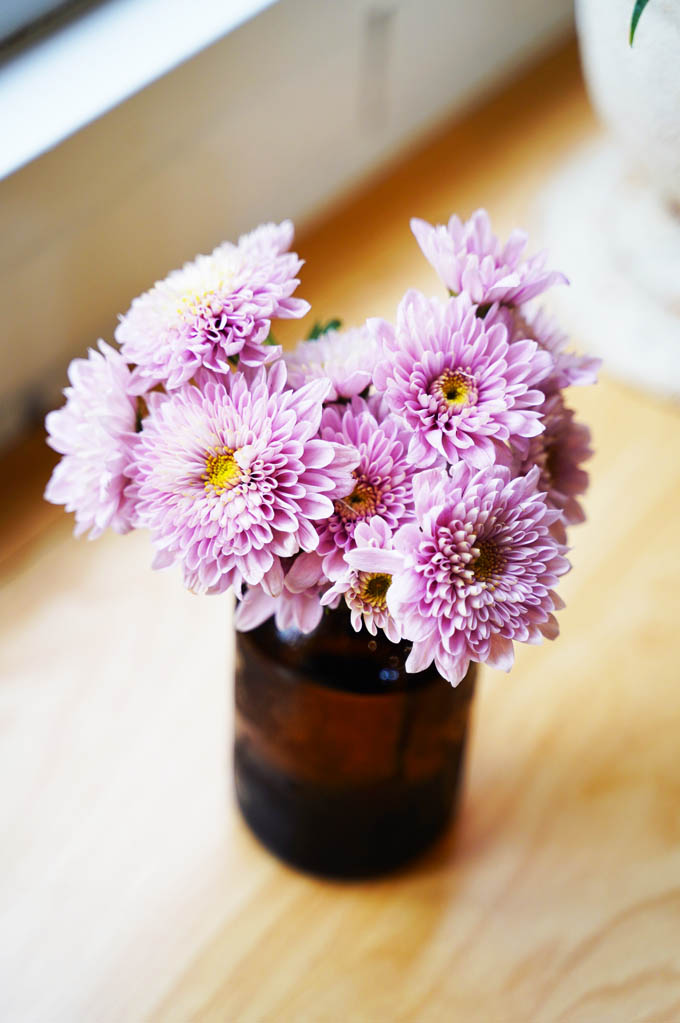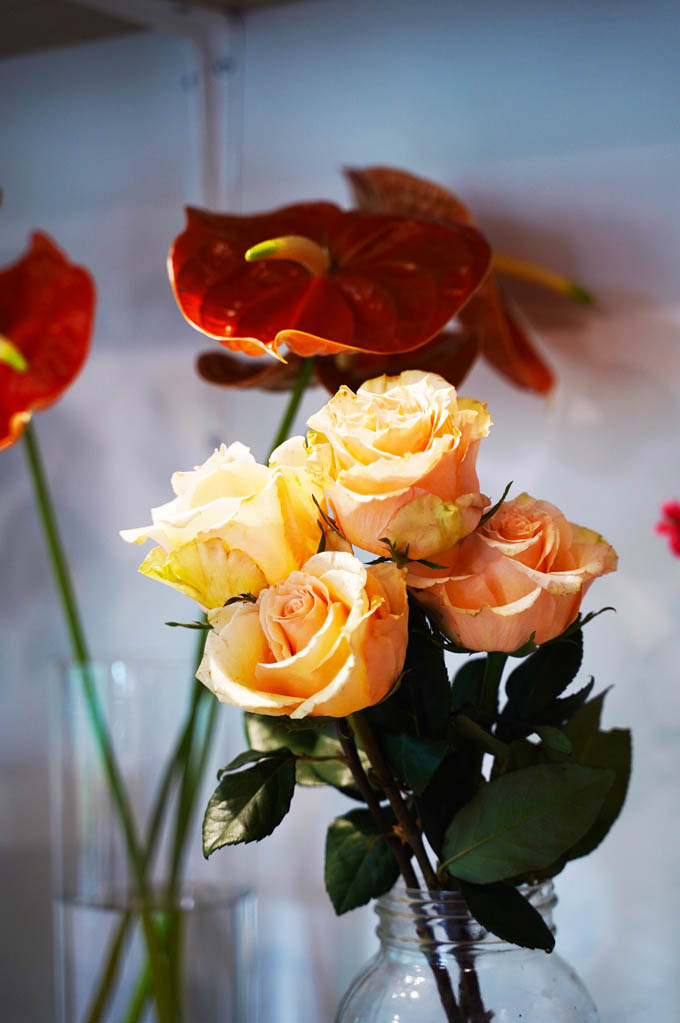 ---
MODERN FINE DINING
Fortitude Restaurant by Chef Romy Prasad (formerly of CinCin in Vancouver and Il Caminetto in Whistler) offers a modern fine dining experience in the heart of Fort Langley.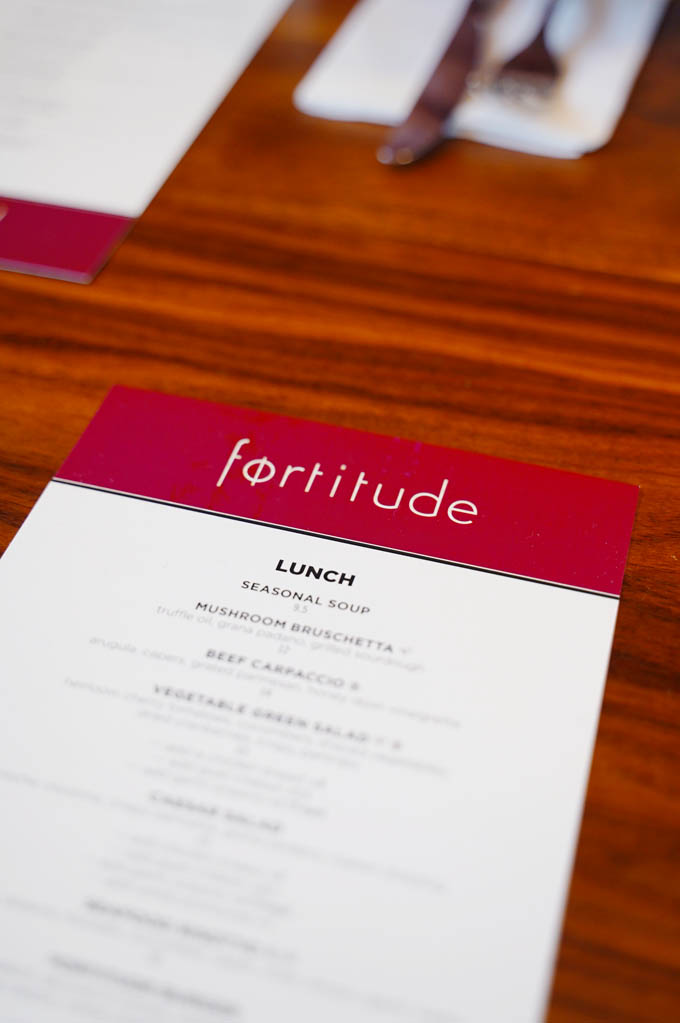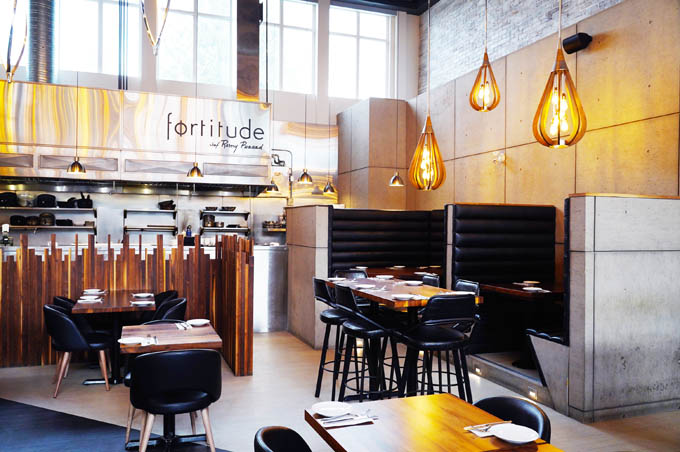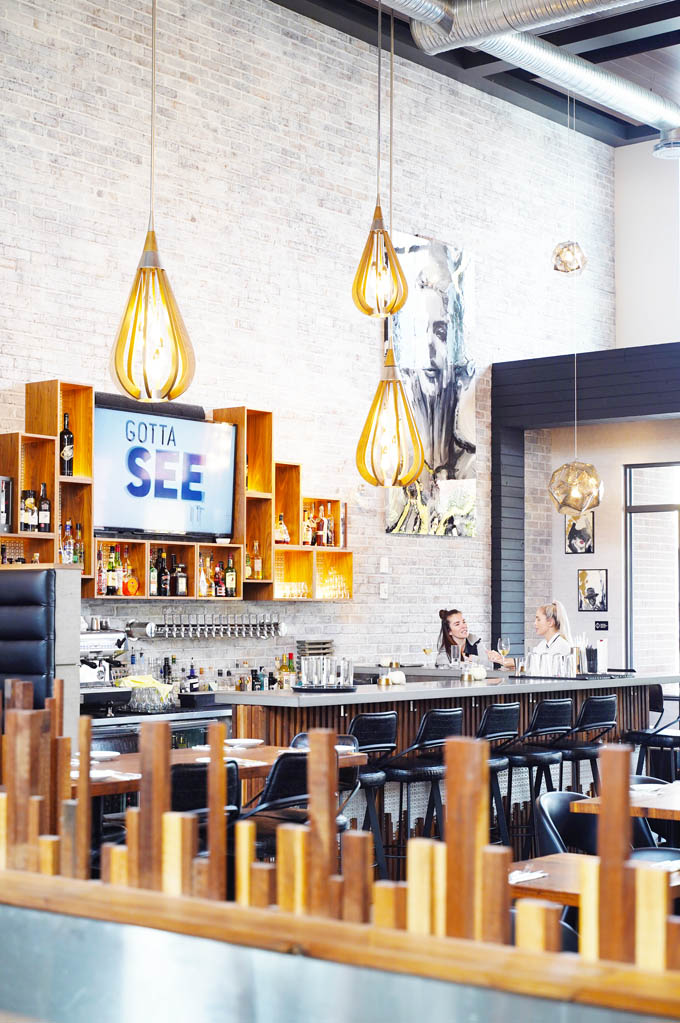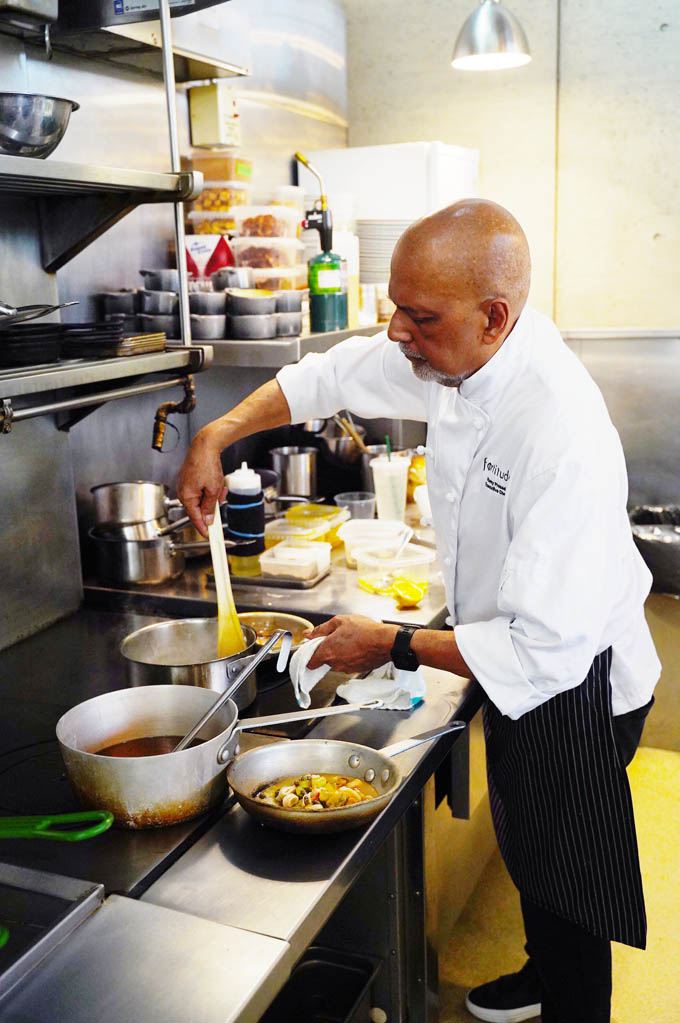 I enjoyed the Buddha Bowl (brown rice, avocado, red cabbage, sweet potato, hemp seeds, grilled portobello) which was light and nourishing.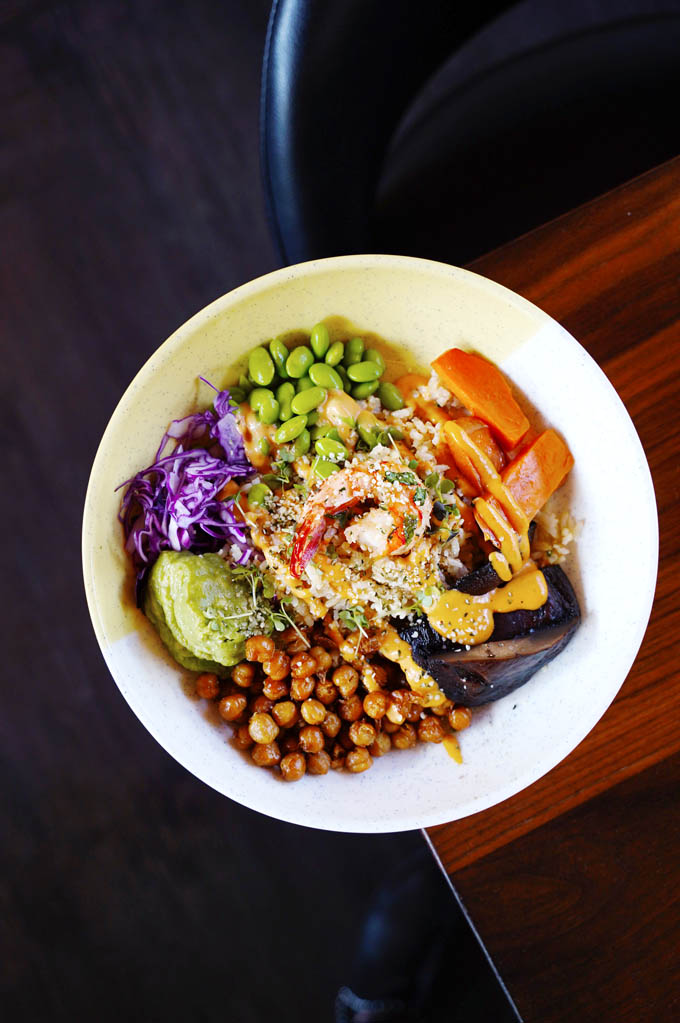 However, the Fortitude Burger (where the in-house ground beef patty is cooked medium) was definitely a favourite at our table. I had just a tasting of it and really wanted the entire burger for myself.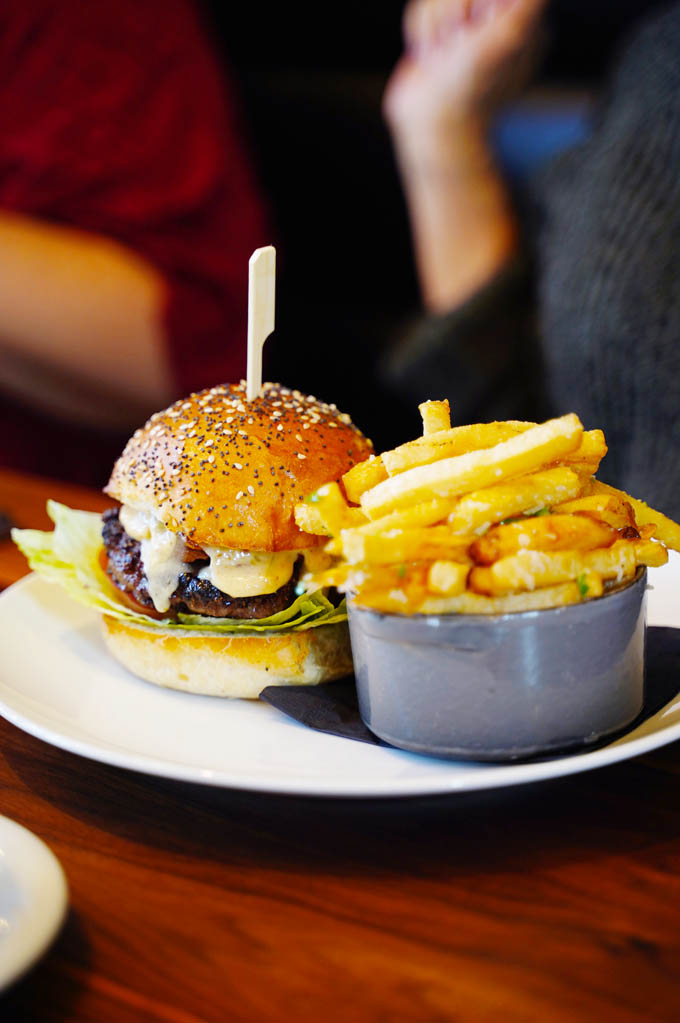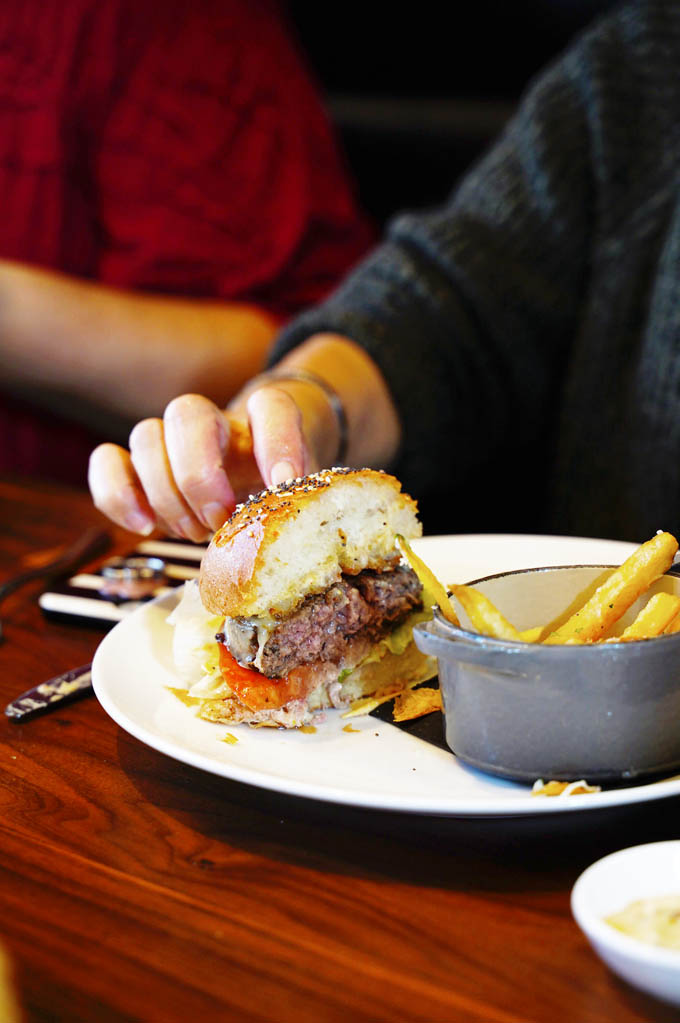 Other dishes enjoyed during the lunch include the seafood risotto, turkey sandwich and pumpkin pie.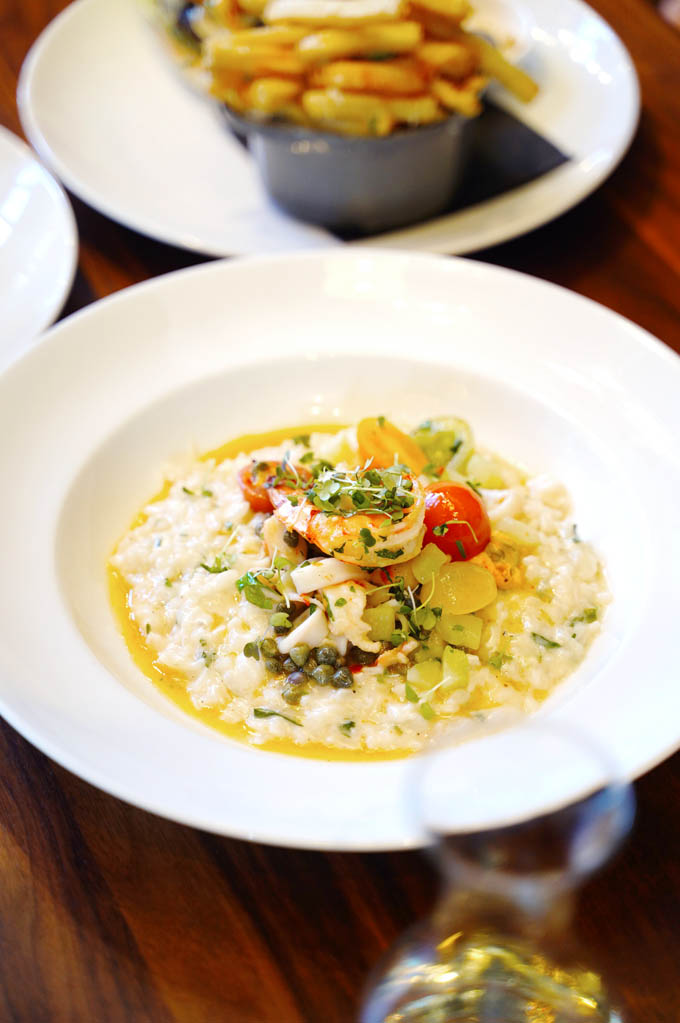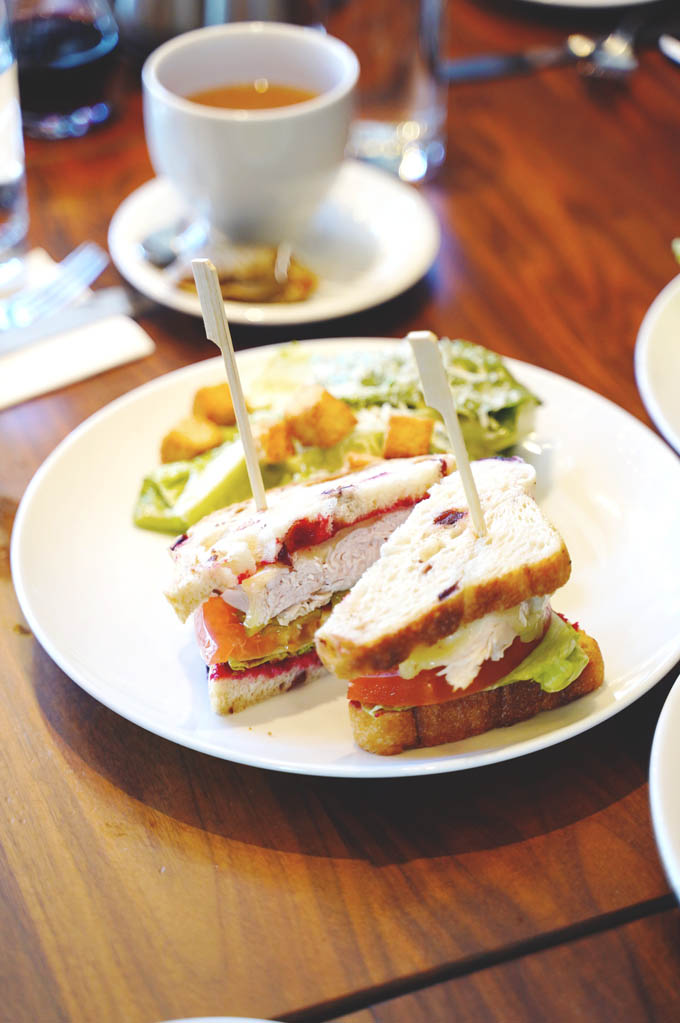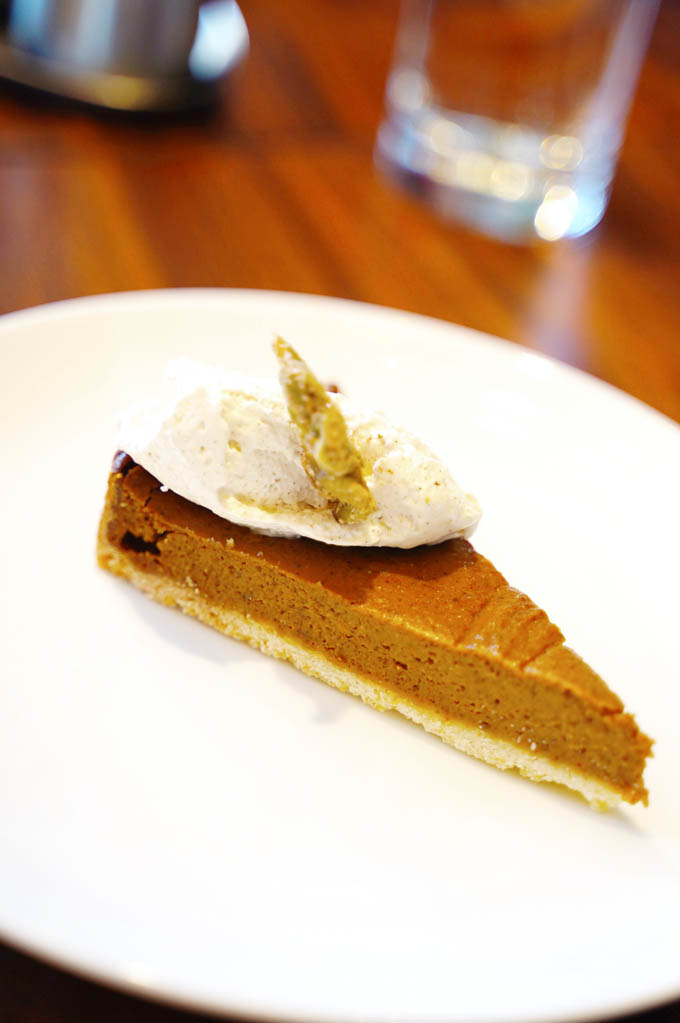 ---
Langley Libations
Did you know Langley is home to ten wineries? Since 2009, Backyard Vineyards has been producing award-winning varietals, blended, and bubbly wines from 100% BC grapes grown o-site and complemented with fruit from the Fraser Valley and South Okanagan.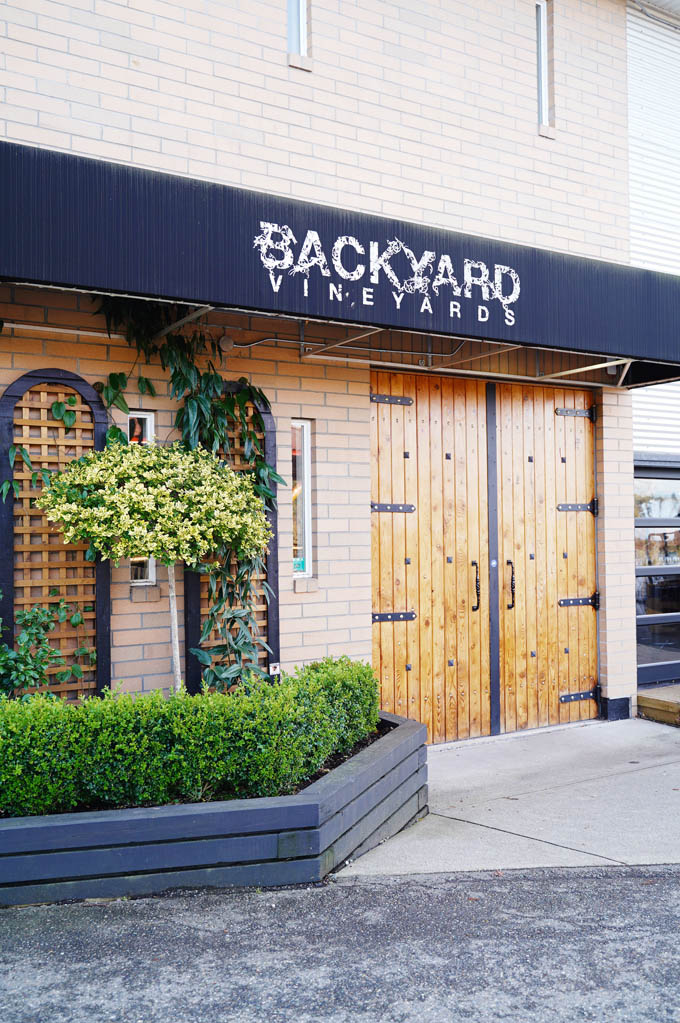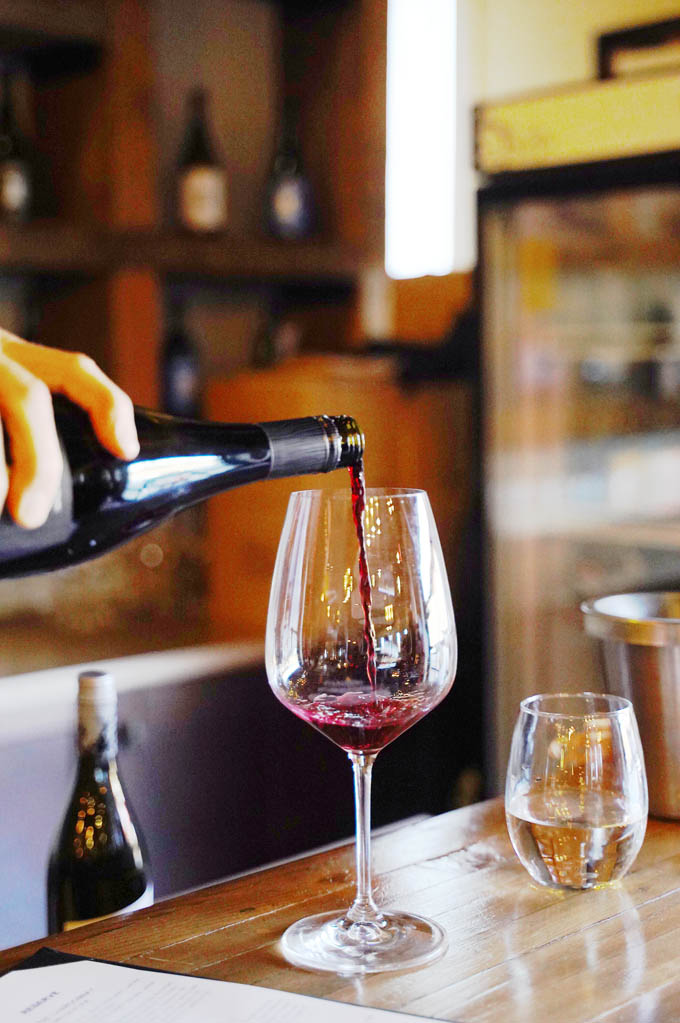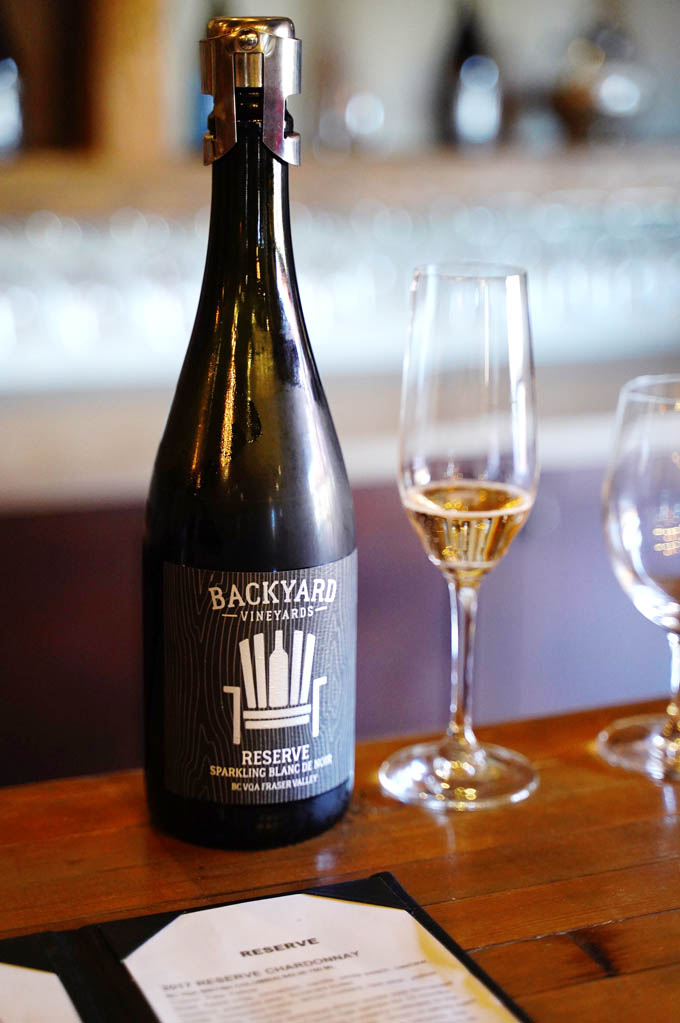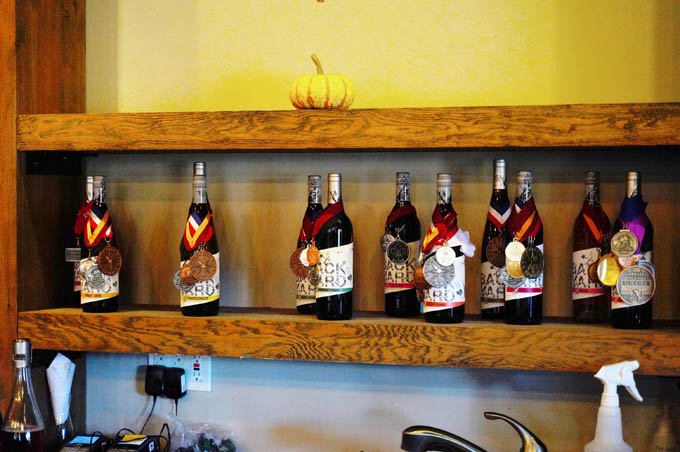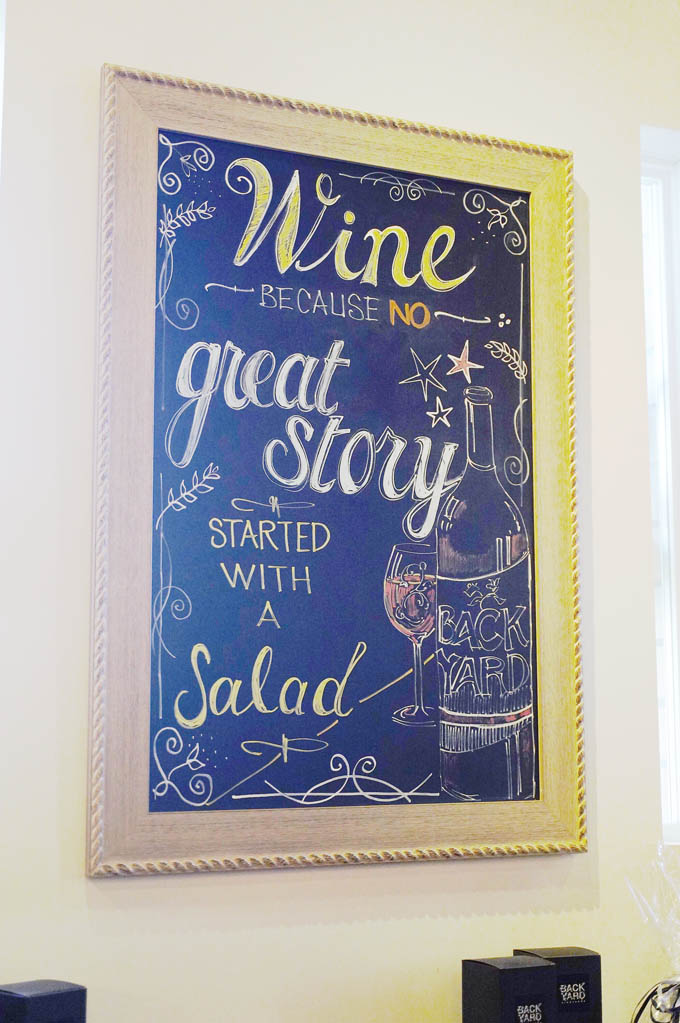 Langley is also home to the first craft distillery in the Fraser Valley: Roots and Wings. This charming family-owned and operated distillery offers a collection of farm-to-table spirits includes vodka, whiskey, and gin that can be enjoyed on their own or in your favourite craft cocktails and mixed drinks.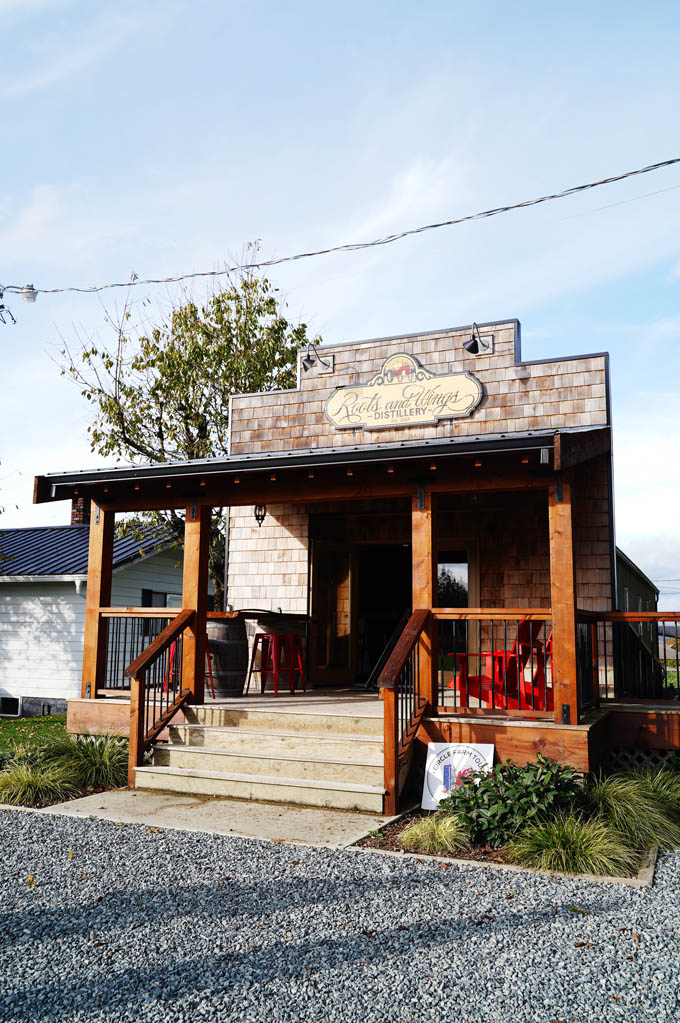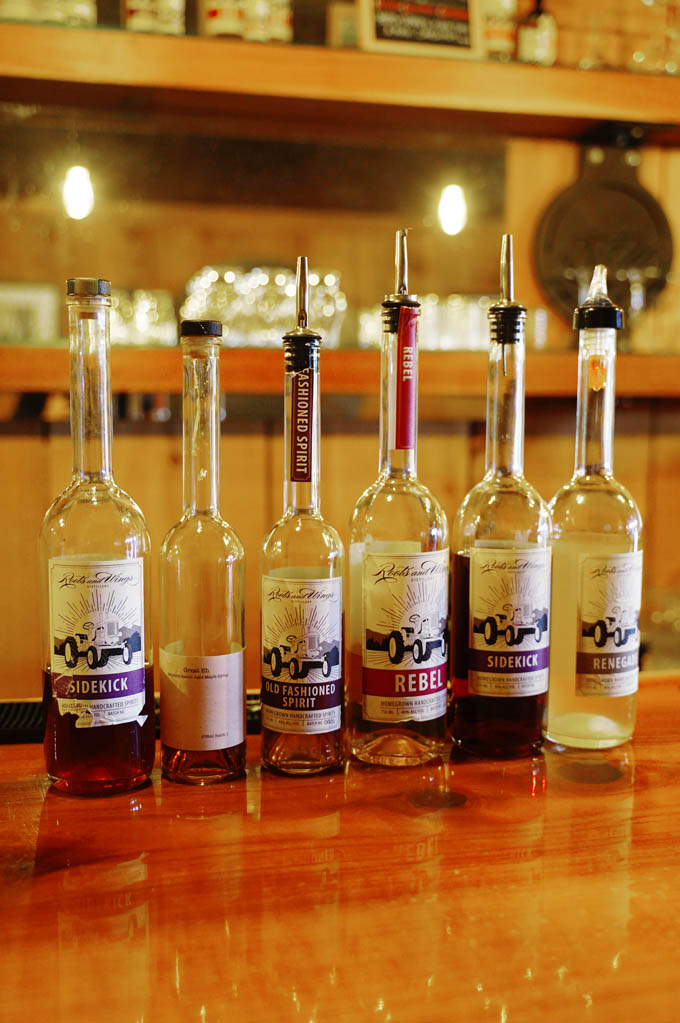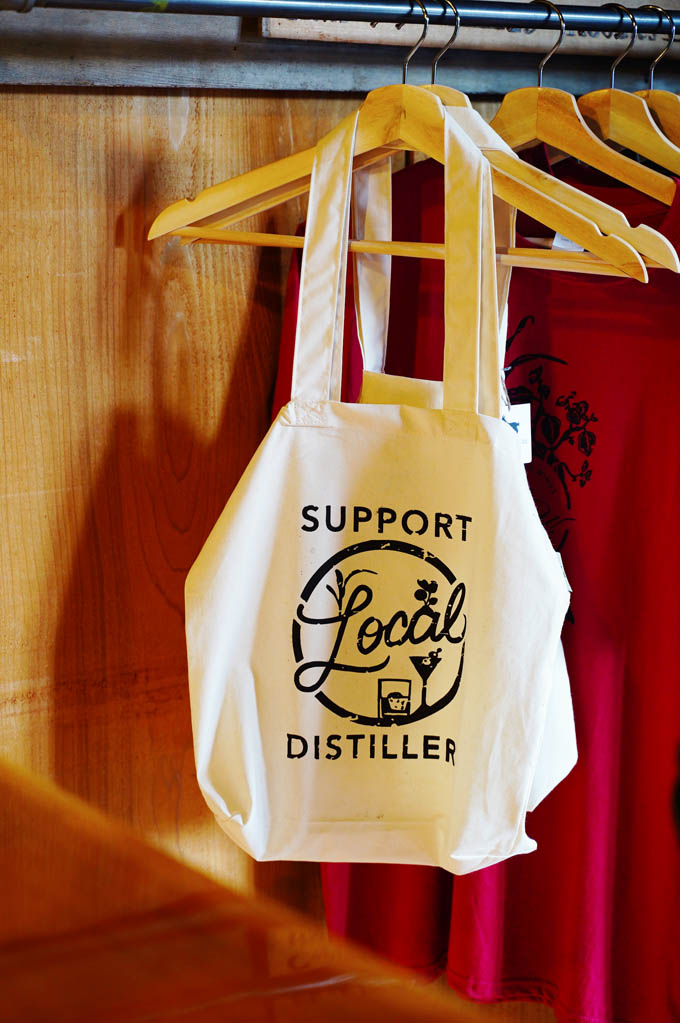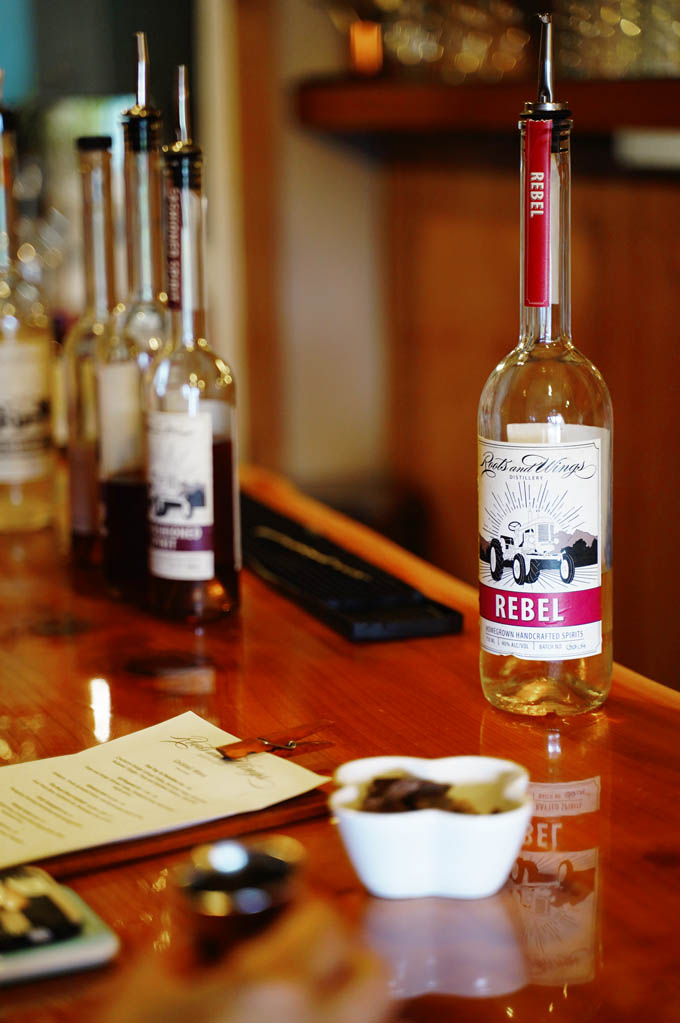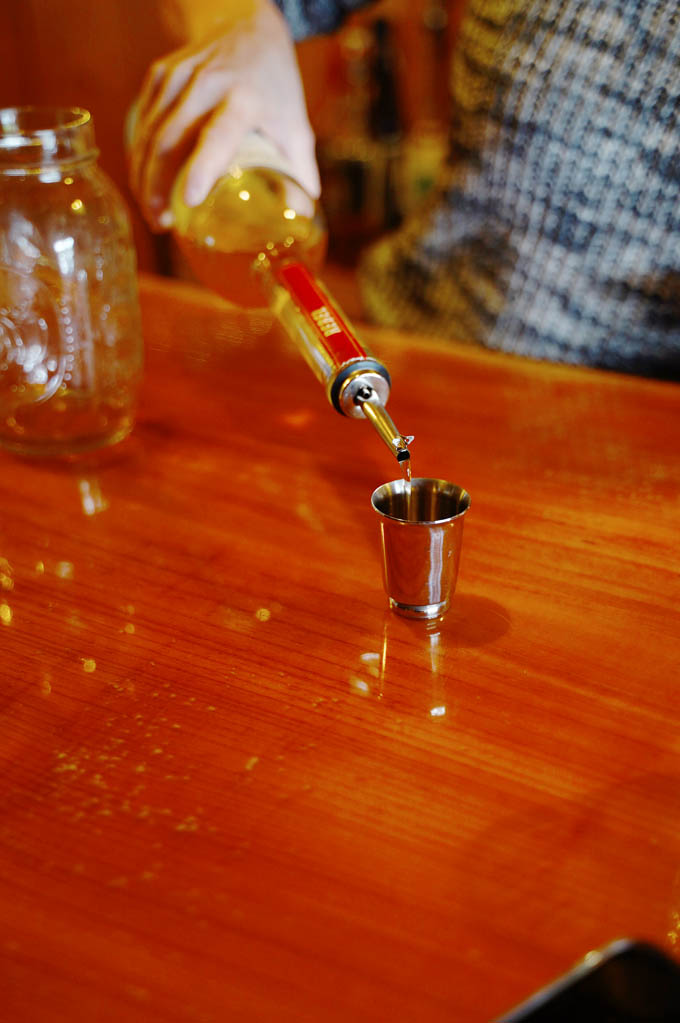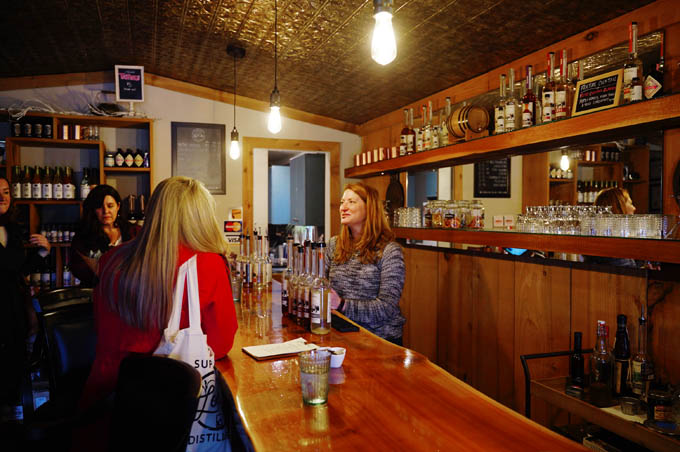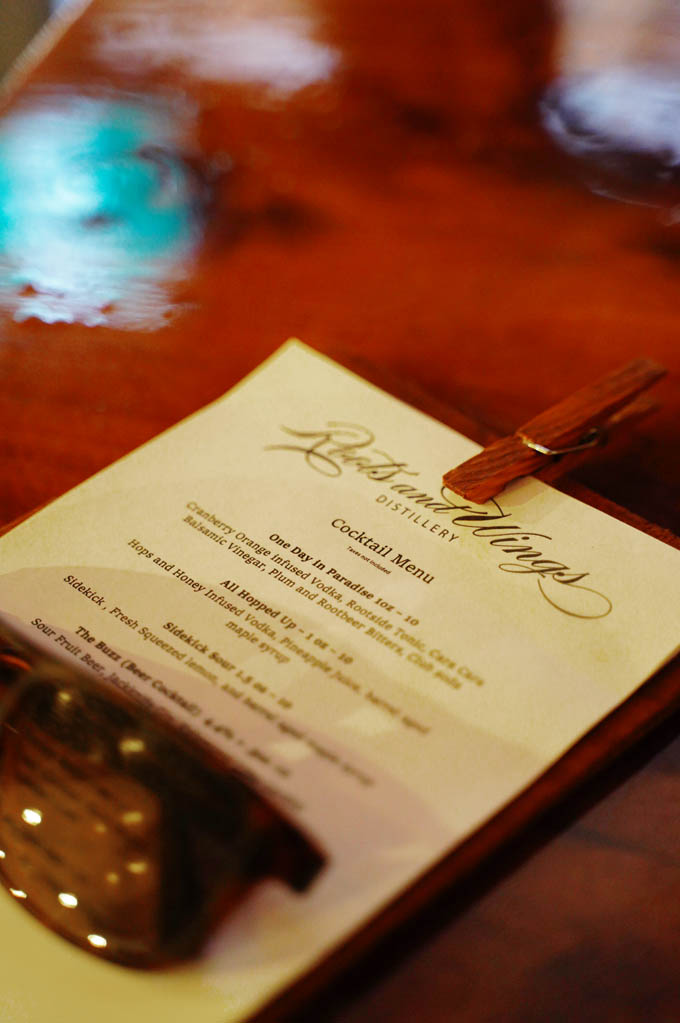 For more information on how to experience Langley, visit https://www.tourism-langley.ca/.