Temaki Sushi has been around since 2003 and is one of the most longstanding, casual sushi restaurants in Vancouver.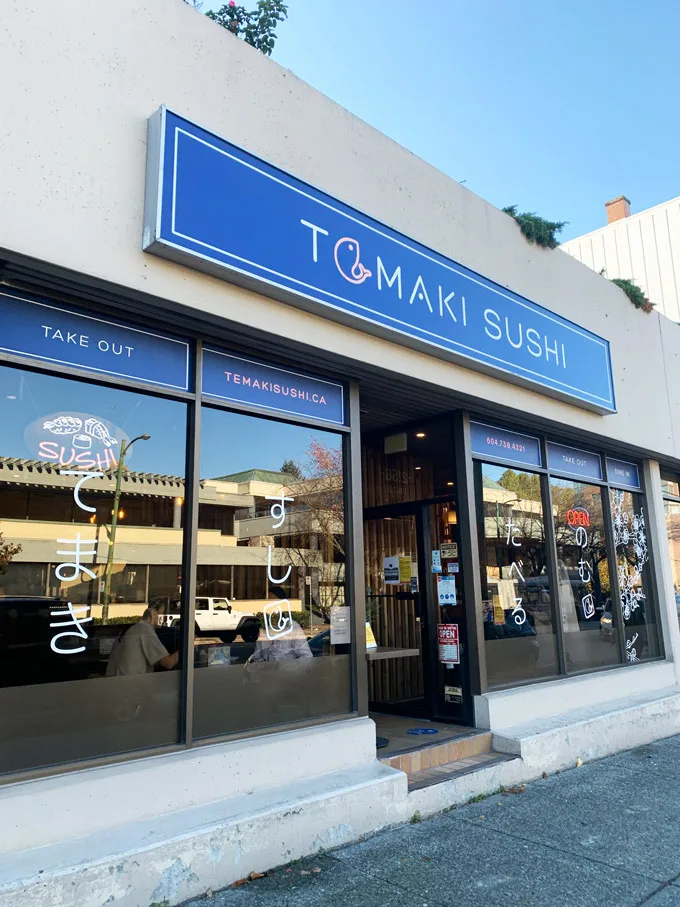 They are one of the best sushi restaurants for takeout in Vancouver.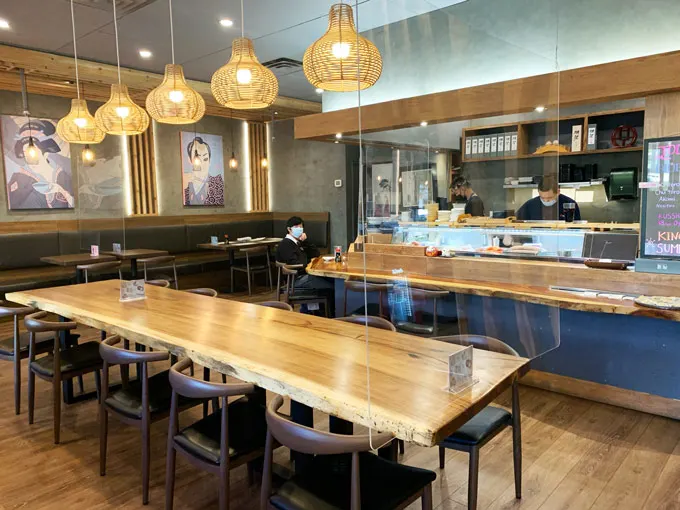 The restaurant has noted that they've worked tirelessly on their enhanced takeout menu such that you would only need a few seconds to decide what to order.
On their takeout menu, yo will find appetizers, salads, lunch sets, dinner sets, rolls, aburi, sashimi, maki sushi, vegetable rolls, tempura, specialty rolls, nigiri sushi, donburi, udon, teriyaki and more.
I recently tried their Nigiri Party Tray which consists of 56 pieces: house roll, dynamite roll, smoked salmon roll, spicy tuna roll, chop scallop roll, California roll, tuna maki, salmon maki, 4pcs salmon nigiri, 4pcs tuna nigiri, 4pcs ebi.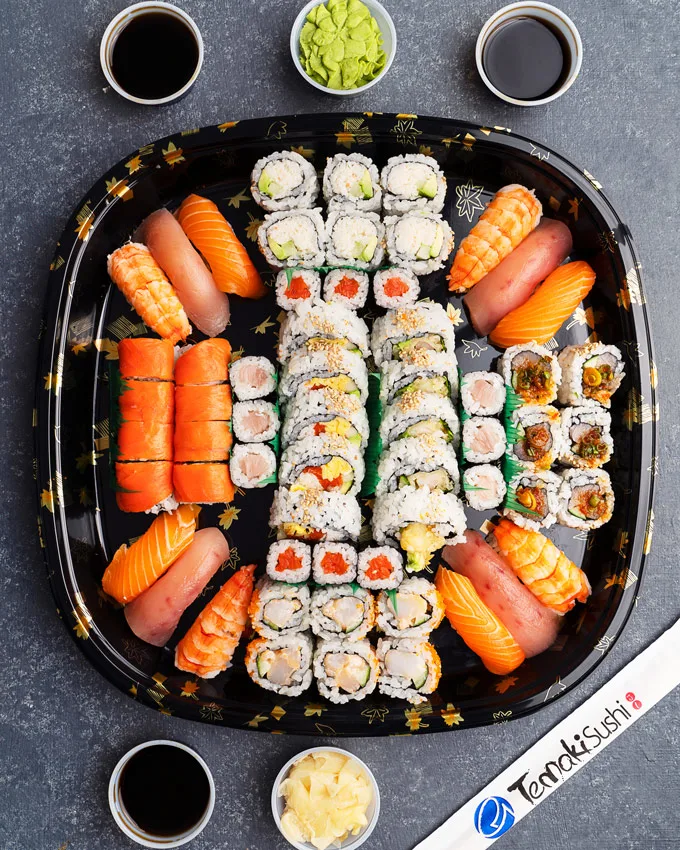 Everything tasted nice and fresh and I enjoyed the presentation and arrangement of the pieces.
Their online ordering system is very user friendly and I ordered ahead for pickup which was a seamless experience.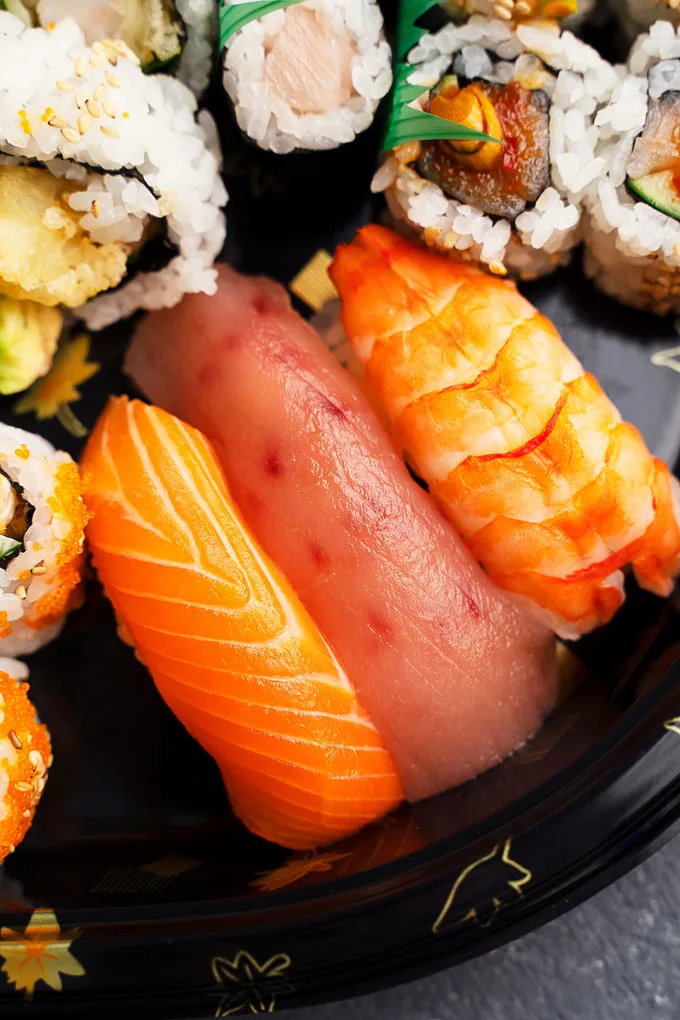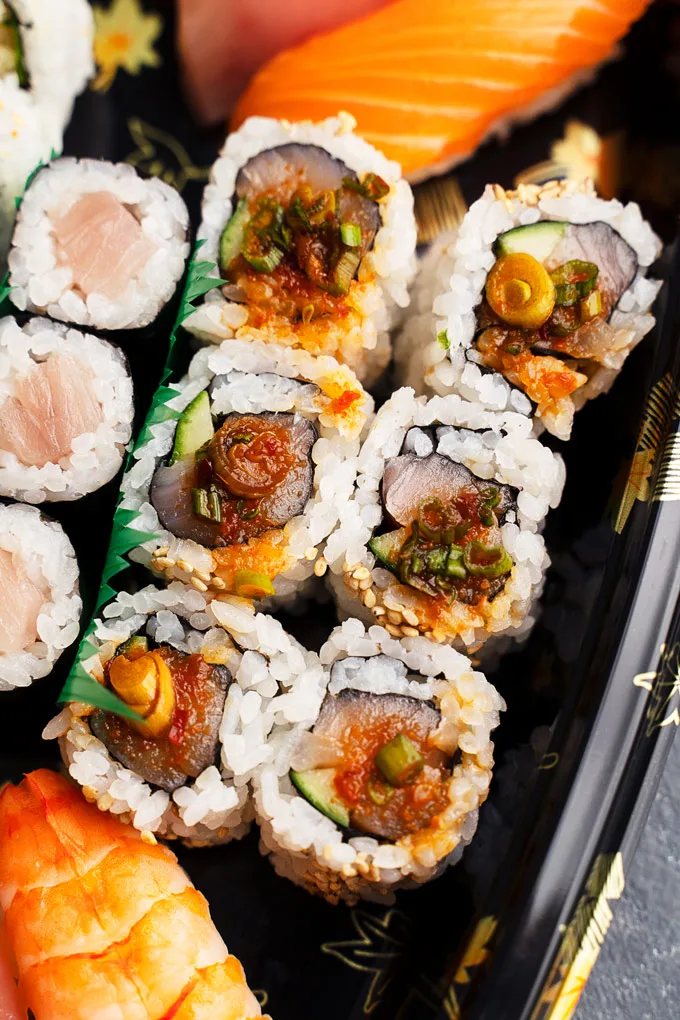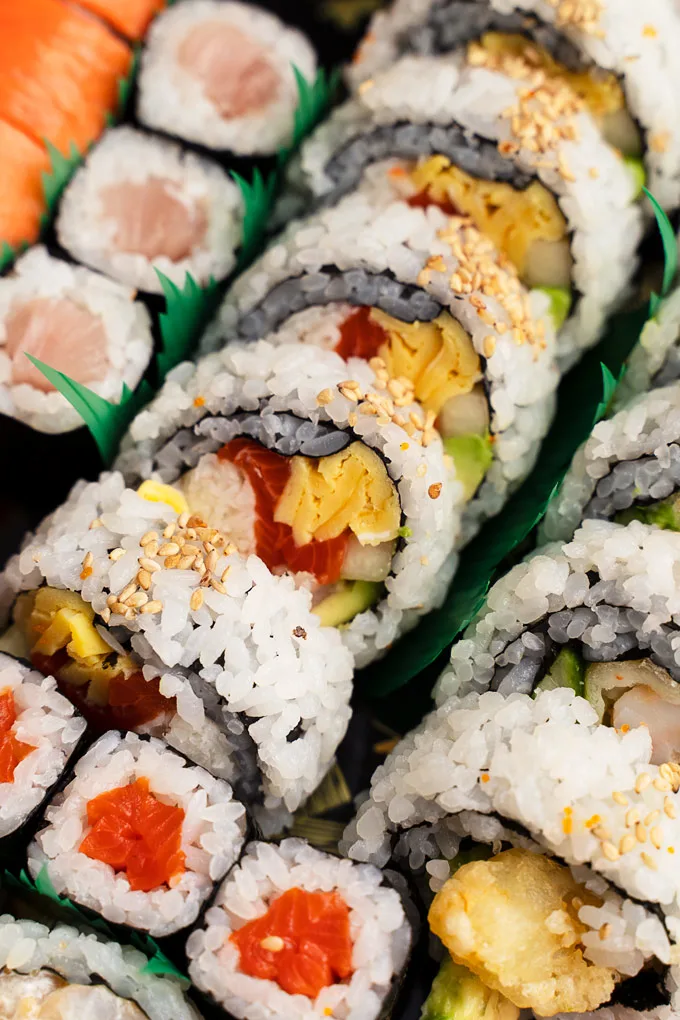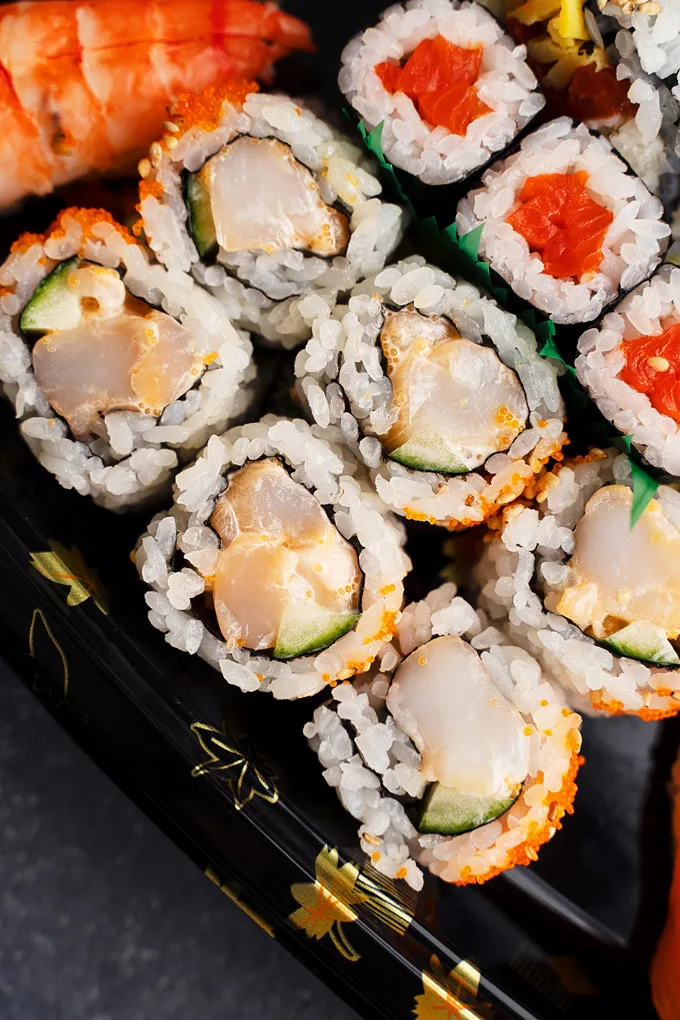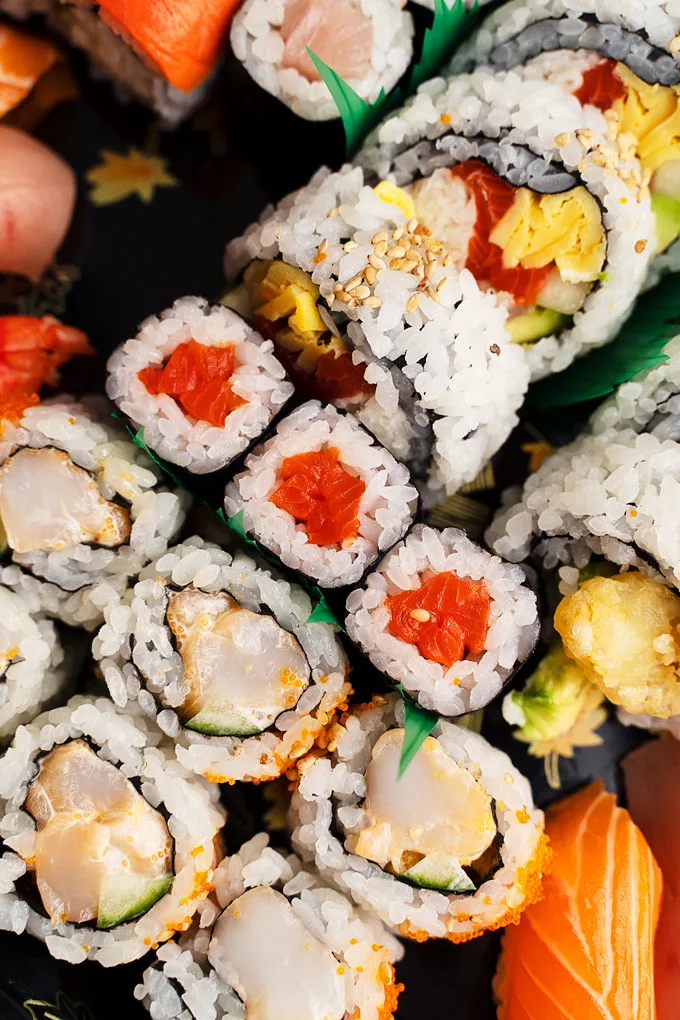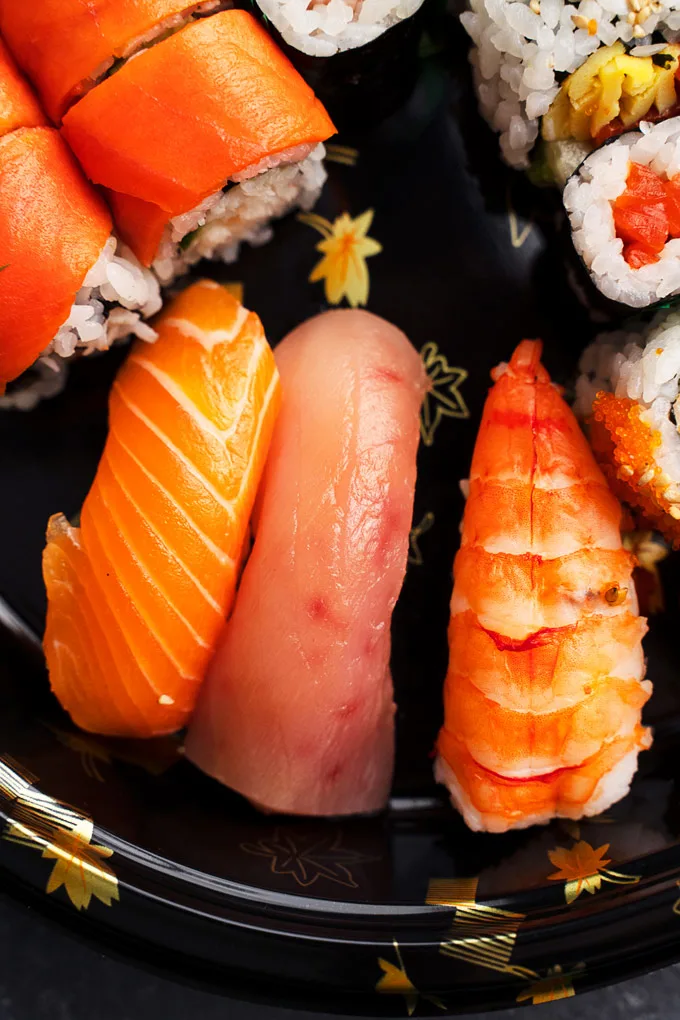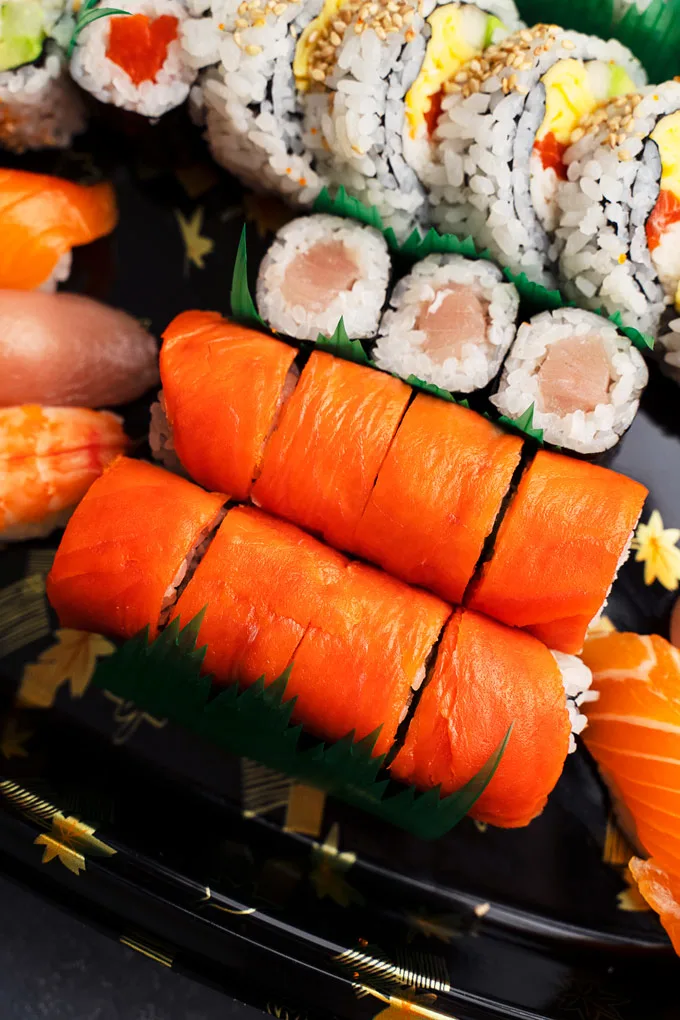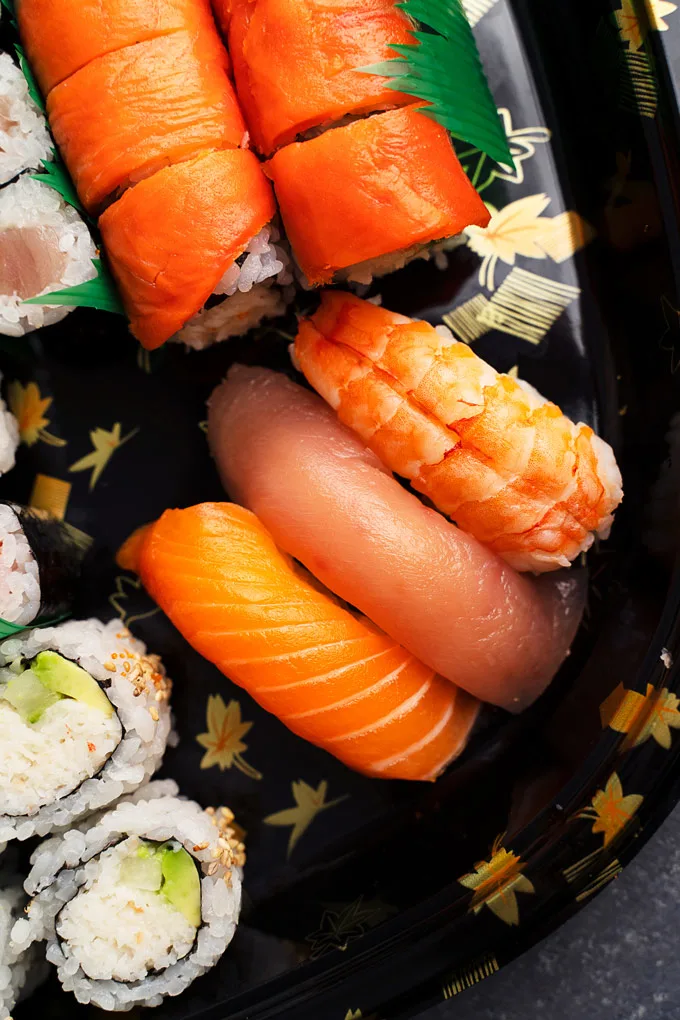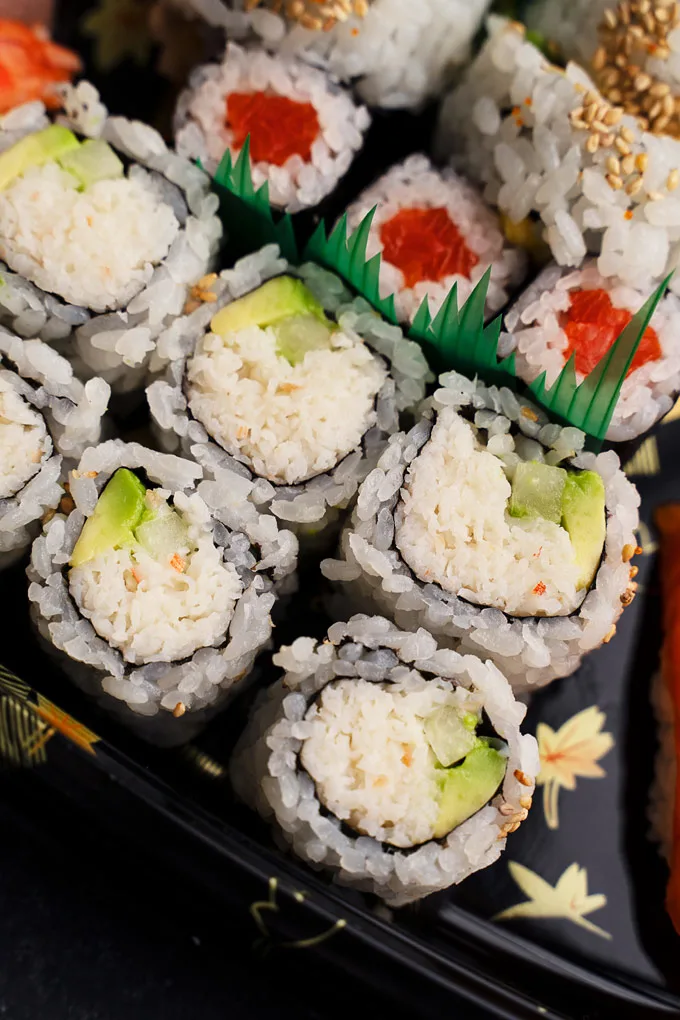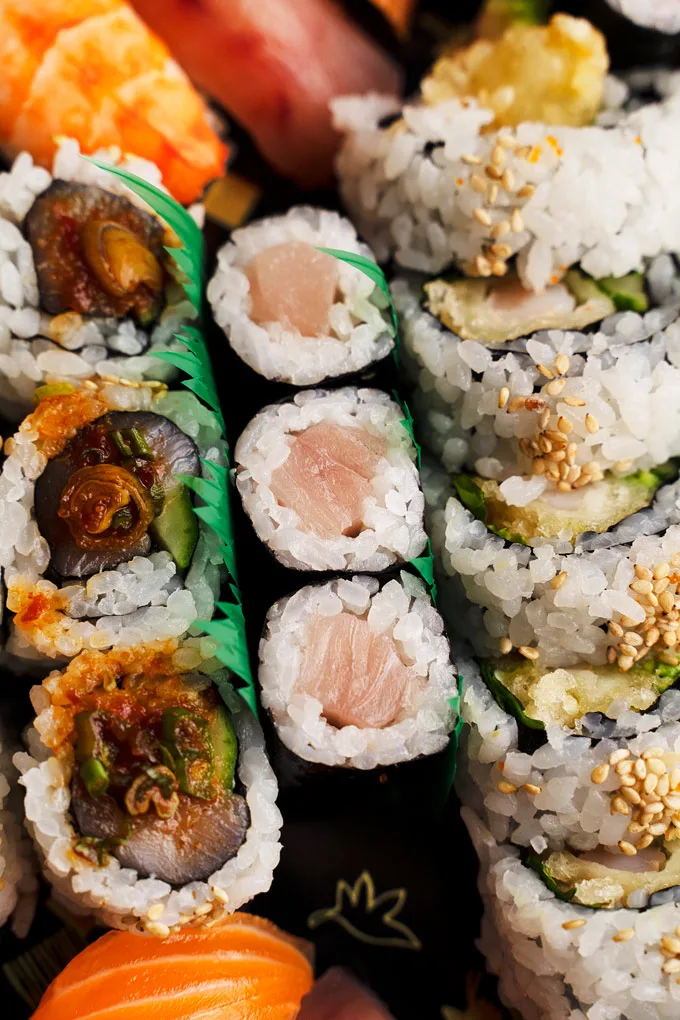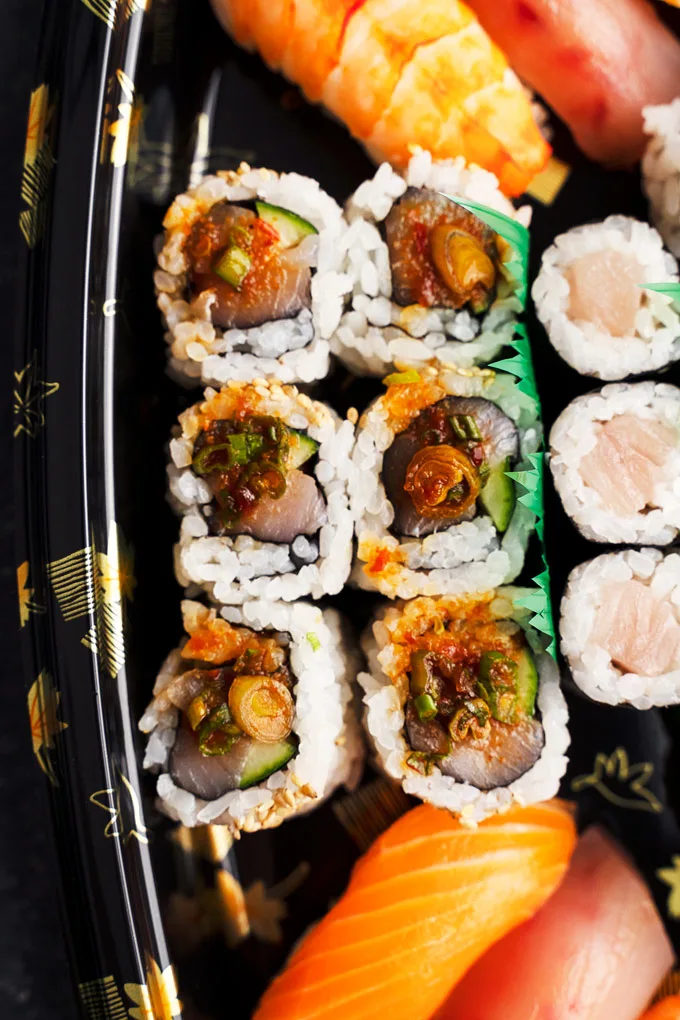 Overall, a good experience and I would recommend Temaki Sushi.
2156 W Broadway, Vancouver, BC
temakisushi.ca