The 17 annual Taste of Yaletown 2021 makes its return October 1 – 31.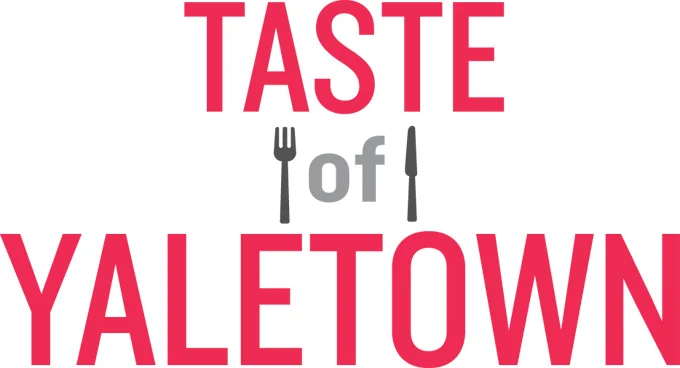 This popular month-long dining event showcases creativity and diversity from chefs in their menu combinations.
For the entire month of October, Taste of Yaletown brings diners featured menus, special tastings and innovative pairings from some of the best restaurants in Vancouver.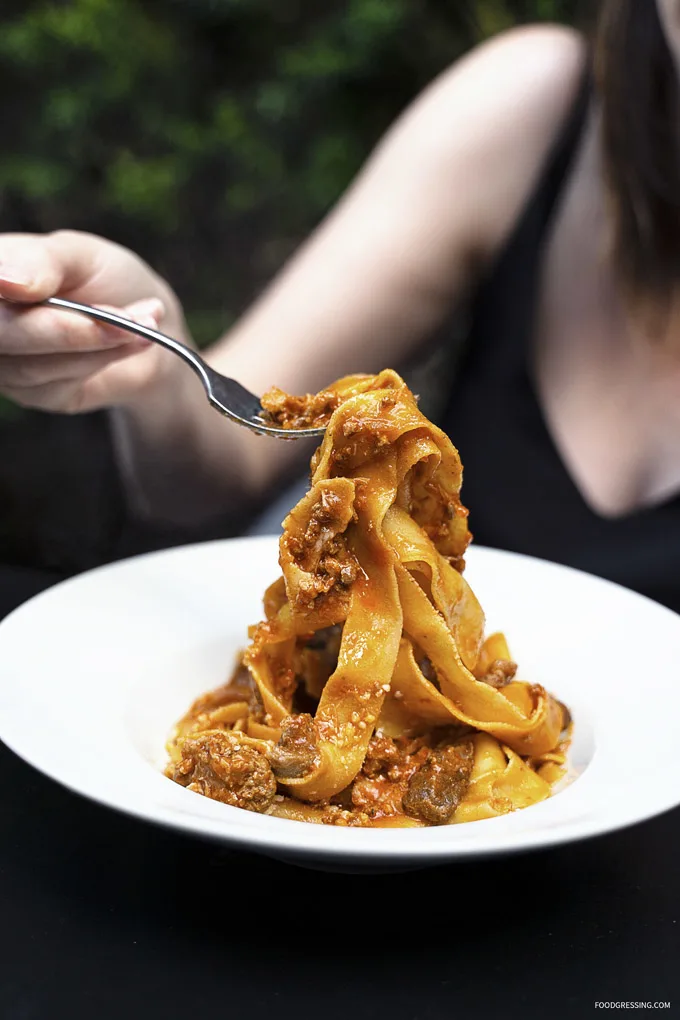 You have the opportunity to select special offerings from participating restaurants, each with a special offering at varying price points.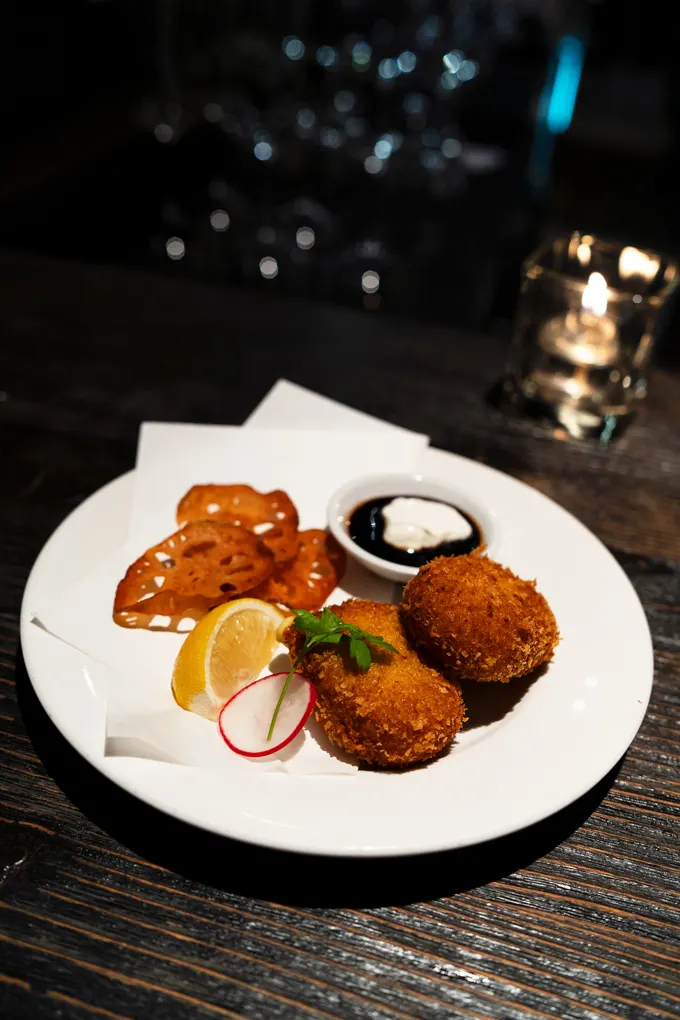 Taste of Yaletown 2021 Participating Restaurants
There are 12 participating restaurants in Taste of Yaletown 2021:
Provence Marinaside
Sushi Maro
Robba da Matti
West Oak
The Flying Pig
The Greek by Anatoli
Brix & Mortar
Hapa Izakaya
Bistro Sakana
Grand Chinese Restaurant
Banter Room
Cactus Club Cafe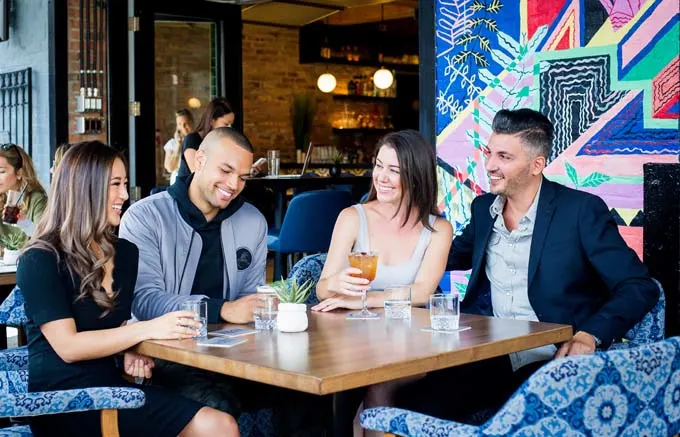 Healthcare Happy Hour
The festival is inviting Healthcare workers for a special activation.
Date: Every Wednesday in October
Time: 4 PM – 6 PM (right before their 7 PM shift)
Location: Bill Curtis Square (behind Yaletown-Roundhouse Stn at Canada Line)
The activation will feature:
Live music
Community board where Yaletown visitors can share their messages of appreciation and support for our healthcare workers
Giveaway "Thank you" gift bags curated by our Yaletown businesses for our healthcare workers*
Supporting Charity
For every Taste of Yaletown special menu ordered (either dine-in, take-out or delivery), $2 will be donated to the Greater Vancouver Food Bank.
Since the debut of the dining festival, Taste of Yaletown has proudly donated over $124,000+ in support of the Greater Vancouver Food Bank.
In addition, to give light and support to our healthcare heroes who have been going through a long battle without a break, the YBIA is pledging to donate $2 as well to the Yaletown House (nursing home).
Taste of Yaletown 2021 Highlights
Sushi Maro
For Taste of Yaletown 2021, Sushi Maro will be launching a dedicated vegan menu.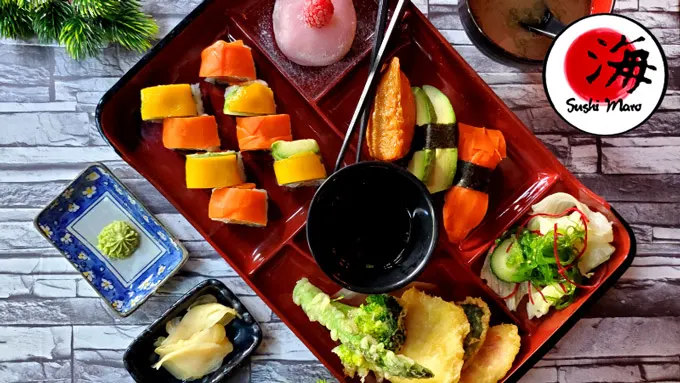 With a base of the plant-based items already on their menu, they have rethought they most popular rolls using BC and Canadian-produced products – Save Da Sea smoked salmon, Tofutti Cream Cheese, and Modern Meats crab cakes, with more variations to come.
West Oak
West Oak has a $39 per person menu: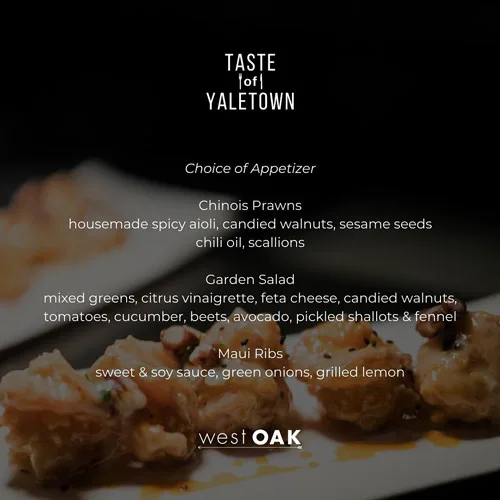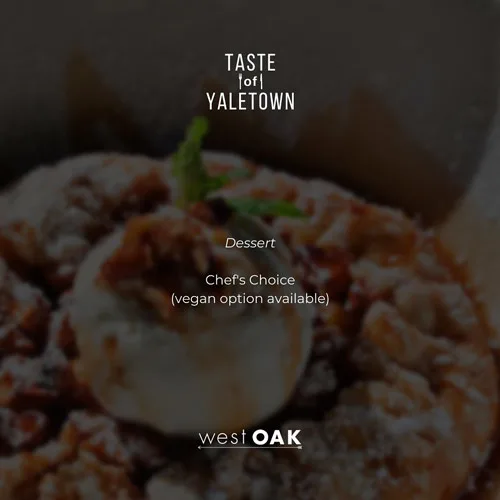 The Greek by Anatoli
Comes with one choice of appetizer, entree & dessert for $40.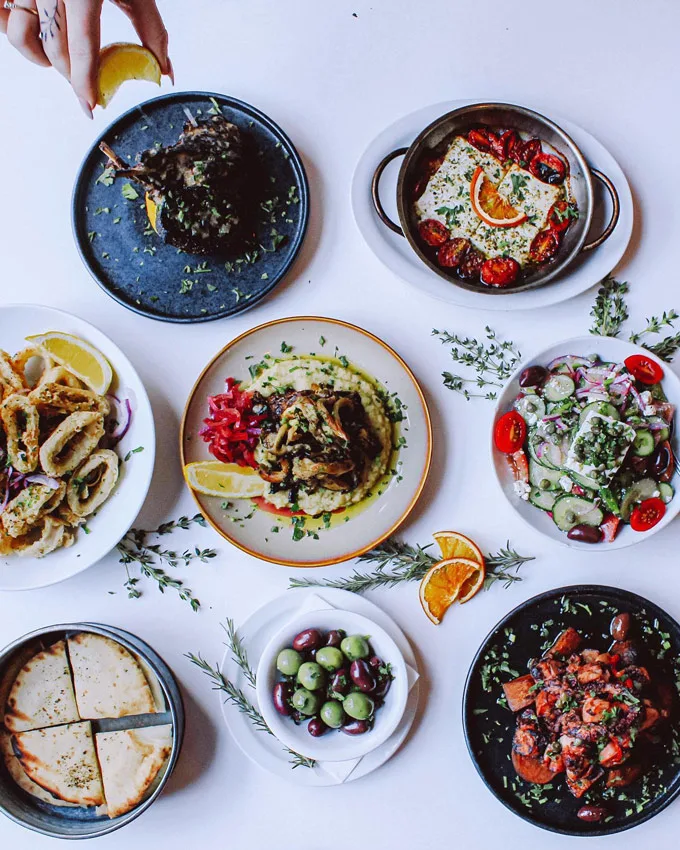 Choice of Appetizer:
Calamari
Vegan Greek salad with coconut feta (vegan/gluten-free)
Spanakopita
Choice of Entree:
Slow-braised lamb shank (gluten-free)
Souvlaki platter: choice of 2 skewers (chicken or pork)
Beyond souvlaki platter (vegan/gluten-free)
Choice of Dessert:
Pumpkin Ekmek
Baklava fingers with ice cream of the day
Greek coffee (espresso, Mataxa, Creme de cacao) (vegan/gluten-free)
Banter Room
Banter Room has a $45 per person 3-course menu:
STARTERS (select from):
​Johnnie Walker Black Dumplings, ​local ground pork, Johnnie Walker Black Whiskey, green onion, sesame oil, sriracha aioli, sweet soy
​Inari Pocket Trio, ​beef tenderloin, smoked salmon, and avocado, sushi rice, wasabi aioli, miso glaze
​House Salad, mixed greens, carrots, cherry tomatoes, cucumber, goat cheese, cider vinaigrette
​MAINS (select from):
​6OZ Beef Tenderloin, grilled broccolini, roasted carrots, mashed potatoes, red wine jus
​Stuff Chicken Breast, smoked prosciutto, cream cheese, spinach, jalapeño, grilled vegetables, polenta, salsa verde
​Maple Glazed Sablefish, black rice, radicchio, citrus fruits, miso vinaigrette
​DESSERTS (select from):
Pumpkin Spice Cheesecake, ​candied walnuts, caramel sauce, graham cracker crumb, cream cheese whip
​Churro Donuts, ​cinnamon sugar, chocolate sauce
For more information, visit yaletowninfo.com/TasteOfYaletown/