Foodies, have you got your reservations yet for Taste of Yaletown? This unique and delicious festival is on for two weeks until October 27th showcasing the very best of Vancouver's chefs as they create special menus, tasting plates and pairings. You have the opportunity to select special offerings from participating restaurants with prix fixe menus at $25, $35, or $45. Last week, I had the pleasure of attending a media tasting of the Taste of Yaletown menu at Urban Thai Bistro.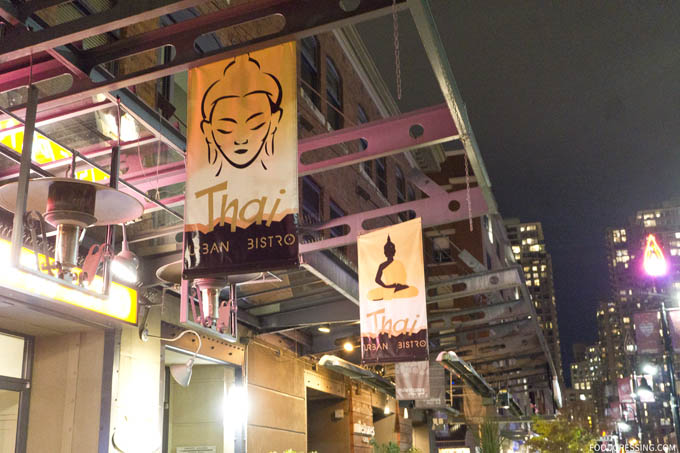 Urban Thai Bistro's dining space is sleek and stylish with many cozy booths and banquettes.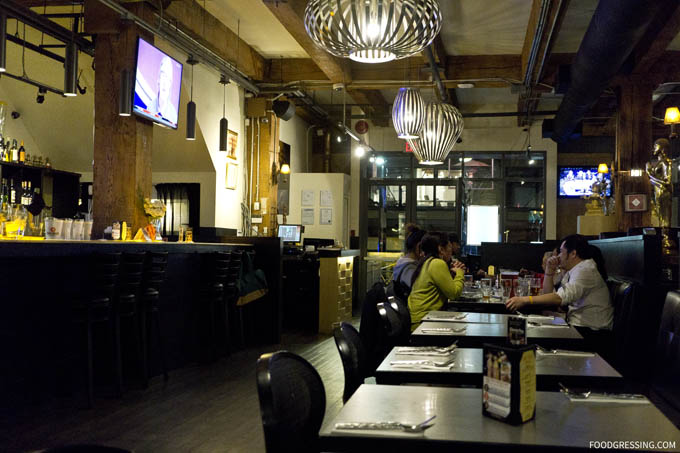 For Taste of Yaletown, Urban Thai is offering an appetizing menu for $25 which includes one appetizer and one entree.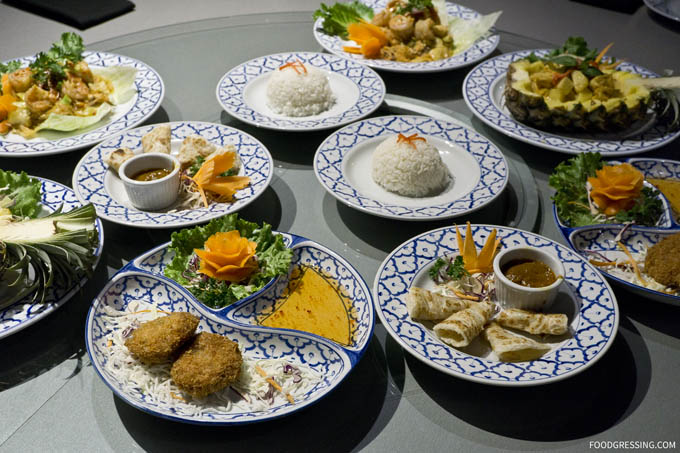 For appetizers, choices are fruit salad, tod man gai (Thai style chicken nuggets), or roti.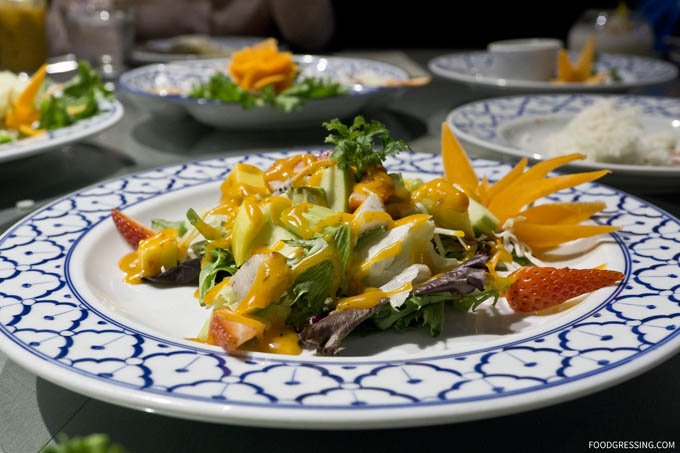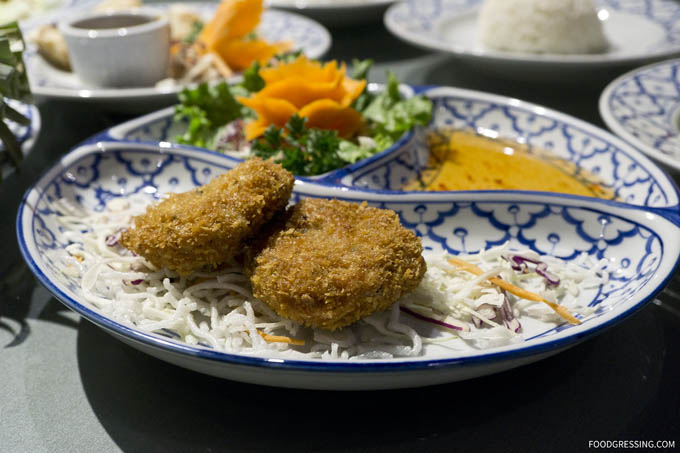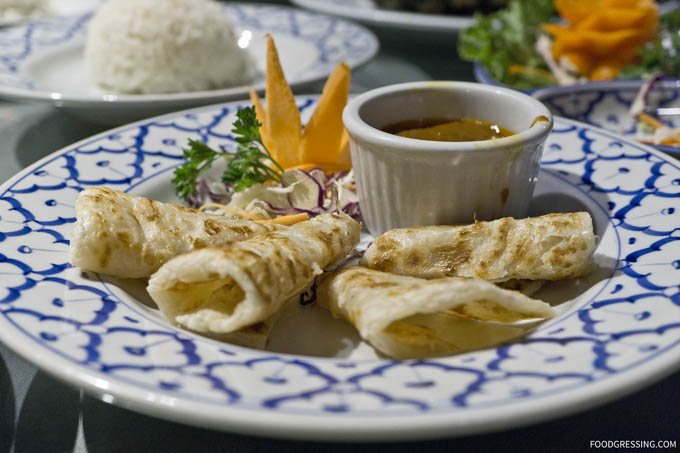 The main entree selections are Keang Sapparod Tofu (yellow curry with coconut milk, diced pineapple, onion, and bell pepper served in pineapple shell) or Suki Hank Prawns (stir-fried vermicelli and mixed vegetables with chef's special sauce).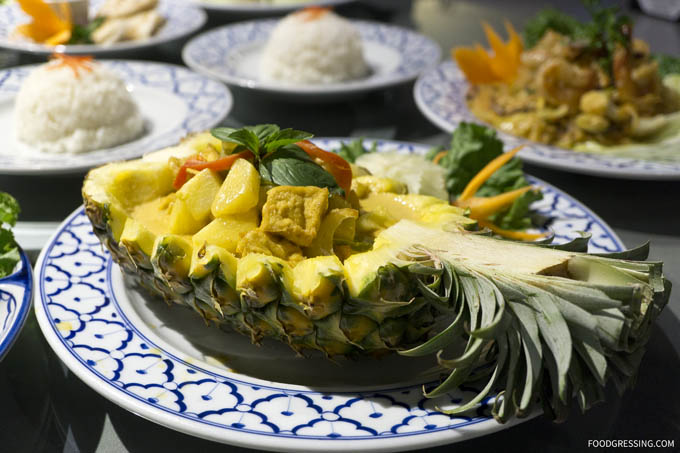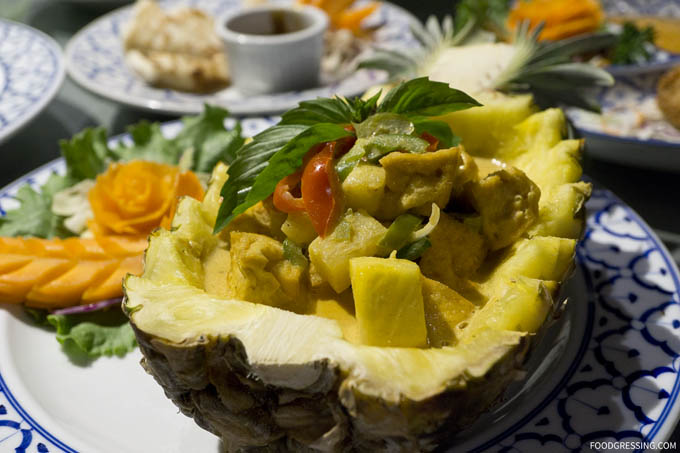 A dessert option is available for an extra $3 and is a pumpkin & taro in coconut milk.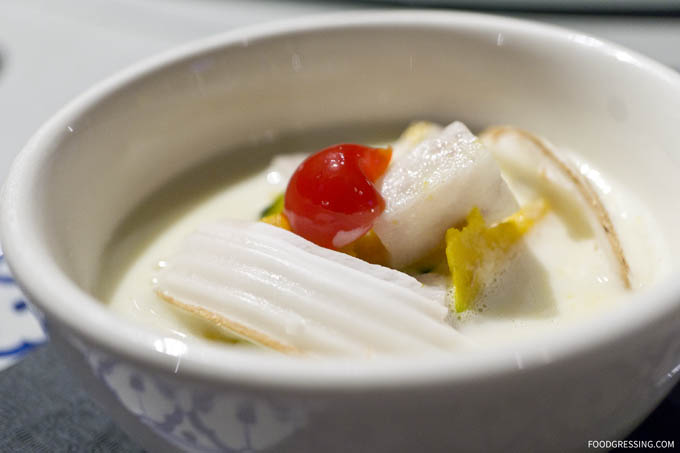 As for drinks, the Royal Thai featuring lychee in coconut milk or a Thai Iced Thai are recommended.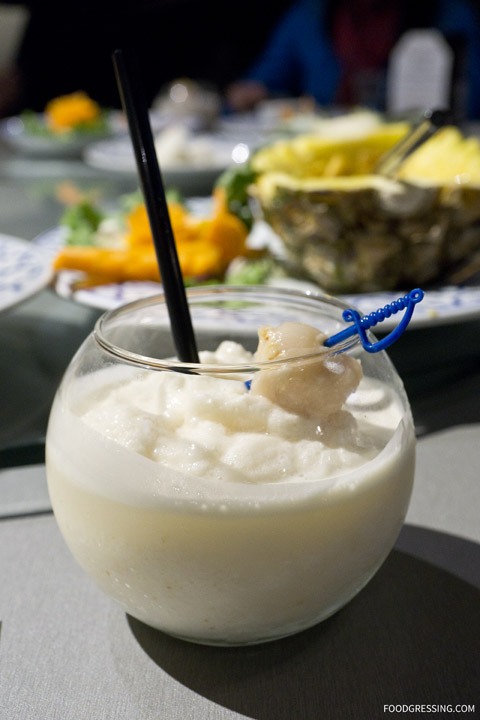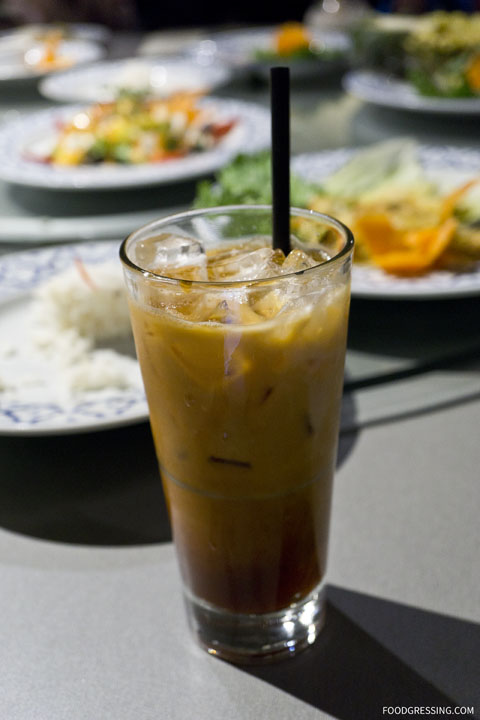 In celebration of all things food, a donation will be given to The Greater Vancouver Food Bank. Since the event began, Taste of Yaletown has proudly donated over $112,000 in support of the Greater Vancouver Food Bank.
I quite enjoyed the flavourful dishes offered by Urban Thai Bistro. My favourites of the evening were the Thai-style chicken nuggets, and both entrees.
For more information about Taste of Yaletown and Urban Thai's menu, visit http://yaletowninfo.com/event/taste-of-yaletown-2016/