Many people are getting ready to have their best summer yet, and Starbucks is here to provide must-have cold beverages and delicious food to complement any summer moment. Here's a look at the Starbucks Summer Drinks 2022 lineup as well as the food menu.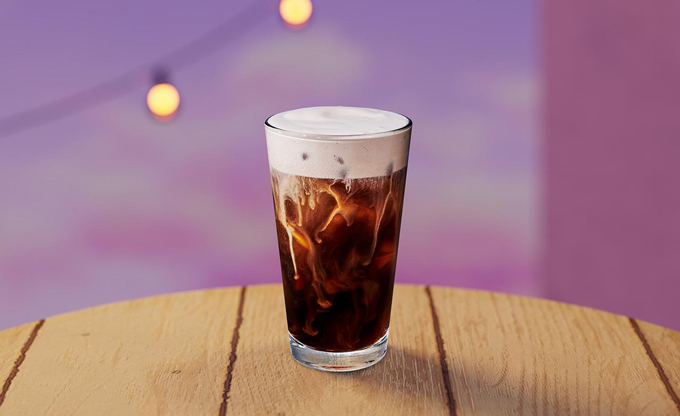 Starbucks Summer Drinks 2022
Chocolate Cream Cold Brew
The new Chocolate Cream Cold Brew features Starbucks® Cold Brew sweetened with vanilla syrup and topped with a silky chocolate cream cold foam, creating the perfect flavour combination to give cold coffee lovers a moment of escape this summer.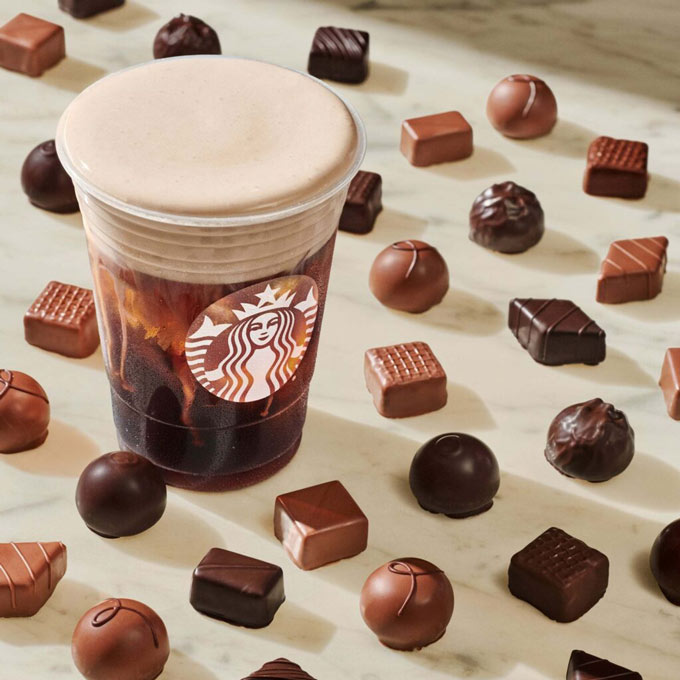 When creating this beverage, Starbucks wanted to bring customers a drink that would transport them back to their favourite summer memories with each sip.
The classic combination of coffee and chocolate is reminiscent of a chocolate milkshake or that last bit of melted chocolate ice cream on a warm summer day to recreate the sweet, creamy flavour of summers past.
Starbucks Cold Brew first joined the menu in 2015, and is made from a custom blend of Latin American and African beans specifically chosen and expertly roasted for this brew method.
It's handcrafted by Starbucks baristas in small batches daily, and slow-steeped in cool water for 20 hours, resulting in naturally sweet, smooth flavours with soft cocoa notes that perfectly complement the chocolate cream cold foam.
Review: I thought the Chocolate Cream Cold Brew was pretty good! Starbucks sent me one to try and I liked it. It really tasted like a chocolate milkshake with a hint of espresso.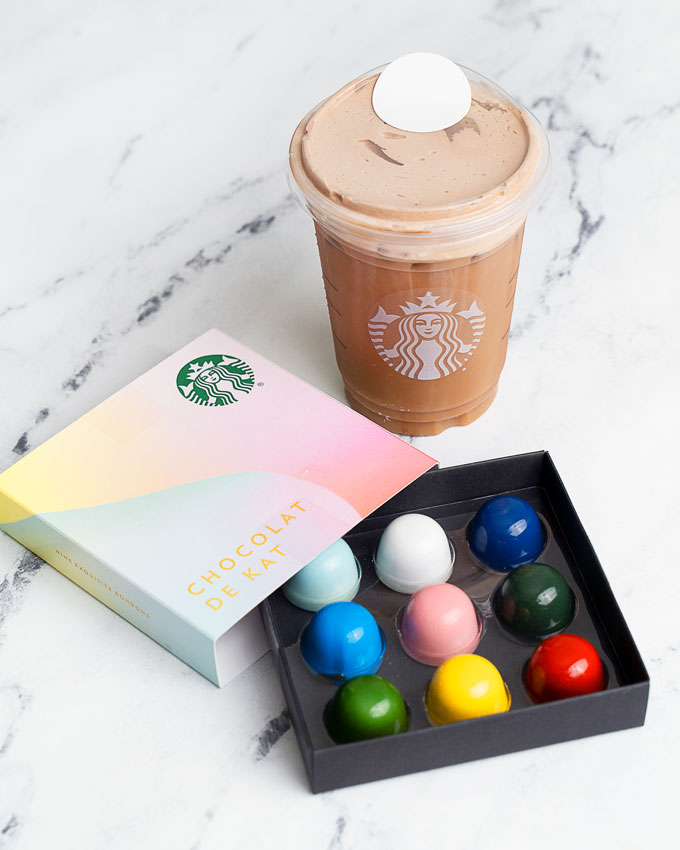 The Chocolate Cream Cold Brew was quite luscious and dreamy.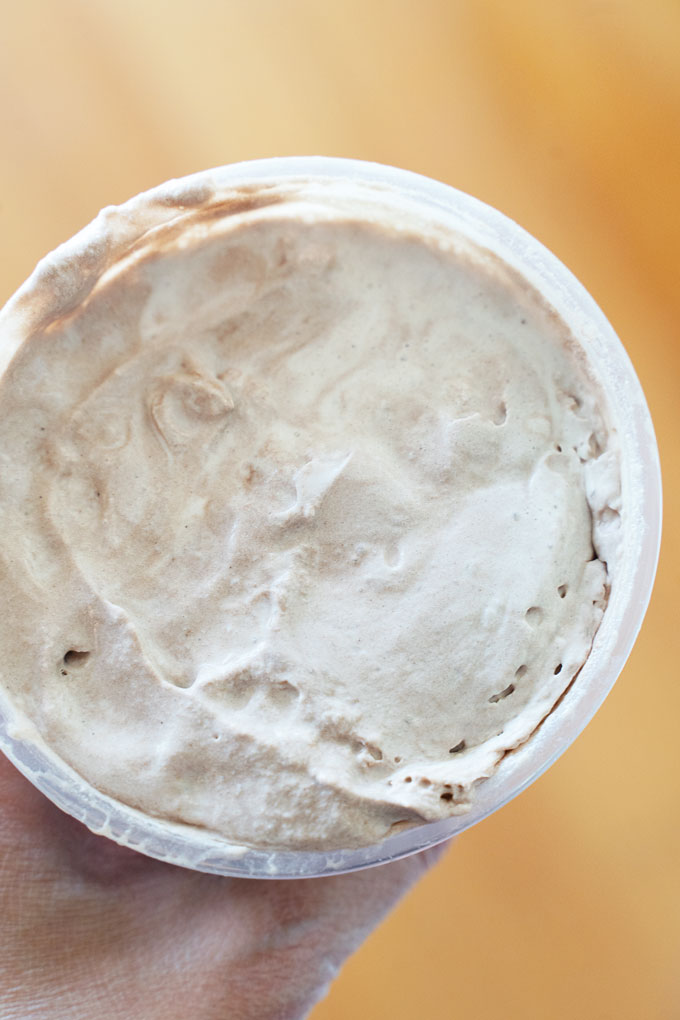 Other Summer Starbucks Drinks 2022
The summer season also pairs perfectly with fan-favourites, such as Caramel Ribbon Crunch Frappuccino , Toasted Vanilla Oat Shaken Espresso and Mango Dragonfruit Lemonade Starbucks Refresher, available at Starbucks stores year-round.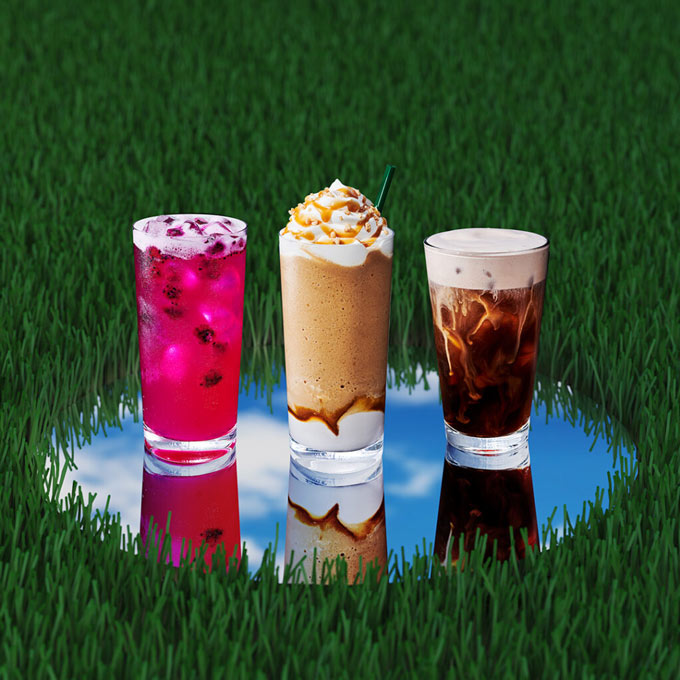 Starbucks Summer Food Menu 2022
The new Ice Cream Cone Sugar Cookie is a rich, buttery ice cream-shaped sugar cookie topped with pink-chocolaty icing and colourful sprinkles.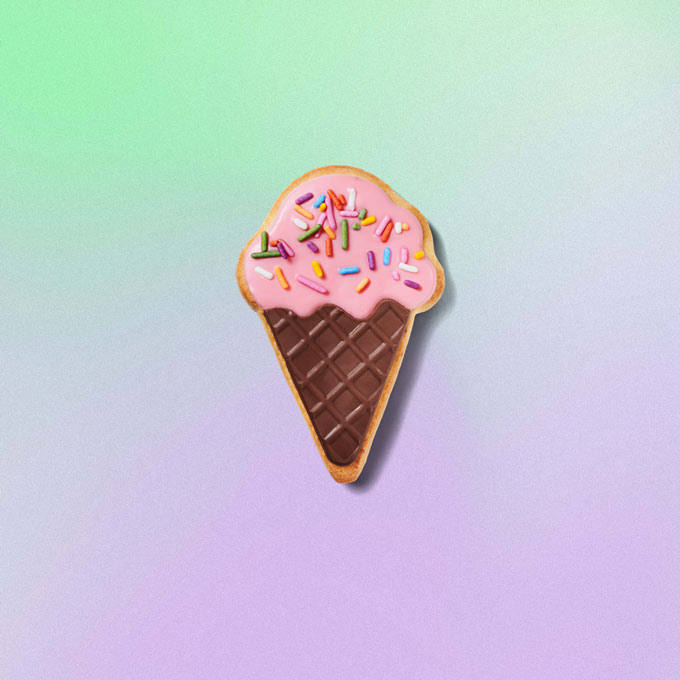 Joining the permanent menu is the Bacon, Sausage & Egg Wrap and Southwest Potato, Black Bean and Egg Wrap. Both wraps are made with cage-free scrambled eggs and deliver the perfect morning flavour to start your day.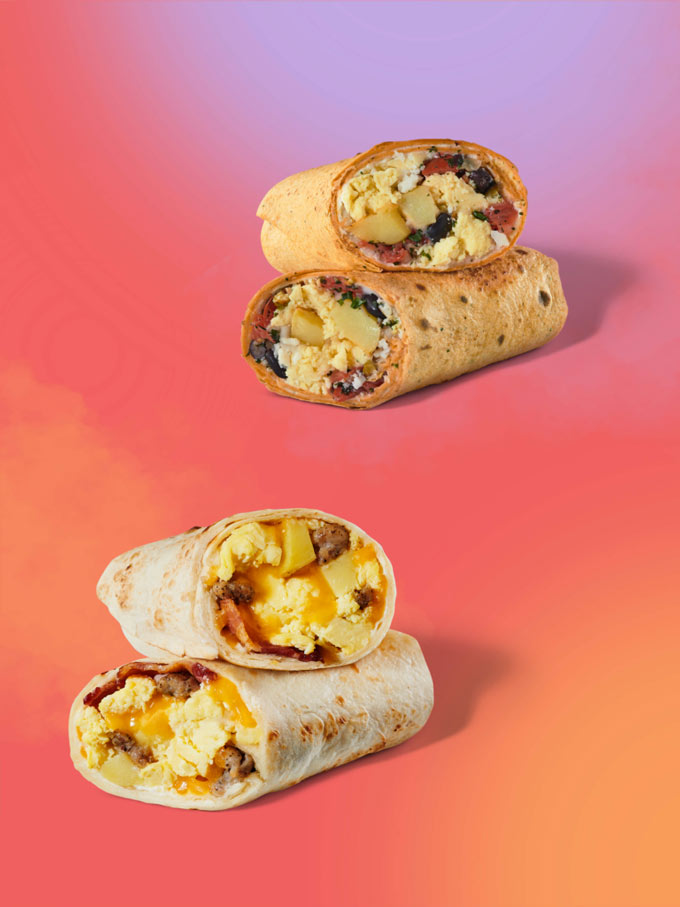 Canadians can also enjoy Starbucks delicious menu of sandwiches in participating stores across the country, including the Chicken Caprese on Ciabatta, Chicken & Bacon on Brioche, Tomato & Mozzarella on Focaccia, Turkey, Provolone & Pesto on Ciabatta and the Crispy Grilled Cheese on Sourdough.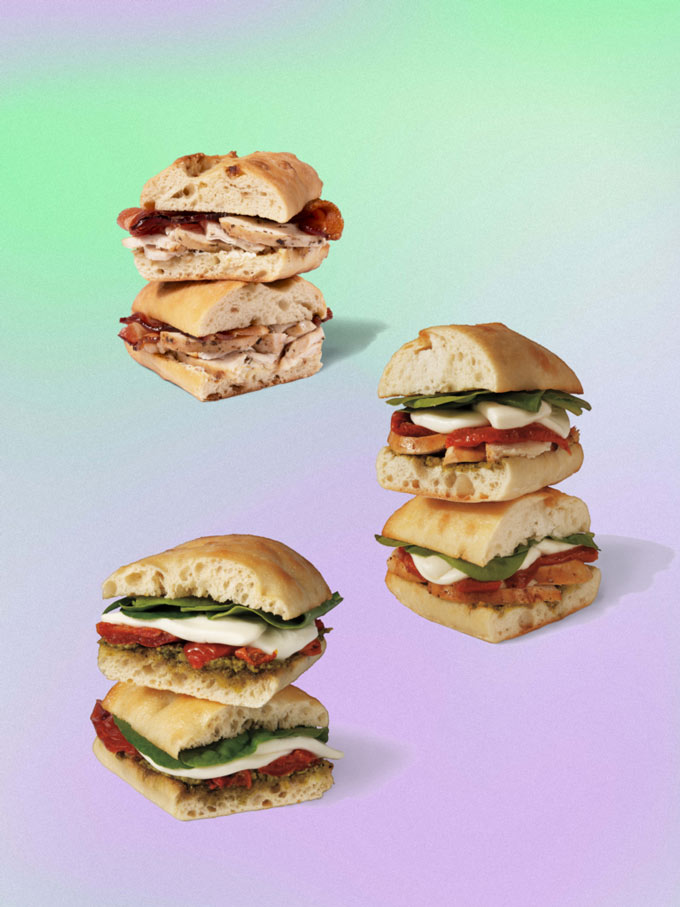 Starbucks Summer Cups 2022
No matter what your summer brings, there's a colourful cup to match your vibe – from cool blue to warm orange or serene turquoise.
Mystery Colour Changing Cup (24 oz)
Price: $7.95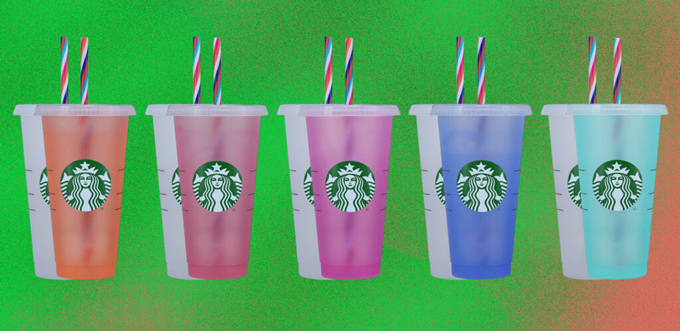 Rainbow Glass Water Bottle (20oz)
Price: $31.95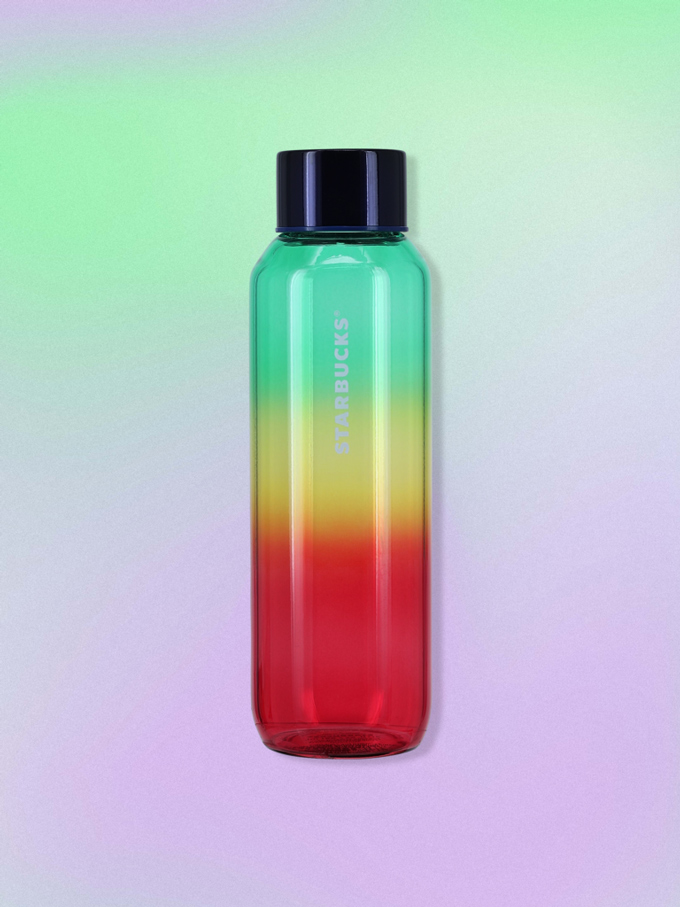 Mango Jeweled Cold Cup (24oz)
Price: $28.95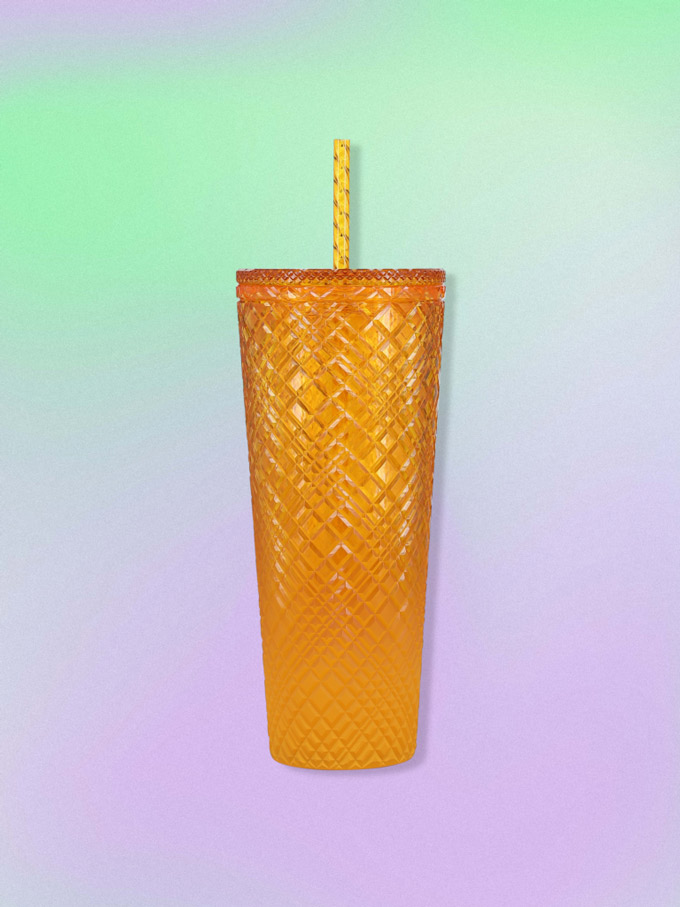 Watermelon Gradient Tumbler (16 oz)
Price: $27.95