Last week, Starbucks debuted the Horchata Almond Milk Frappuccino blended beverage in participating stores across the U.S. and Canada. The drink, which is inspired the popular Horchata, is the first dairy-free Frappuccino as it is made with almond beverage. The other ingredients are cinnamon dolce syrup, coffee, and ice blended together. The company added their own twist to the beverage by topping it with whipped cream, a swirl of caramel, and cinnamon and sugar sprinkles. But you'll need to skip all of the toppings if you want to make it truly dairy-free.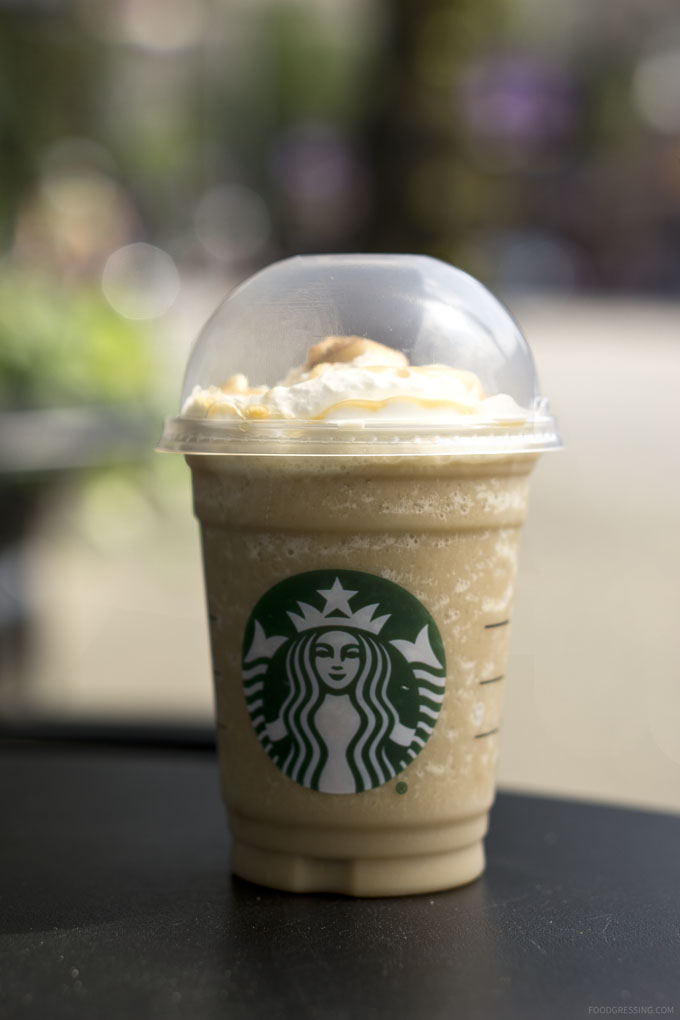 Disclosure: This drink was complimentary. Opinions are my own.
Now Horchata recipes do differ by country apparently but it is mostly known for its Mexican version whichis made with rice water and flavoured with cinnamon. In parts of Central America, Horchata is made with almonds. At first sip, it didn't taste quite like the Mexican Horchata that I have tasted before. Rather, it felt closer to a Frappuccino-version of a Pumpkin Spiced Latte (PSL). That seems to be on point because Starbucks intended to bring on some autumn feels with this drink as the season is approaching; the caramel and cinnamon flavours certainly give a fall-inspired profile. I also found the drink to be a bit too sweet, unfortunately. Of course, Starbucks drinks are customizable and you can ask for less syrup.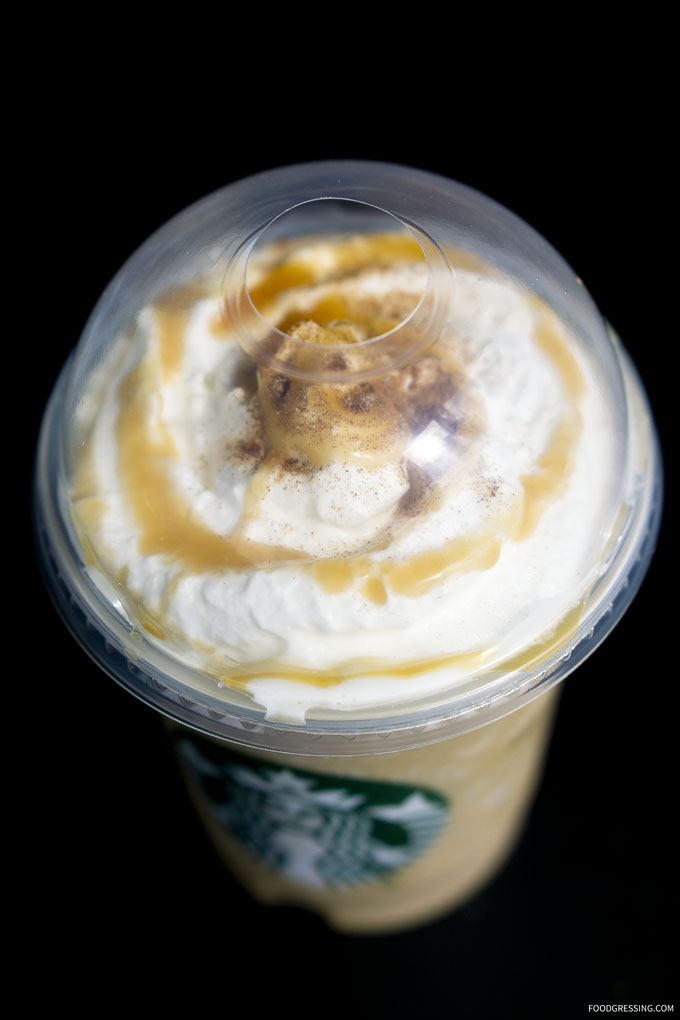 Bottom Line
If you're looking to enjoy traditional Horchata flavours with Starbuck's Horchata Almond Milk Frappuccino, I think you might be disappointed. Rather, you might consider a close relative of the PSL in a Frappuccino form. It's certainly a taste of fall, and if you can't wait for the PSL to arrive, you might considered the Starbucks Horchata.