The National Chowder Chowdown Festival 2021 in support of the Ocean Wise seafood program is happening until the end of the month.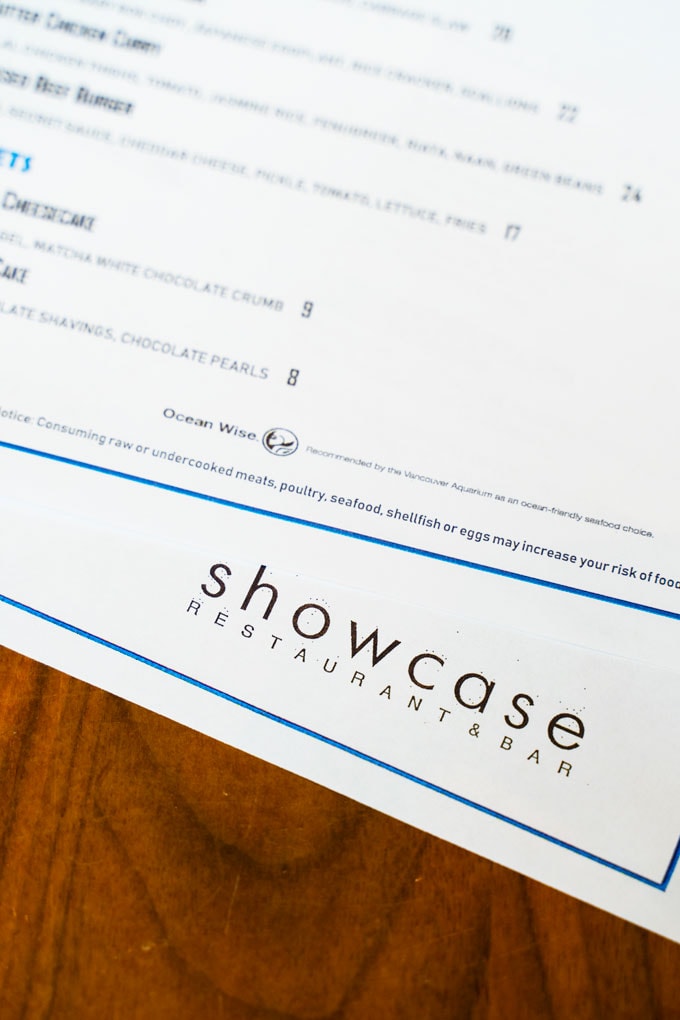 Every chowder = a donation to the non-profit Ocean Wise seafood program.
[MEDIA] As a Chowder Chowdown Ambassador, I am excited to try some of the participating creations.
Chef Jesse Hochhausen of Showcase Restaurant at the Vancouver Marriott Pinnacle is presenting the "Lemongrass Prawn Chowder" ($12) featuring sustainable prawns, carrots, potatoes, coconut, crispy onions, chili oil, coriander, and accompanied with grilled breads.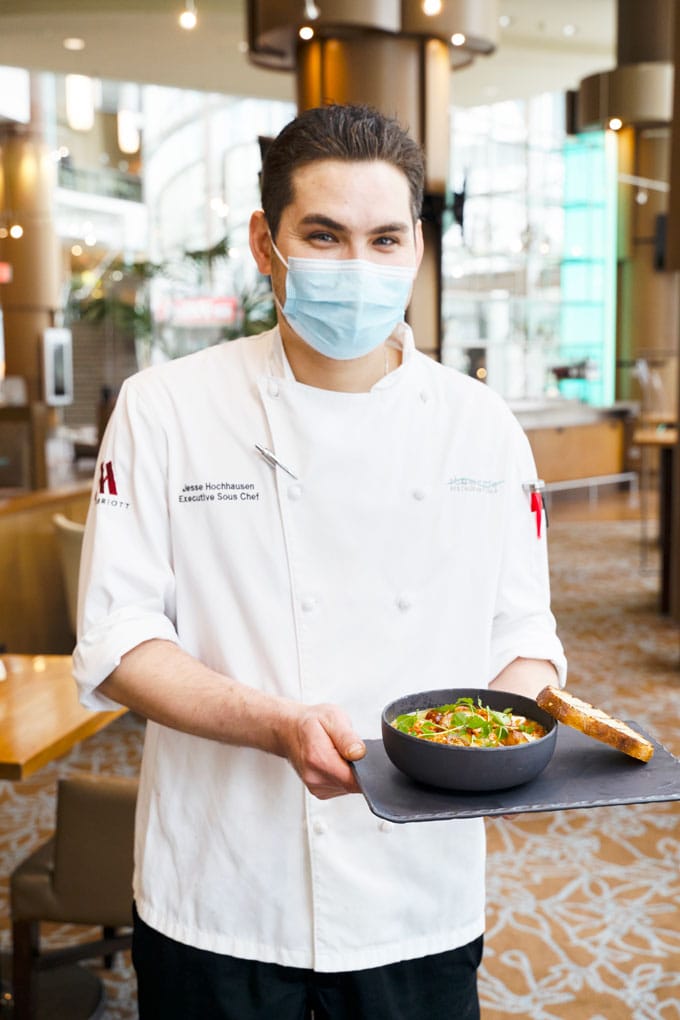 Honestly, Chef Jesse's chowder was amazing, aromatic and loaded with bright flavours. Another table nearby also raved about the chowder. Definitely recommend trying it!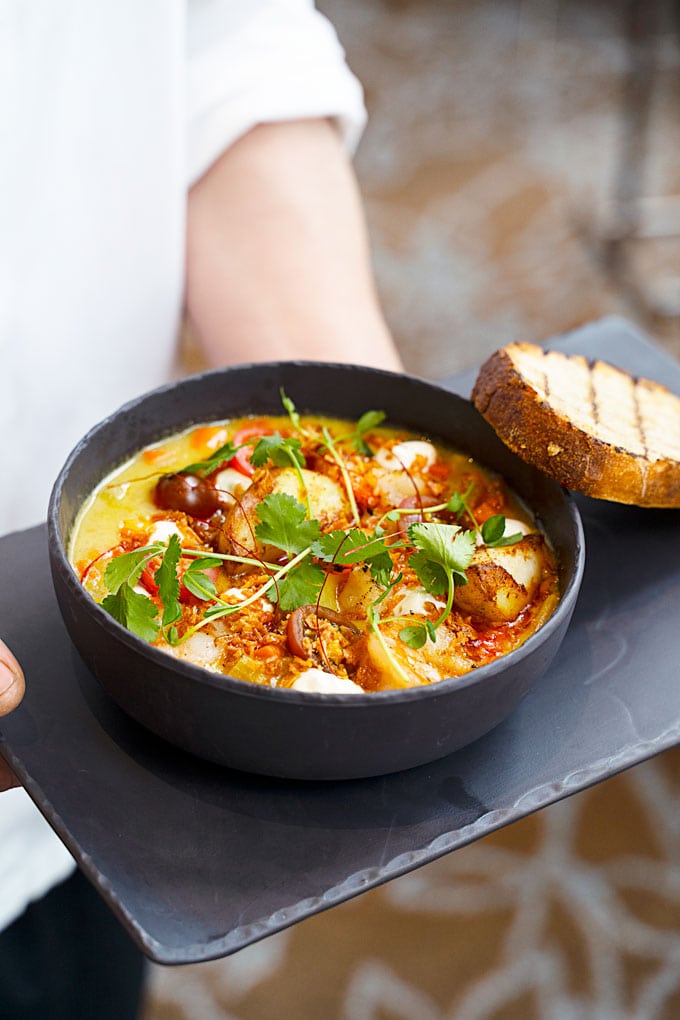 The prawns used in the chowder are from a Aquaculture Stewardship Council (ASC) certified shrimp farm.
This means that they adhere to a number of regulations like farming in a way that minimizes impacts on their neighbouring ecosysytem, limits the use of wild fish as an ingredient for feed, and minimize pollution produced during farming practices.
To learn more, visit www.seafood.ocean.org/chowder-festival.
P.S. Another favourite dish of mine from Showcase is the Tuna Tataki rice bowl with miso mayo, slaw, togarashi, pea shoots, avocado and pickled onions.