Tomorrow (February 23) from 7am-2pm, participating Denny's locations are supporting bullying prevention with the return of Grand Slam Day!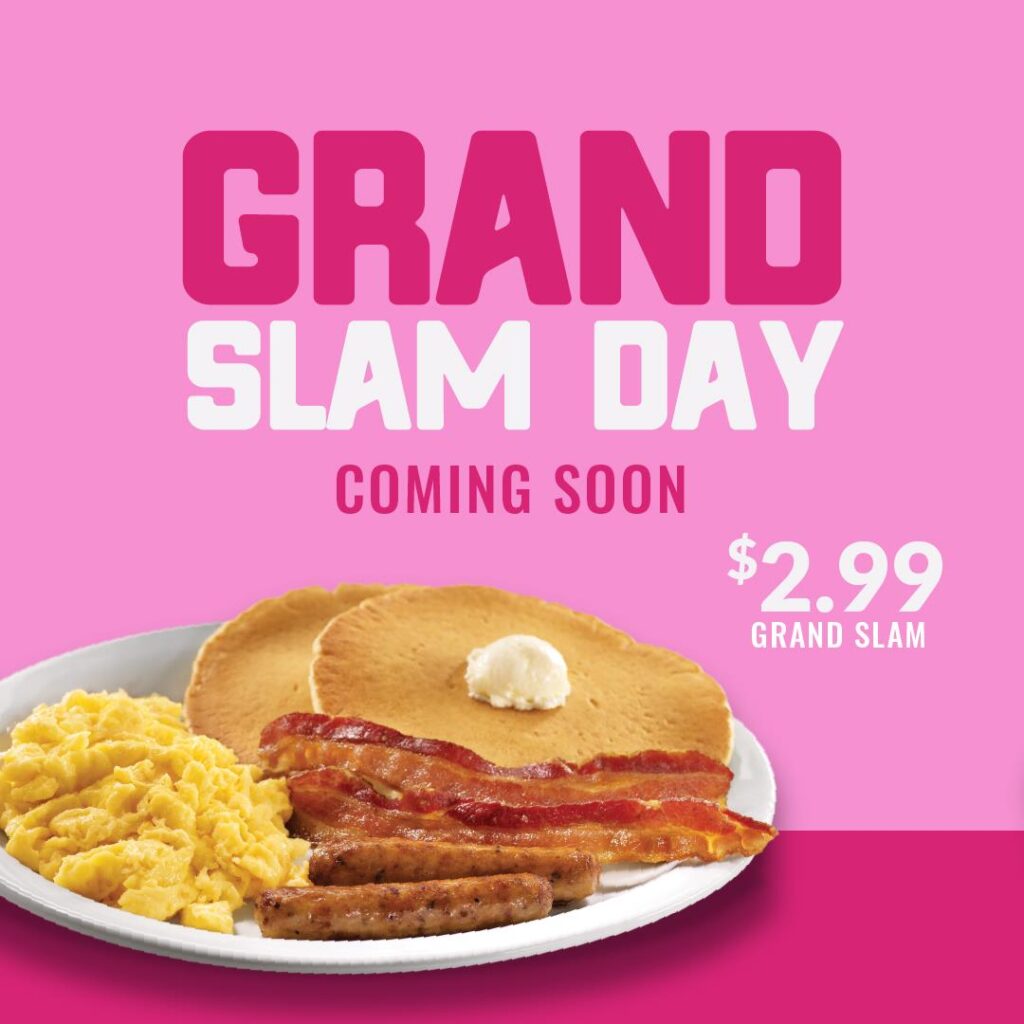 Get your Original Grand Slam for $2.99 and all sales support bullying prevention organisations:
CKNW Kids' Fund Pink Shirt Day Campaign – B.C.
WITS Programs Foundation – All of Canada (except B.C.)
Offer is valid for pick-up and dine in, where dine in is open. This offer is not valid for Denny's online ordering.