One of fun thing to do whenever we are in Seattle is to ride the Seattle Center Monorail. Here are a few things you should know before you go.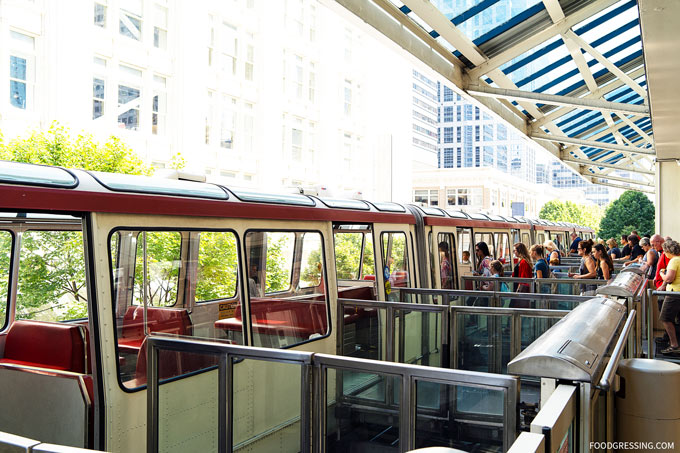 Where is the Seattle Center Monorail?
The Seattle Monorail has just two stations: Westlake Center Station (5th Avenue and Pine Street) and Seattle Center Station (next to Space Needle).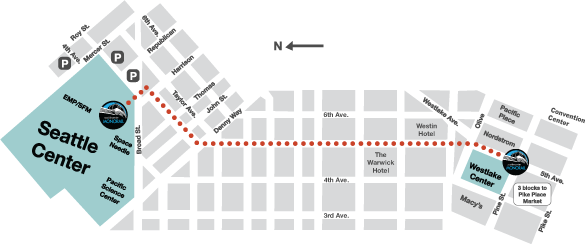 What is the Seattle Center Monorail Schedule?
The Monorail departs approximately every 10 minutes from the two stations. The ride is just two minutes long. The schedule is typically Monday-Friday from 7:30 am – 11:00 pm and Saturday & Sunday from 8:30 am – 11:00 pm.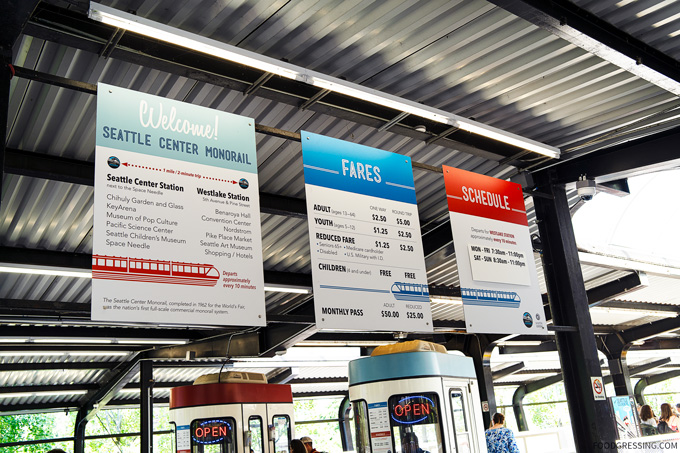 How much does the Seattle Center Monorail Cost?
For a one way ticket, the prices are as follows:

$2.50 for Adults
$1.25 for Youth ages 5-12
$1.25 for Reduced Rate (Seniors 65+, disabled, persons with Medicare cards, & U.S. military with ID)
Children 4 and under ride free
The prices are the same even if you buy a round trip ticket ahead of time. Orca Cards are not valid on the Monorail.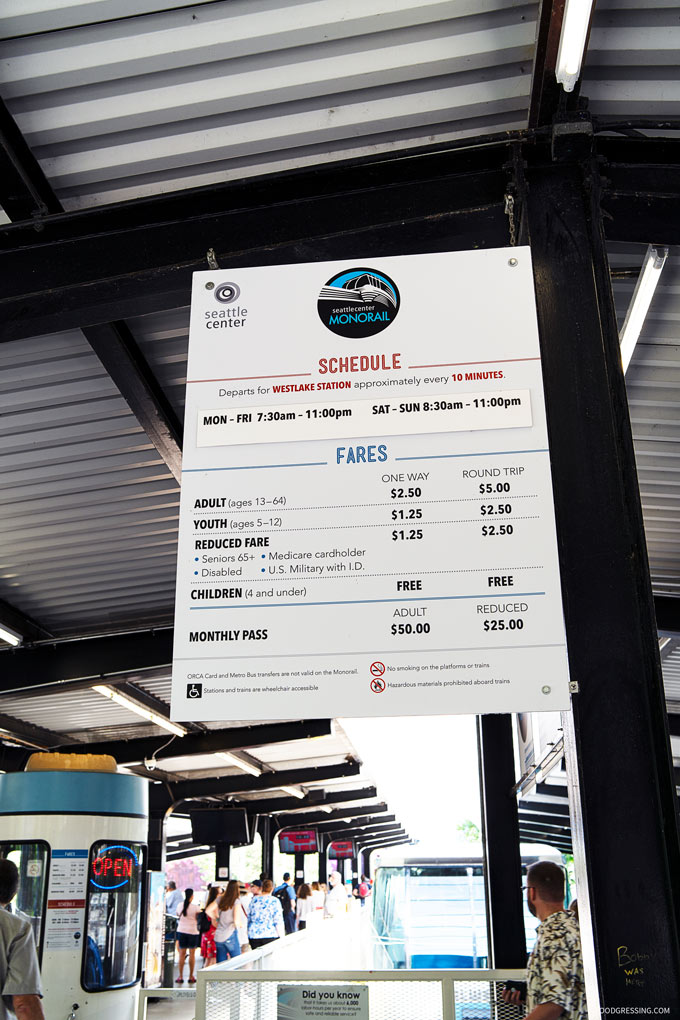 How to Buy Tickets for the Seattle Monorail
You can buy the tickets at the station. If you'd like to purchase a monorail ticket ahead of time on your smartphone, download the "Transit Go Ticket" app from your phone's app store.
My Experience Aboard the Seattle Monorail
The process to boarding the monorail is quite orderly. If you want to ensure you get a seat or a better view, it is recommended to line up early.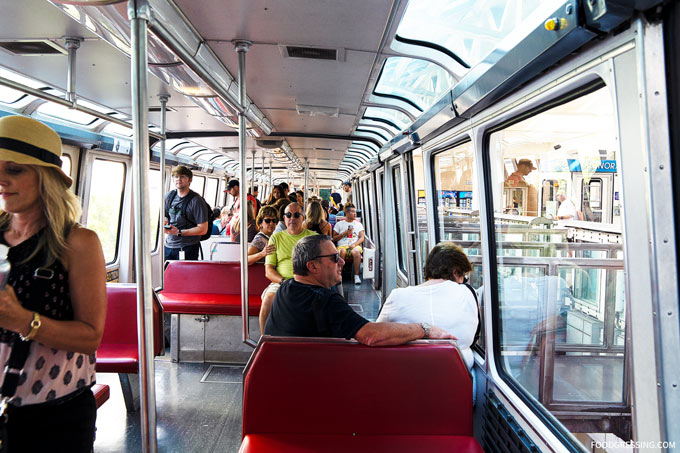 On one ocassion, the conductor let me son get up to the front and watch him operate the rail.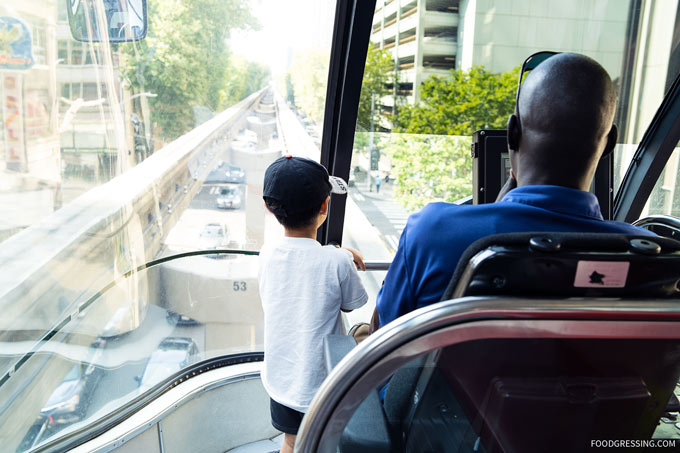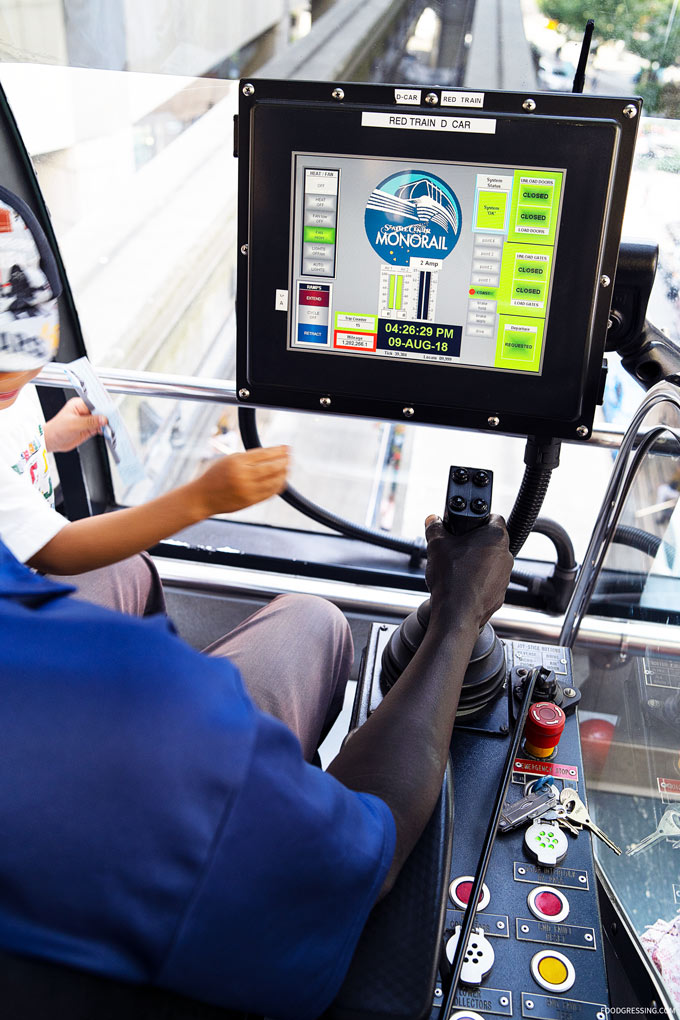 The Westlake Center Station is located in the heart of Downtown Seattle.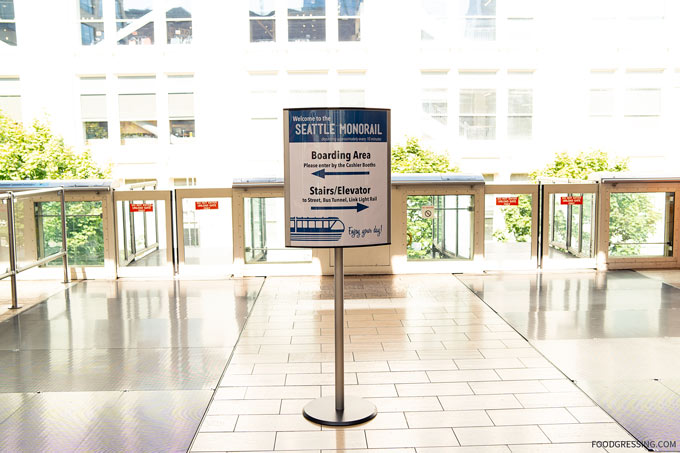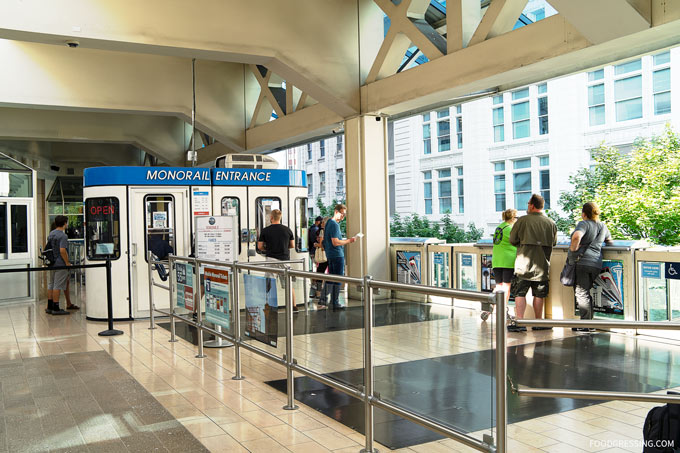 If you take the monorail from there, you can a nice view of the Space Needle.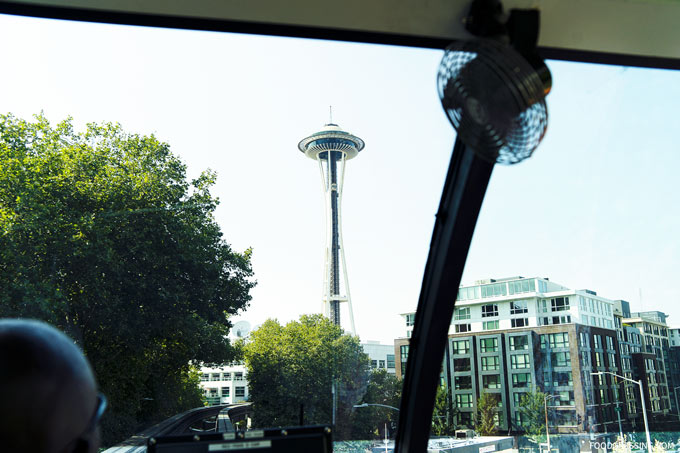 Overall, the Seattle Monorail is a fun thing to do in Seattle. I would recommend trying it on your next visit to the Emerald City.