The Vancouver Foodster Holiday Market took place earlier this month where attendees visited several pop-up markets from Kitsilano to Clark Drive. Each market featured multiple vendors serving up a wide selection of savoury and sweets, plus beverages for guests to enjoy.
Be Fresh Market and Cafe featured Wholly Veggie, Trevor Bird Product Line, and Amai Vegan Treats.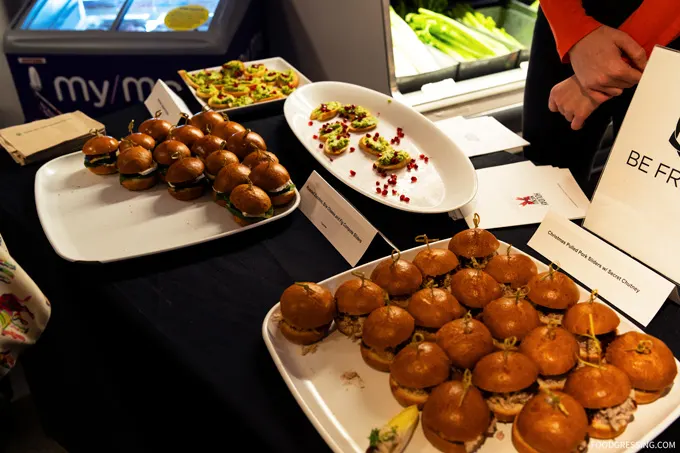 Silk Road Tea in Kitsilano offered a sampling of their teas.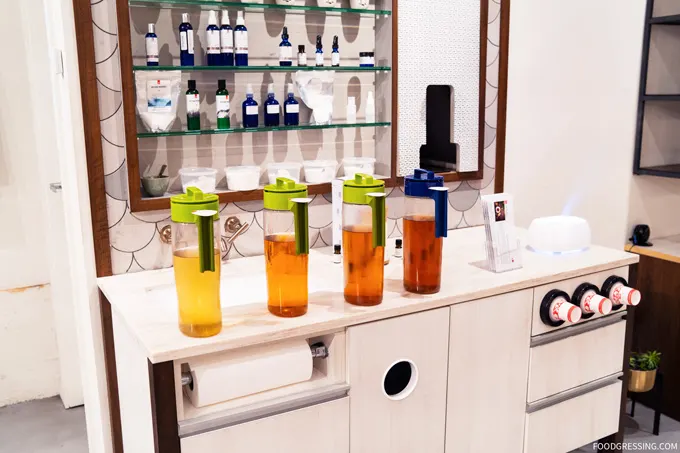 Espressotec featured a multi-vendor showcase of local food, baristas, coffeeroasters and coffees, along with general gift items including Bean around the World, East Van Roasters, Nutmeg Mylk, Porchlight Press, Sacred Acre, Porta Via Design, and Red Espresso.