The annual Science of Cocktails fundraiser took place on February 8 where the city's most talented bartenders and chefs showcased the science behind preparing modern cocktails and cuisine. 1,500+ guests were in attendance and raised $276,695 for the Science World Class Field Trip Bursary. The bursary gives kids from underserved schools an opportunity to go on a FREE class field trip to Science World.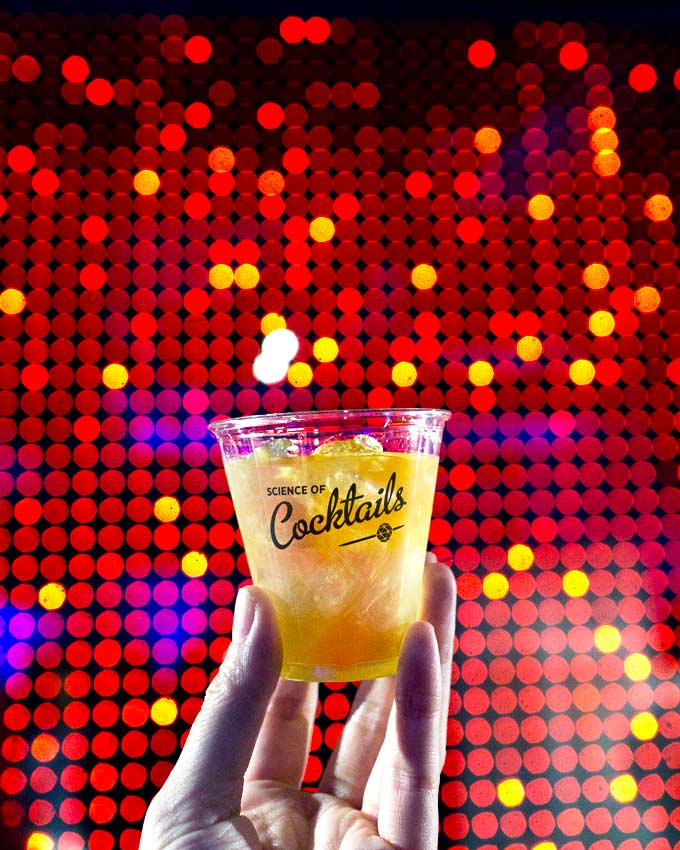 The evening 20+ bar stations run by award-winning bartenders, paired with 12 food stations featuring molecular gastronomy from local talent. Attendees enjoyed a variety of special cocktail science activities, hands-on science demonstrations and classic Science World fun. Here are some my favourite moments of the evening: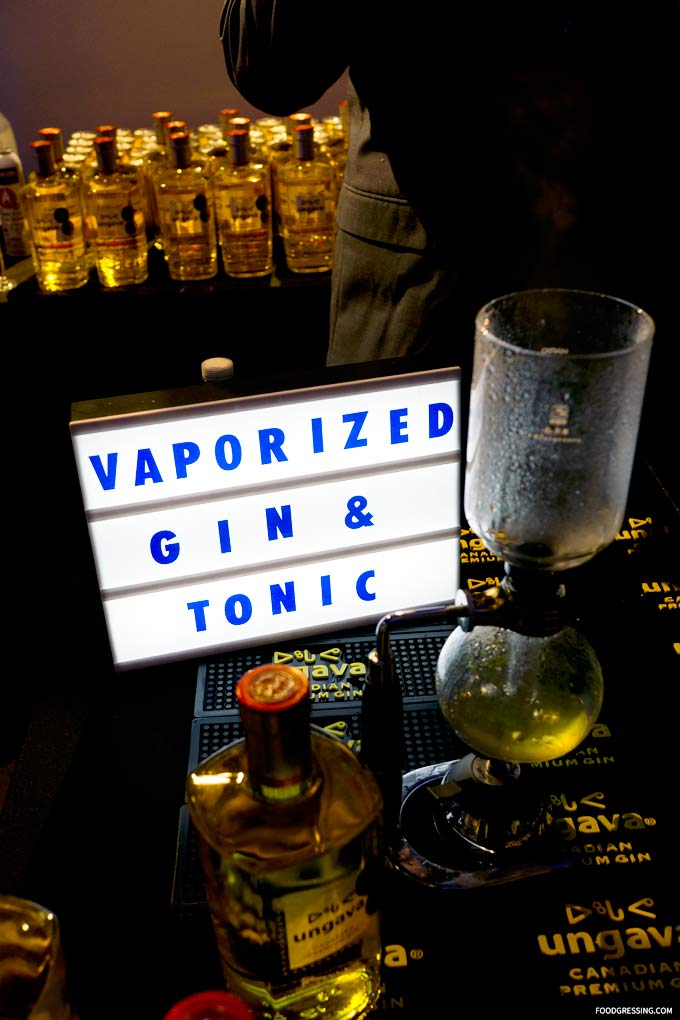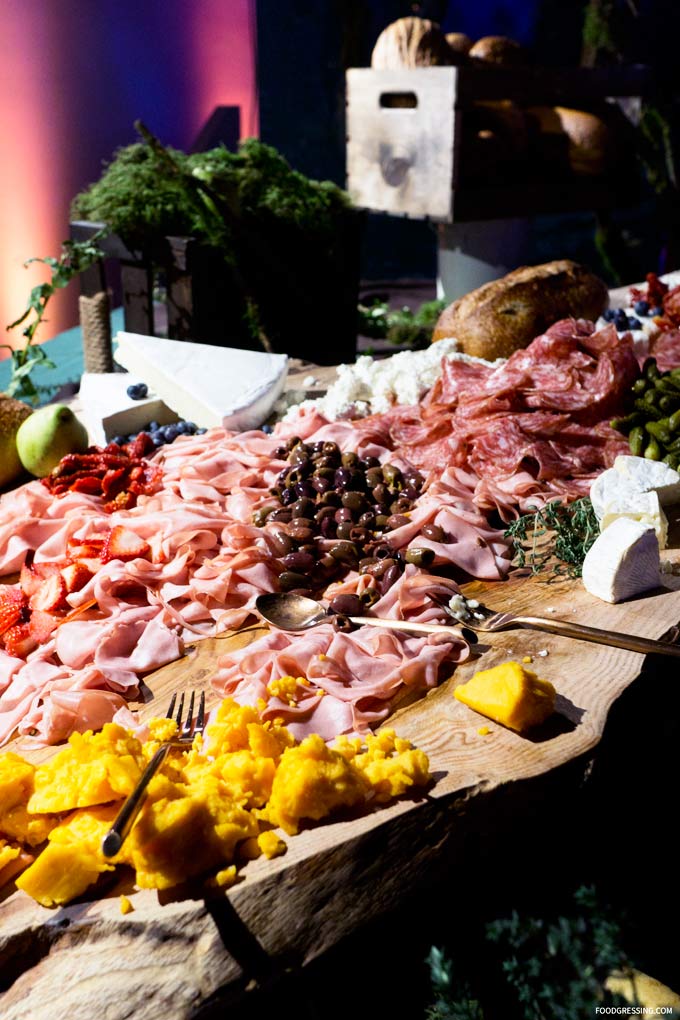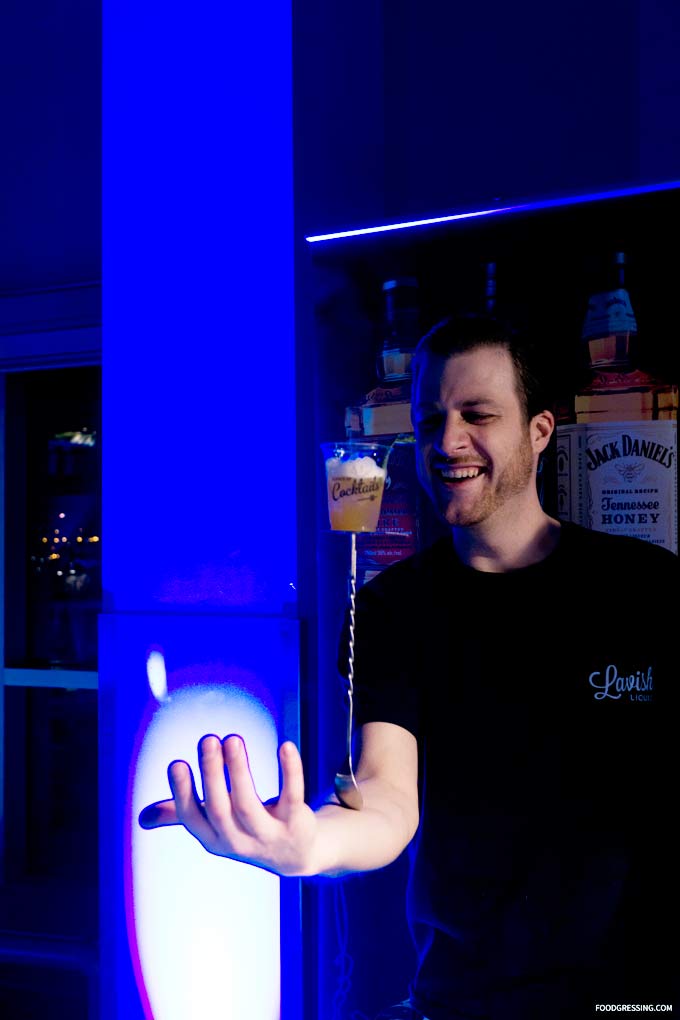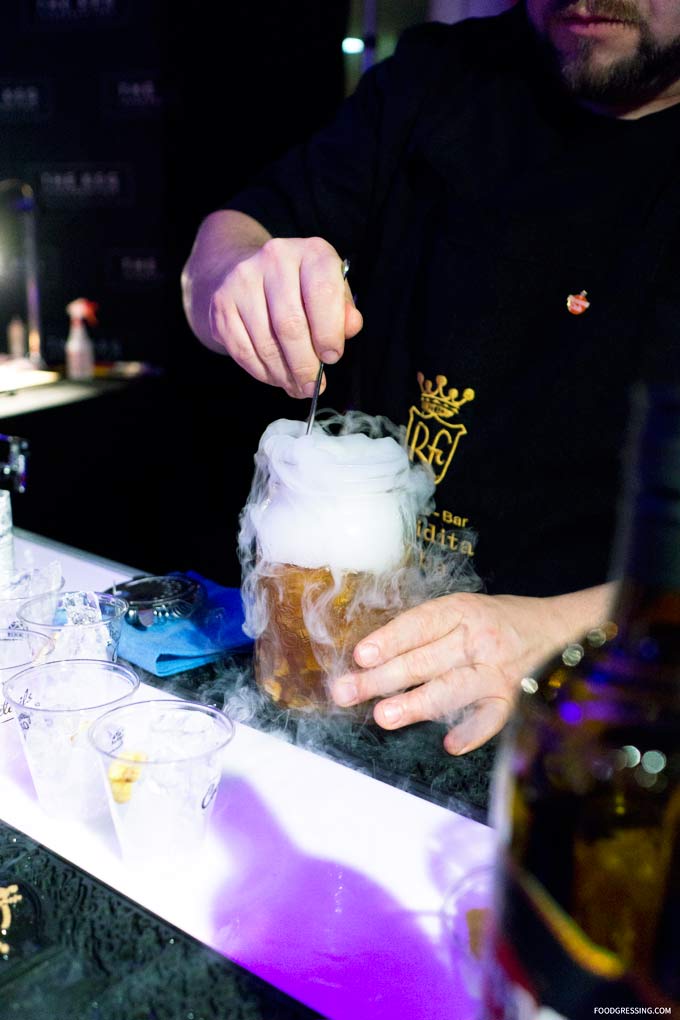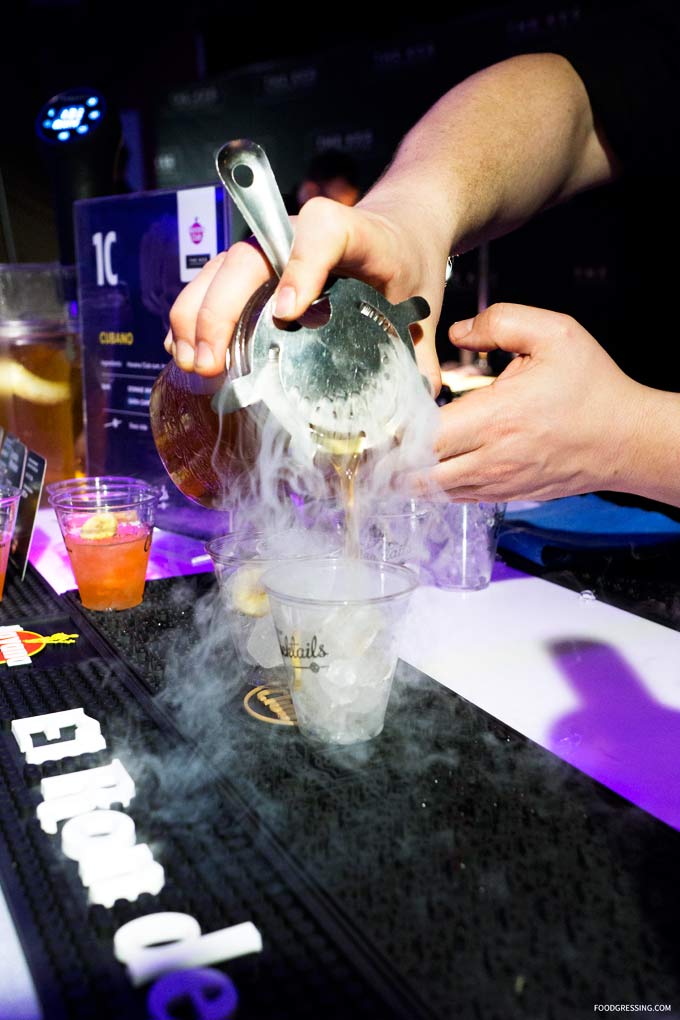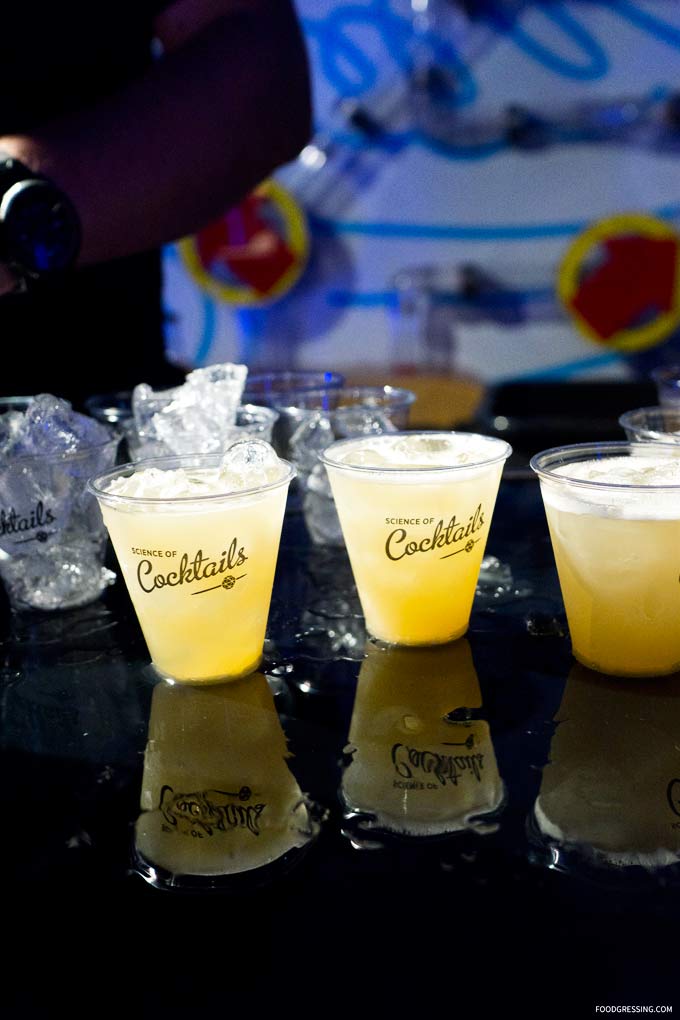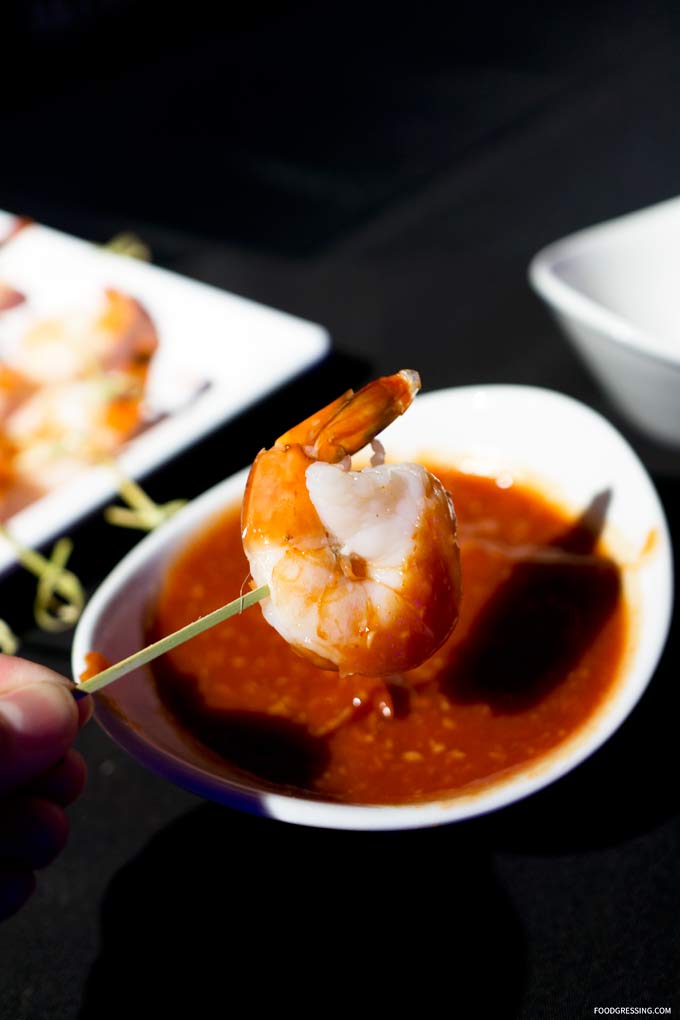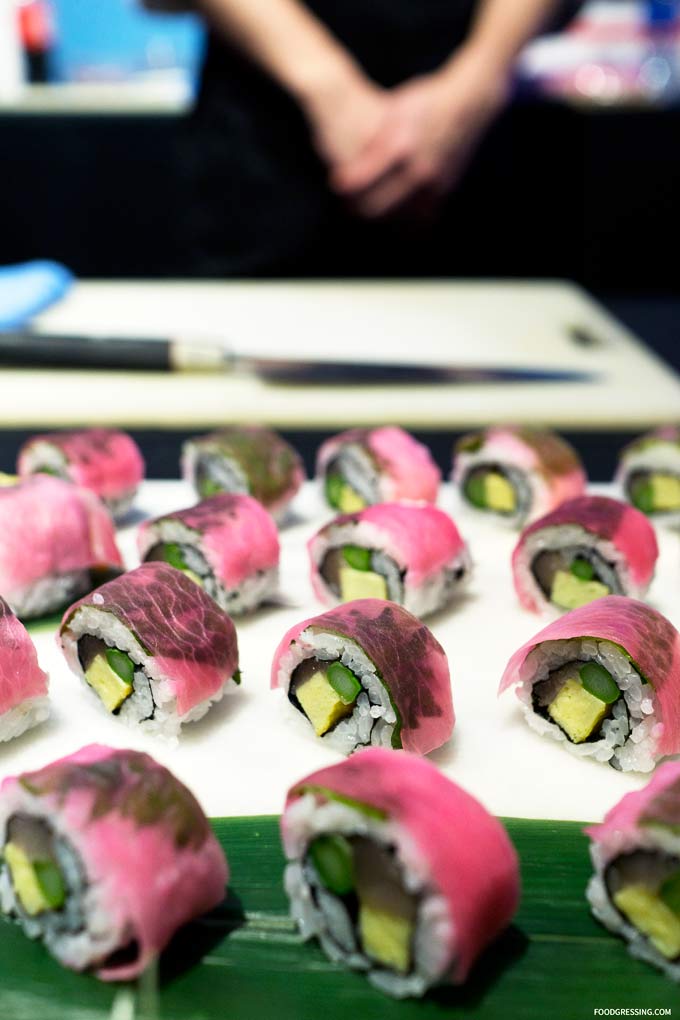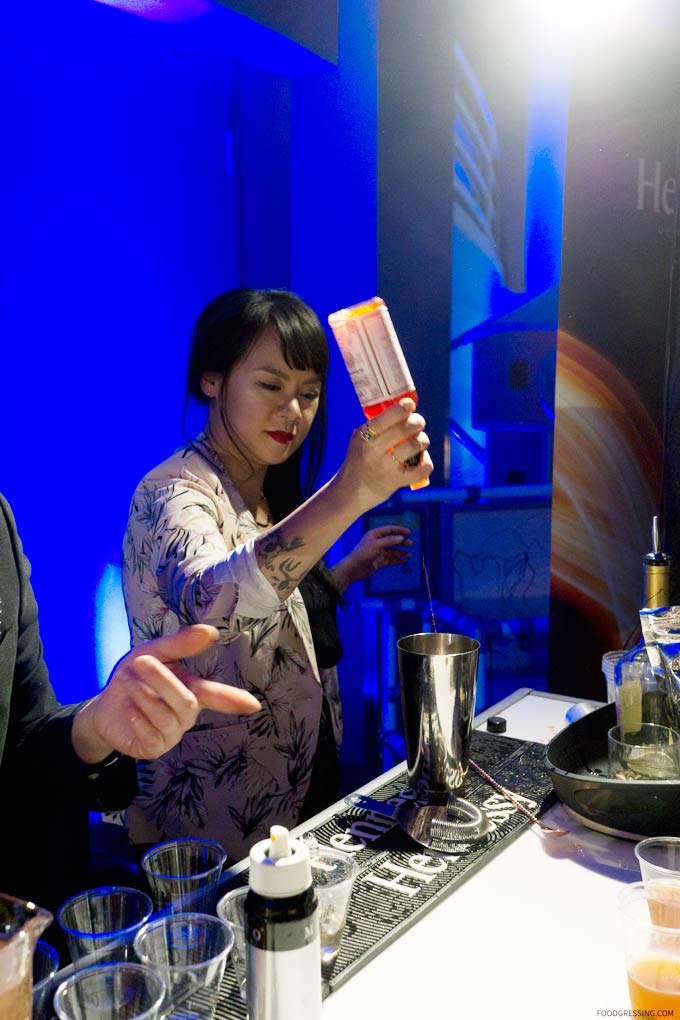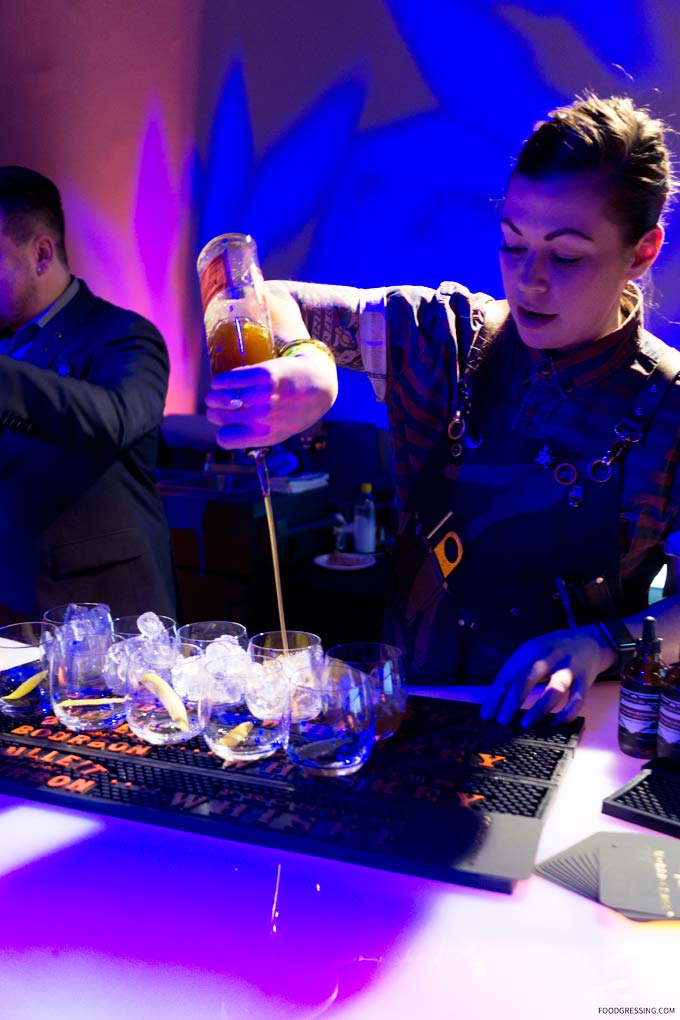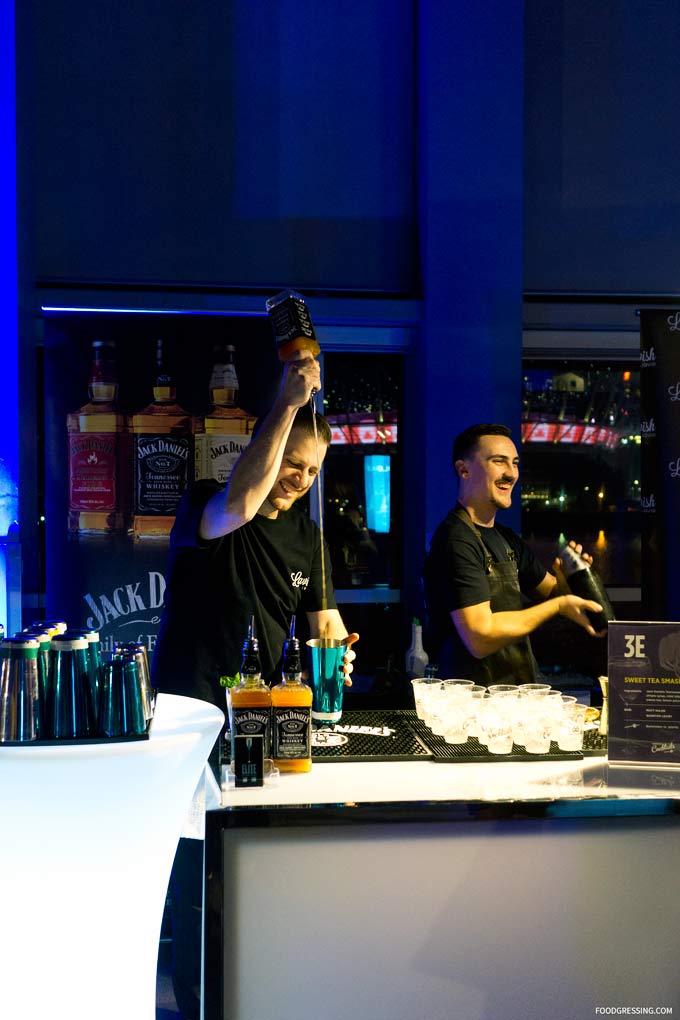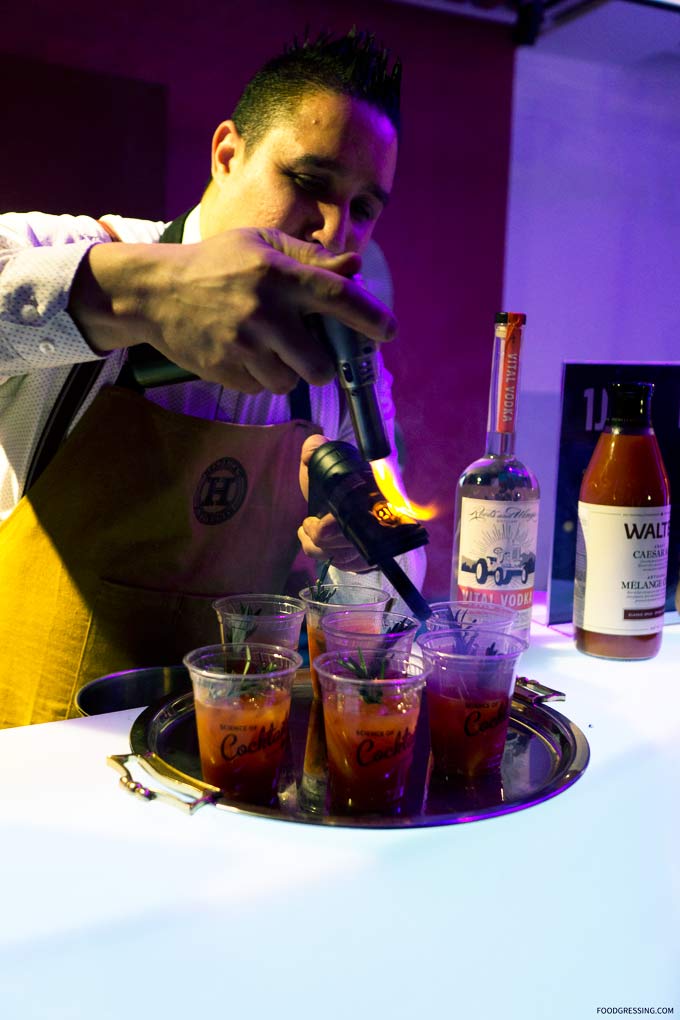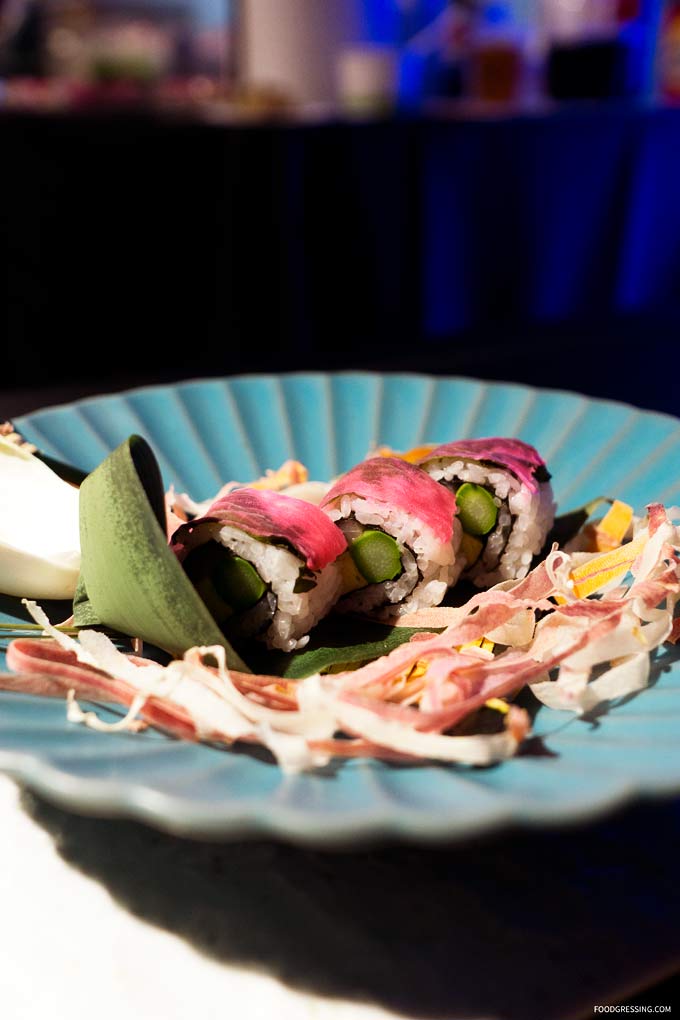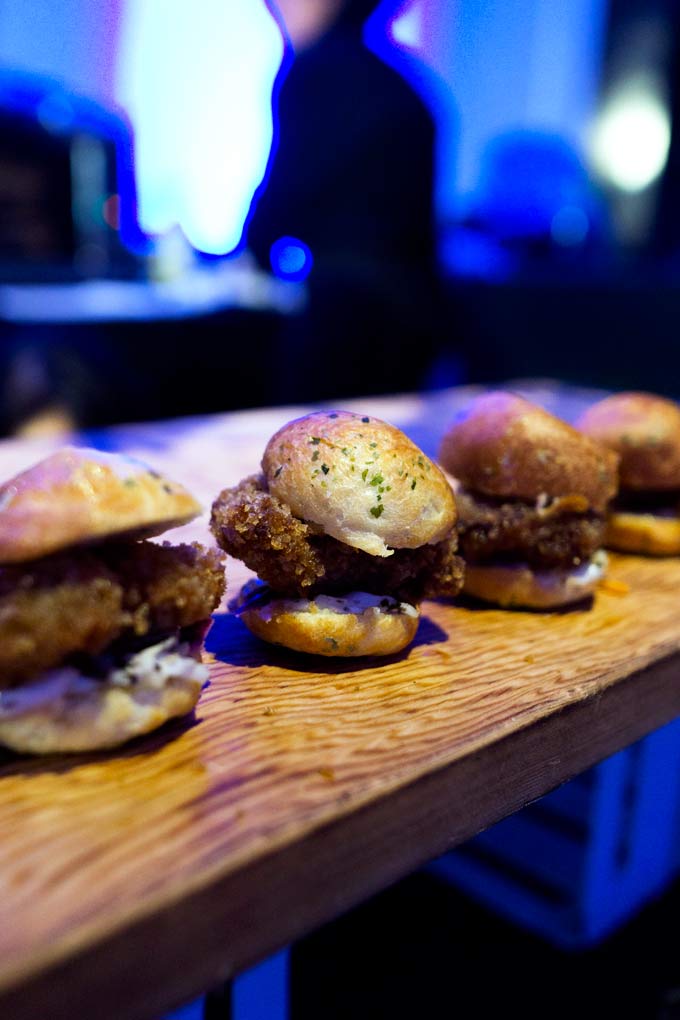 SCIENCE OF COCKTAILS TICKETS 2019
Science of Cocktails sold out early this year and due to huge demand, it is likely that 2019 tickets will sell out even earlier. For those looking to secure attendance for next year, pre-sale 2019 tickets are now available for a limited time at scienceworld.ca/cocktails. 2019 pre-sale ticket prices are $125 for general admission and $225 for VIP. A tax receipt for maximum $30 will be issued to those purchasing VIP tickets.
Competition Winners
Cocktail Competition Winner:
Andrea Civettini, Clough Club
First Place:

Jess Mili, Civil Liberties (Toronto)
Best Dish Winner:
Chef Jesse Hochhausen, Showcase Restaurant & Bar
Dish: Char Sui Pork Rillettes
Honourable Mentions:

Best Taste:

Chef David Robertson, The Dirty Apron
Dish: Moroccan Braised Pork Shoulder

Best Presentation:

Chef Michael Chan, Peak of Catering
Dish: Mad Beets

Best Use of Science:

Chef Aubrey Pingitore, Parallel 49 Street Kitchen
Dish: One-Bite Butter