If you're looking for a place to celebrate Valentine's Day, here are 4 reasons to share the love at Cactus Club Cafe this year.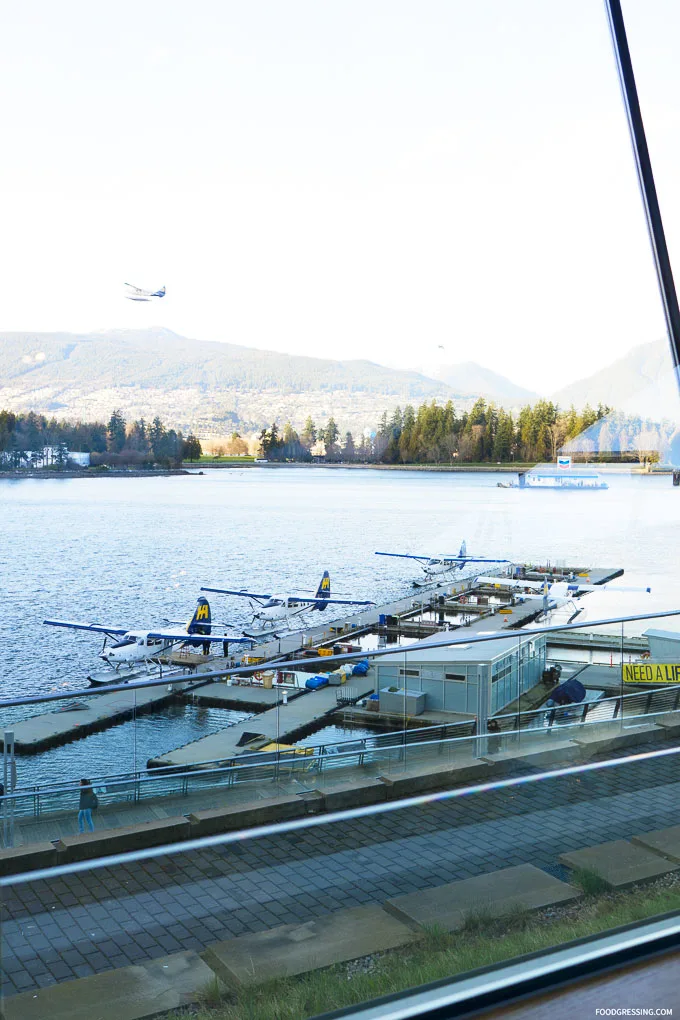 1. The Passion Fruit Bellini is back
Ignite the passion with the Passion Fruit Bellini – made with vodka, sparkling wine and passionfruit puree.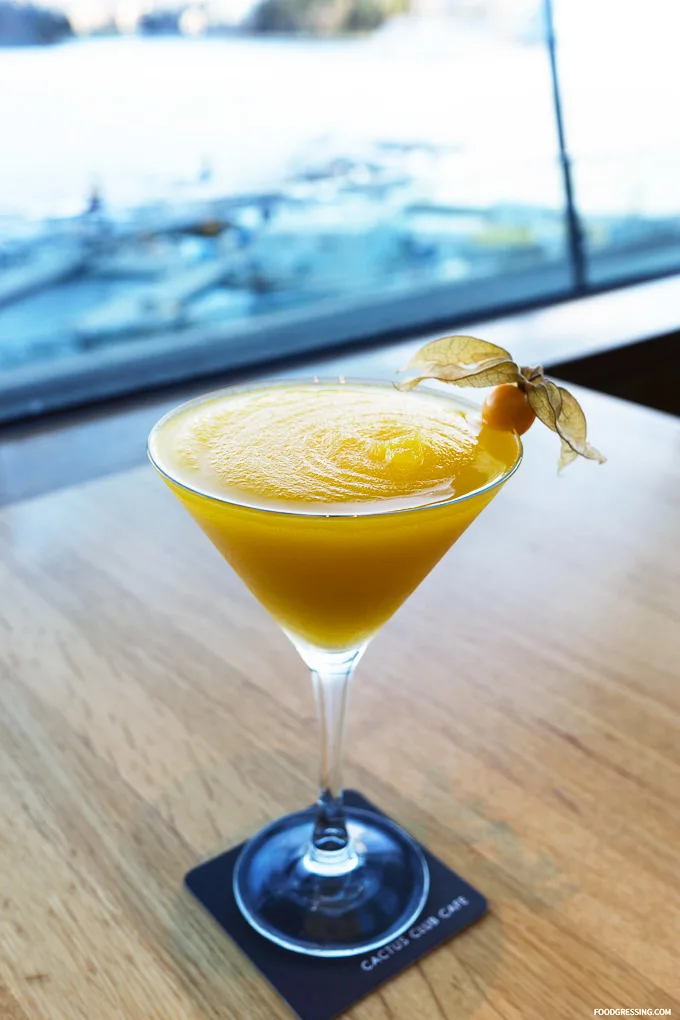 2. The Signature Chocolate Mousse Duo
Chocolate and romance go together. Cactus Club Cafe offers a luscious chocolate mousse duo with warm caramel foam, crunchy sponge toffee, and velvety chocolate mousse.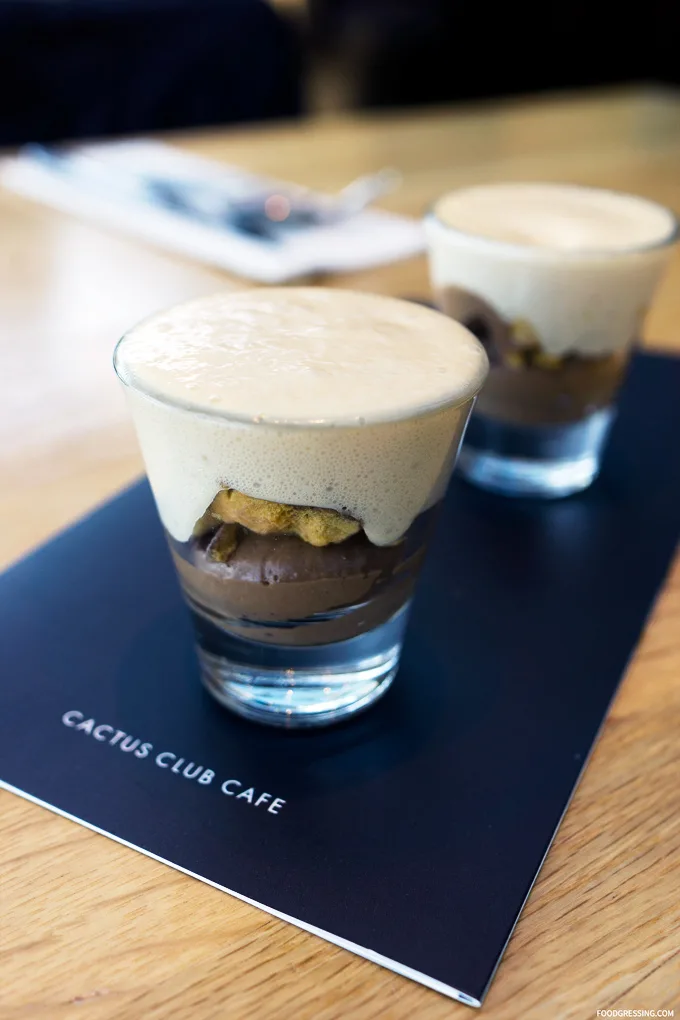 3. Views & Vibe
A few of the Cactus Club Cafe locations have spectacular views like English Bay and Coal Harbour. Celebrate over cocktails and live music spun by resident DJs in one of their upbeat lounges.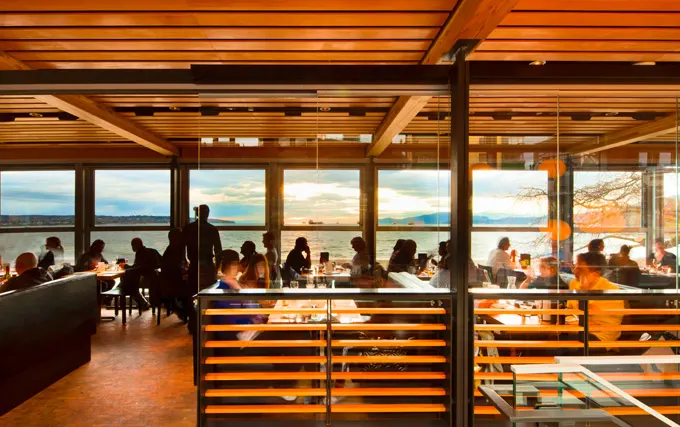 4. In Your Backyard
Don't feel like venturing too far for your Valentine's date? Cactus Club Cafe has 29 locations across Canada so you likely won't have to.
To find out more information, visit cactusclubcafe.com
Disclosure: Food and drinks in this post were sponsored by Cactus Club Cafe.