You know the old adage, "The way to someone's heart is through their stomach." So, feed your sweetie something delicious this Valentine's Day! foodora has teamed up with two local businesses, Juke Fried Chicken and Bon Macaron Patisserie, for some unique Valentine's Day bouquets. These items are currently available for pre-order only, for scheduled delivery or pick-up on February 14. I had the opportunity to preview these creative, delicious and romantic offerings. Here's a look at what you can expect.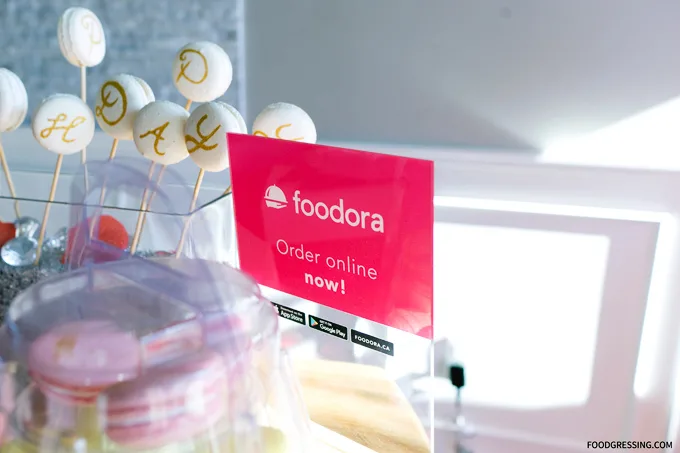 Bon Macaron Patisserie
If you're wanting to send your sweetie some sweetness this Valentine's Day, foodora and Bon Macaron Patisserie Kitsilano have teamed up to offer the "Shape of my Heart" bouquet. Priced at $24, the bouquet features 12 heart-shaped macarons in vanilla white chocolate, passion fruit milk chocolate and raspberry dark chocolate flavours.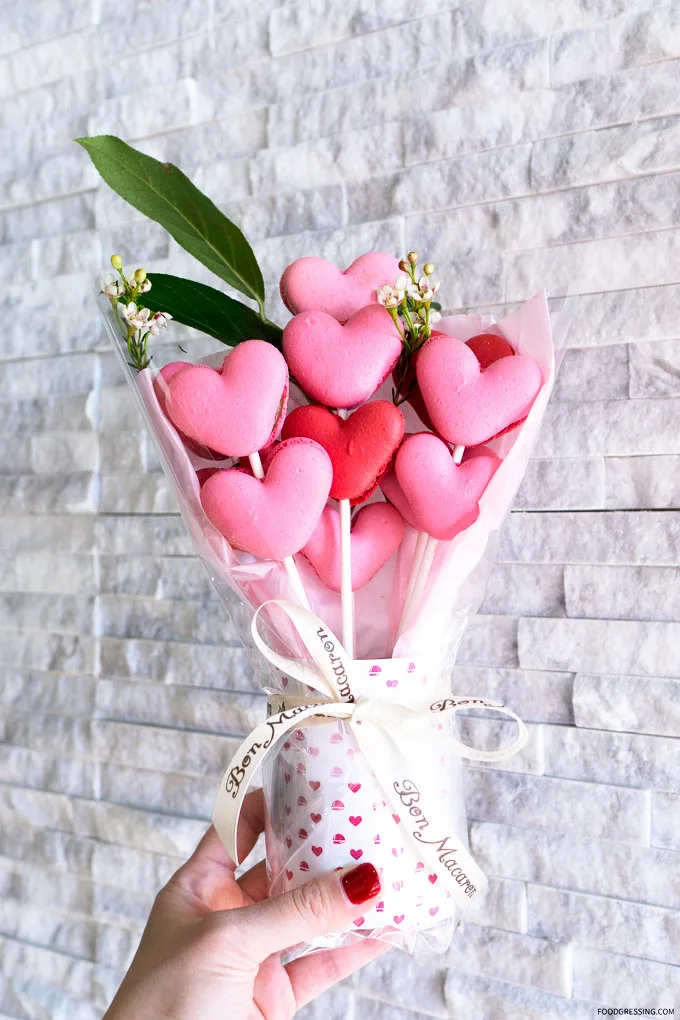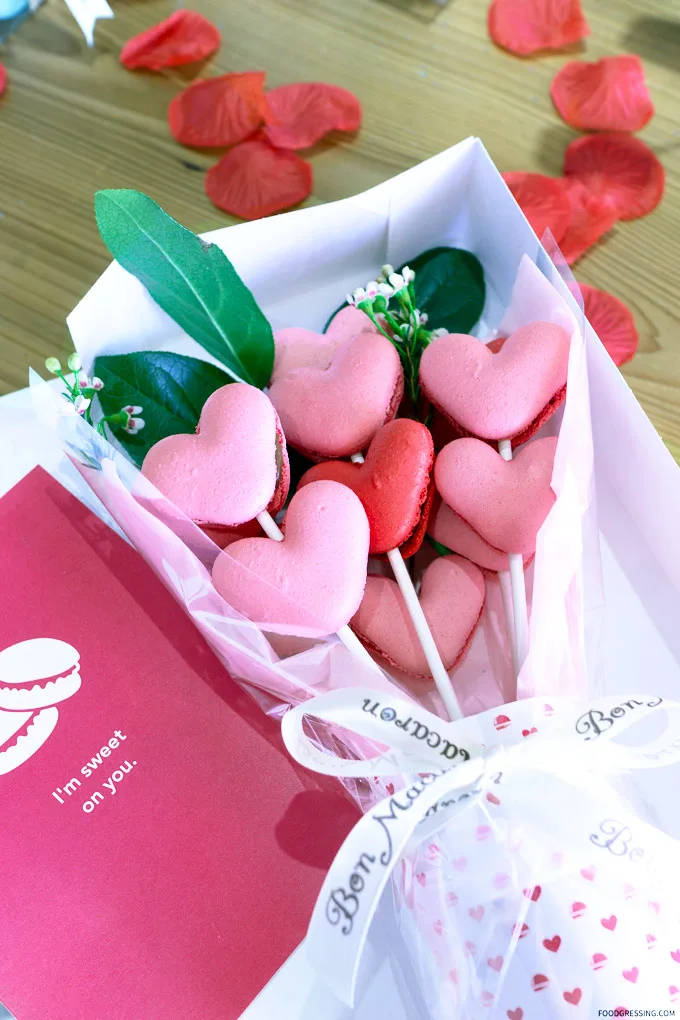 Juke Fried Chicken
If you've "fowl-lin" for someone this year, you can say "I Love You" with the limited Fowl Play bouquet ($29) from Juke Fried Chicken via foodora. Each bouquet has 8 juicy pieces of fried chicken which were marinated in a mysterious blend of spices and buttermilk. Around 40 Fried Chicken bouquets are available and once they are gone they are gone forever. Each order comes with a Valentine's Day card so you can put in your own heartfelt message like "You gave me wings, Valentine!" or "Your ruffle my feathers."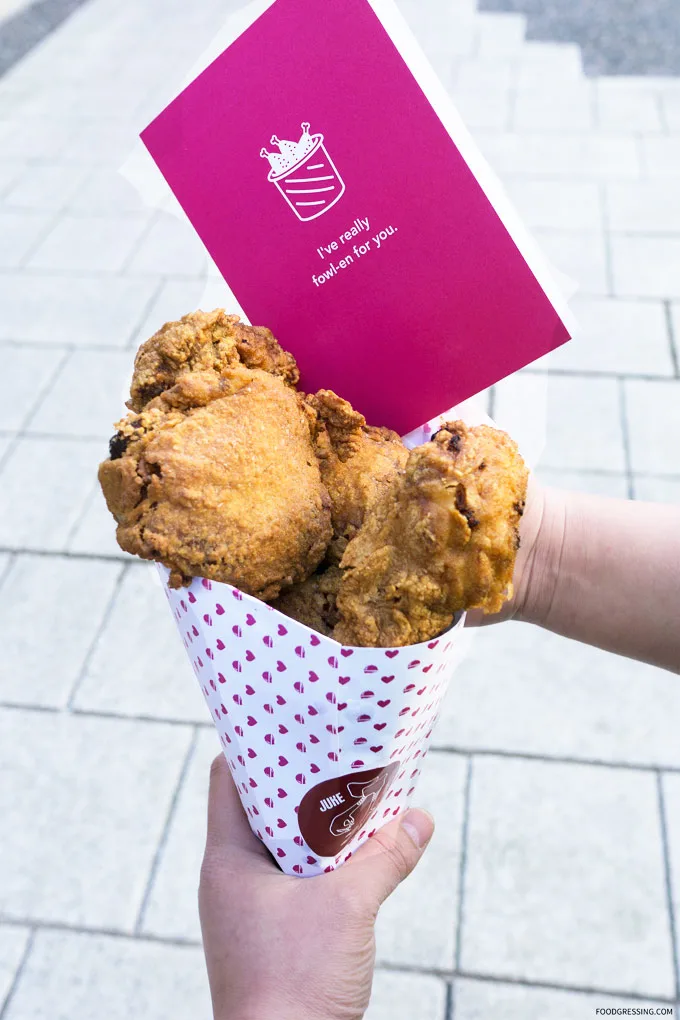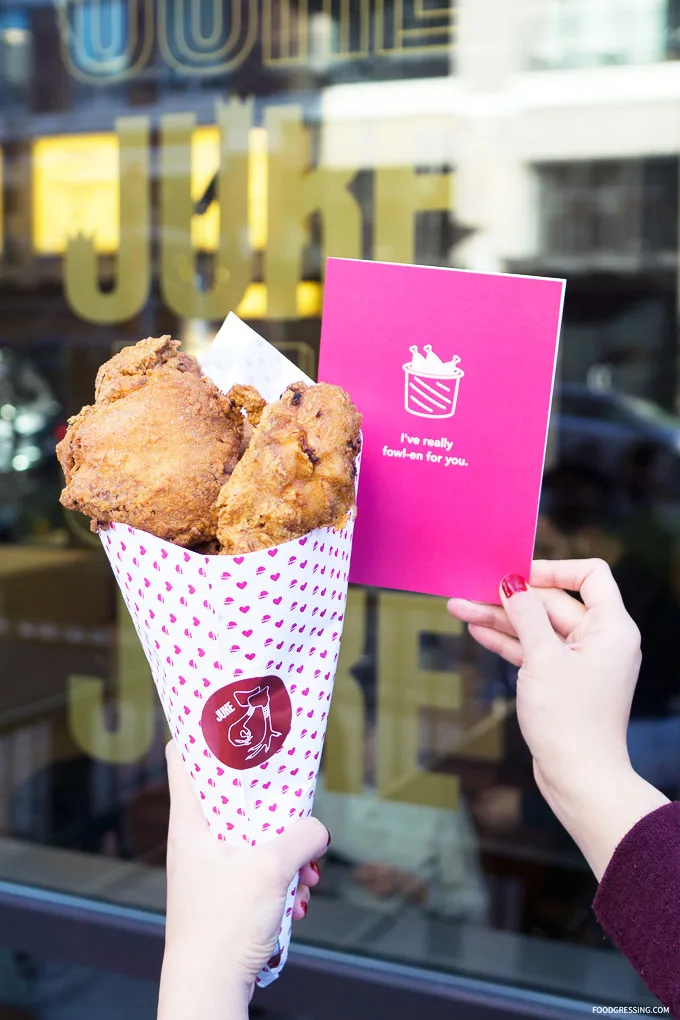 GET $10 OFF YOUR FIRST ORDER
With my referral link, you can receive $10 off your first foodora order with a minimum order of $20. Using your mobile device, click here to receive the deal: https://bnc.lt/YR5e/QxdZHcjmXL. The link directs you to the download the app. New customers only.