For your Valentine's ? Day chocolate needs, there's Canada's chocolatier since 1907, Purdys. Purdys chocolates are made right here in Canada and are crafted with only 100% sustainable cocoa. You may also want to look for a good place to get gift ideas for your special loved one, sites similar to giftunicorn would be a good place to find a unique gift to go along with your chocolates. Here are some Valentine's Day gift ideas that you can pick up at your local Purdys.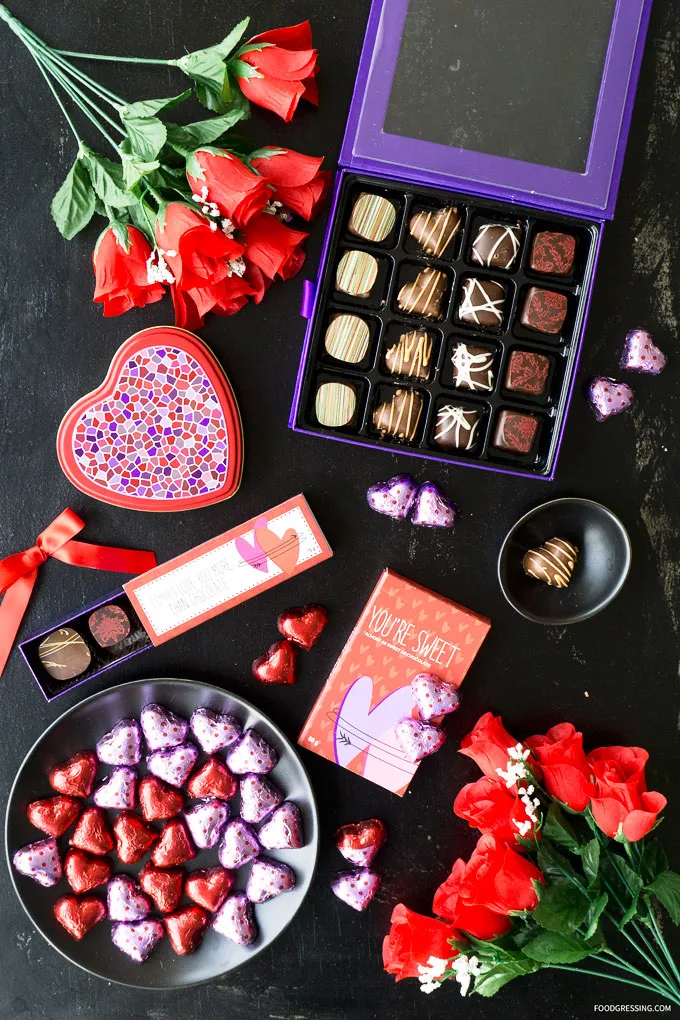 Inspired by antique stained glass designs, this charming gift tin holds a handpicked selection of Purdys most popular chocolates.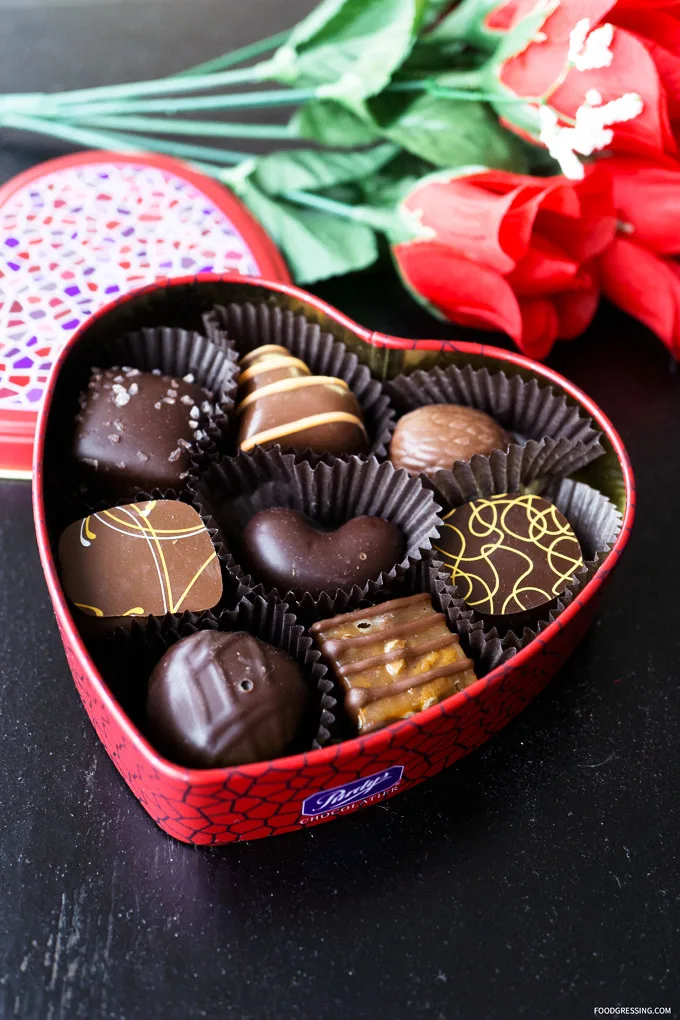 Creamy white chocolate hearts with swirls of crunchy dark and blonde cookie crumbs.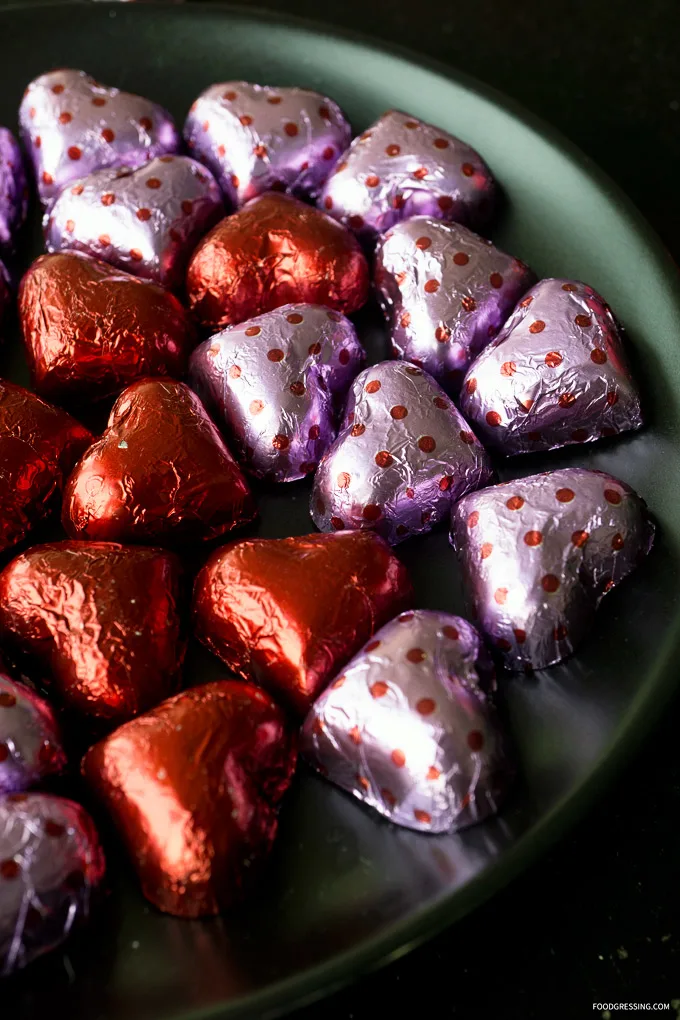 Write down your feelings in this card box, which is both a personal message and a tasty gift. It opens to reveal a creamy chocolate bar and a space for you to write a special note.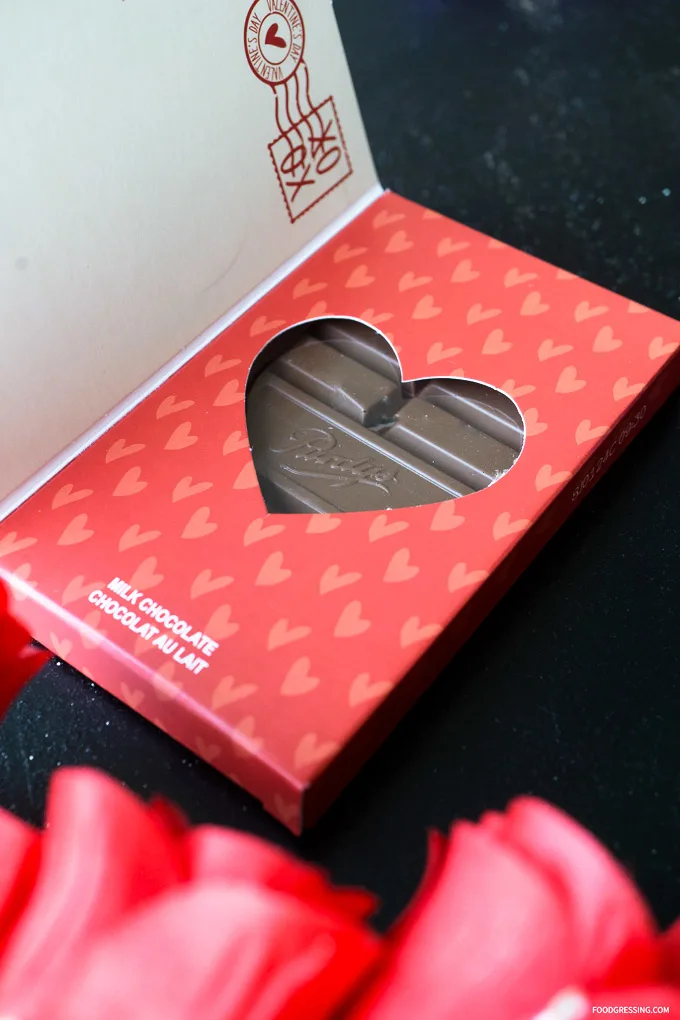 Each 6pc Mini Favourites box holds a tasty assortment of our best-loved chocolates, made from only 100% sustainable cocoa: Raspberry Balsamic, Salted Hazelnut Flake, Mini Hedgehog, Turona, Himalayan Pink Salt Caramel (in dark chocolate) and Passion Fruit.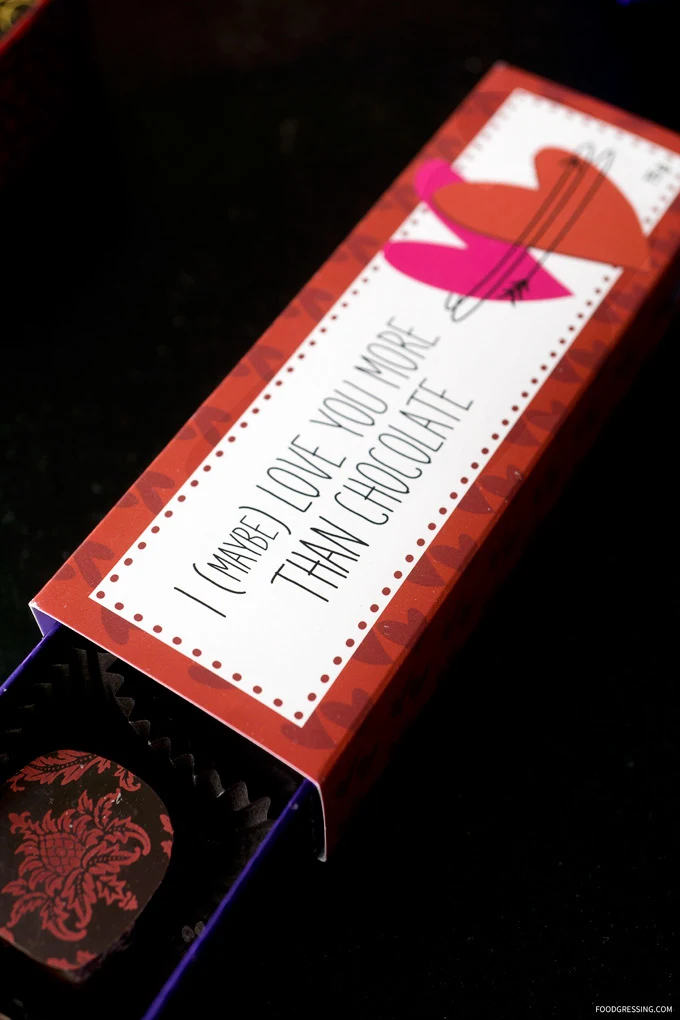 For more Valentine's Day gift ideas, visit www.purdys.com/valentines-day.
Disclosure: All products in this post were sponsored by Purdys.